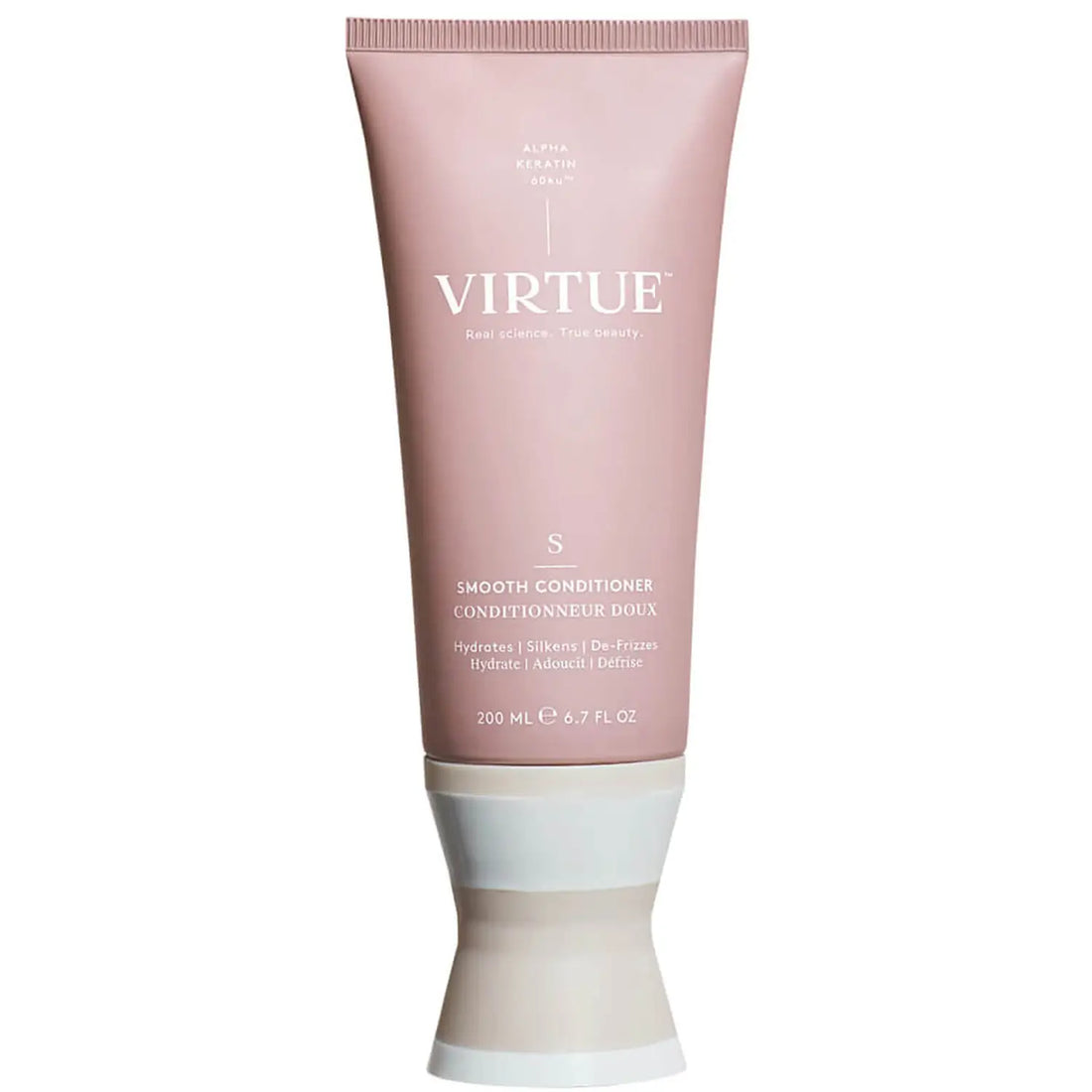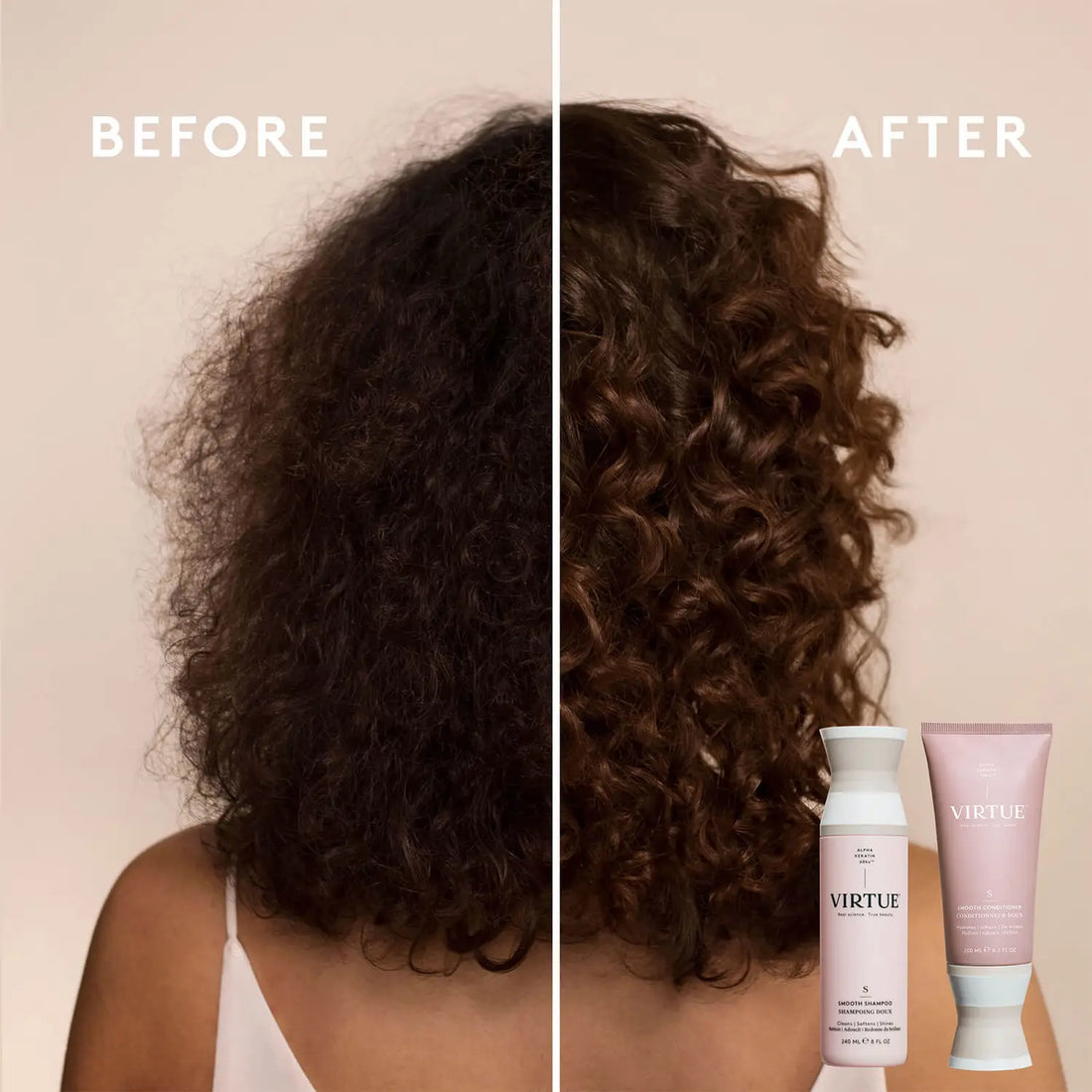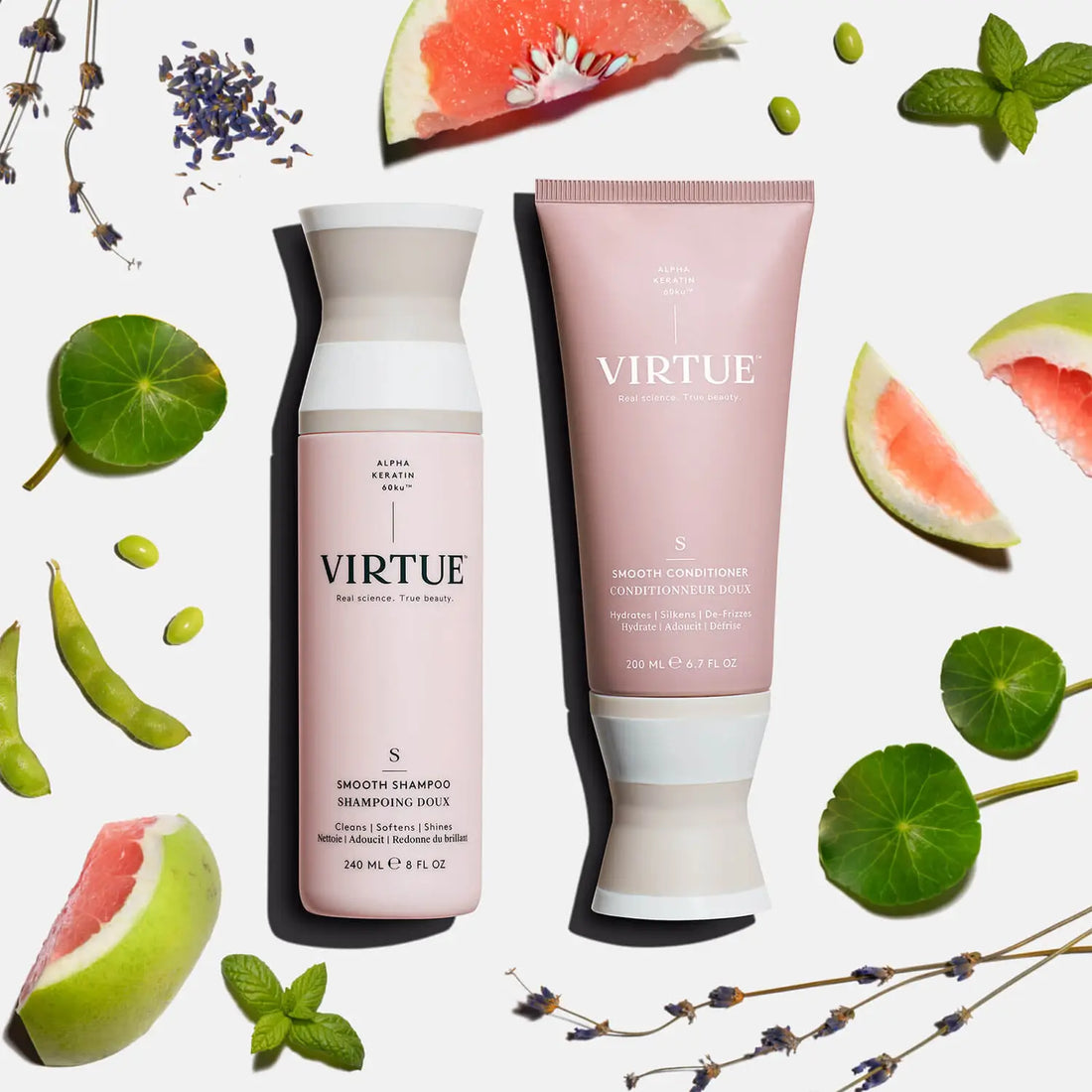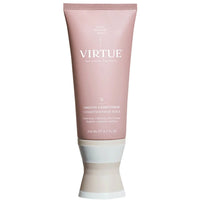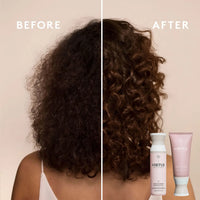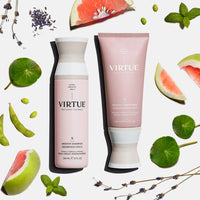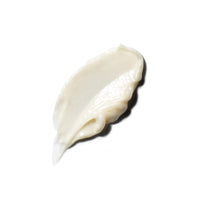 Virtue Smooth Conditioner
Virtue Labs Smooth Conditioner eliminates frizz with every wash. Formulated with Virtue's first-of-its-kind Alpha Keratin 60ku® protein; this conditioner acts as a powerful in-shower daily smoothing treatment for hair. It re-paves rough cuticles and reduces friction between each strand, tackling frizz at the source for haircare goes light years beyond basic cleansing. Color-safe, paraben-free, gluten-free. Vegan.
Fragrance: A restorative blend of flower, fruit, and herbs incorporating soothing lavender, sweet pear, and fresh mint essential oils.