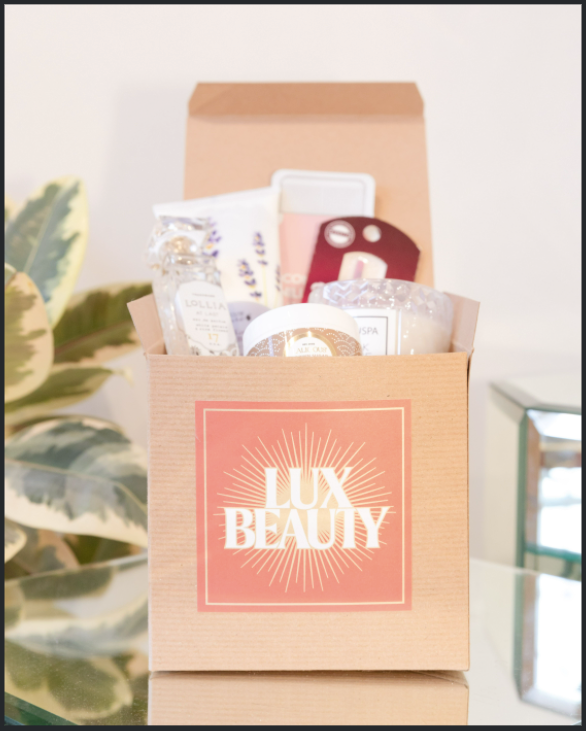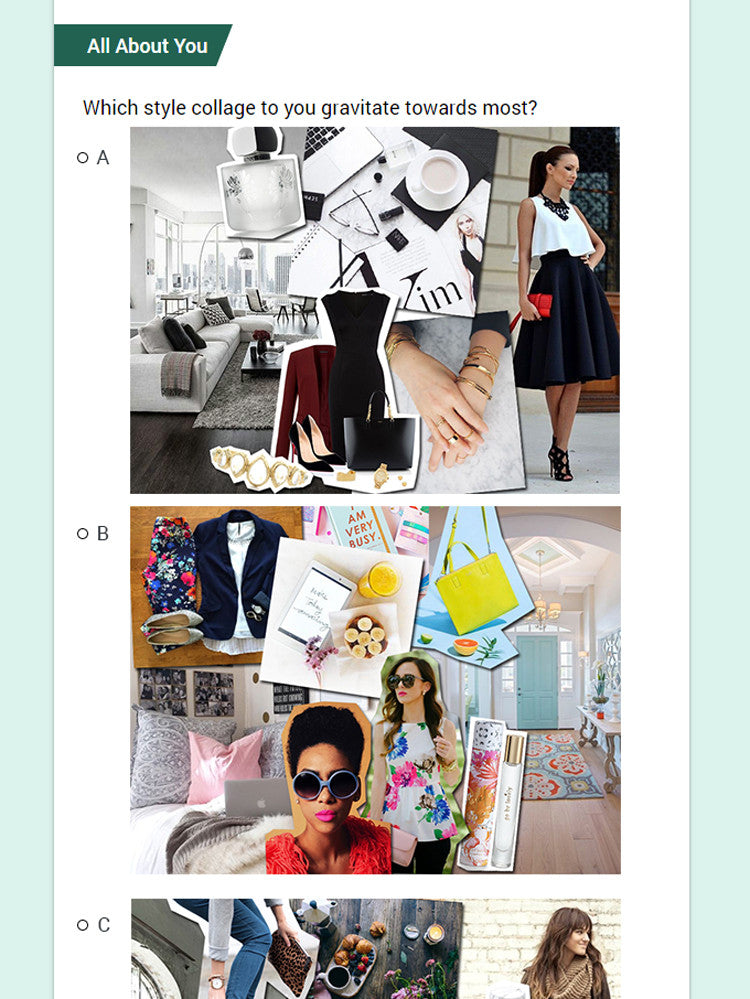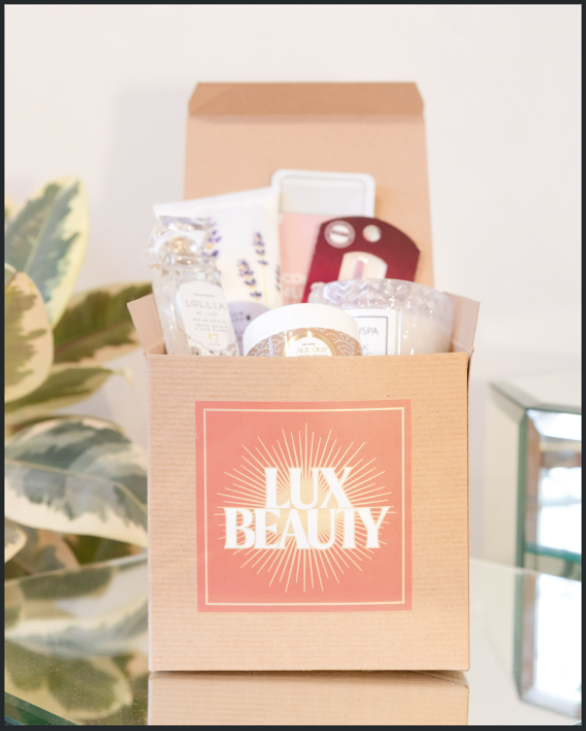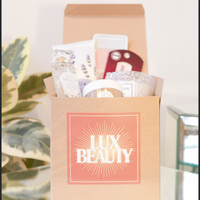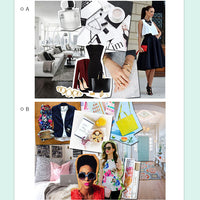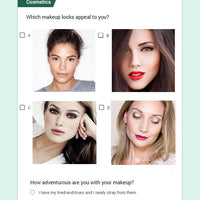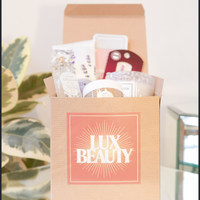 The Four Seasons of LUX Subscription
Imagine, the weather is changing, the season is shifting, and you're inside unpacking a giftbox filled with beauty essentials custom selected to get you through the next three months. What could be more delightful?
Here's how it works:
1) After purchasing your subscription, you'll be sent a link to an online survey where we get to know your needs, your concerns, and an idea of what products suit you best. If you've purchased this package as a gift, just forward the survey link to the lucky recipient!
2) Then, at each three-month interval, we will assemble and deliver a gift box with 2-4 custom selected full-size essential products for the upcoming season (topped up with tonnes of samples of course!). Expect a mix of LUX favourites and fresh picks.
The Seasons of LUX deliveries are scheduled for the 15th of January, April July and October. Start with a single box, or subscribe for four and receive a deliveries at the turn of each season- a whole year of beauty bliss. Your first box will be shipped on the closest scheduled date following your sign up.
Pricing:
One Season

: $125

Four Seasons

: $100 charged every three months
*Images are an example of what might be in a box, and not representative of what will be inside your exact box*
Any other items purchased along with your box will be delivered at the same time. Should you require those to be shipped out sooner, please make a separate purchase.
Please contact us or consult our FAQ if you have any other questions