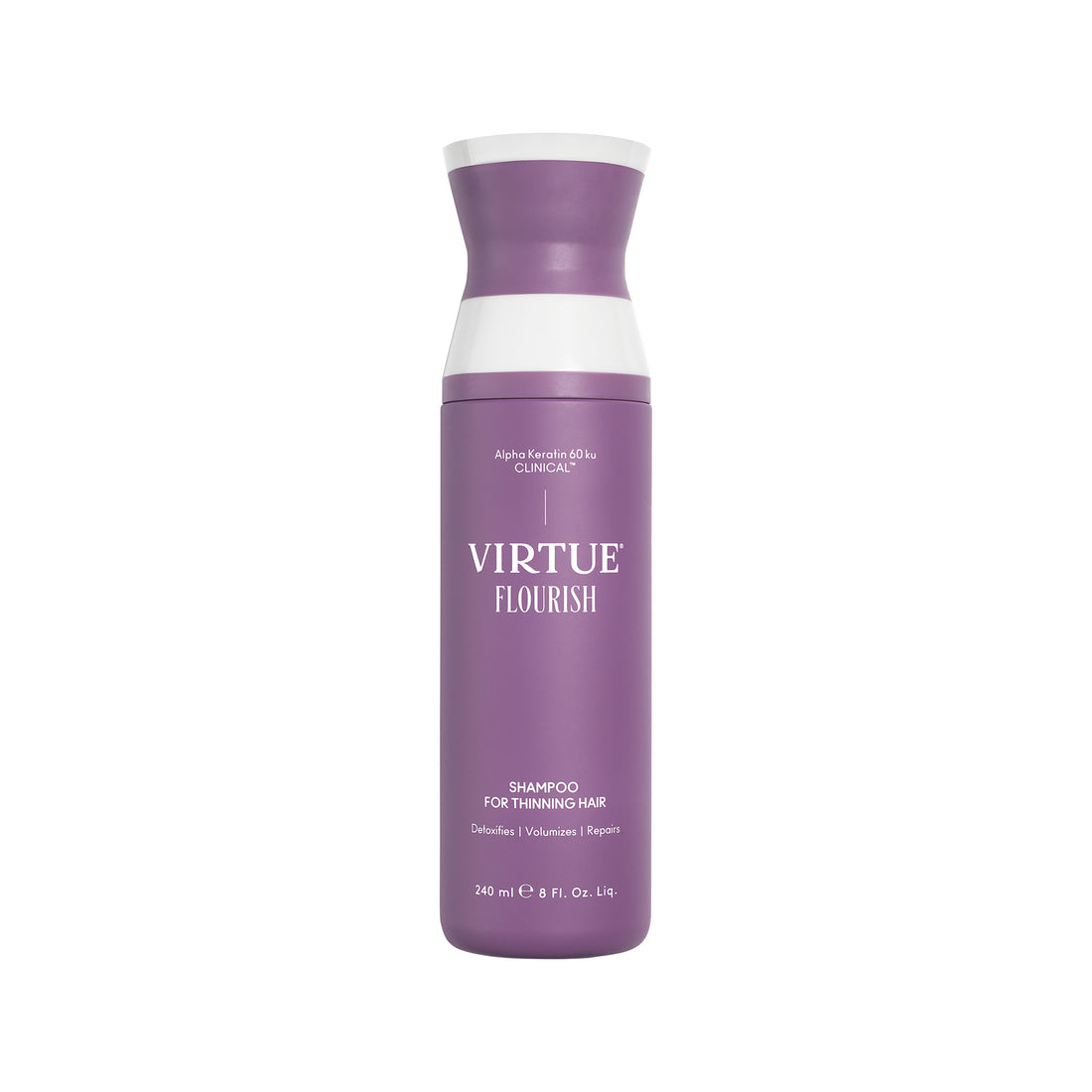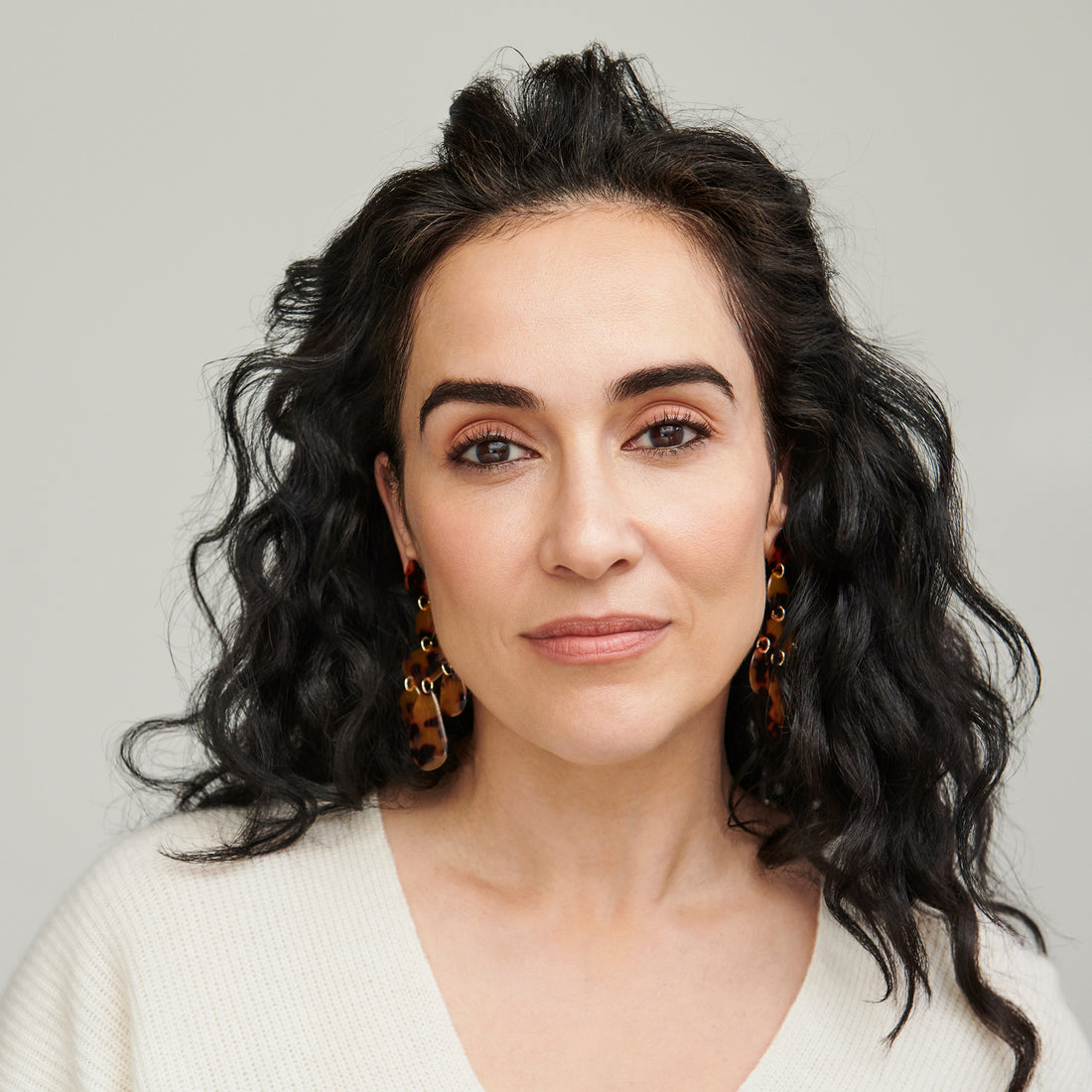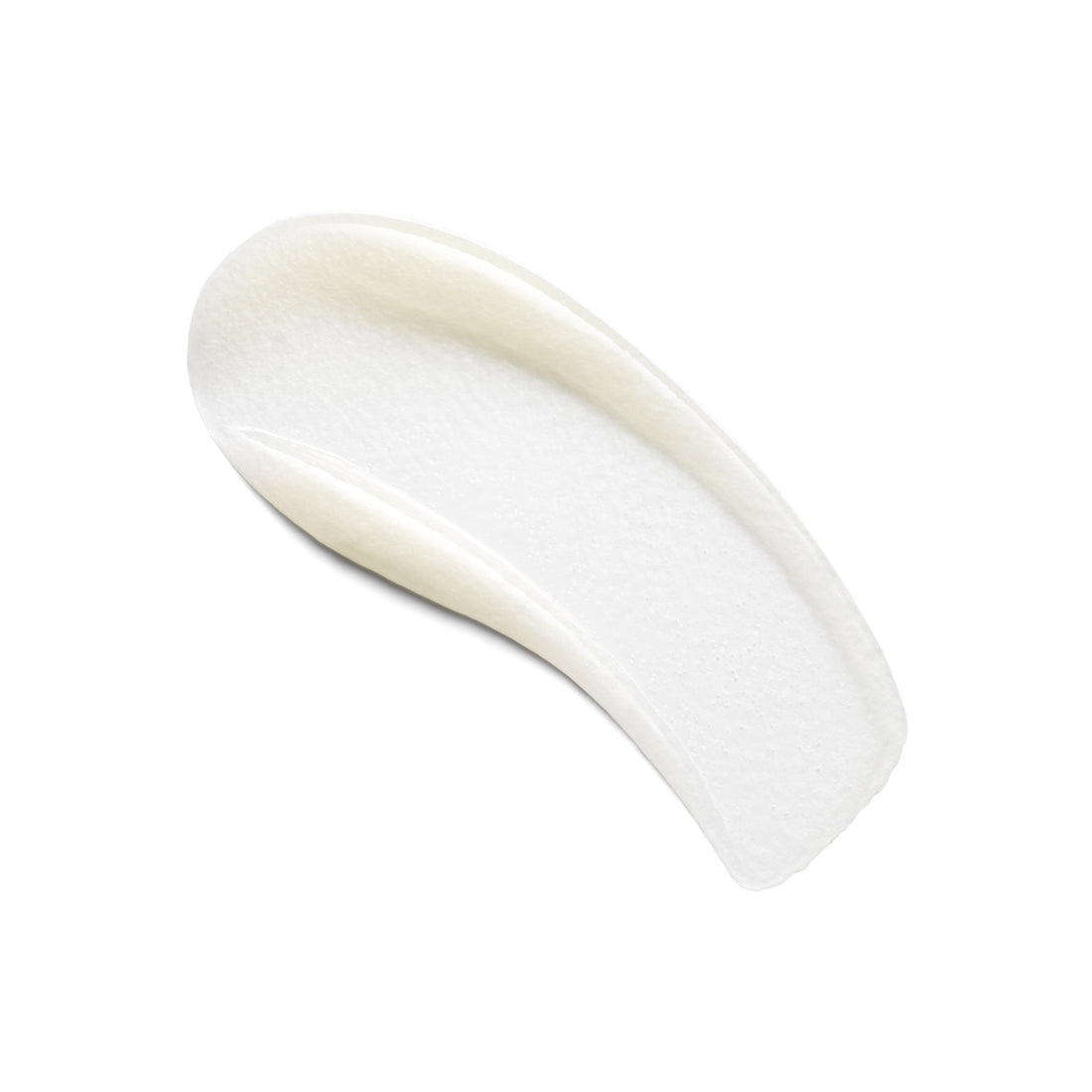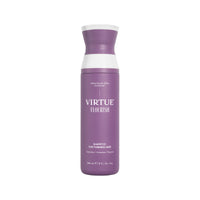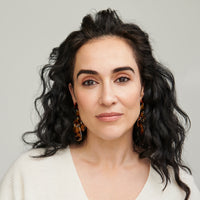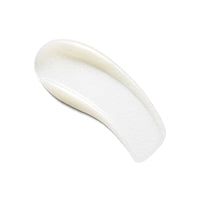 Virtue Flourish Shampoo for Thinning Hair
Flourish Shampoo for Thinning Hair delicately stimulates the scalp and removes buildup. It cleanses the hair shaft and clears debris from follicle openings, creating an environment for healthy growth. Formulated with Alpha and Gamma Keratin proteins, rice-based humectants and active plant extracts, this shampoo clears scalp irritation and flaking. Color-safe, paraben-free, vegan and gluten-free.
Ready for the data? Find out more about the results of Flourish® clinical studies here.
Fragrance: A gentle, spa-like blend of aromatic herbs, bright citrus, clean flowers, and balancing woods, with basil and patchouli essential oils for scalp care and healthy hair.