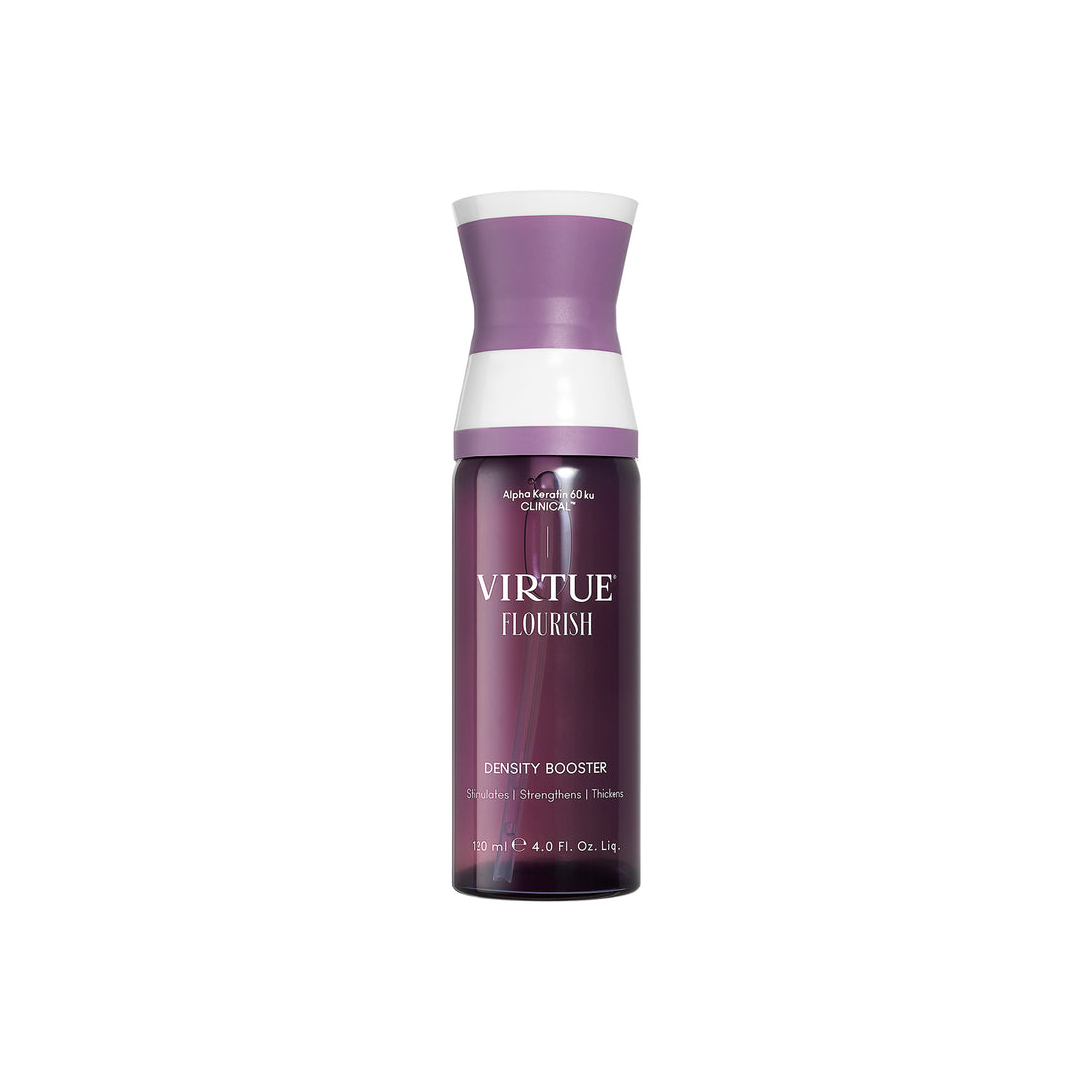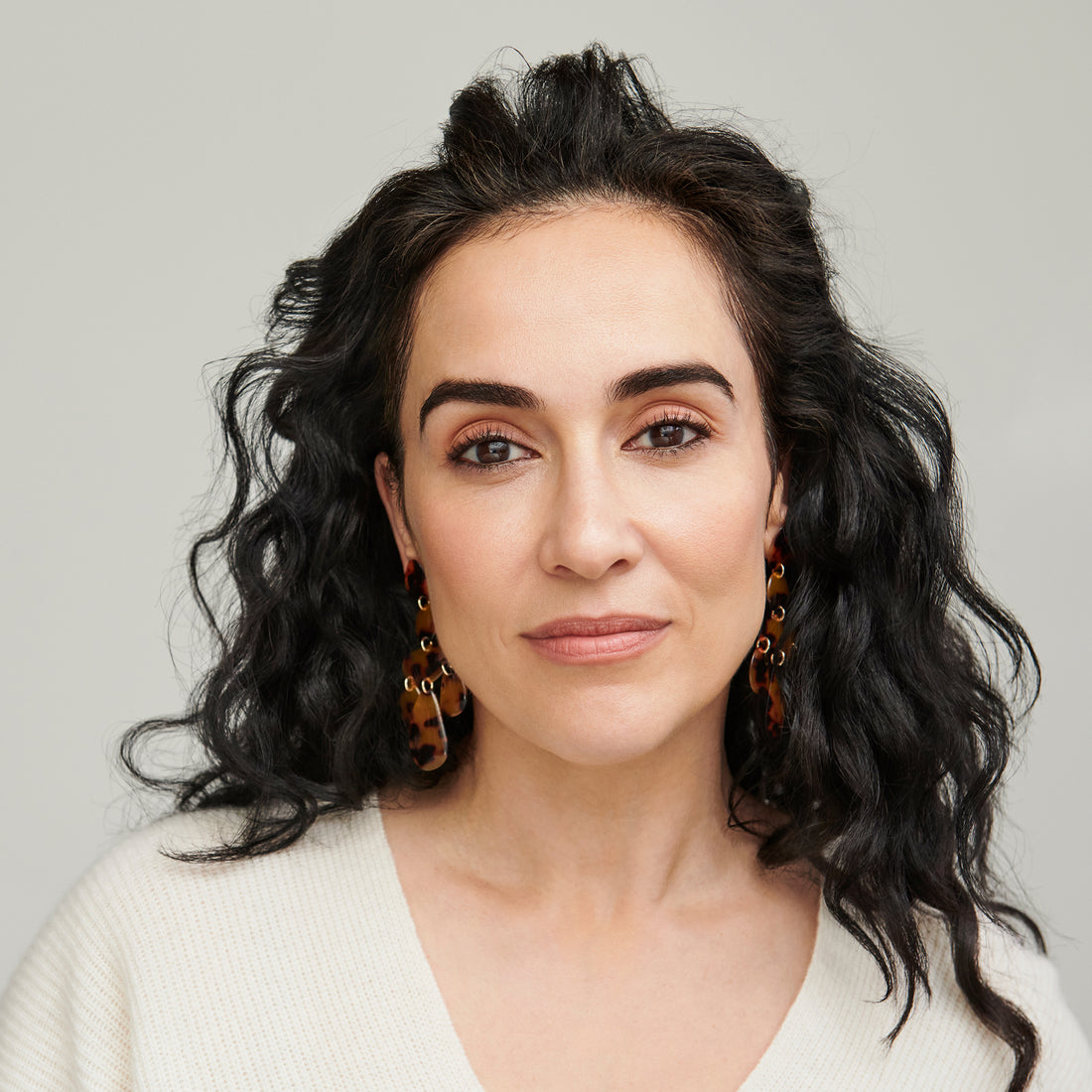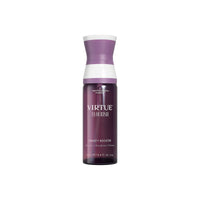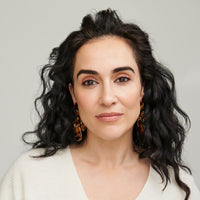 Virtue Flourish Density Booster
Meet the only drug-free spray clinically proven to support healthy hair growth. This product is a botanical-based nutrient infusion for the scalp, fueling fatigued follicles and nurtures new, fragile hairs so they thicken and thrive. Combining patented Alpha + Gamma Keratins and a Biomimetic Signal Peptide, the Flourish Density Booster is ideal for hair loss prevention or mild to moderate hair thinning. Color-safe, paraben-free, vegan and gluten-free.
Ready for the data? Find out more about the results of Flourish® clinical studies here.
Fragrance: A gentle, spa-like blend of aromatic herbs, bright citrus, clean flowers, and balancing woods, with basil and patchouli essential oils for scalp care and healthy hair.