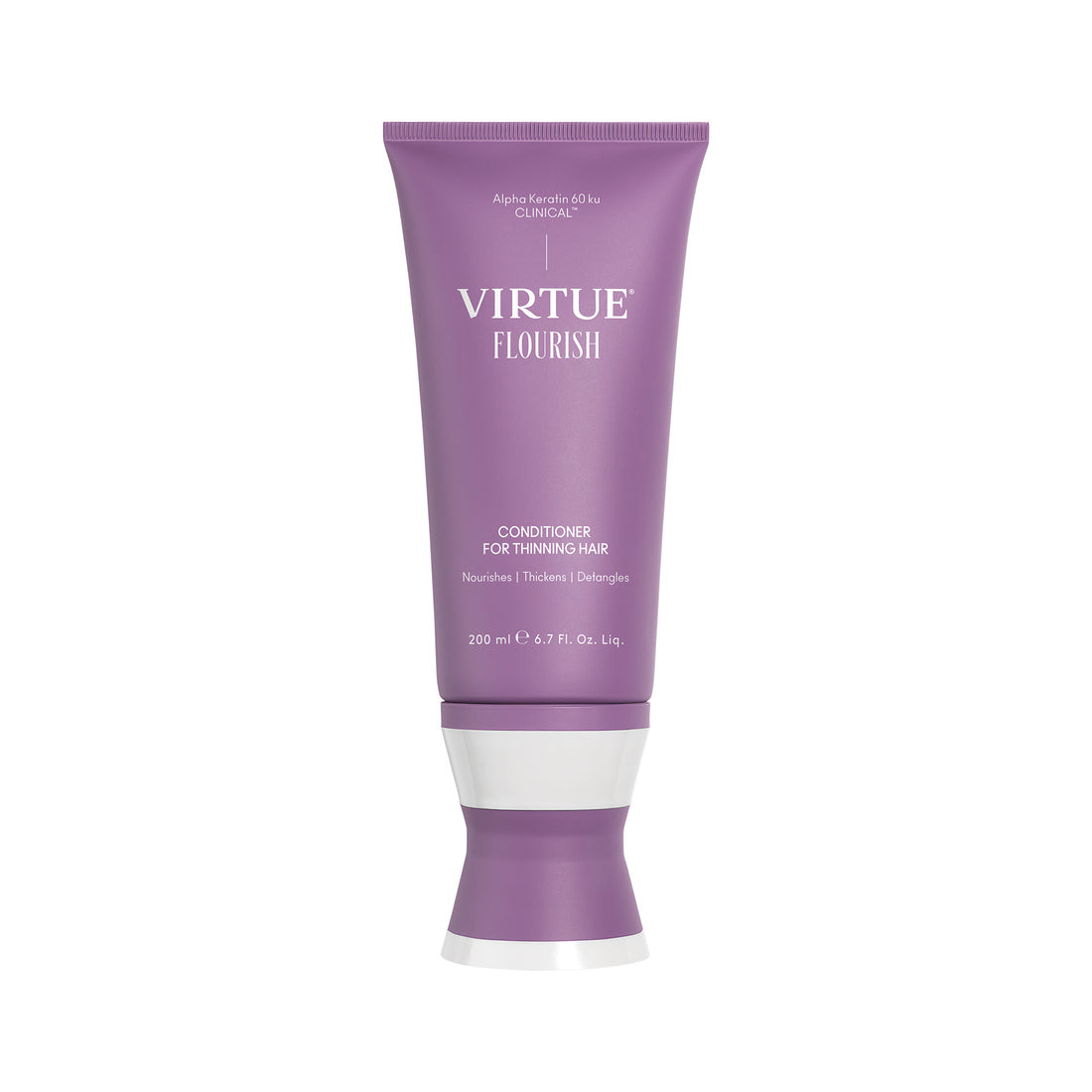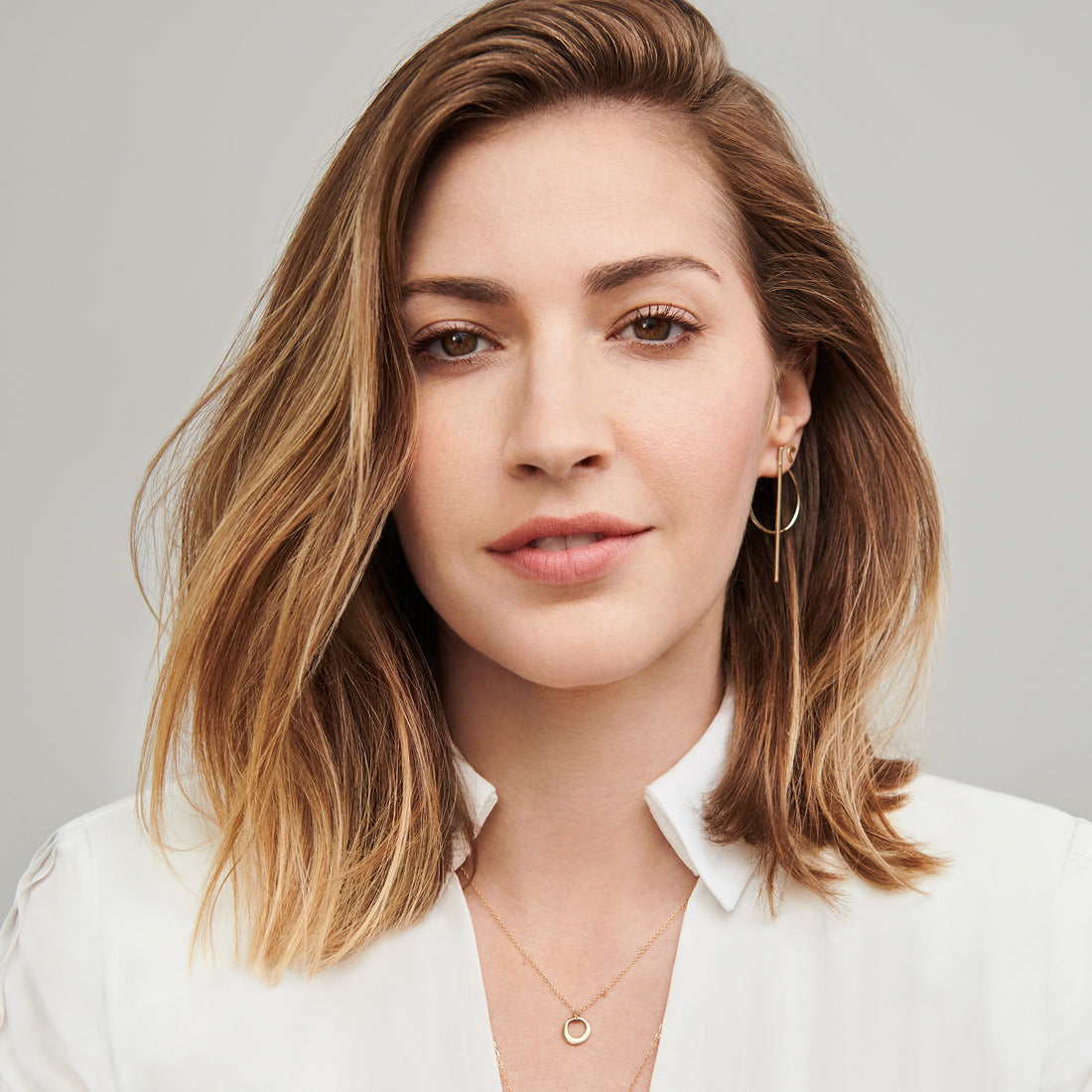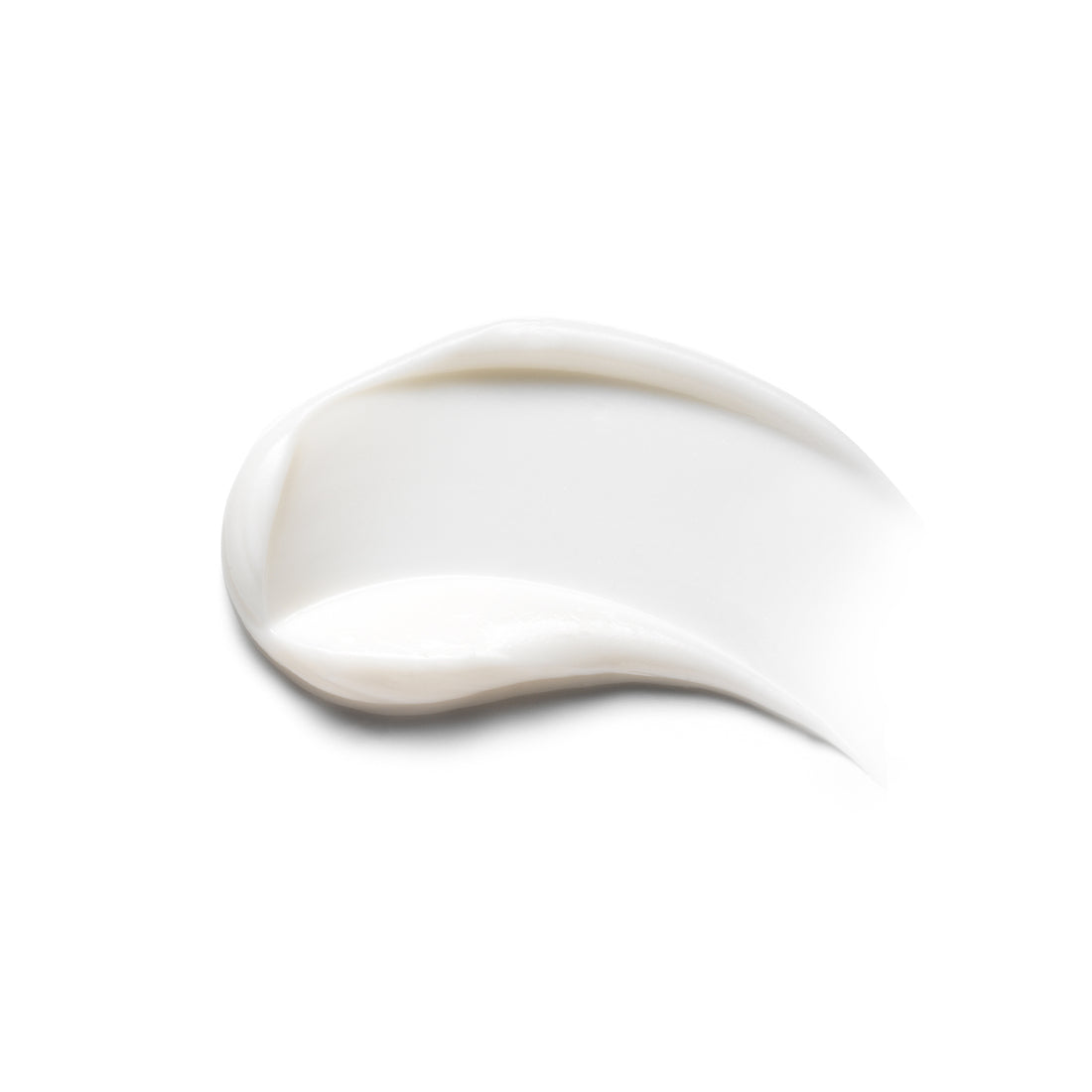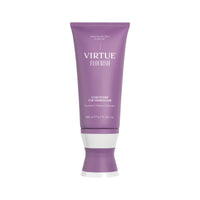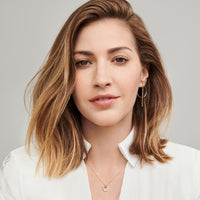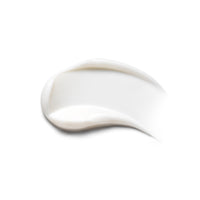 Virtue Flourish Conditioner for Thinning Hair
Flourish Conditioner for Thinning Hair is a hair strengthener, hydrator, and detangler all in one. Specifically developed for fine, fragile strands, it nourishes and thickens each hair without weighing it down. This lightweight, sulfate-free conditioner is formulated with our patented Alpha + Gamma Keratins, a highly active Green Tea and Probiotics to leave hair smooth, silky, comb-able and less prone to pulling or breakage. Color-safe, paraben-free, vegan and gluten-free.
Ready for the data? Find out more about the results of Flourish® clinical studies here.
Fragrance: A gentle, spa-like blend of aromatic herbs, bright citrus, clean flowers, and balancing woods, with basil and patchouli essential oils for scalp care and healthy hair.