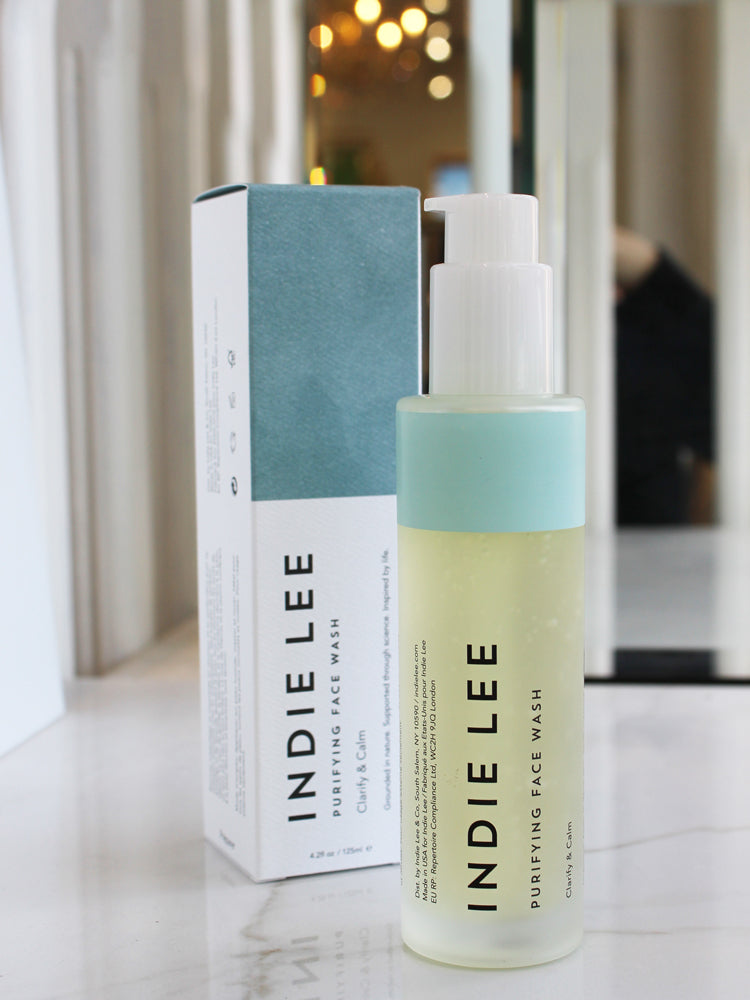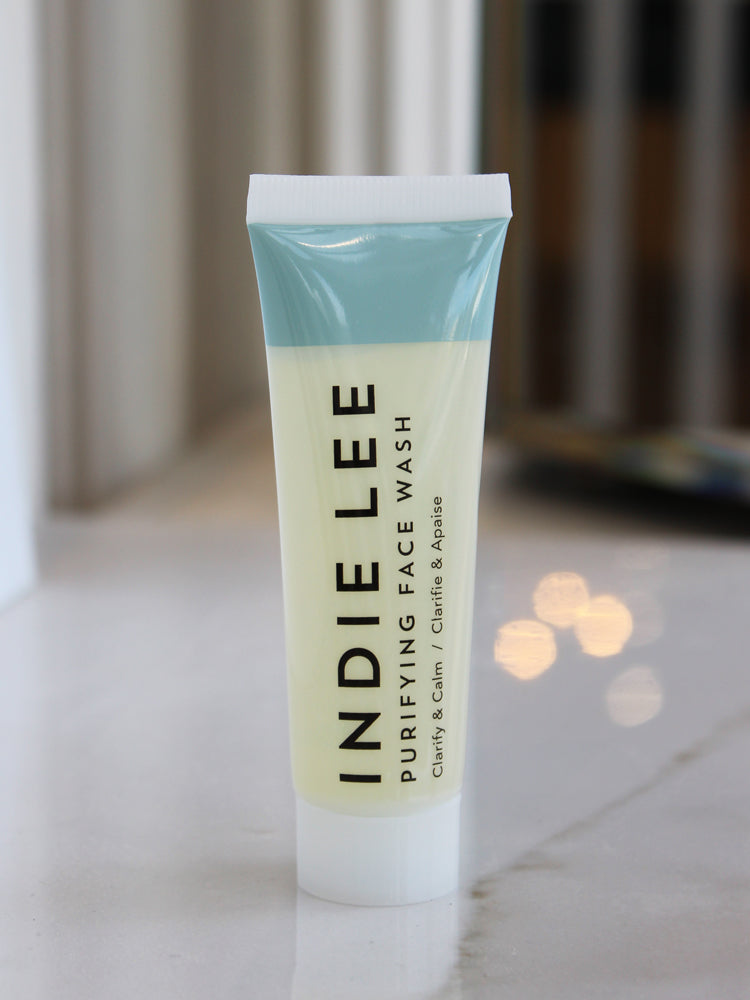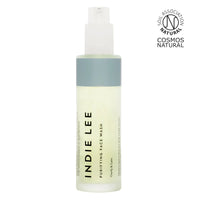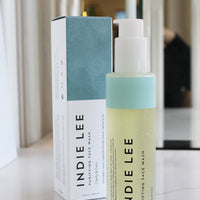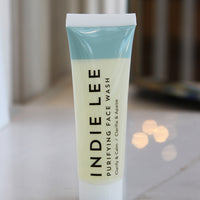 Indie Lee Purifying Face Wash
What it is: A gentle, yet thorough foaming cleanser that dissolves makeup and impurities, while leaving skin soft and fresh feeling.
How it works: Java Plum, Orange and Lavender extracts soothe the skin while dissolving excess sebum. Clove, Burdock and Mandarin promote a clearer, brighter complexion.
Why you like: Massage into the skin and reveal and clearer, brighter complexion