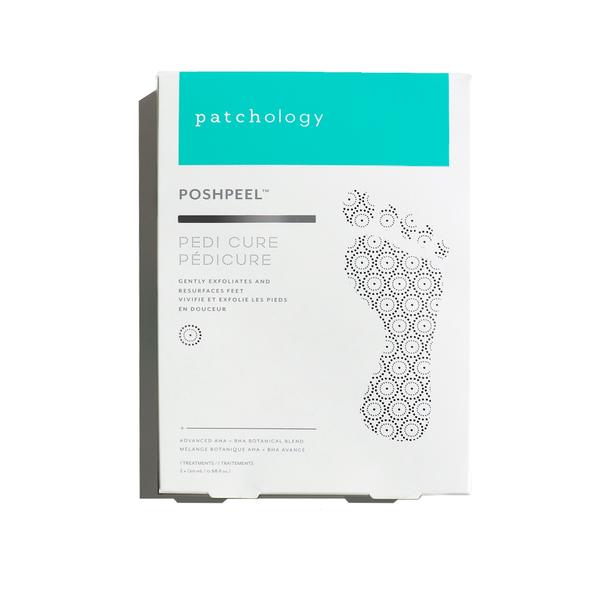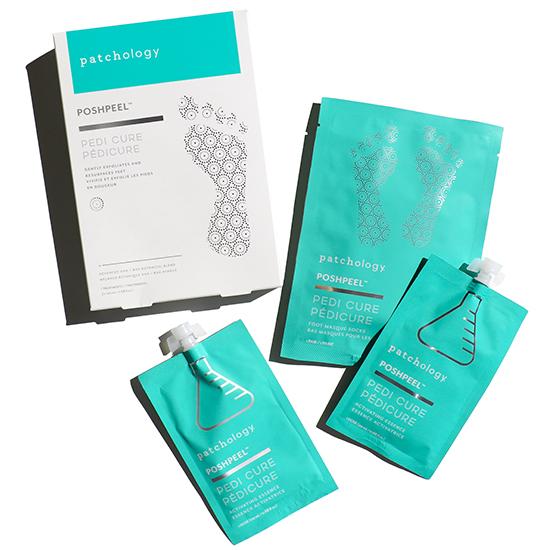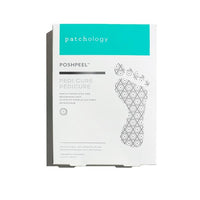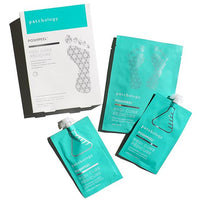 Patchology PoshPeel Pedicure Treatment
What it is: A complete revitalizing foot treatment that sends calluses packing and reveals fresh, happy feet.
How it works: Advanced AHA and BHA blends dissolve dead skin and rough patches, while botanical blends brighten. Fill the foot masque socks with Activating Essense and wear for 60 minutes. Over the next week the deep exfoliation will reveal revitalized and refreshed skin.
Why you like: Hop, skip and jump into sandal season!