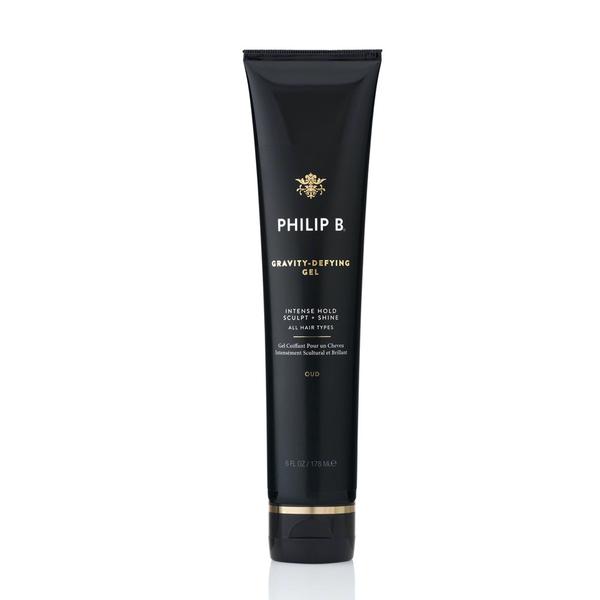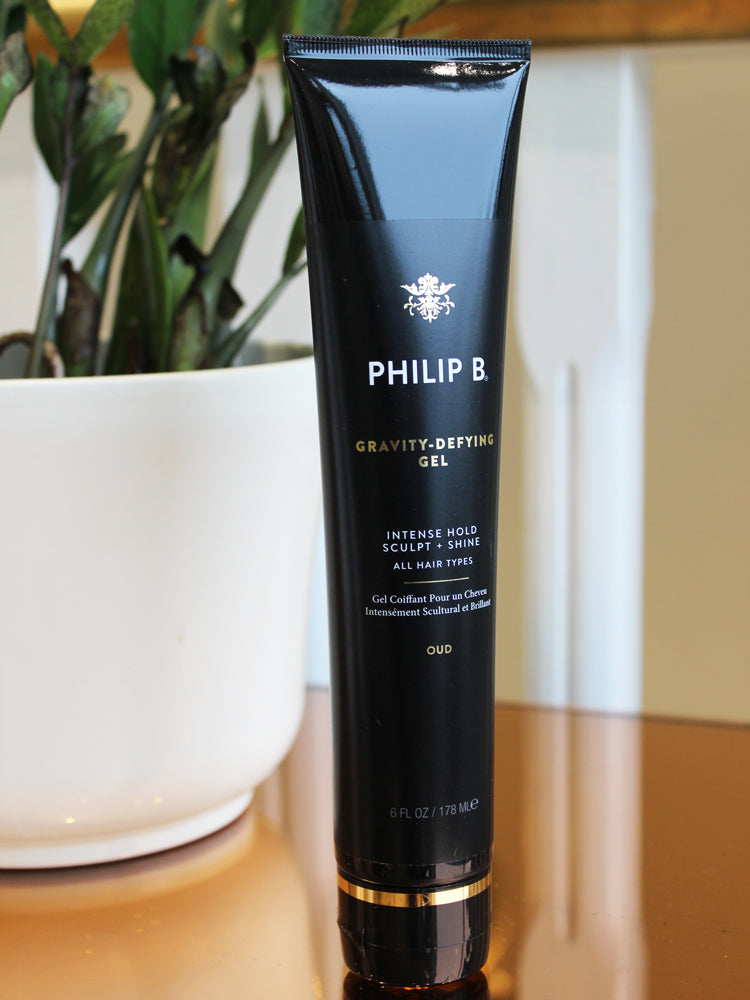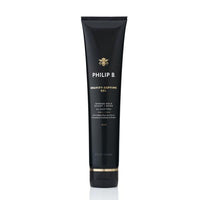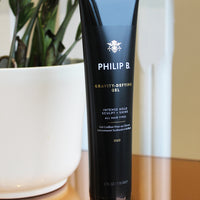 Philip B Oud Royal Gravity-Defying Gel
What it is: Professional strength, intense hold gel that gives sculpted shape and incredible shine.
How it works: Moisturizing with no flake or crunch, added glycerin gives natural shine and moisture. Apply to wet hair and style as desired. Great for slicked back straight styles and defining texture and curl.
Why you like: A little goes a long way. The only gel you'll need.