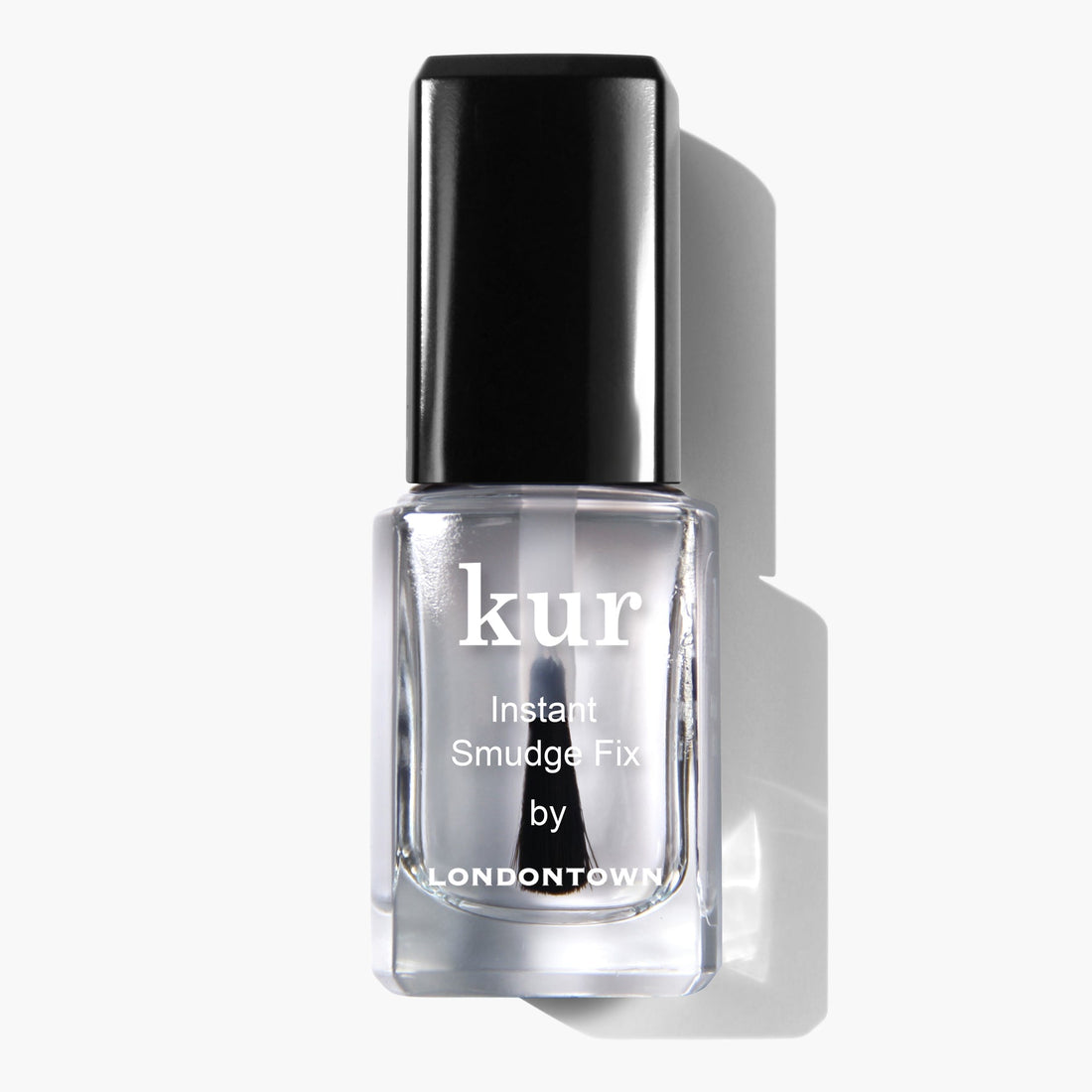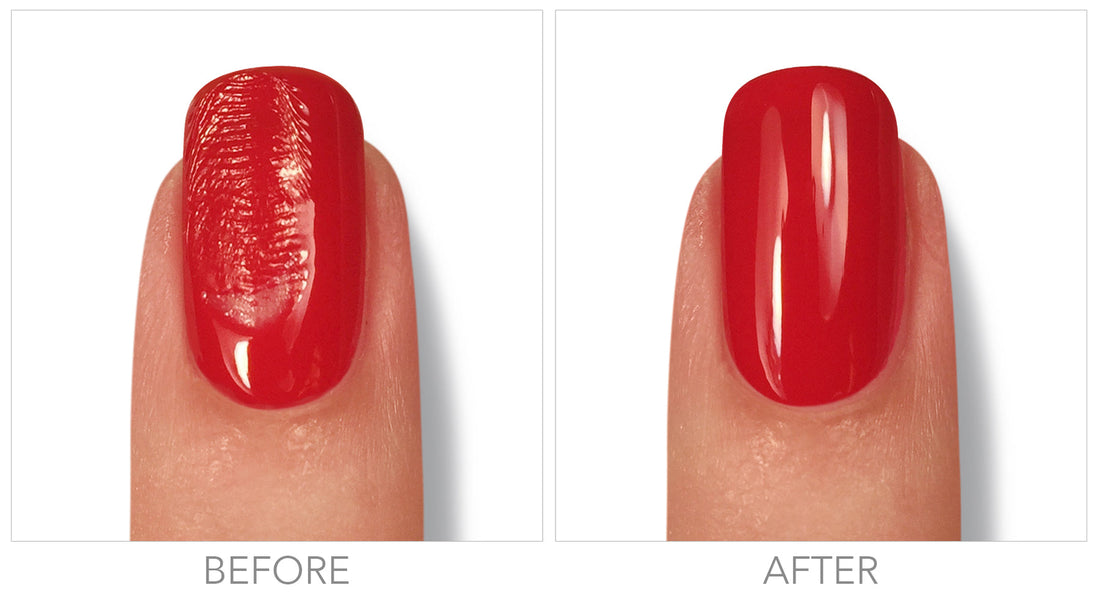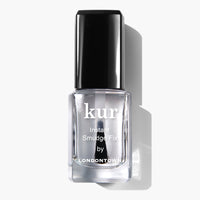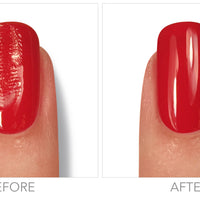 Londontown kur Instant Smudge Fix
Photoshop in a bottle.
A revolutionary formula that blurs and smooths away all imperfections. This manicure mender transforms any mistake back to its pre-smudge, pre-nick splendor: smooth as can be, and as if nothing happened. With Instant Smudge Fix, there's no need to redo ruined nails from scratch: simply manipulate and smooth polish as needed for a smudge-free, flawless finish.