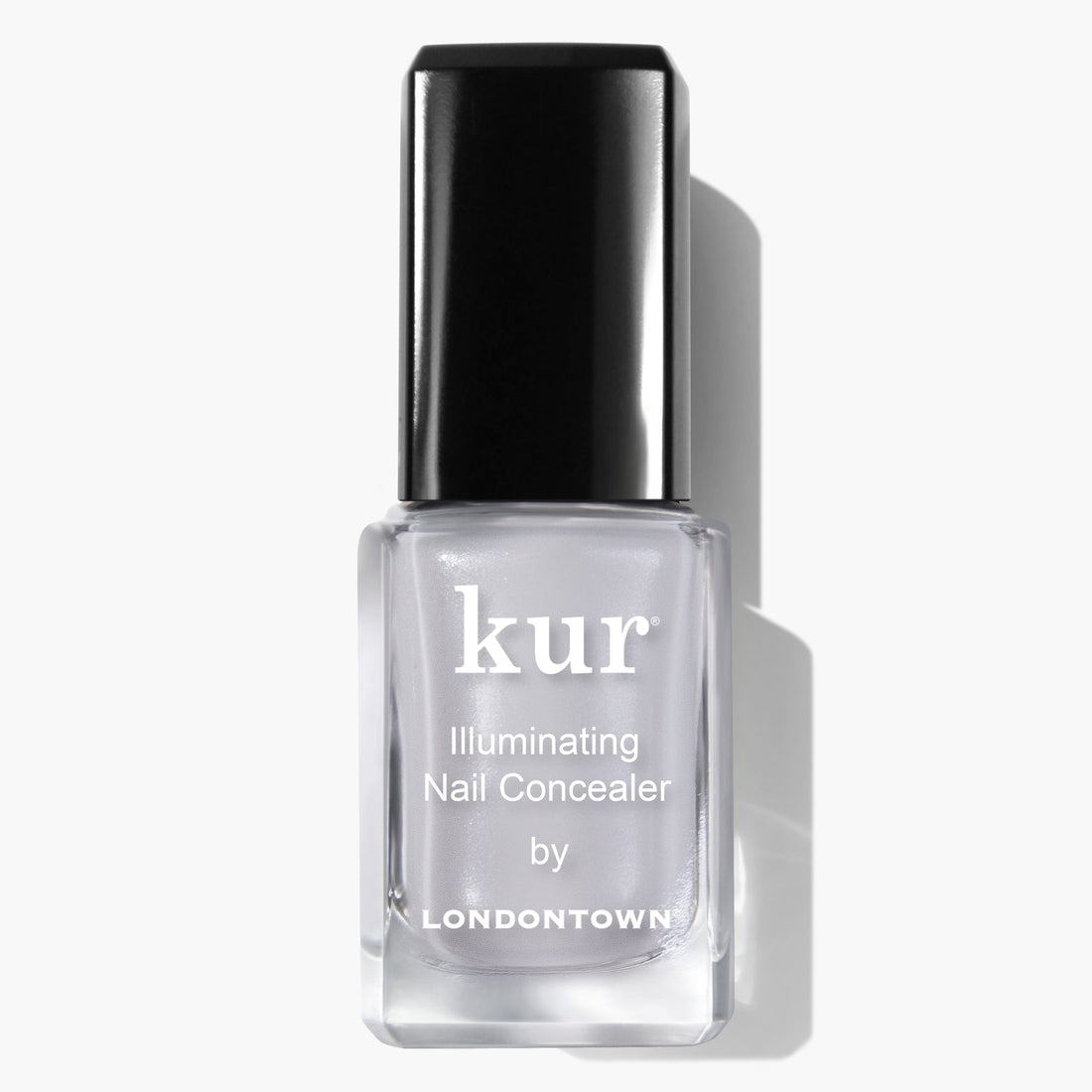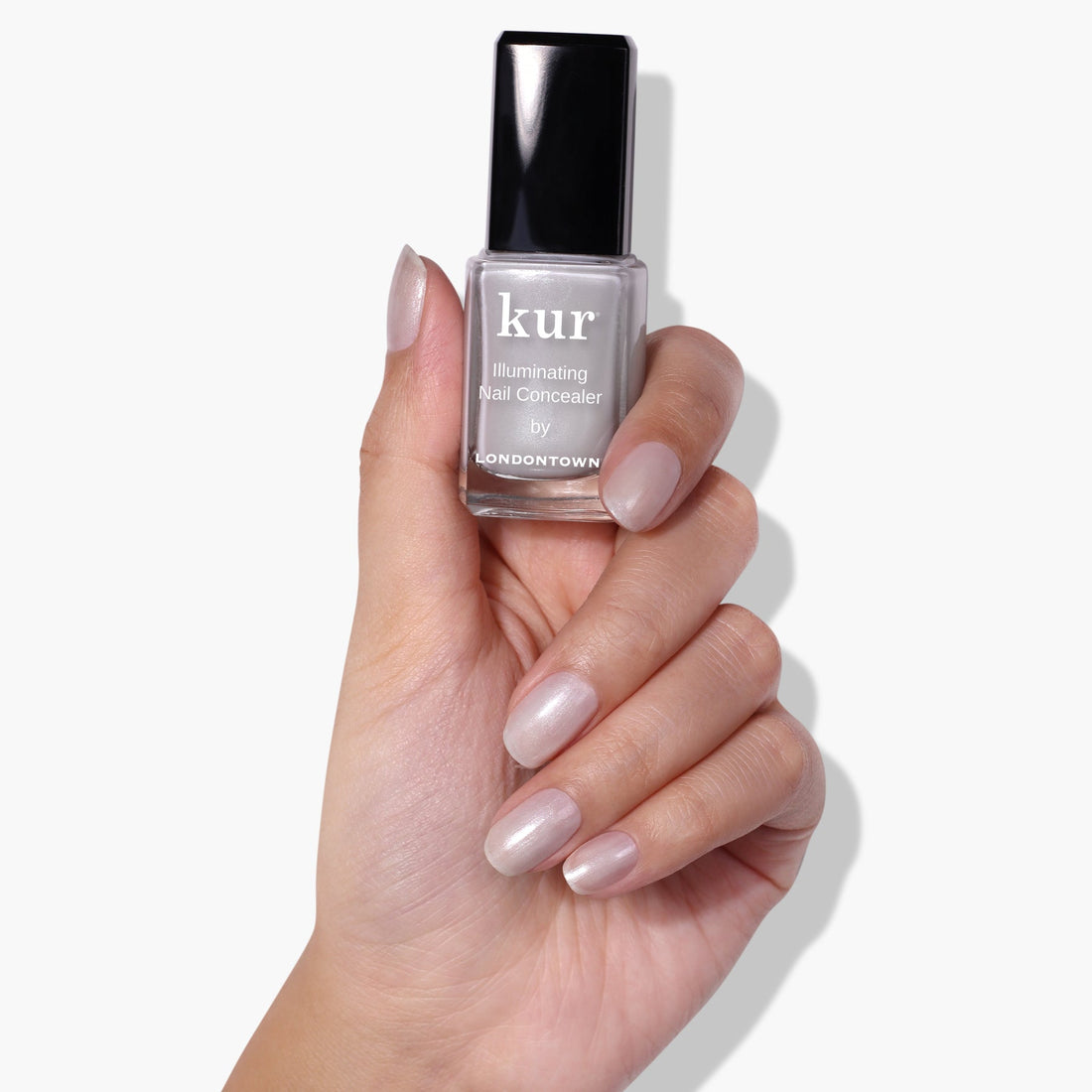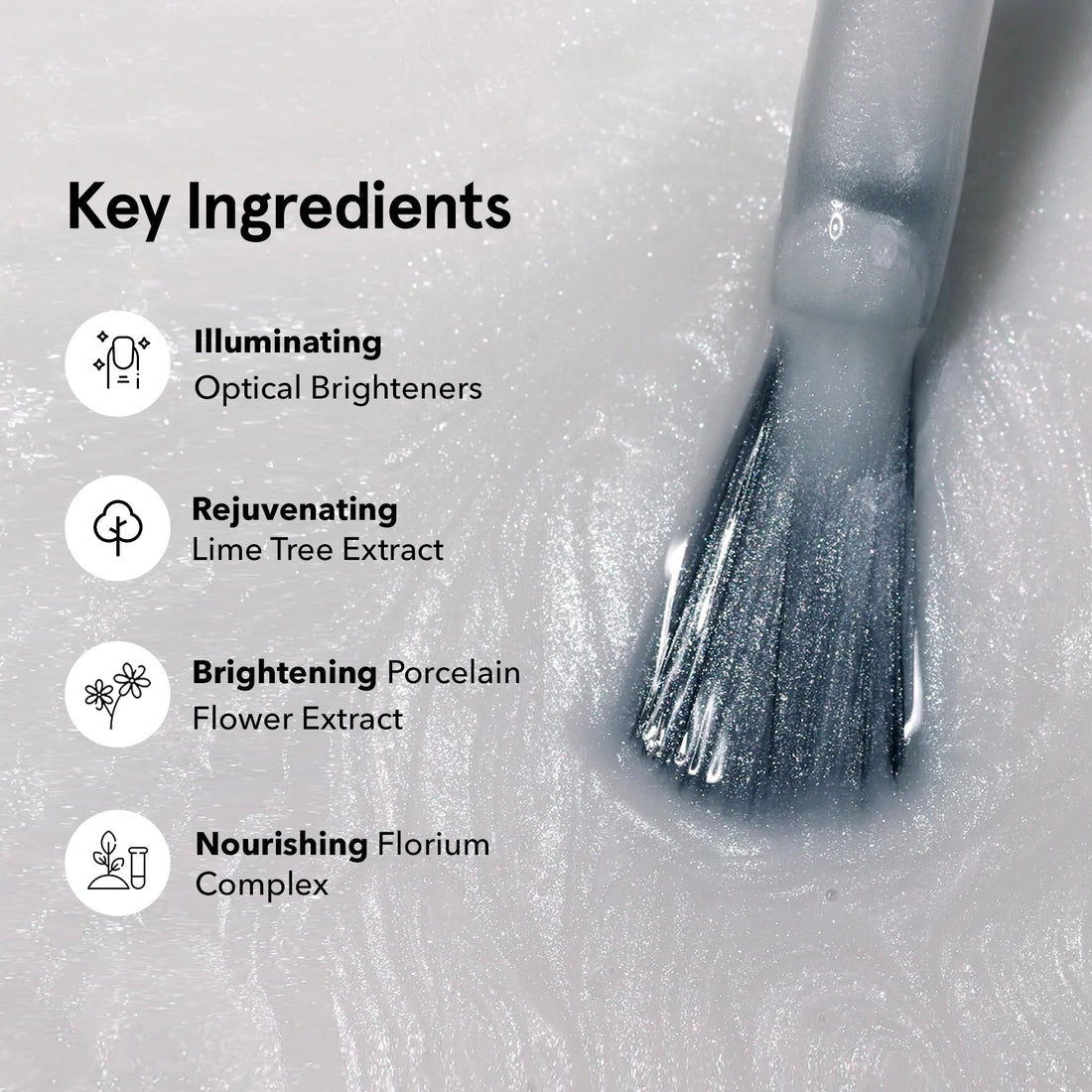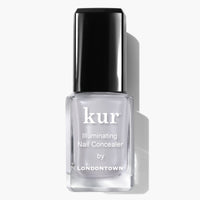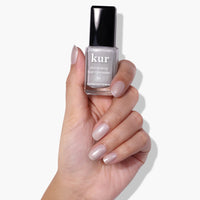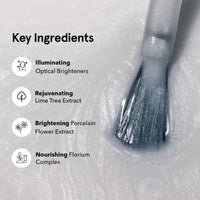 Londontown Illuminating Nail Concealer Quartz
A subtle, light reflecting gray take on Londontown's cult-favorite Illuminating Nail Concealer. This formula is the ideal combination of color and care, designed to give the illusion of naturally flawless nails—and now it's available in a soft, milky-gray.
Reflective white brighteners catch the light oh-so-beautifully for a healthy-looking glow; Porcelain Extract and optical brighteners instantly filter out discoloration for a flawless finish. The final effect is elegant yet effortless: wear it daily as your signature shade or between manicures as a perfecting kur treatment.