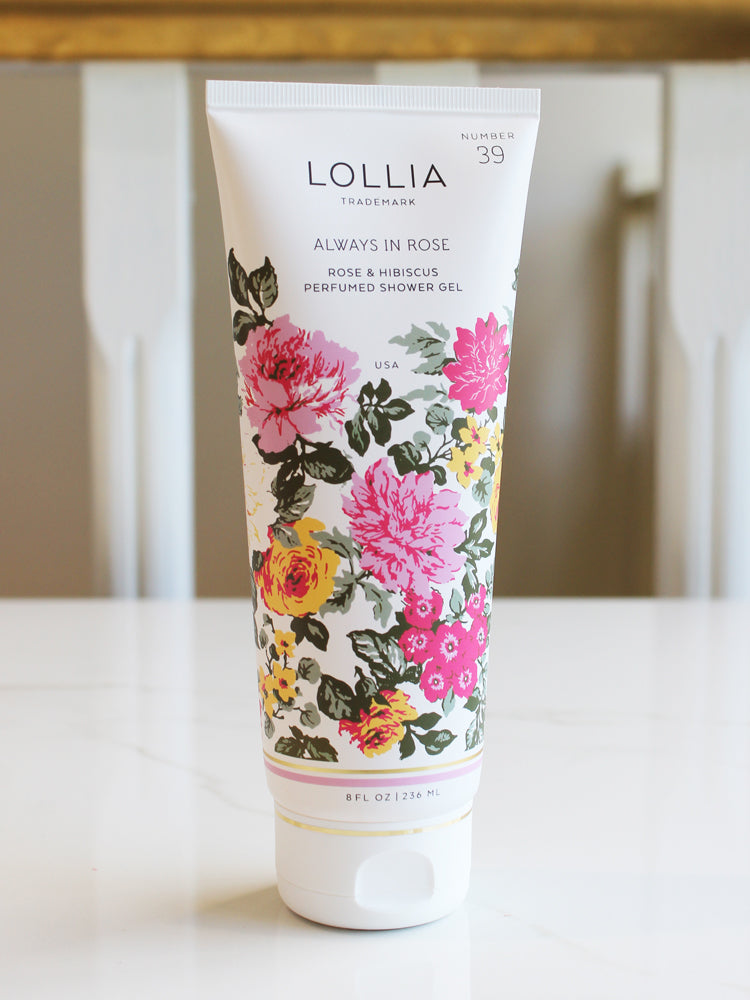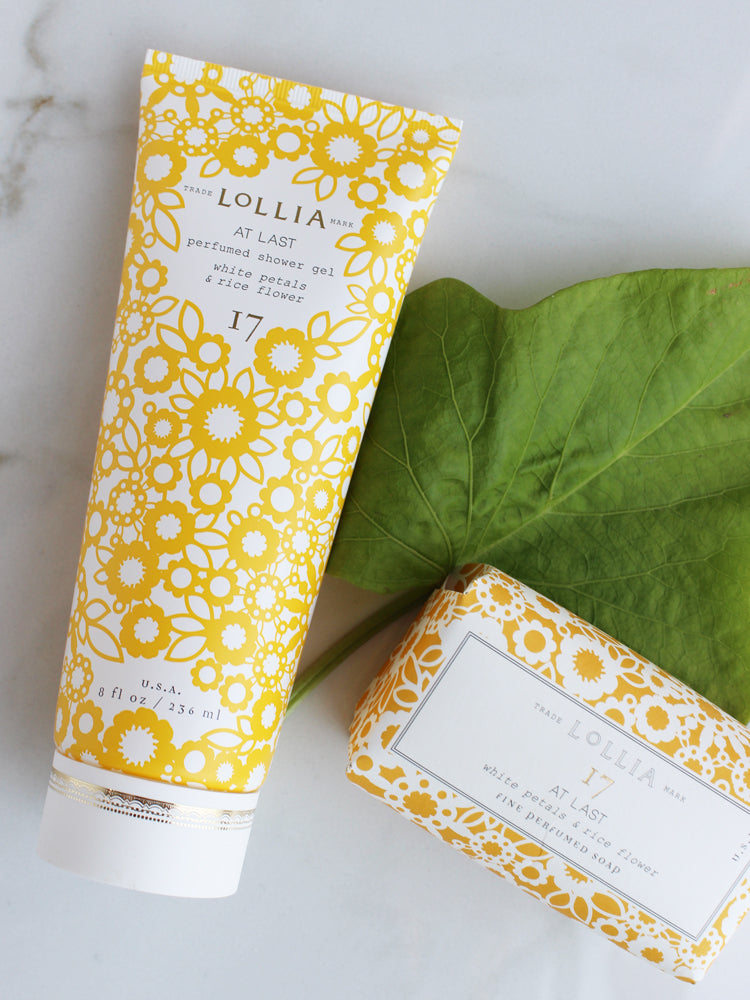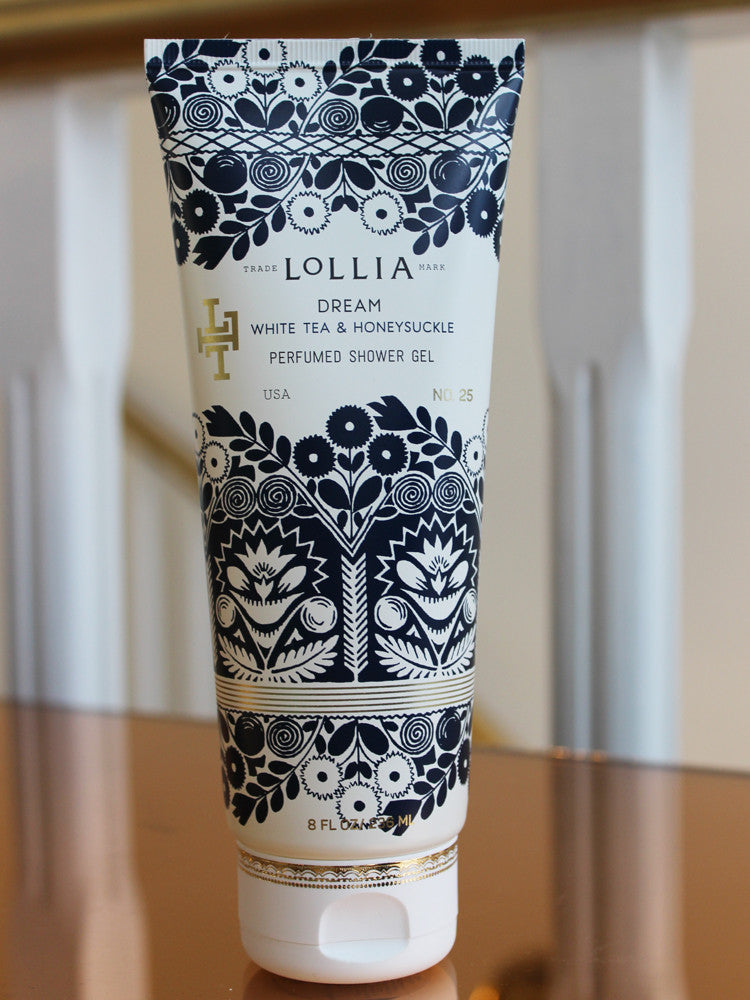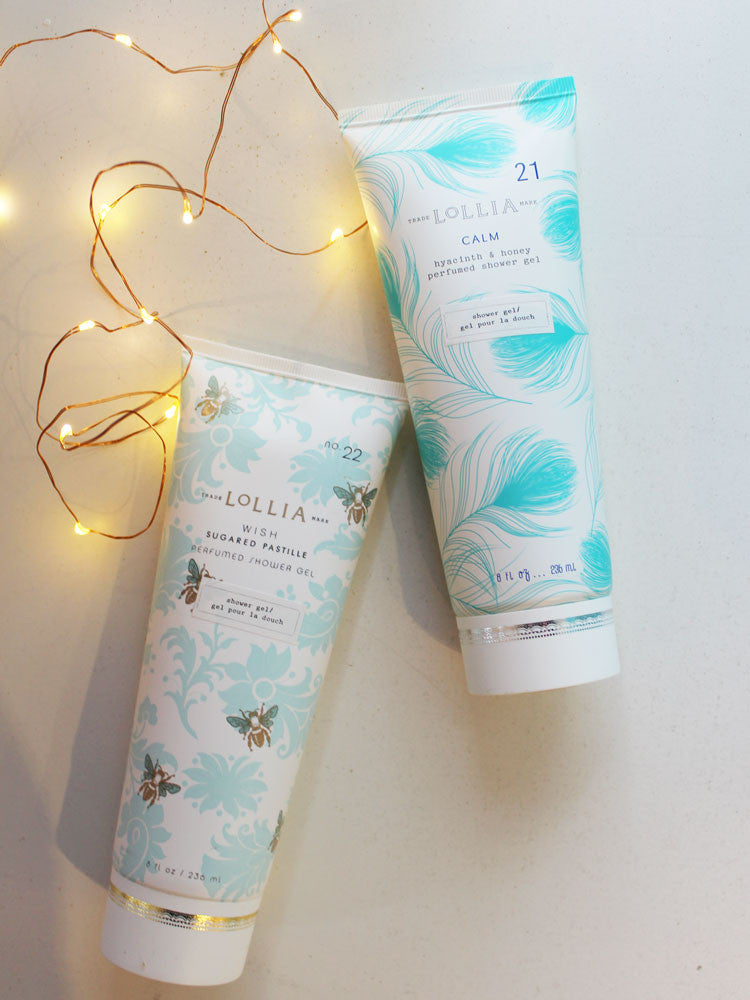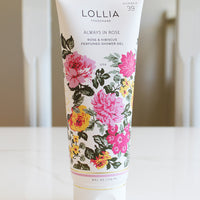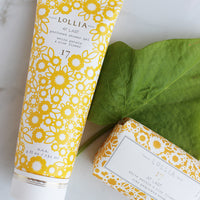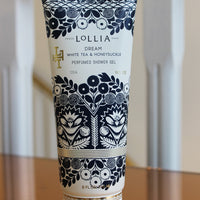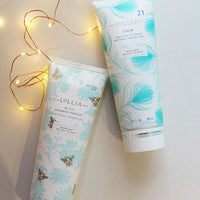 Lollia Perfumed Shower Gel
What it is: Deliciously fragranced soft and bubbly suds, that cleanse, condition and stimulate your senses.
How it works: Rich shea, mango and avocado butters deliver goodness to your skin,  leaving you feeling refreshed and hydrated.
Why you like: Add your favourite scent to your routine, or play mix and match with your other Lollia faves.