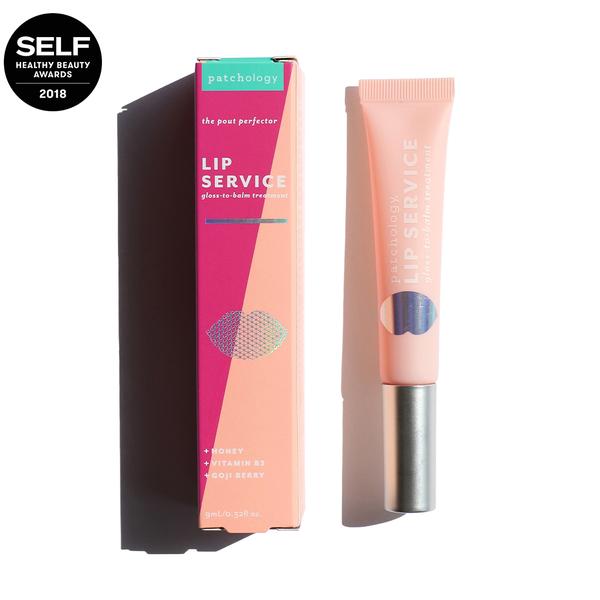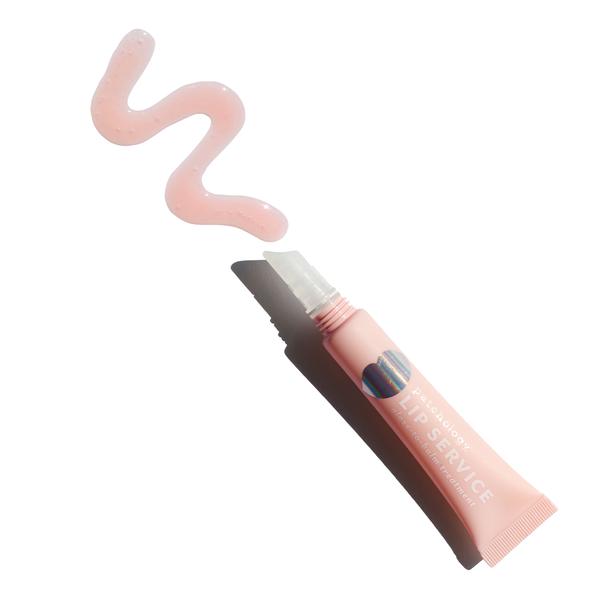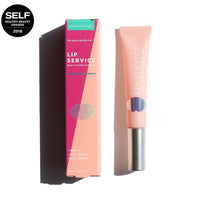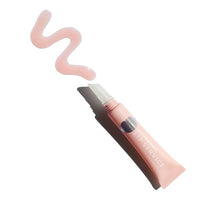 Patchology Lip Service Gloss-to-Balm Treatment
What it is: Find love at first swipe with this cheeky lush lip gloss that does double duty as a moisturizing balm.
How it works: Hyaluronic acid, aloe and honey offer a cushion of hydration and locks in all the good stuff for long lasting softness, all while providing a luminious shine.
Why you like: Looking good and treating your skin at the same time? Sign us up.