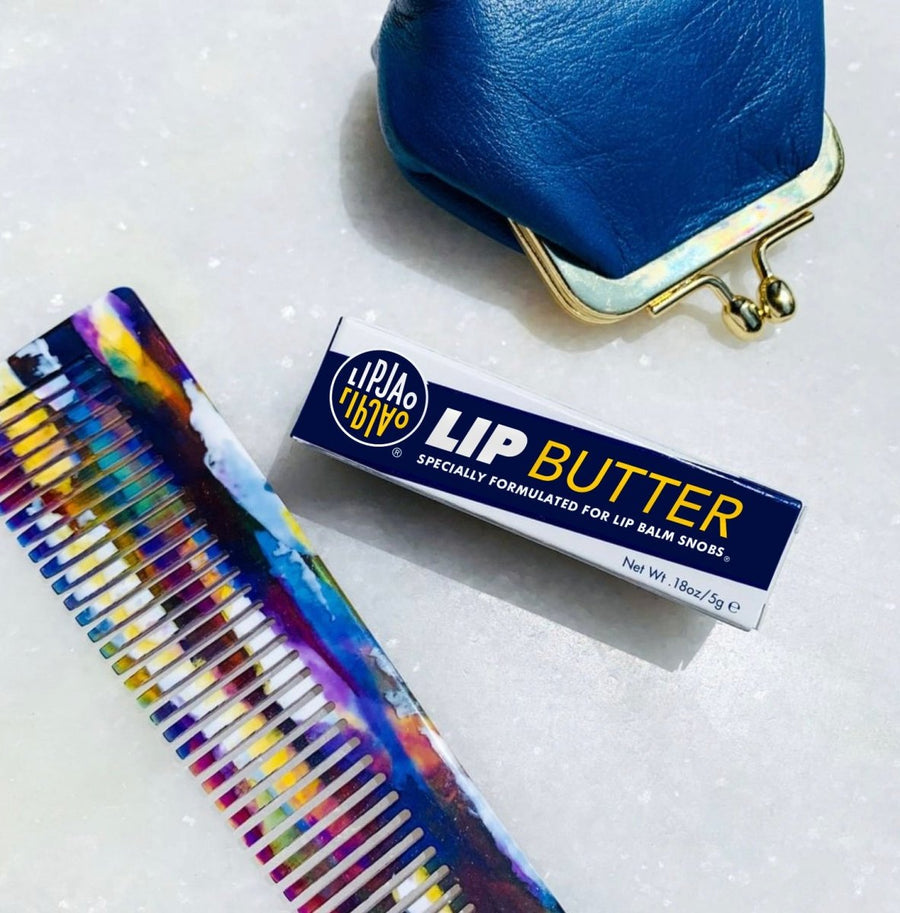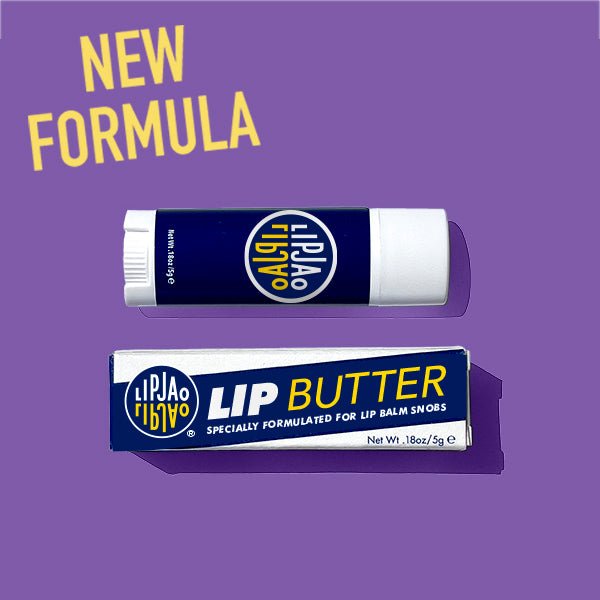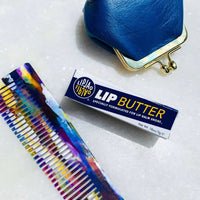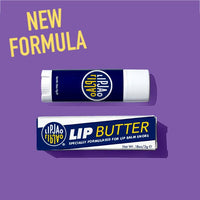 SPECIALLY (RE)FORMULATED FOR LIP BALM SNOBS. Formerly Jao Lip Balm.
LipJao has a natural light flavor with essential oils of vanilla, anise, tea tree and palmarosa.  With more than 37% butter, Jao's 4-butter blend of Shea, Avocado, Mango and Pumpkin Butters keep your lucky lips soft and hydrated. 
Shea Butter is a source of fatty acids, soothes and prevents chapped lips.

Pumpkin Seed Butter is rich in Vitamins A, E & C to revitalize damaged skin.

Mango Butter moisturizes and protects from environmental stressors.

Avocado Butter replenishes essential fatty acids.

Meadowfoam Seed Oil prevents moisture loss.

Zinc Oxide provides natural UVA/UVB protection.

Rosehip Oil treats dry, irritated, weathered skin.

Propolis helps heal and soothe cracked skin.

Sea Buckthorn is high in Vitamin A which aids in healing.

Jojoba softens skin and is rich in Vitamin E.