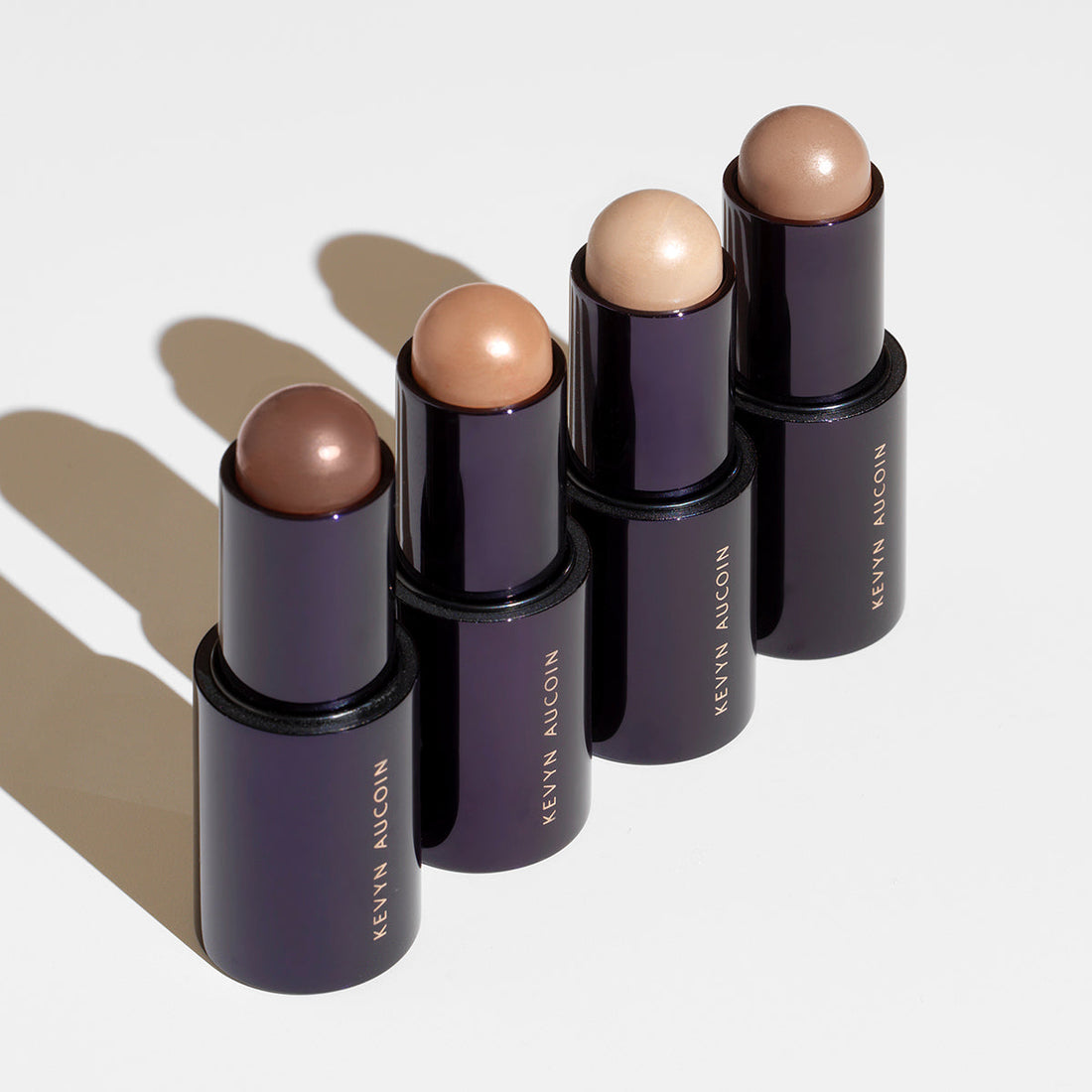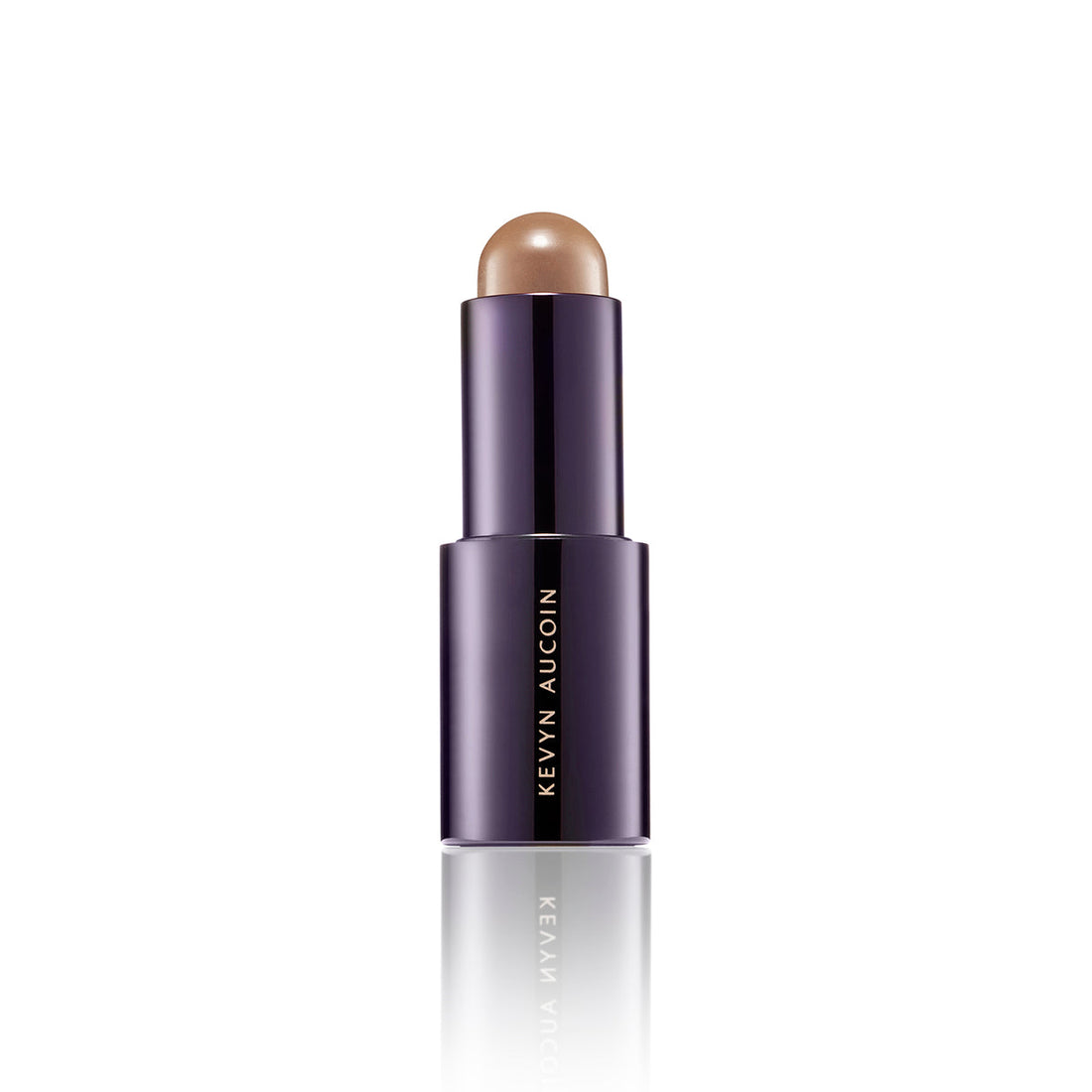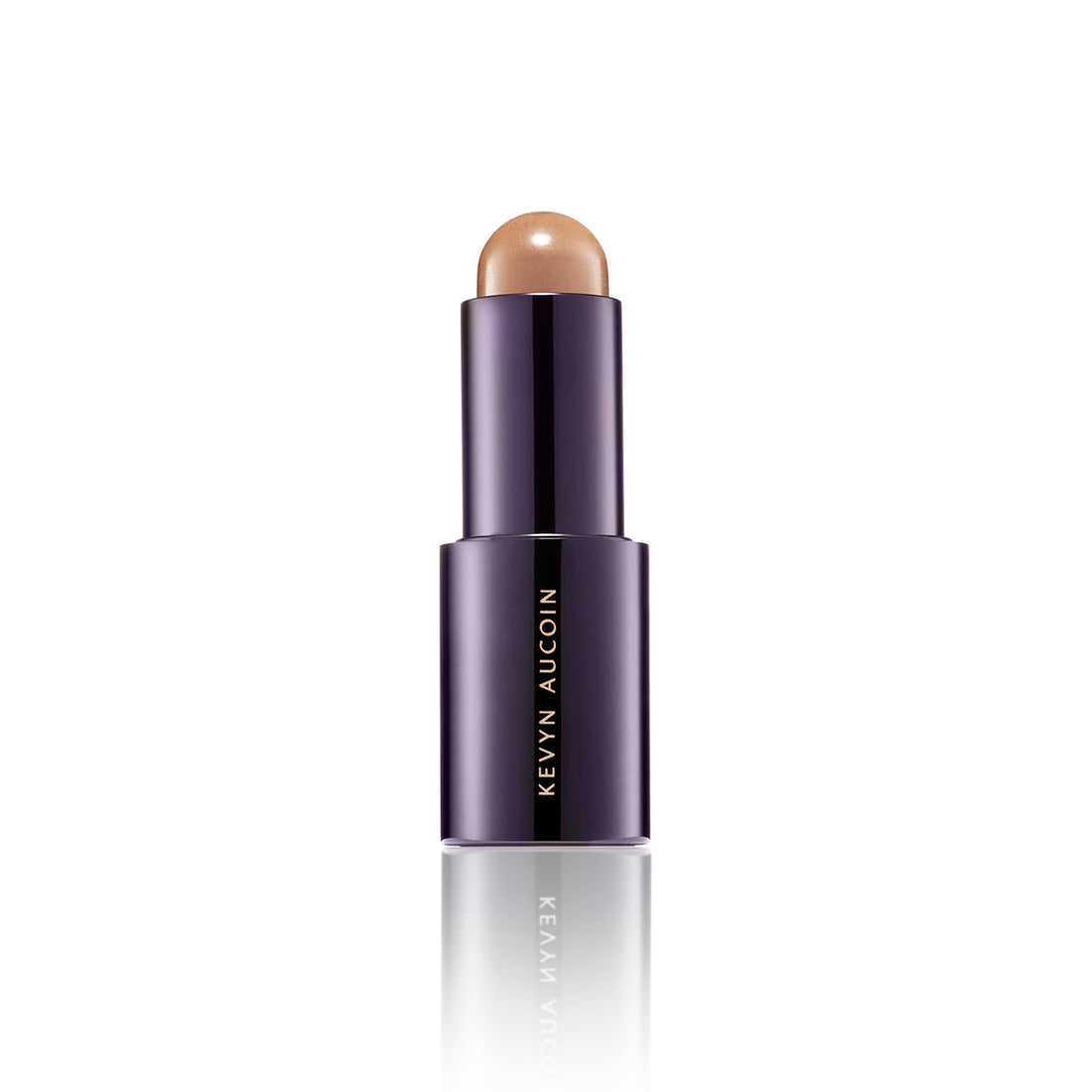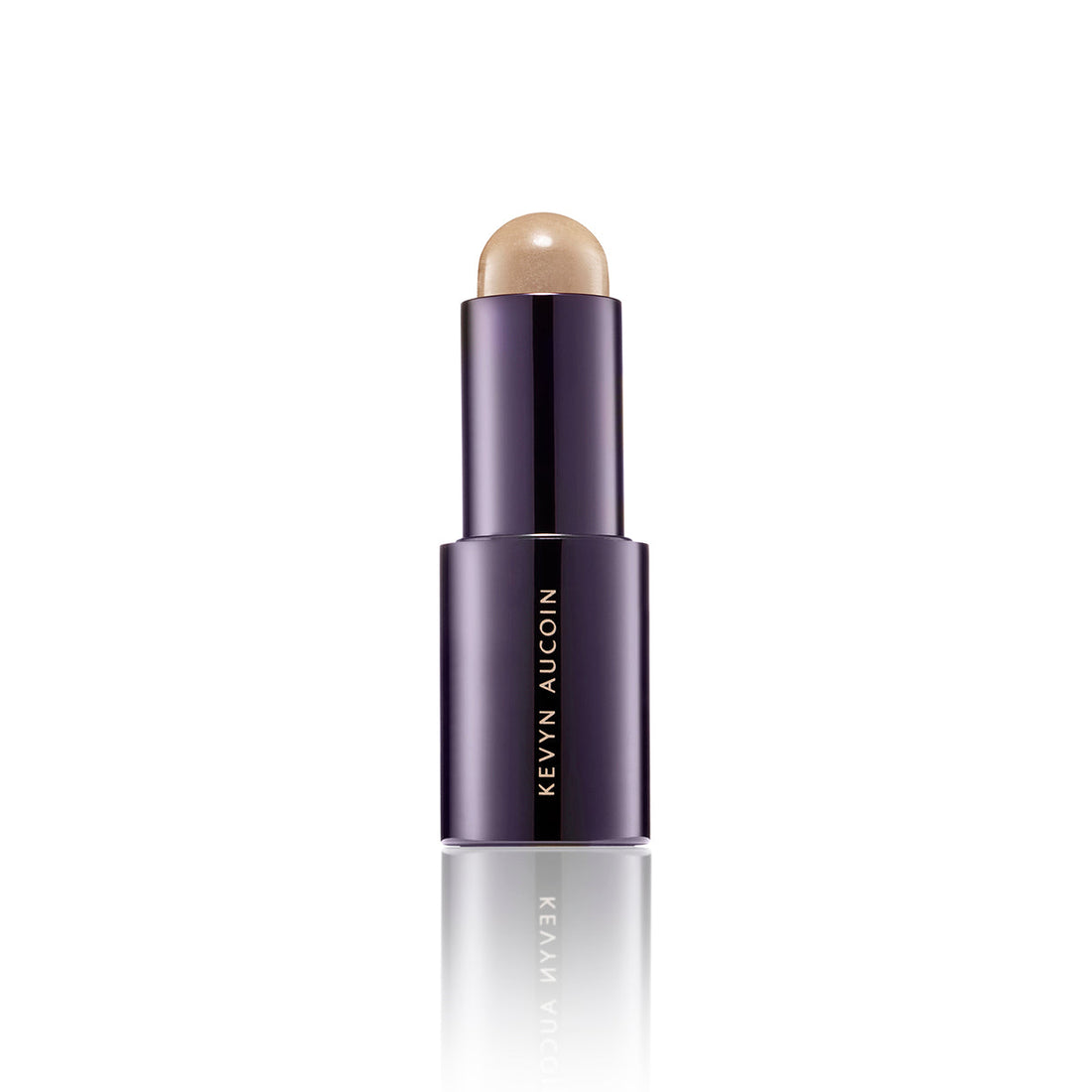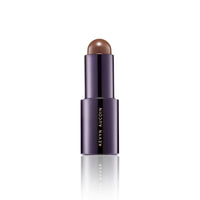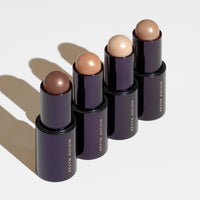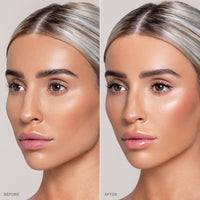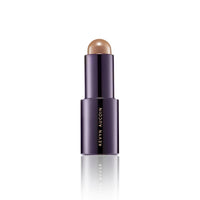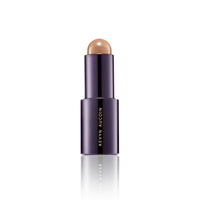 Kevyn Aucoin The Contrast Stick
Introducing Contrast Sticks, a creamy matte formula that softly sculpts and defines your unique features effortlessly.
This smooth cream-textured stick has been developed by Pro Makeup Artists using Kevyn's theory for contouring to unlock your unique dimensions.
 The Contour Sticks are perfect to add: angle, depth, structure and definition.
 Shade Recommendations:
Define: A Deep rich red brown with undertone, cooler undertone
Chiseled: A  medium golden brown, warmer undertone
Tone: A medium neutral tone, cooler undertone
Shape: A light neutral taupe, cooler undertone