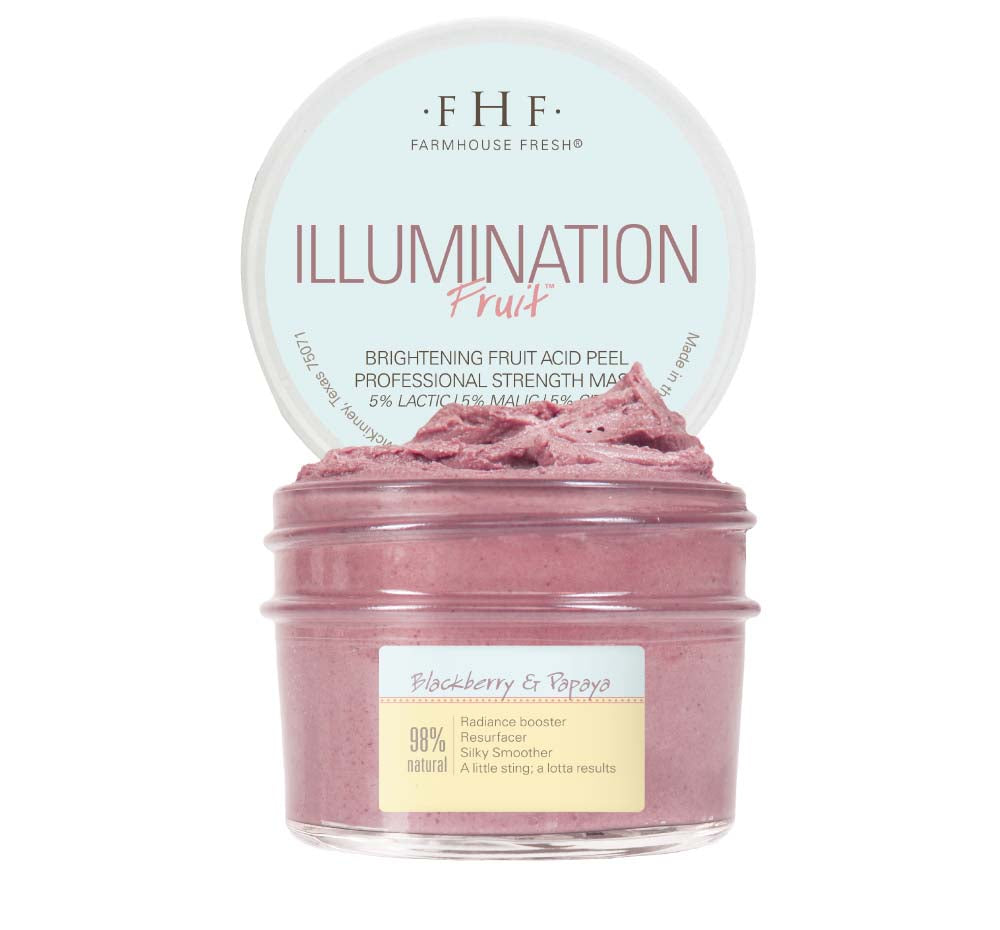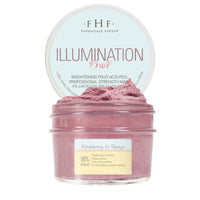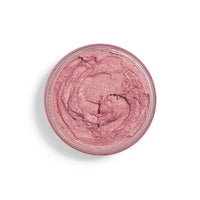 Farmhouse Fresh Illumination Fruit Brightening Acid Peel Mask
Are you ready to dramatically renew your skin's vibrance and deliver instantly smooth texture in just one use? Prepare for fruit tingles! If you've never used a professional acid peel before, you're in for a mini miracle (a little sting, a lotta results). This pro-strength fruit acid peel mask is a 15% blend of acids, plus naturally occurring fruit acids from papaya, organic U.S. grown blackberry and aronia fruits, and U.S. grown fermented lemon and pomegranate actives that amp-up brightening for divine illumination! This mask is not for sensitive skin, but if you can find a good night to stay in and be rosy red for a little bit, you'll feel silky skin like never before!
This is my all time favorite face mask! When my skin looks dull, all it takes is 5 minutes, and all of a sudden I have baby smooth skin. It does tingle a bit, which I love. I can really feel it eating off all my dead skin.