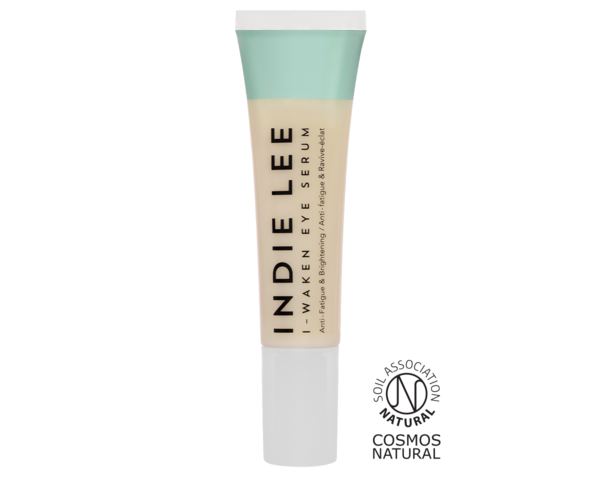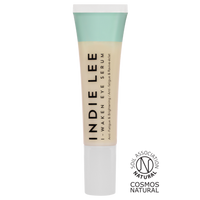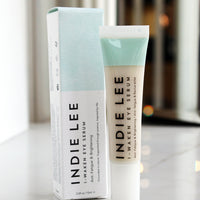 Indie Lee I-Waken Eye Serum
What it is: A lightweight daily serum designed to fight puffiness, dark circles and fine lines for a bright, awakened look and feel.
How it works: Calming Chamomile, Arnica and Cornflower soothe and refresh the delicate eye area. Antioxidant Spirulina and Blackcurrant Leaf extracts hydrate, nourish and protect, while powerful humectants leave skin with a more smooth and firm appearance.
Why you like: Feel refreshed, rejuvenated and ready to conquer the day.