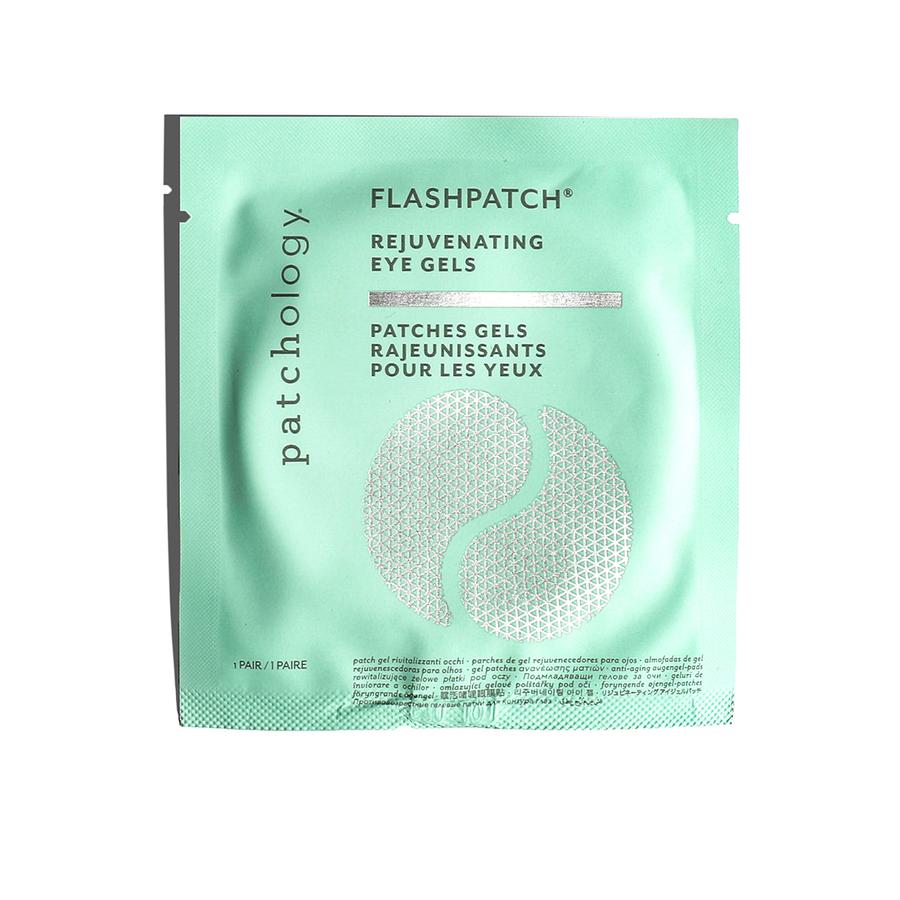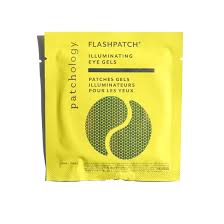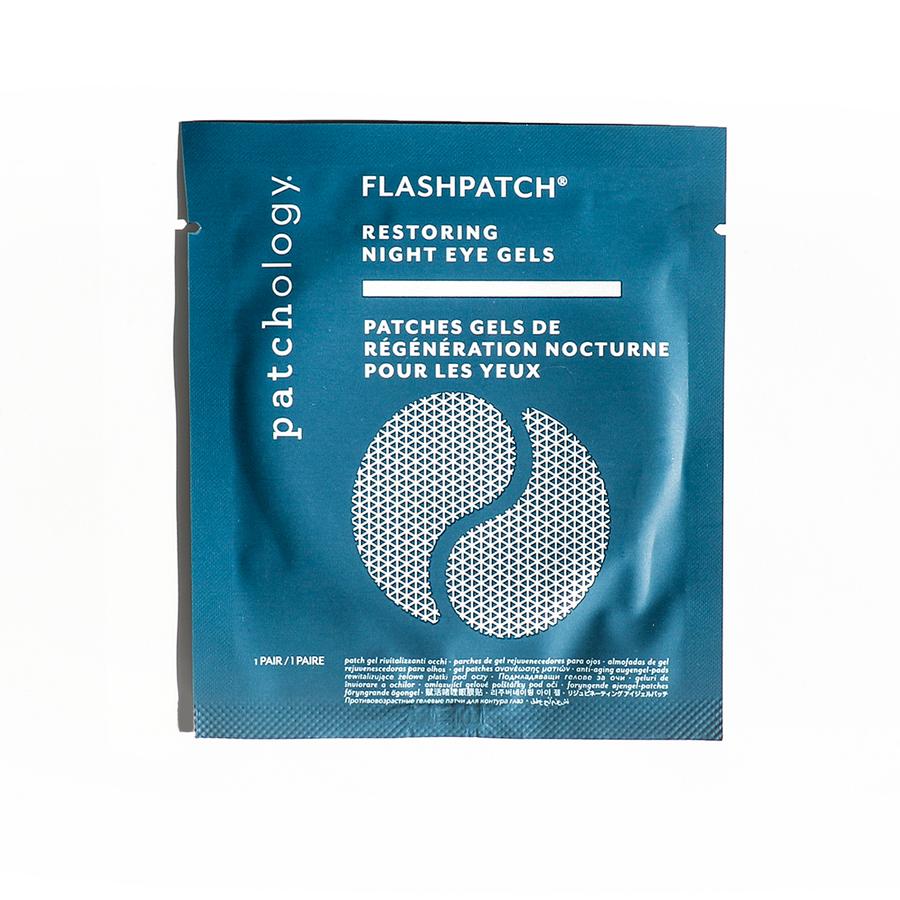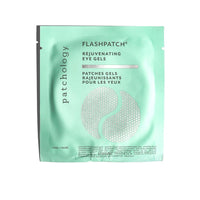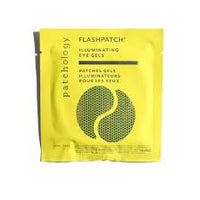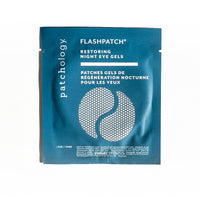 Patchology FlashPatch Single Eye Gels
What it is: Soothing hydrogel eye patches that deliver essential ingredients for a cool, brighter, woke-up-like-this glow.
How it works: Rejuvenating Eye Gels feature caffiene and hydroluzed collagen for a plumped and awake look, Illuminating Eye Gels feature vitamin C and green tea to fight dark circles and add glow and the Restoring Night Eye Gels have a nightly dose of anti-aging retinol and peptides for a soothing, refreshed look.
Why you like: Perfect for travel, jet lag or pre-party prep. Wear one way to target dark circles, or flip them horizonally and target crow's feet.