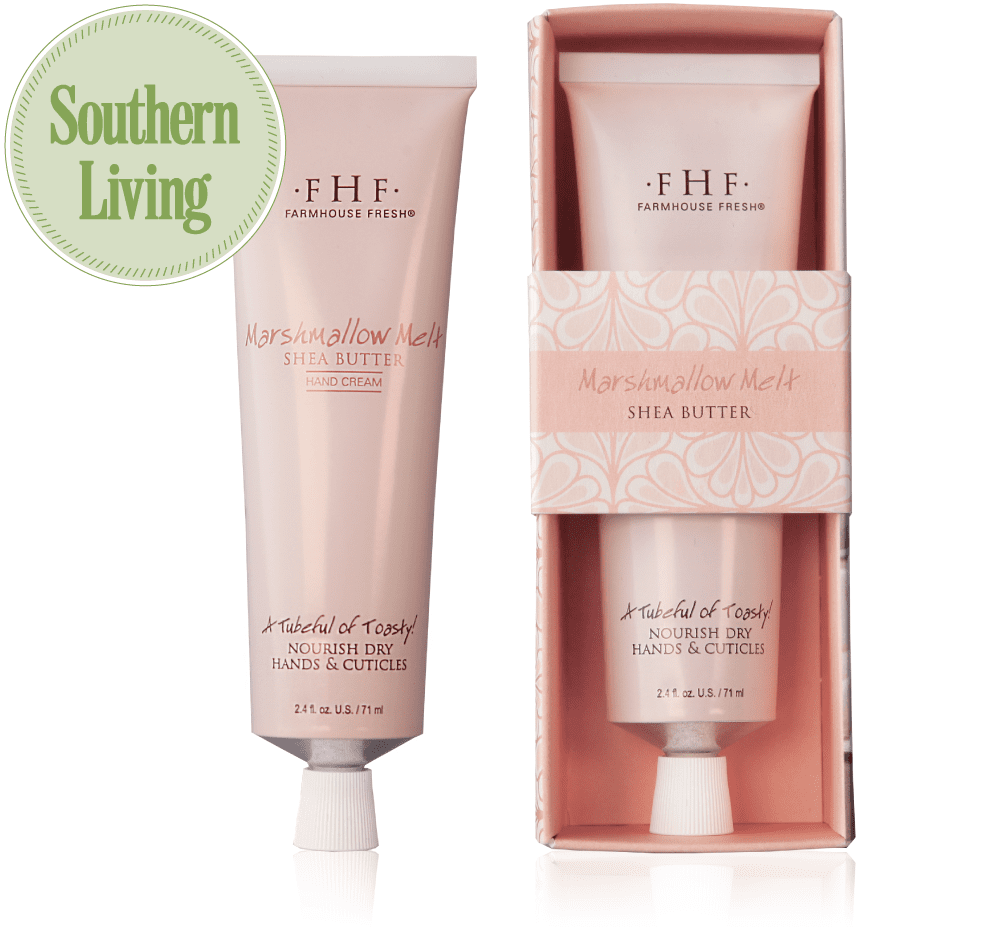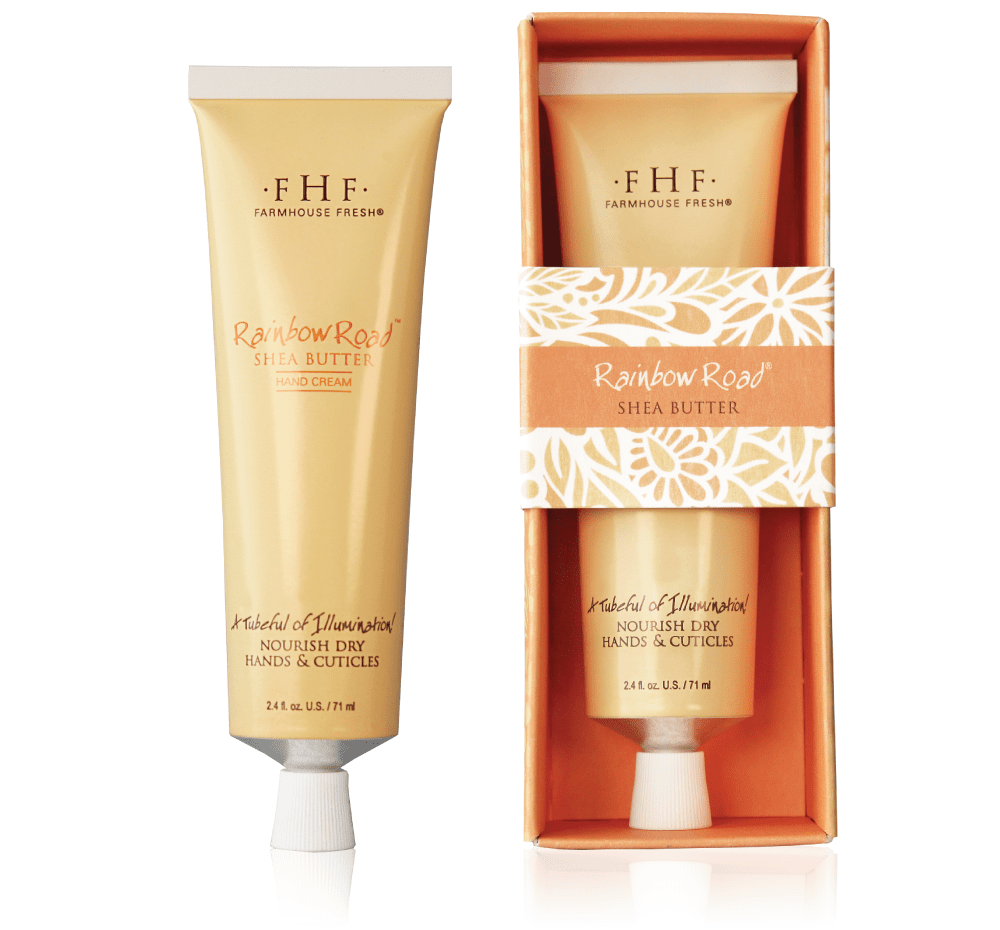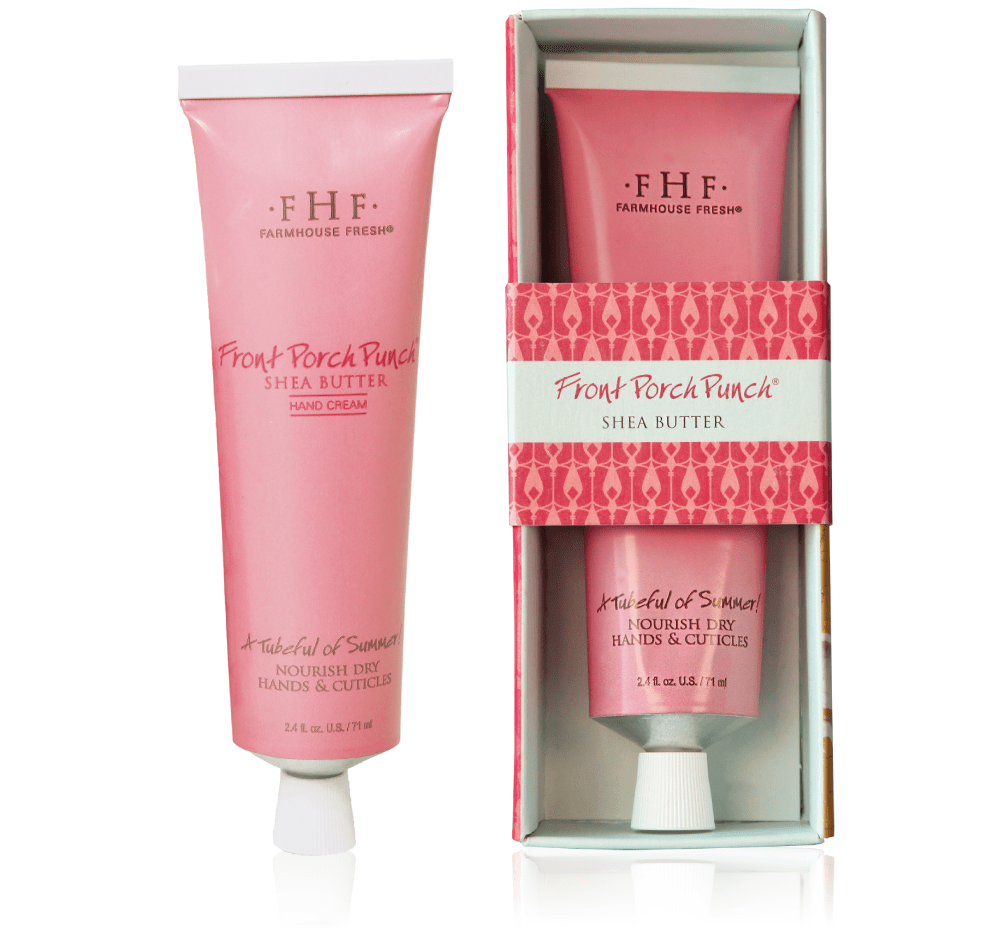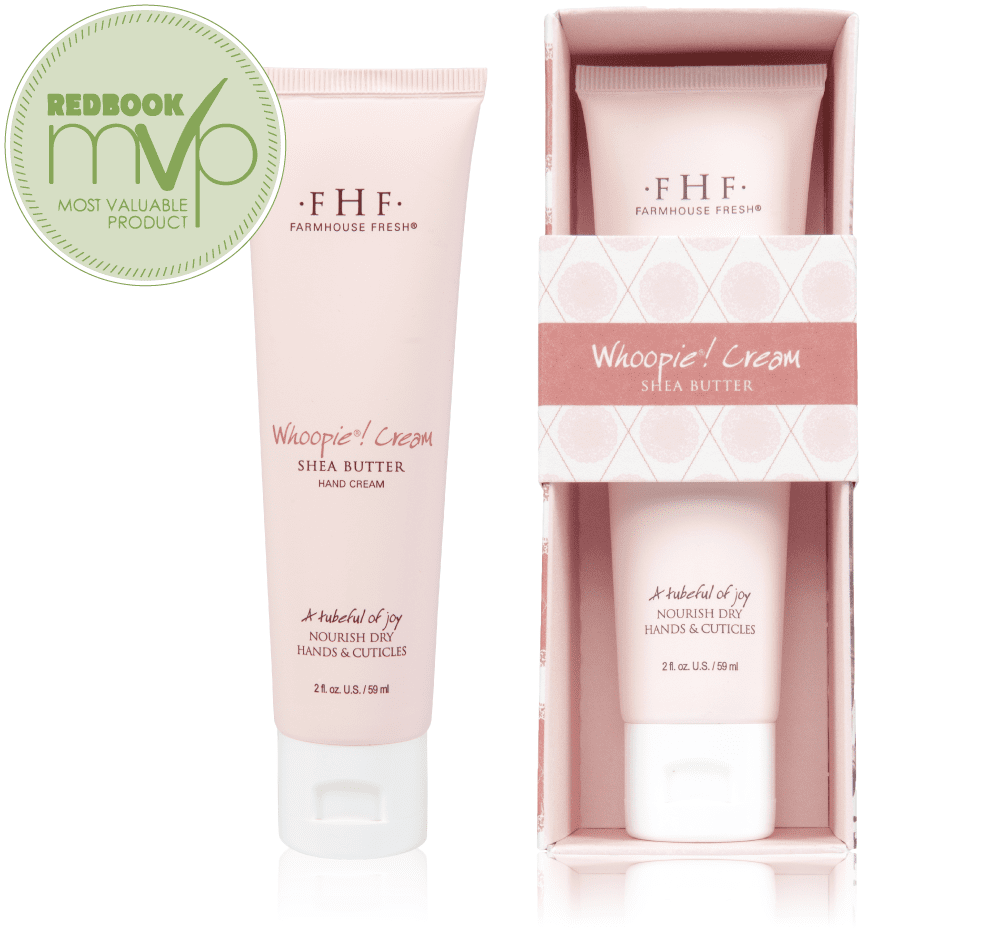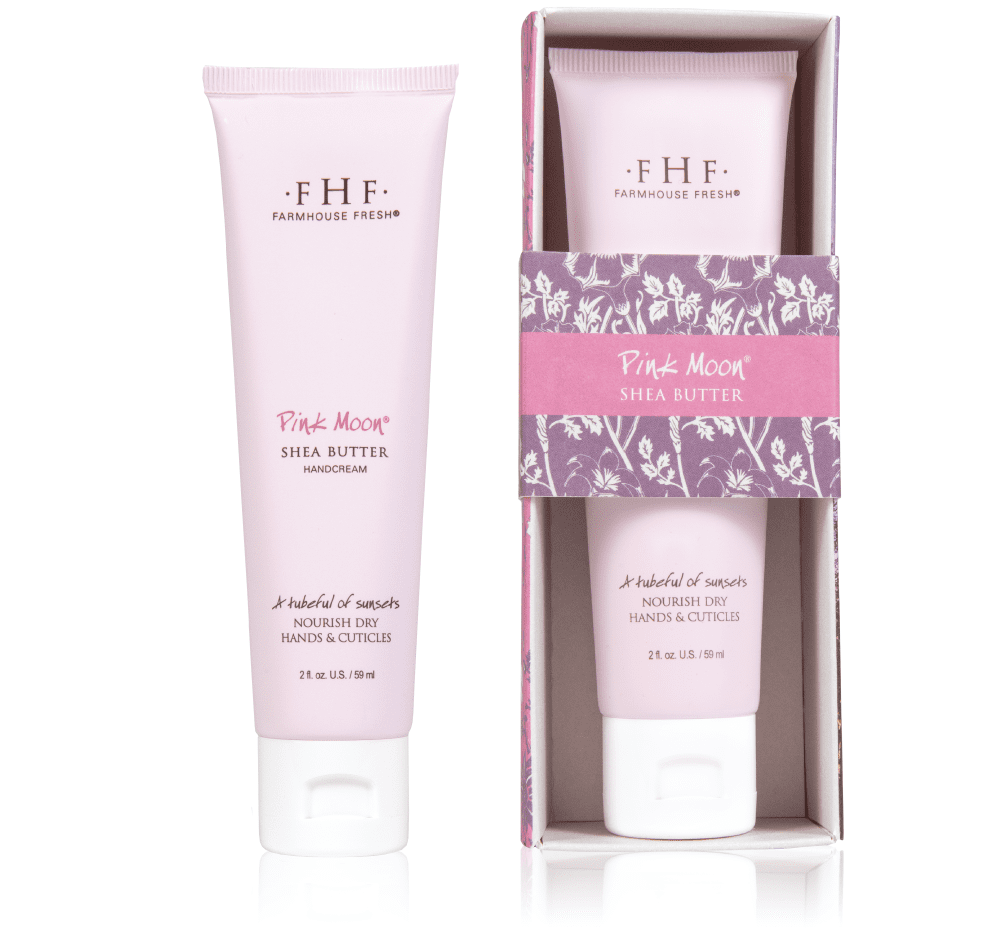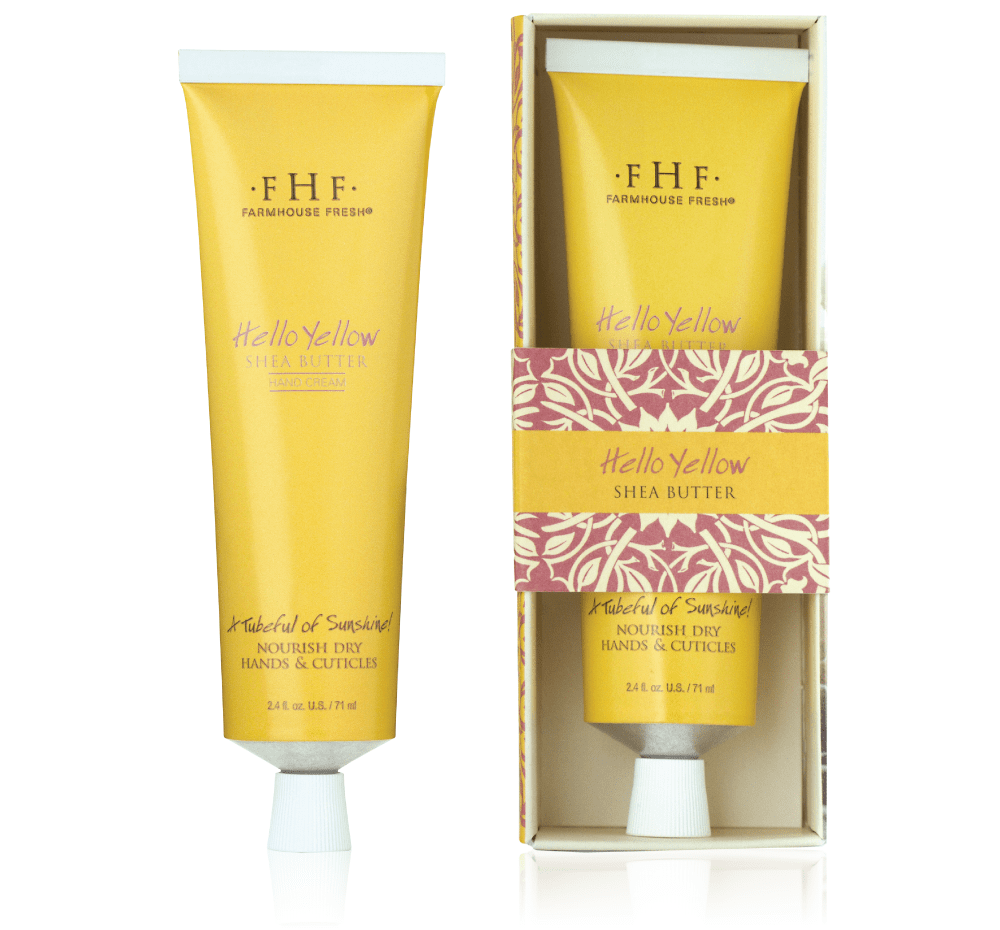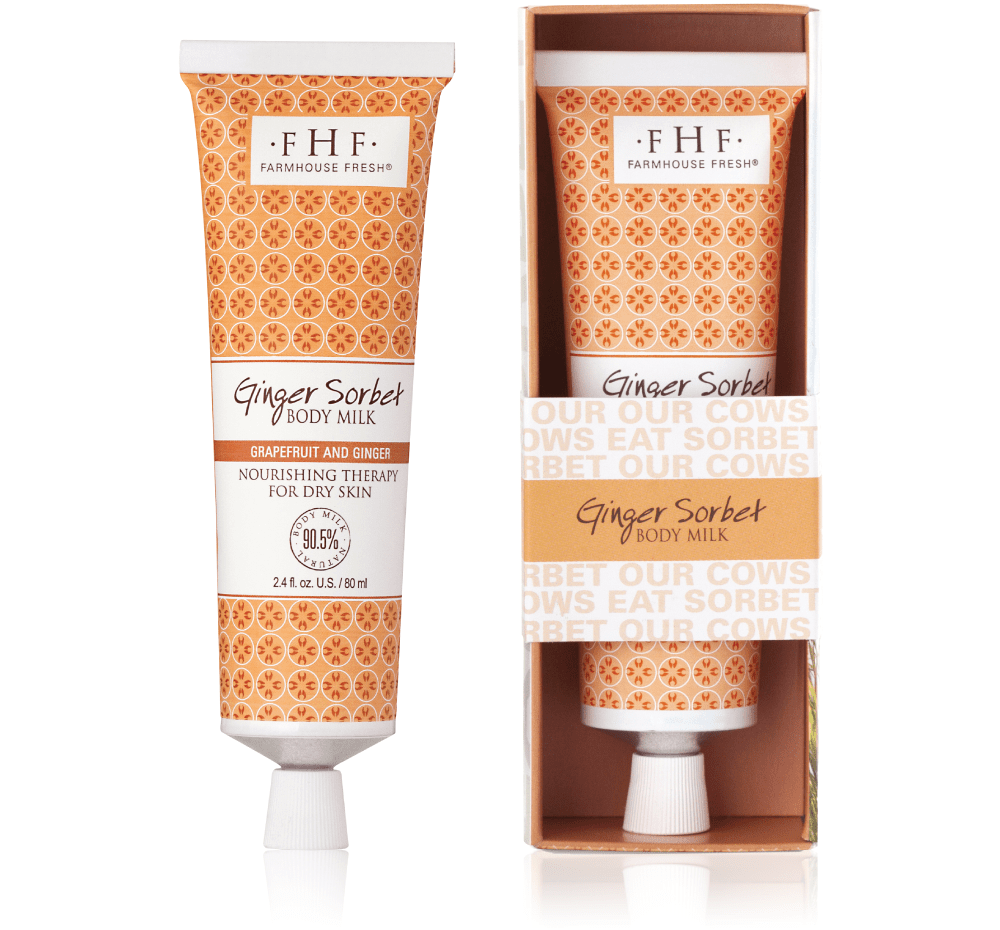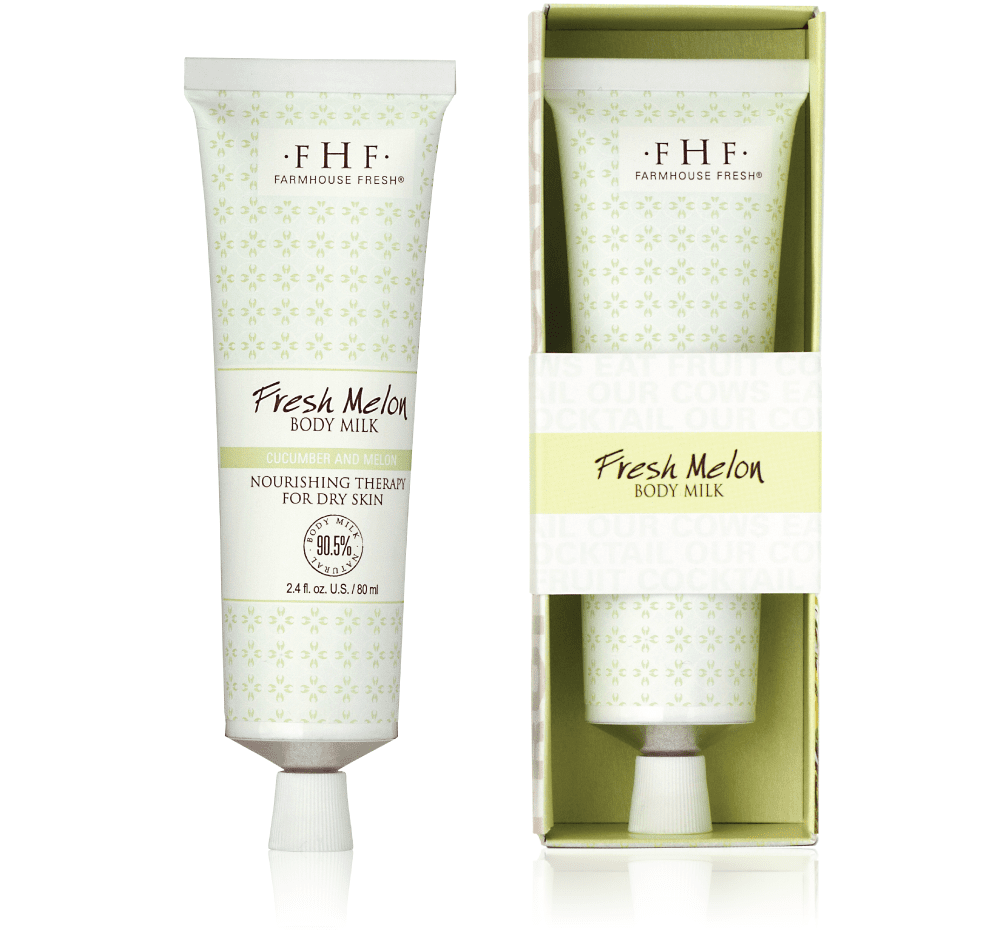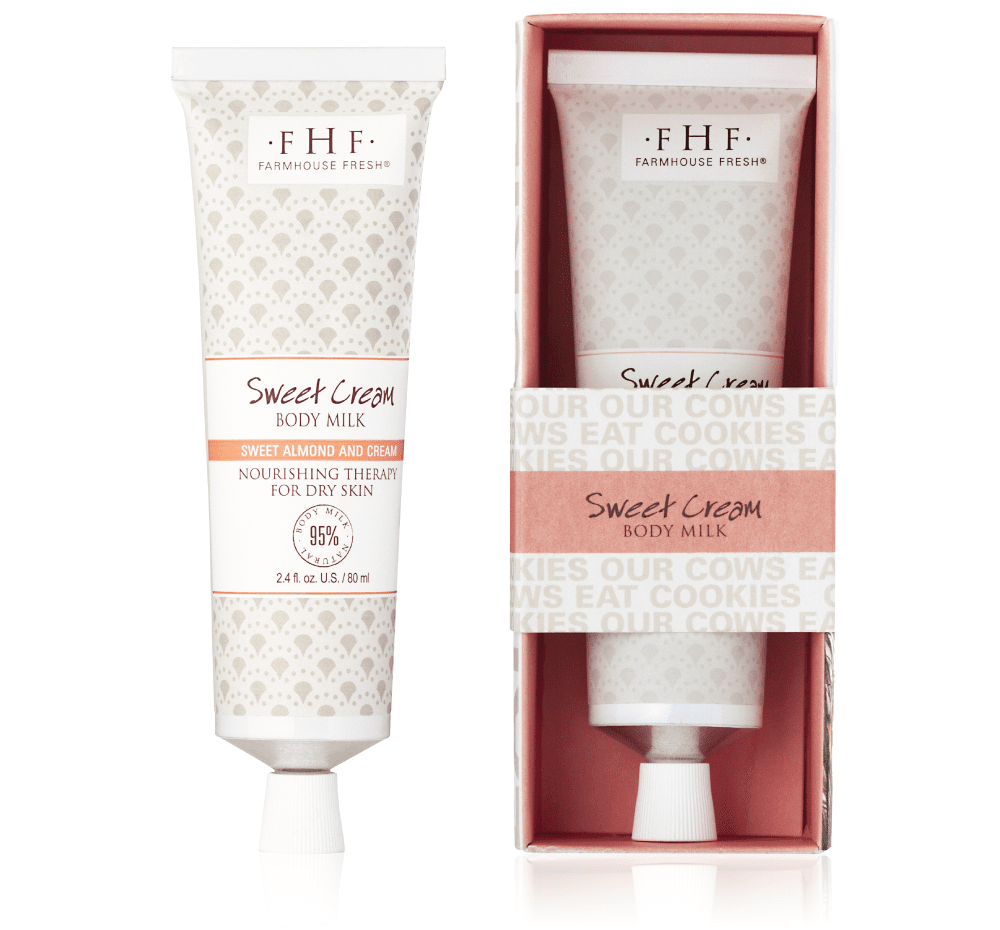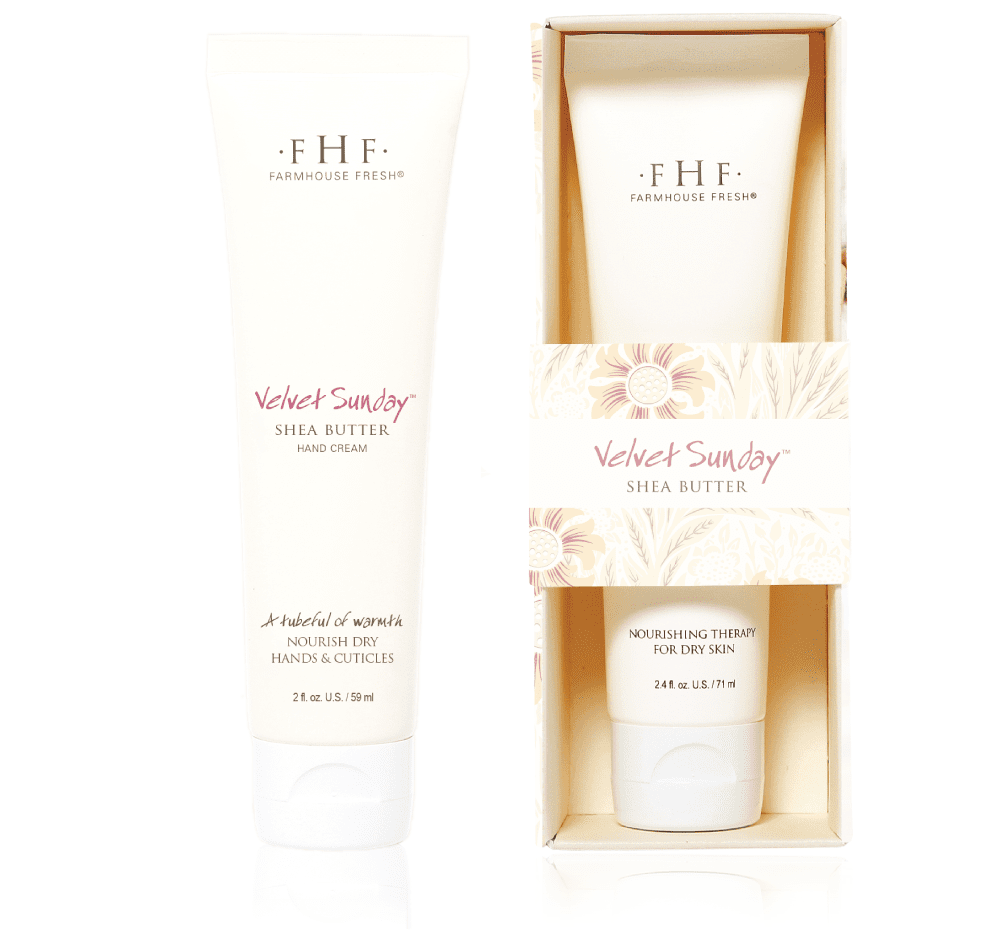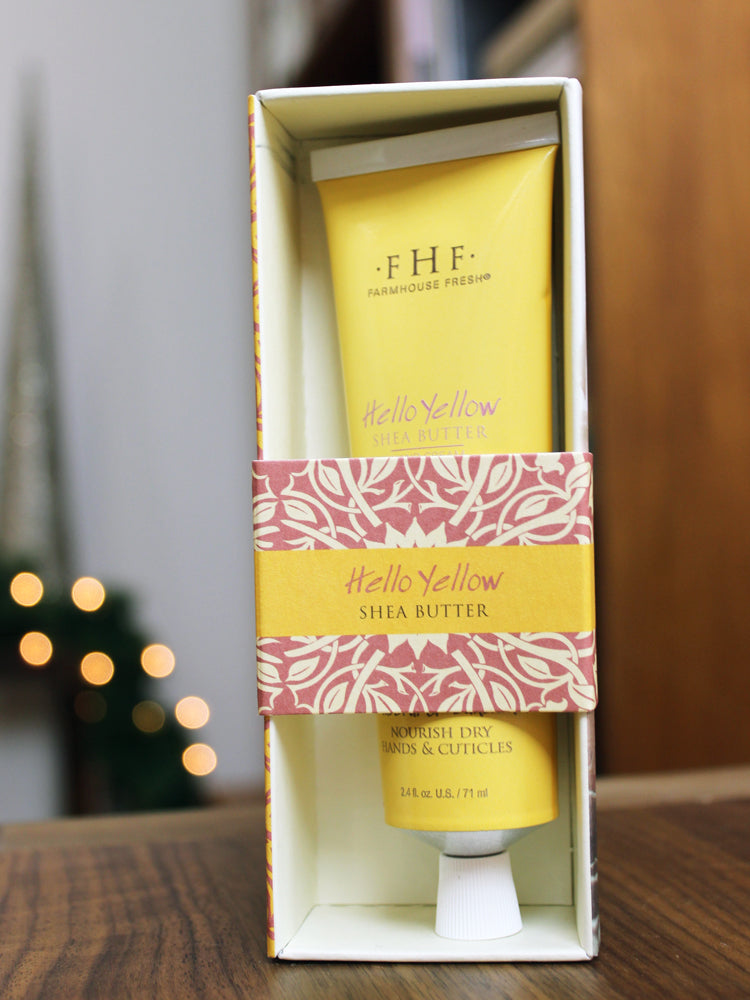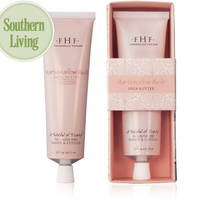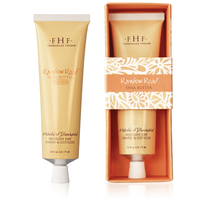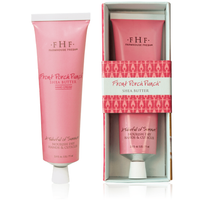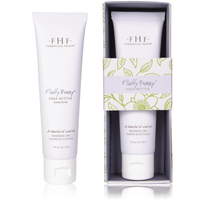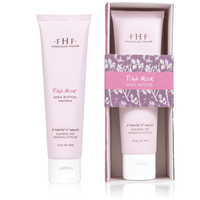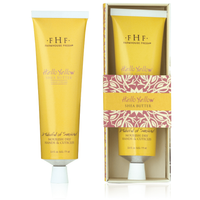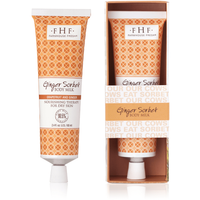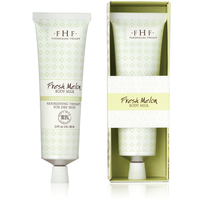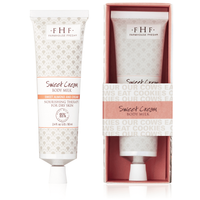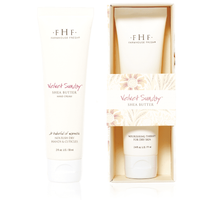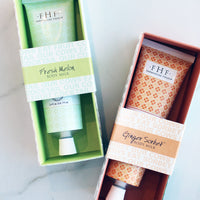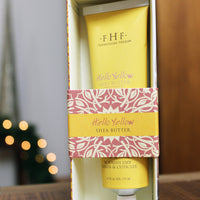 Farmhouse Fresh Shea Butter Hand Cream
What it is: Your purse's best friend. Creamy, soothing with a soft finish that begs to be taken everywhere.
How it works: Loaded with nourishing butters, essential oils and vitamin E to pacify dry skin
Why you like: Pretty, dynamic and unique scent combinations leave you smelling like a yummy treat all day long.
--
Fluffy Bunny- A soft friend; mint julep, cream and a hint of lavender.
Whoopie Cream- Your favorite baked treat; white velvet cream and layer cake.
Pink Moon- A calming sunset; licorice blossom, powder and spun sugar.
Front Porch Punch- A summer cocktail of grapefruit, peach, mango and melon
Rainbow Road- Uplifting and sunny coconut and bartlett pear
NEW Marshmallow Melt- Softly sweet tonka bean and sandalwood.