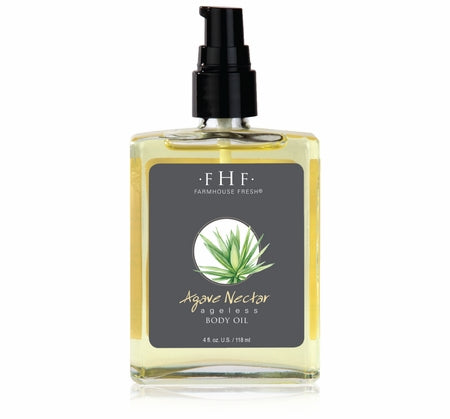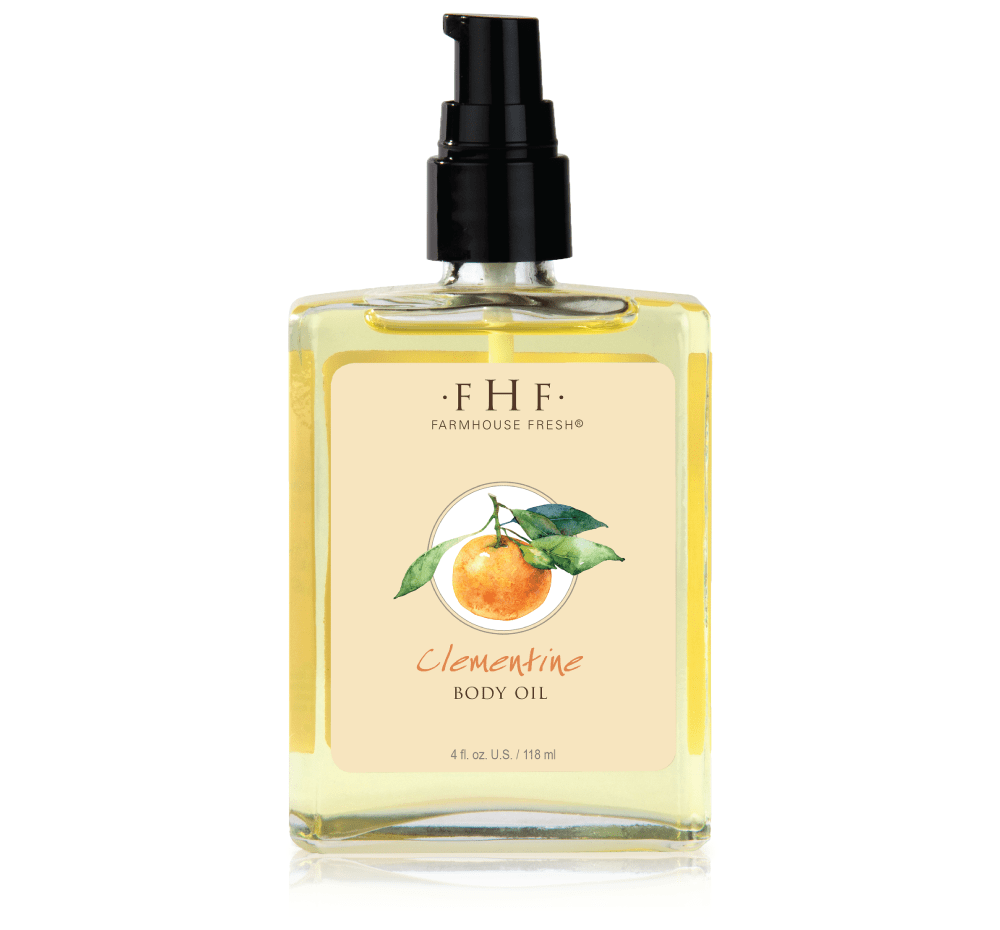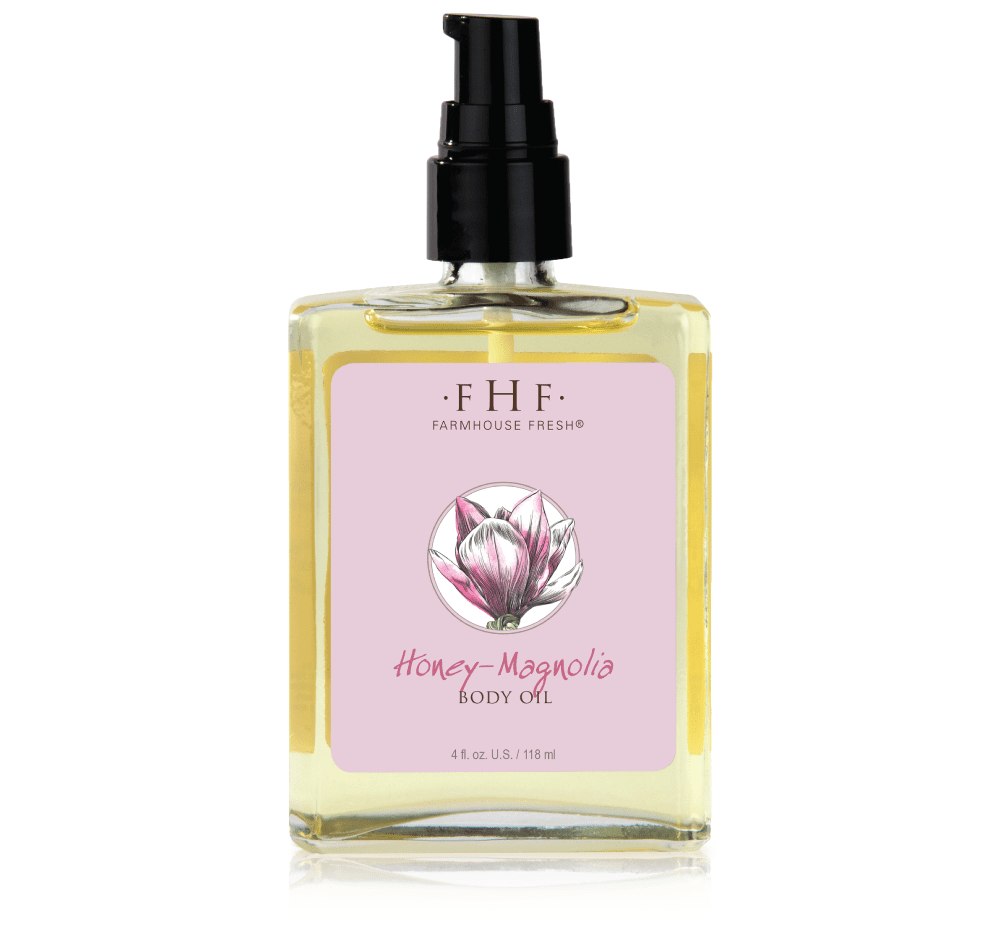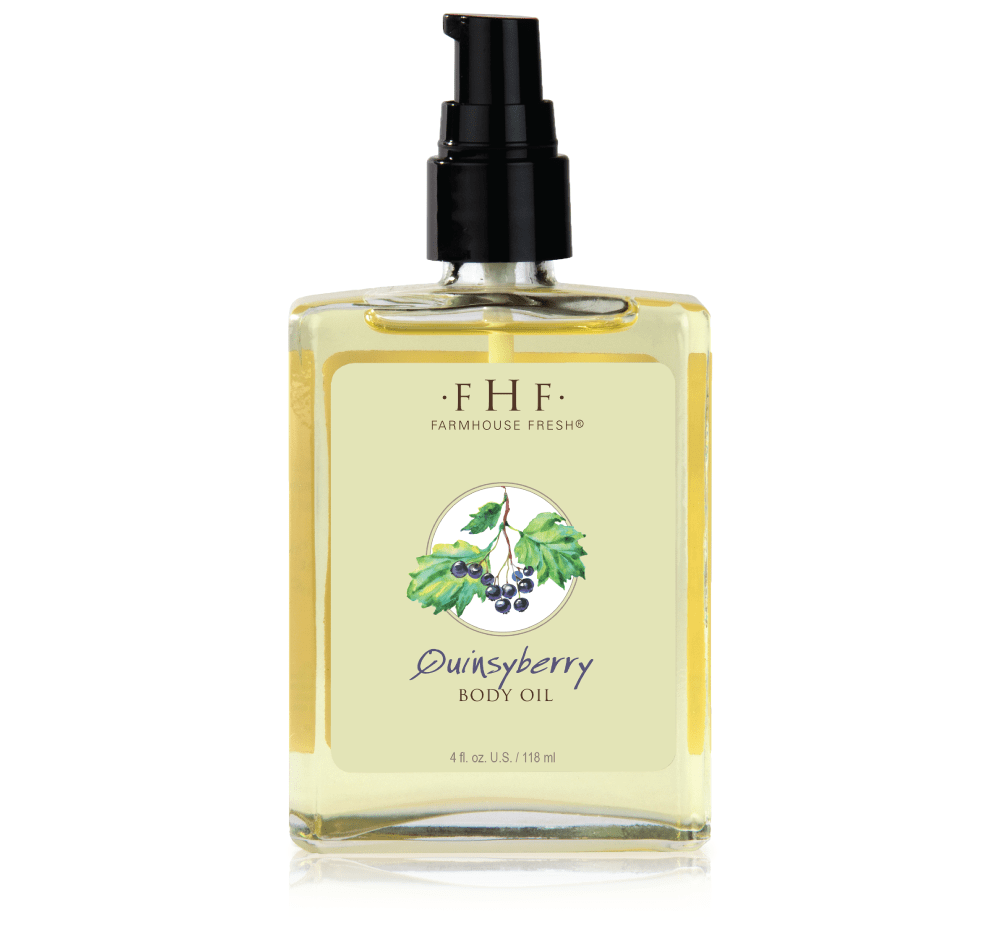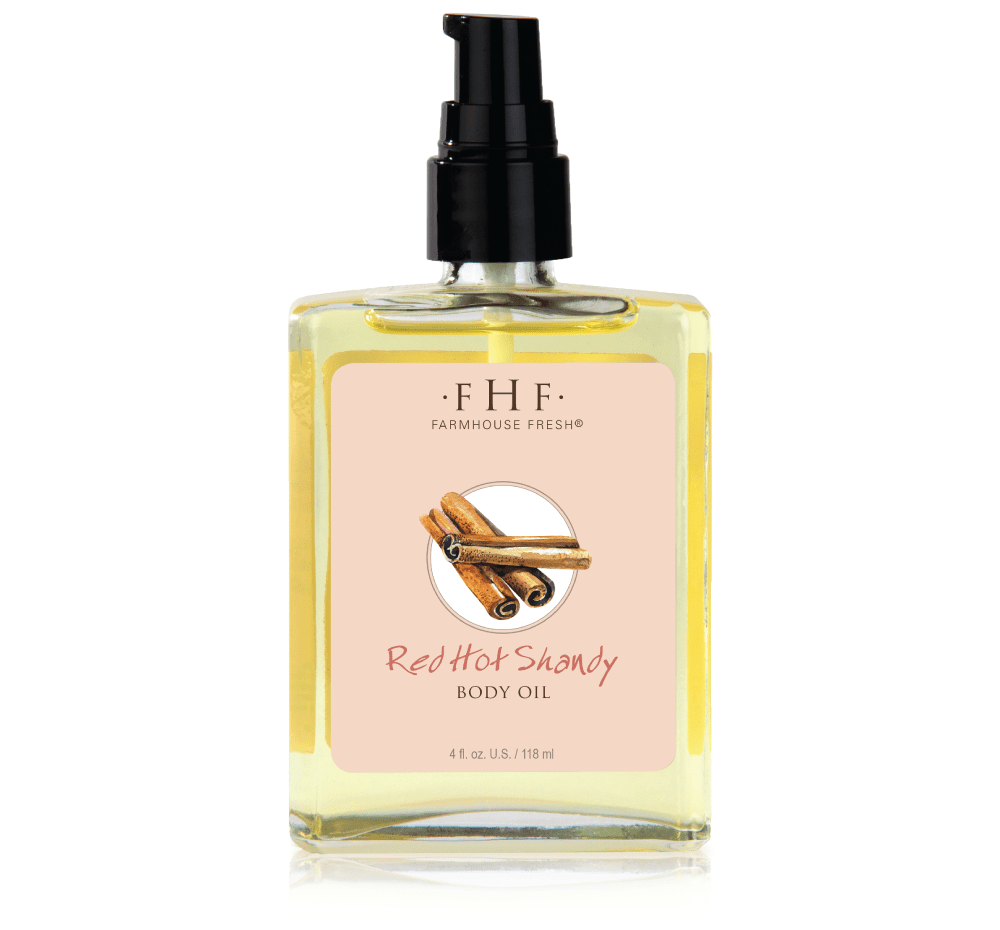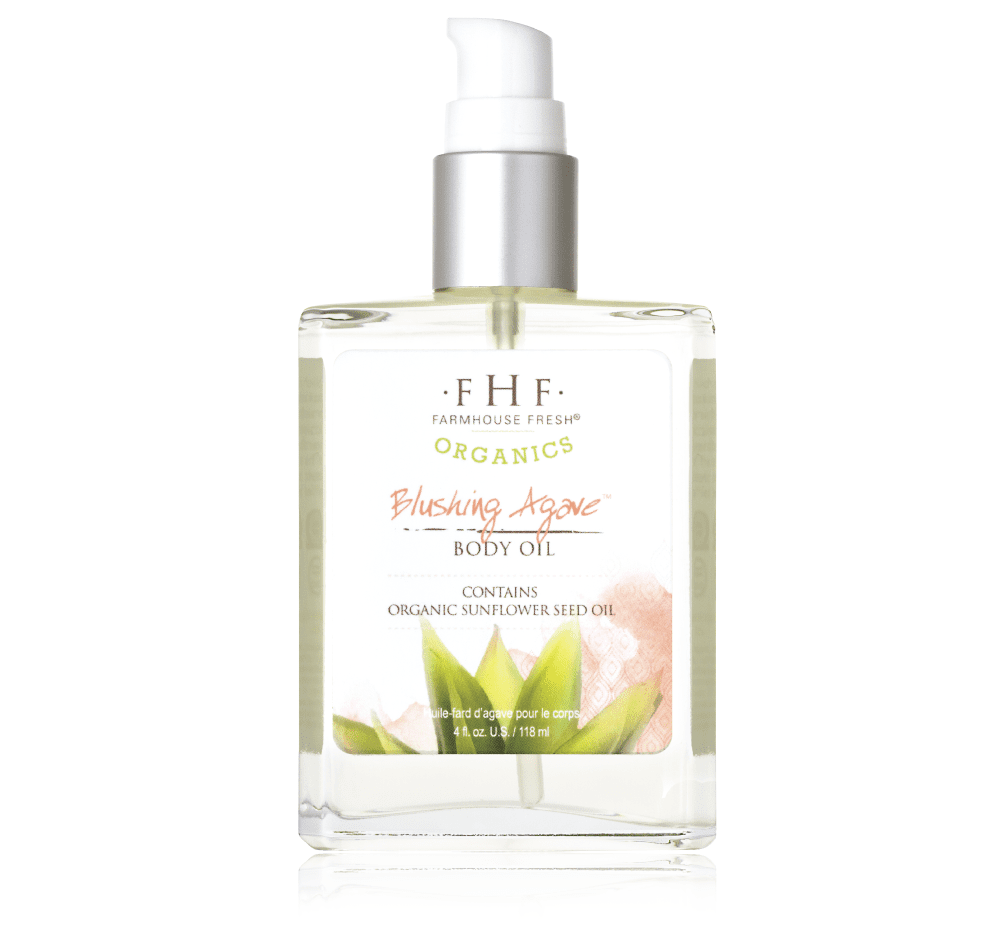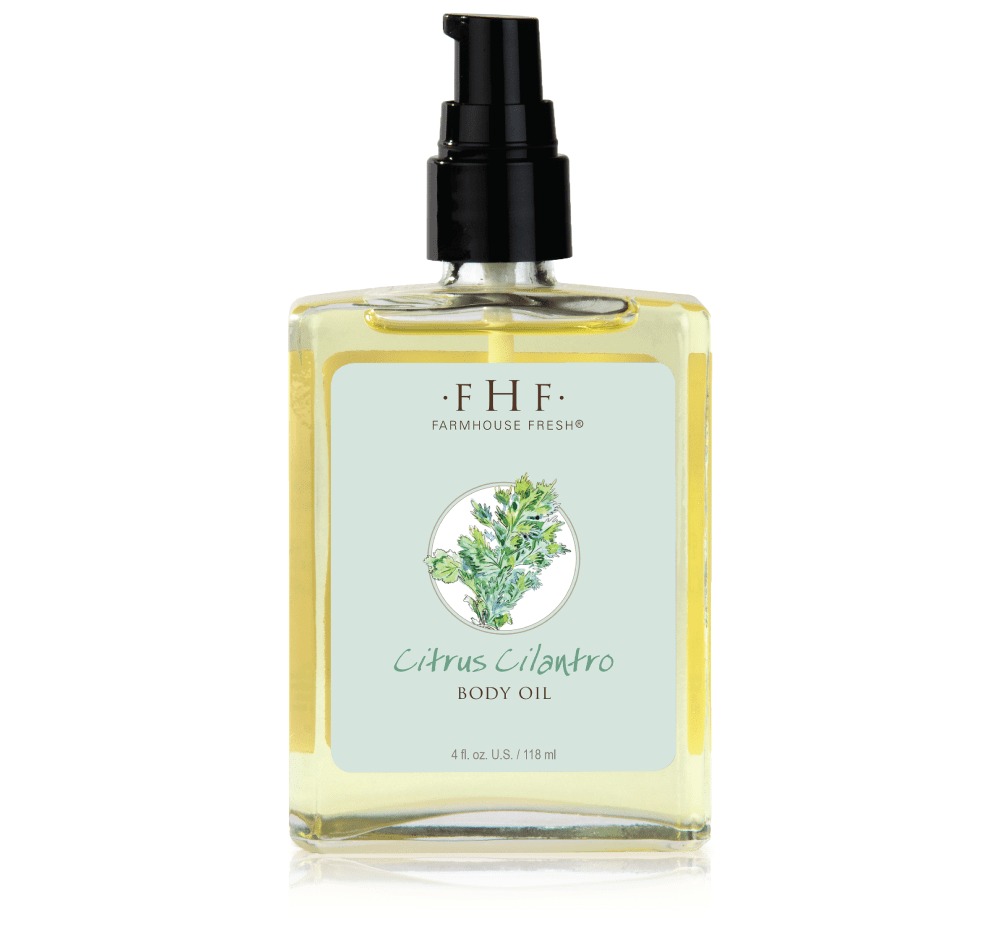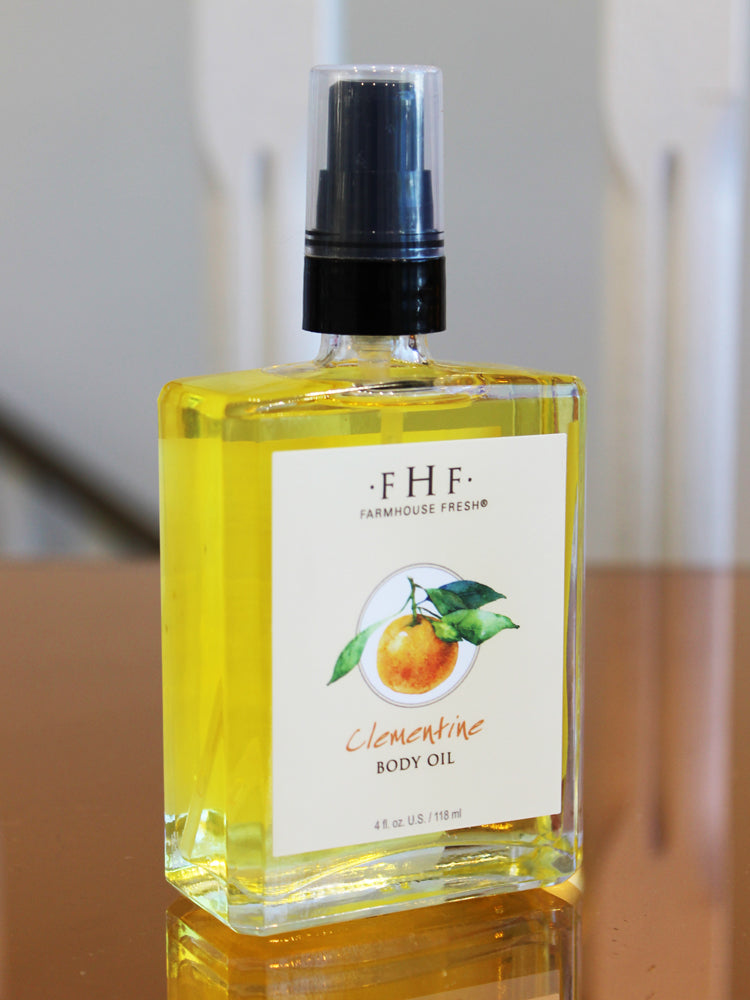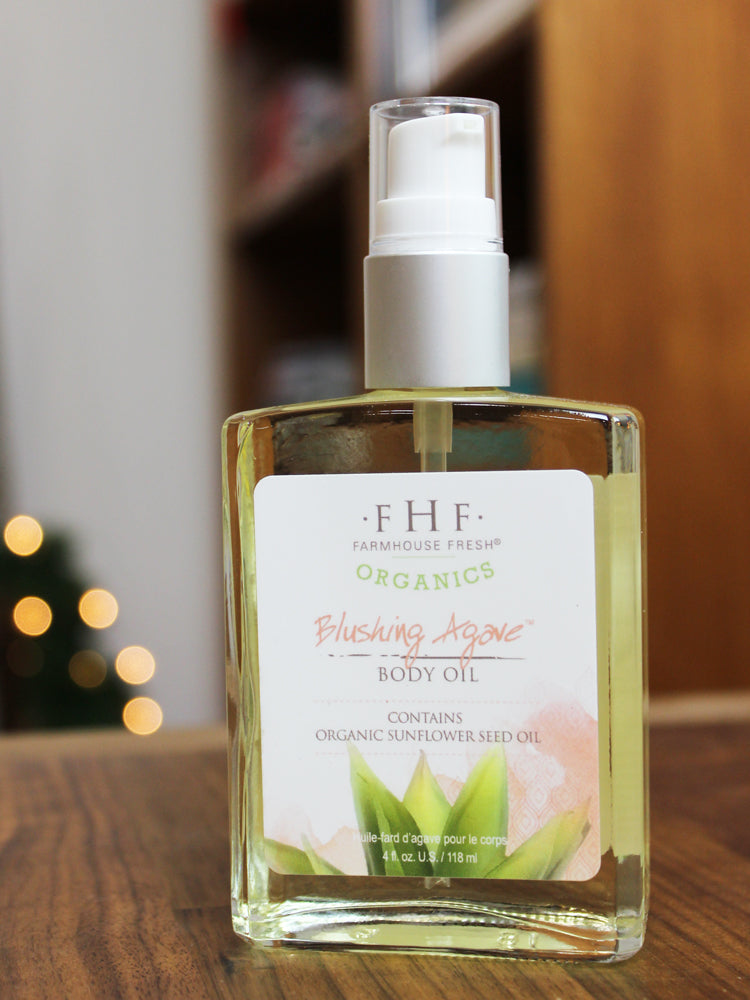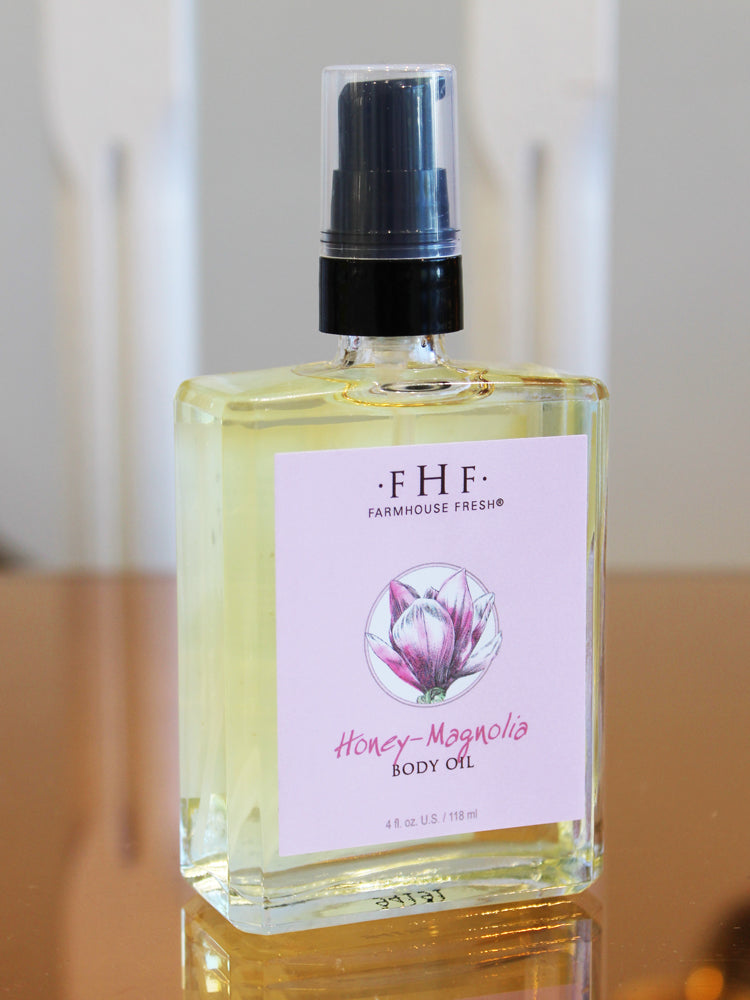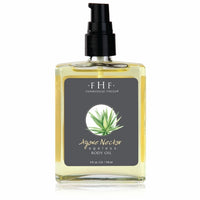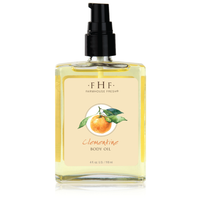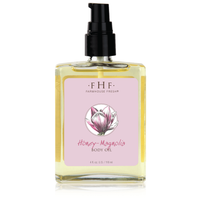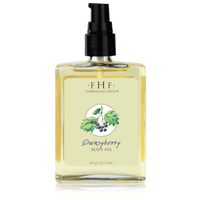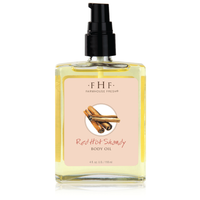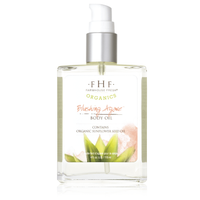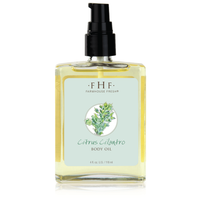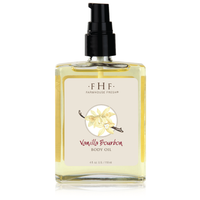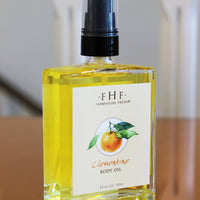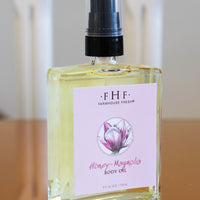 What it is: A sweet, after-shower body oil that deeply soaks into skin for ultimate moisture.
How it works: Agave nectar and natural oils combine with sandalwood and barley extracts for hearty, yet lightweight feeling, hydration that keeps skin looking and feeling young.
Why you like:
Avage Nectar
is deliciously scented like Tiramisu, leaving you feel pampered and sweet with every application.
Clementine
provides indulgent citrus infusion and
Honey Magnolia
leaves you summery and fresh. New
Quinsyberry
is a light and fresh blend of blackcurrant, appleblossom and tea.
Read more about our Autumn Farm House Fresh favourites
here.