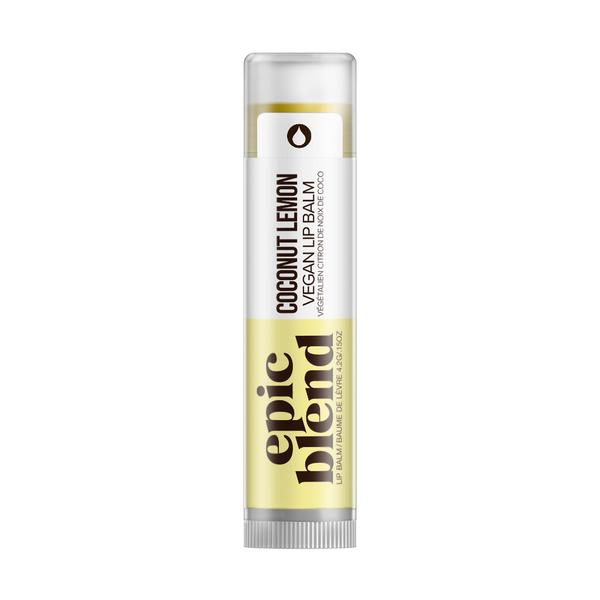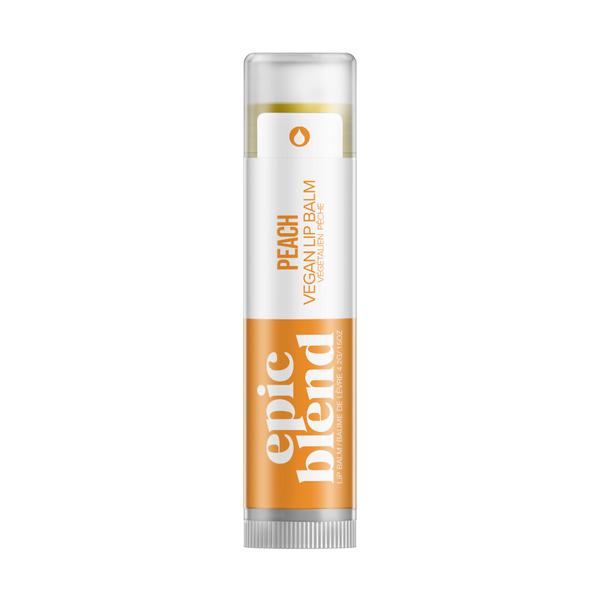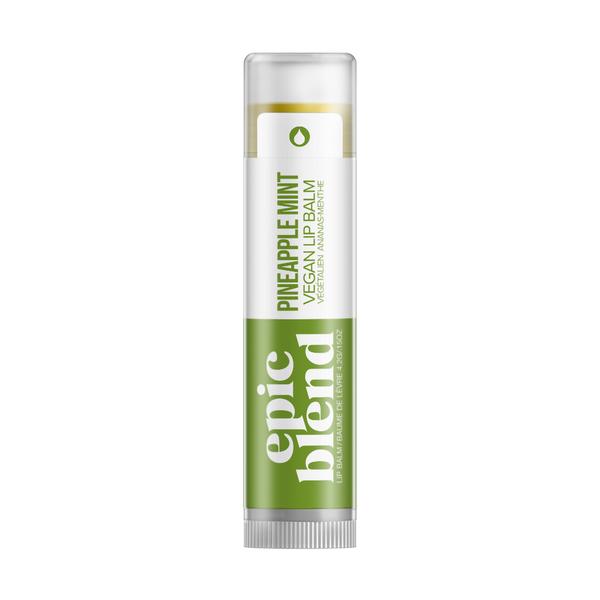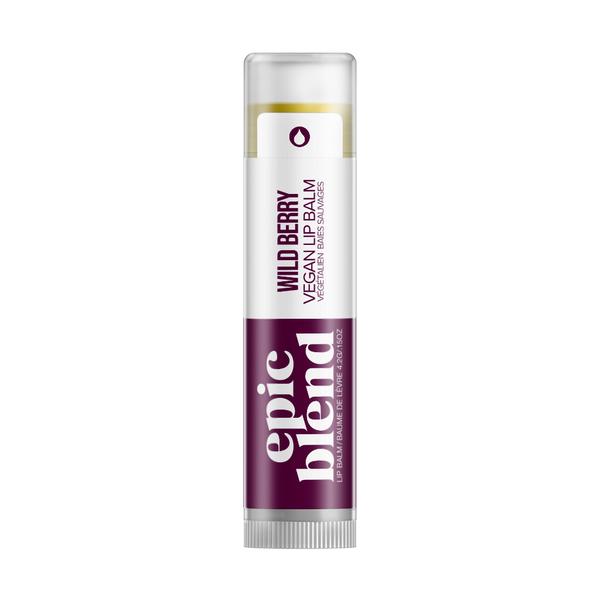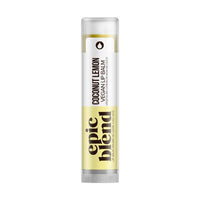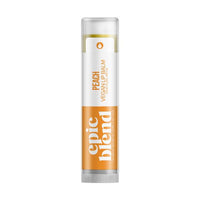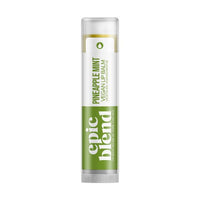 Epic Blend Vegan Lip Balm
Smooth it on your lips as often as you want.
Net Weight: 4.2g
Vegan | Petroleum-free | Not tested on animals
Featured Ingredients
Organic Cocoa Butter
This deeply hydrating butter soothes skin and prevents dryness by helping trap your skin's moisture.
Organic Coconut Oil
Naturally anti-bacterial and highly moisturizing to protect and nourish...plus it smells like a vacation :)
Organic Sunflower Oil
Goes on smooth and sinks right in so you don't get the greasies.
Candelilla Wax
A veggie derived wax that prevents moisture loss and creates a barrier between your lips and the harsh elements.