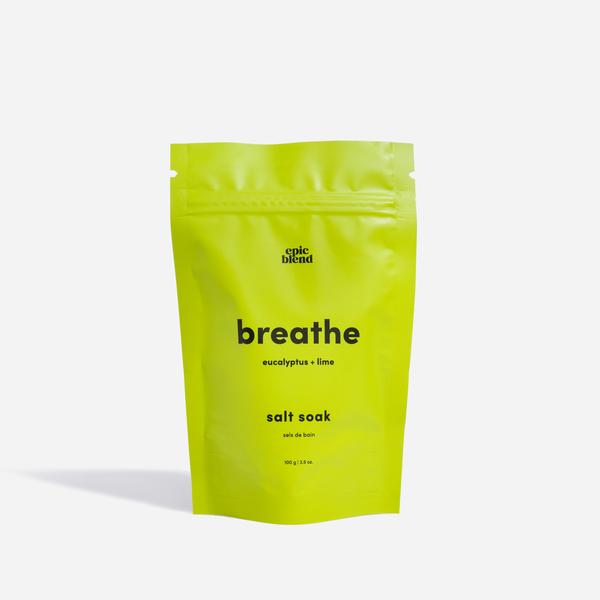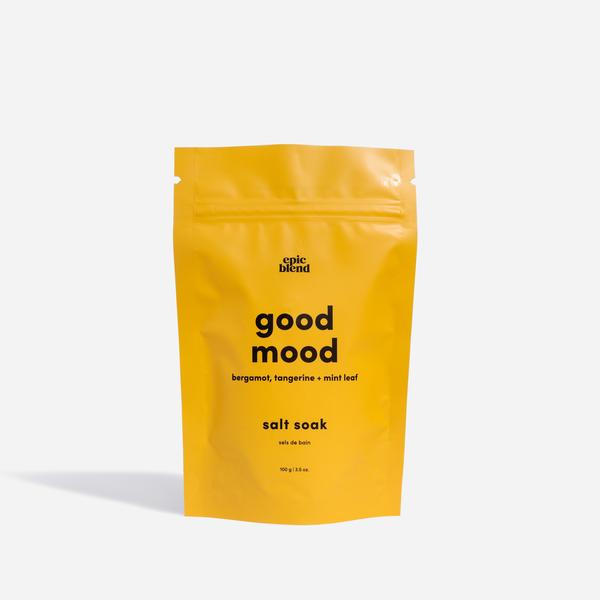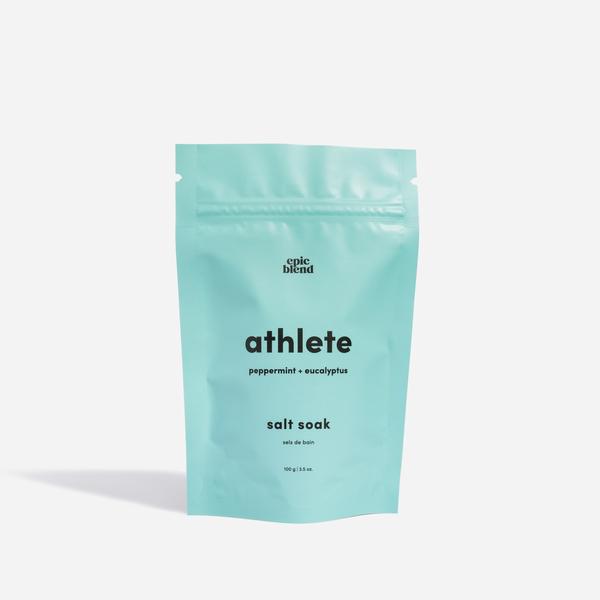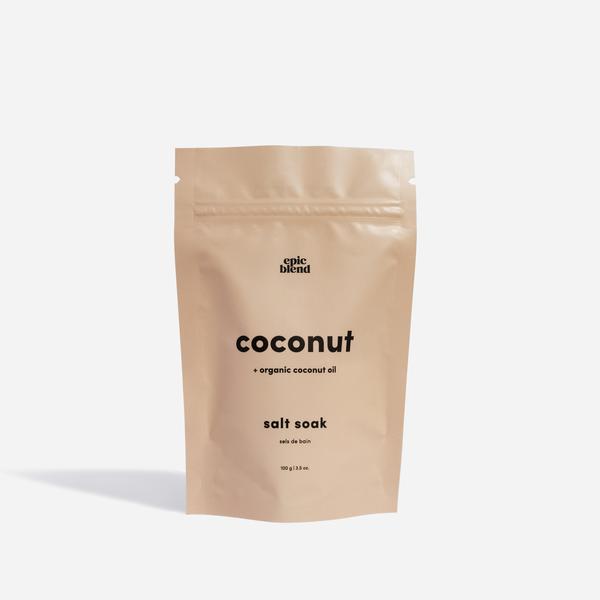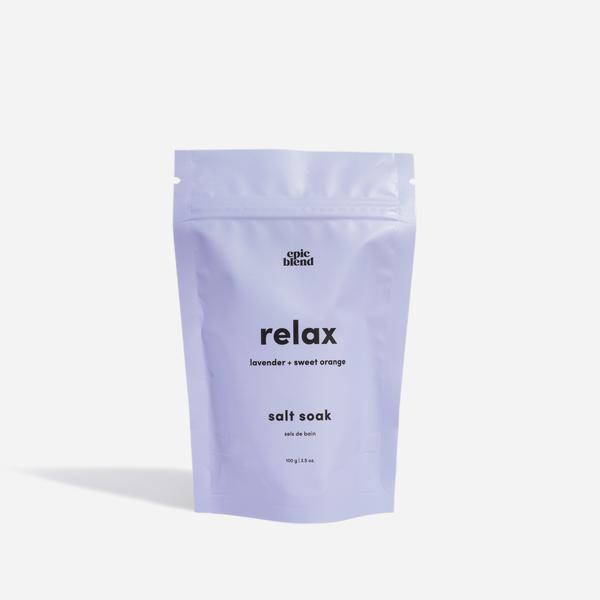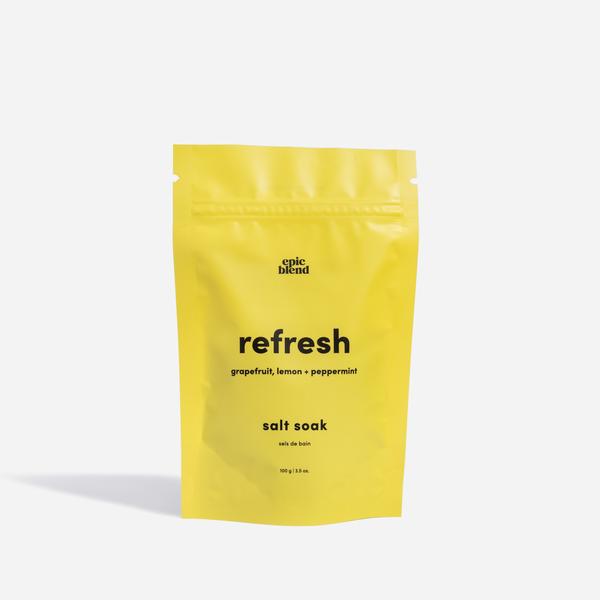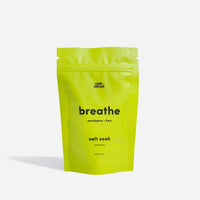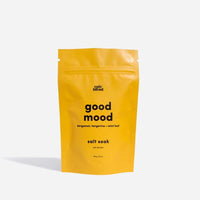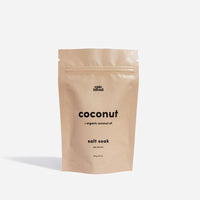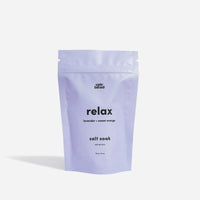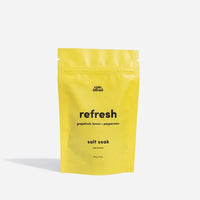 Immediately before or while you are in the bath add desired amount to water and disperse with your fingers. Relax and enjoy. Maybe drink a bit of wine if that's your thing.
Not tested on animals | Vegan
Featured Ingredients
Epsom Salt
Relaxes tight muscle and eases inflammation, plus leaves your skin soft and smooth for the win.
Pacific Sea Salt
Calming and soothing. Bath products containing sea salt improves circulation and helps prevent dry skin.
Fractionated Coconut Oil
Plant derived skin conditioner and moisturizer known for it's silky feel.