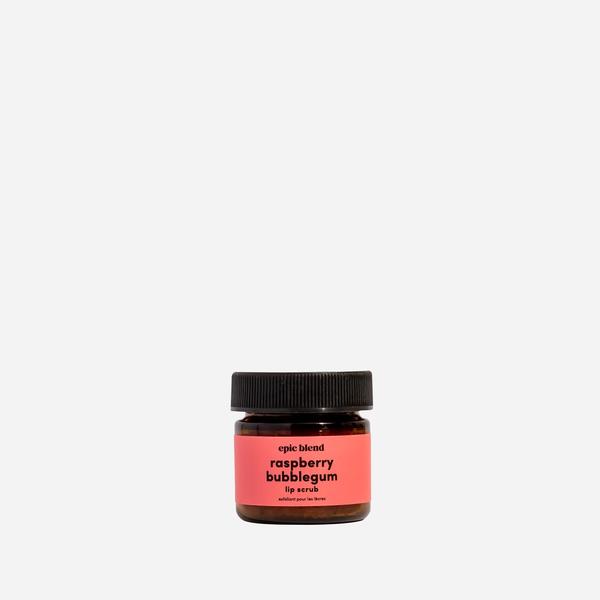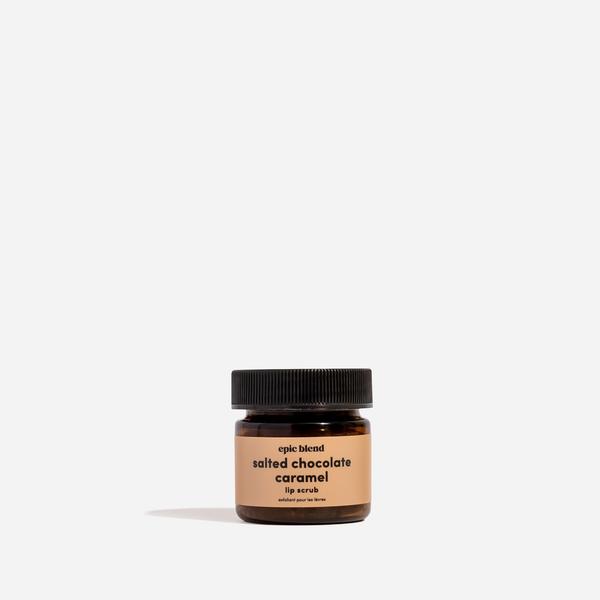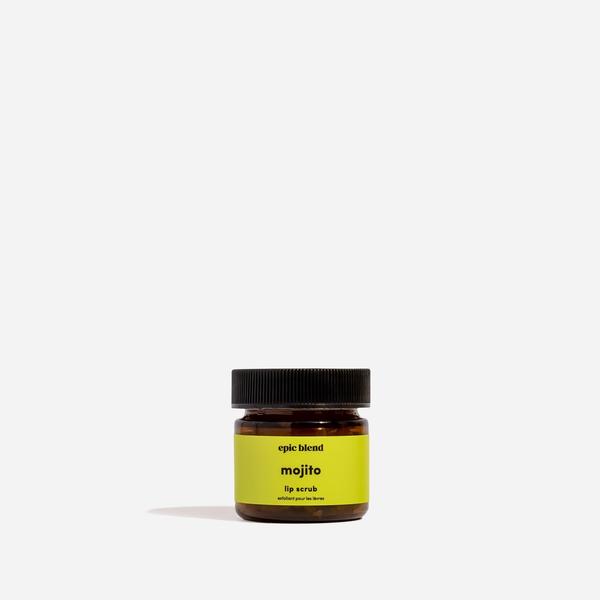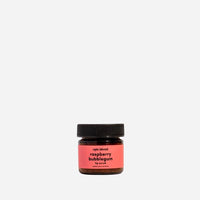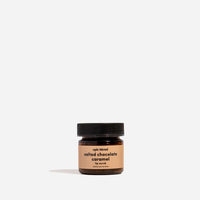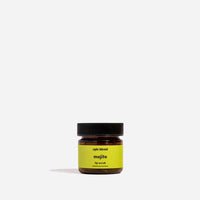 Use a pea-sized amount and gently buff your lips to softness, lick off the excess.
Featured Ingredients
Caster Sugar
A fine grain sugar that offers gentle exfoliation.
Jojoba Oil
A non-greasy liquid wax with anti-bacterial properties that delivers vitamins deep into your skin.
Vitamin E
Contributes to youthful looking skin by blocking free radicals, which play a big part in aging.