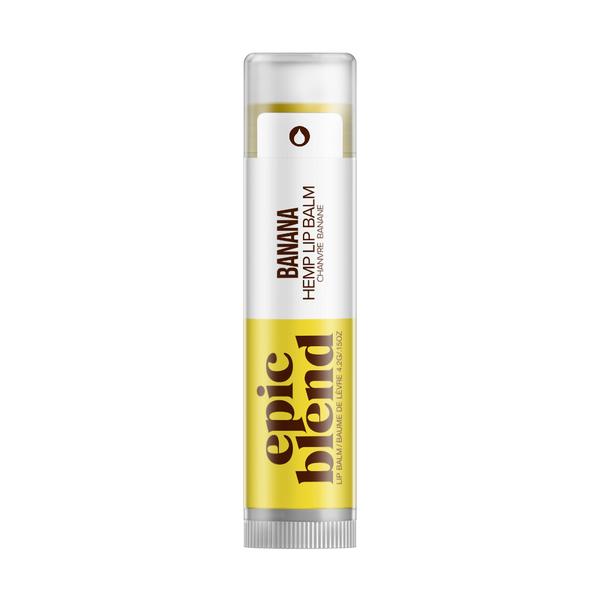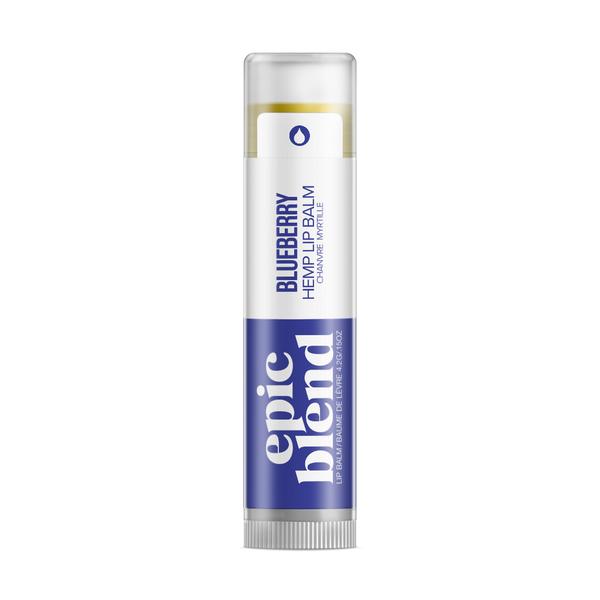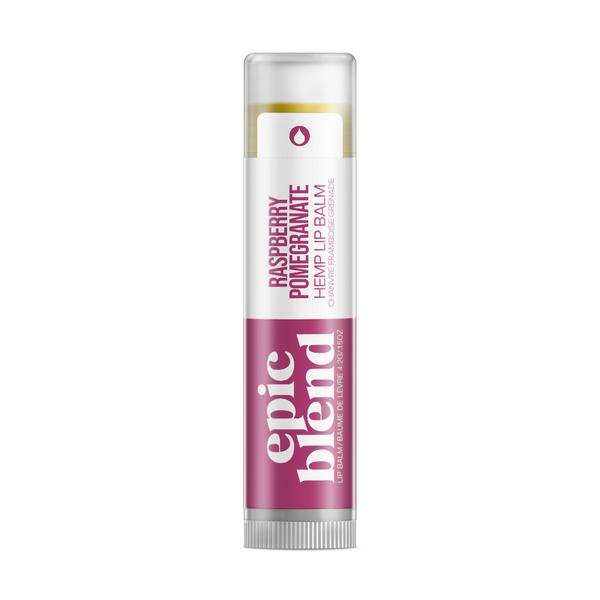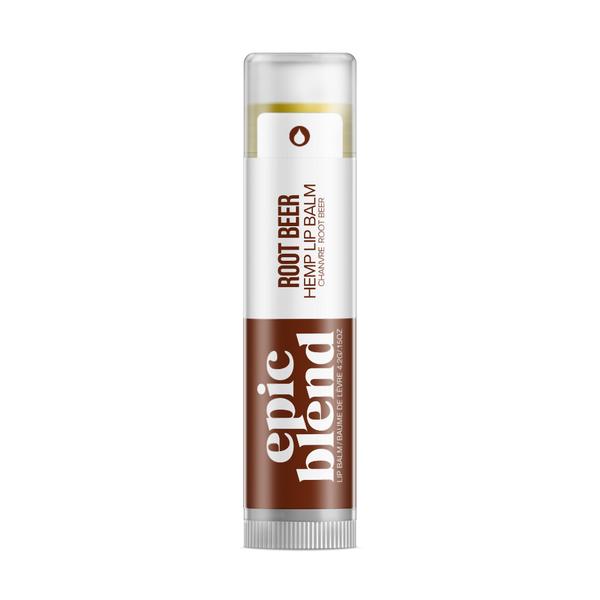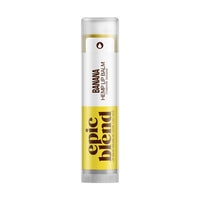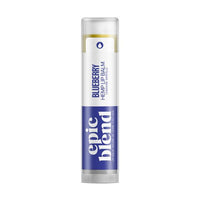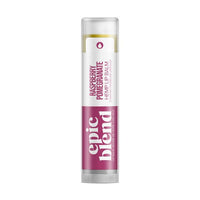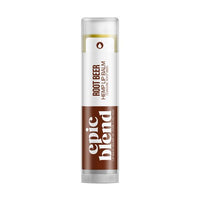 Smooth it on your lips as often as you want. It also smells amazing!
Net Weight: 4.2g | Petroleum-free | Not tested on animals
Key Ingredients:
Organic Hemp Seed Oil
Super-rich essential fatty acid profile, high in amino acids, and power-packed with vitamin D.
Organic Coconut Oil
Naturally anti-bacterial and highly moisturizing to protect and nourish...plus it smells like a vacation :)
Organic Sunflower Oil
Goes on smooth and sinks right in so you don't get the greasies.
Organic Beeswax
Lays down a thin layer of protection that locks in moisture and helps shield your lips from sun and wind.