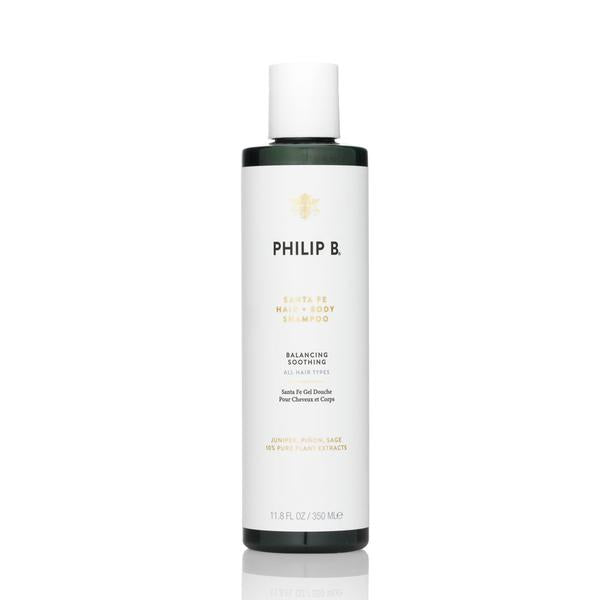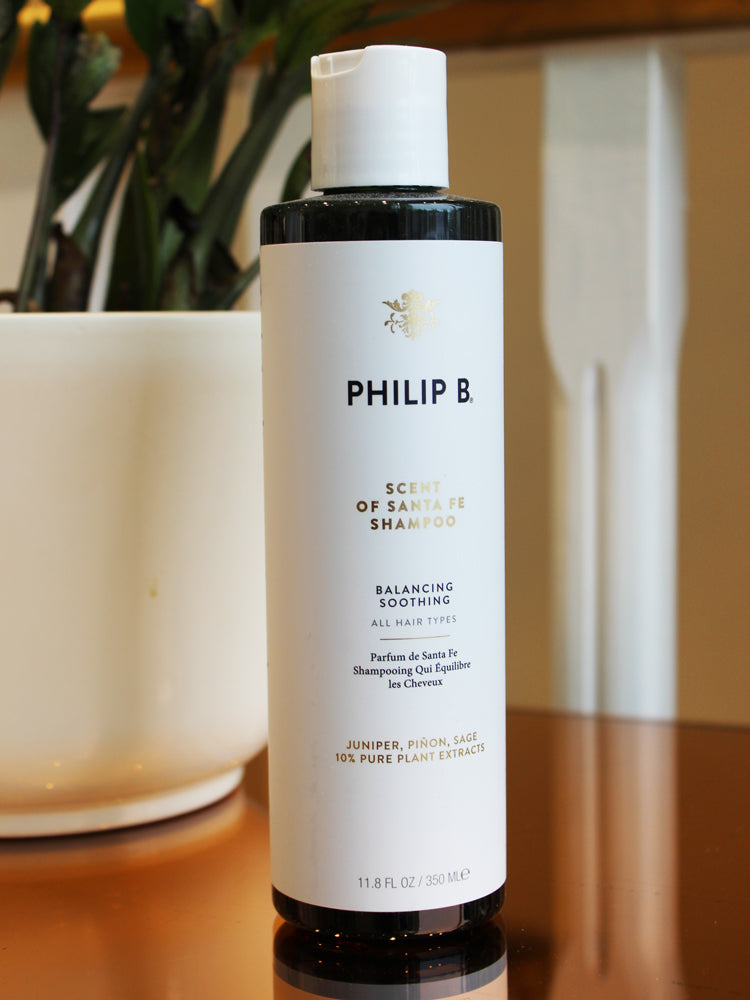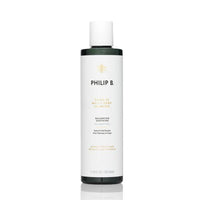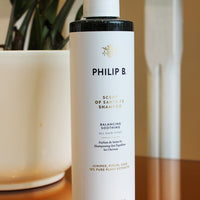 Philip B Scent Of Santa Fe Shampoo
What it is: A gentle daily shampoo that works to normalize an oily scalp and soothe a dry one. Full of rich botanicals to add softness and shine.
How it works: Refresh and deep clean with 10% pure plant extracts of Piñon, Sage and Juniper Berry – a fresh, invigorating blend inspired by the Sangrê de Cristo Mountains of Santa Fe
Why you like: Clean without stripping your hair, color and keratin-treatment safe.