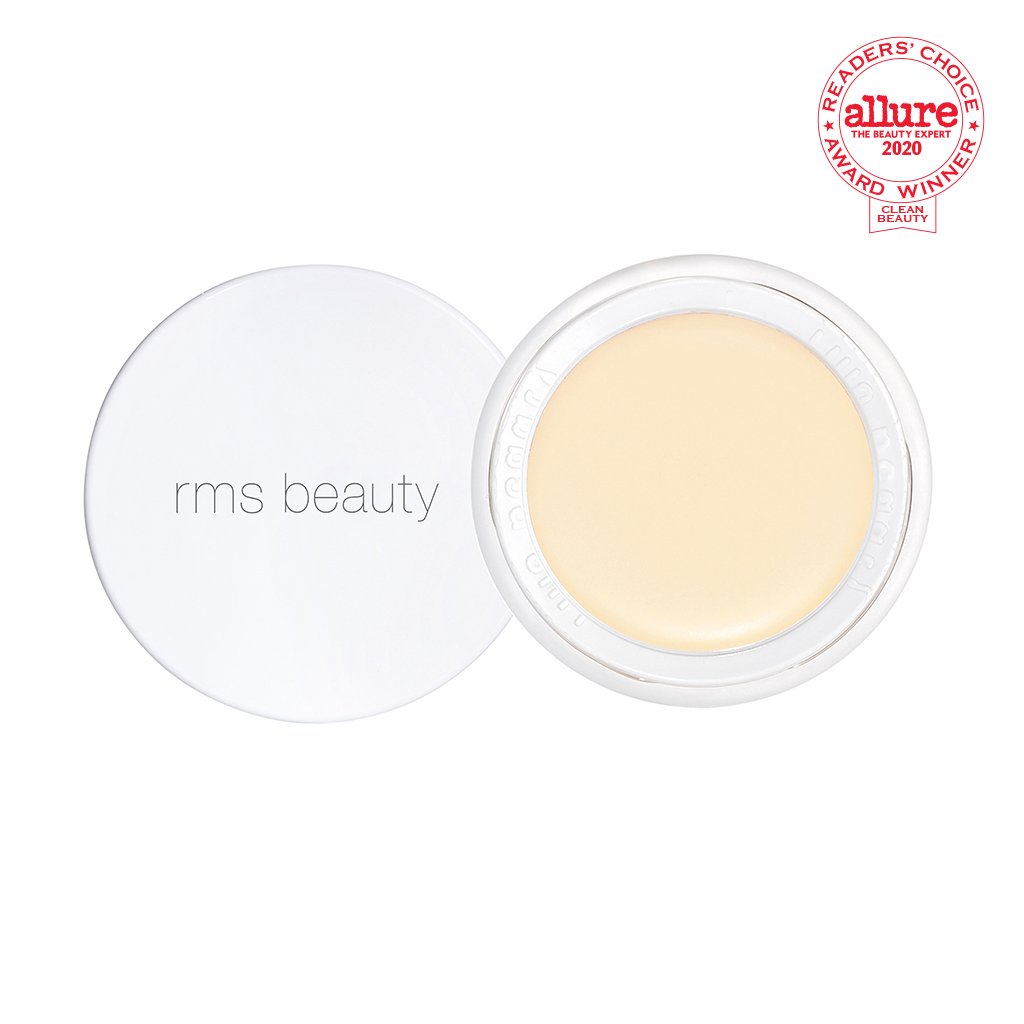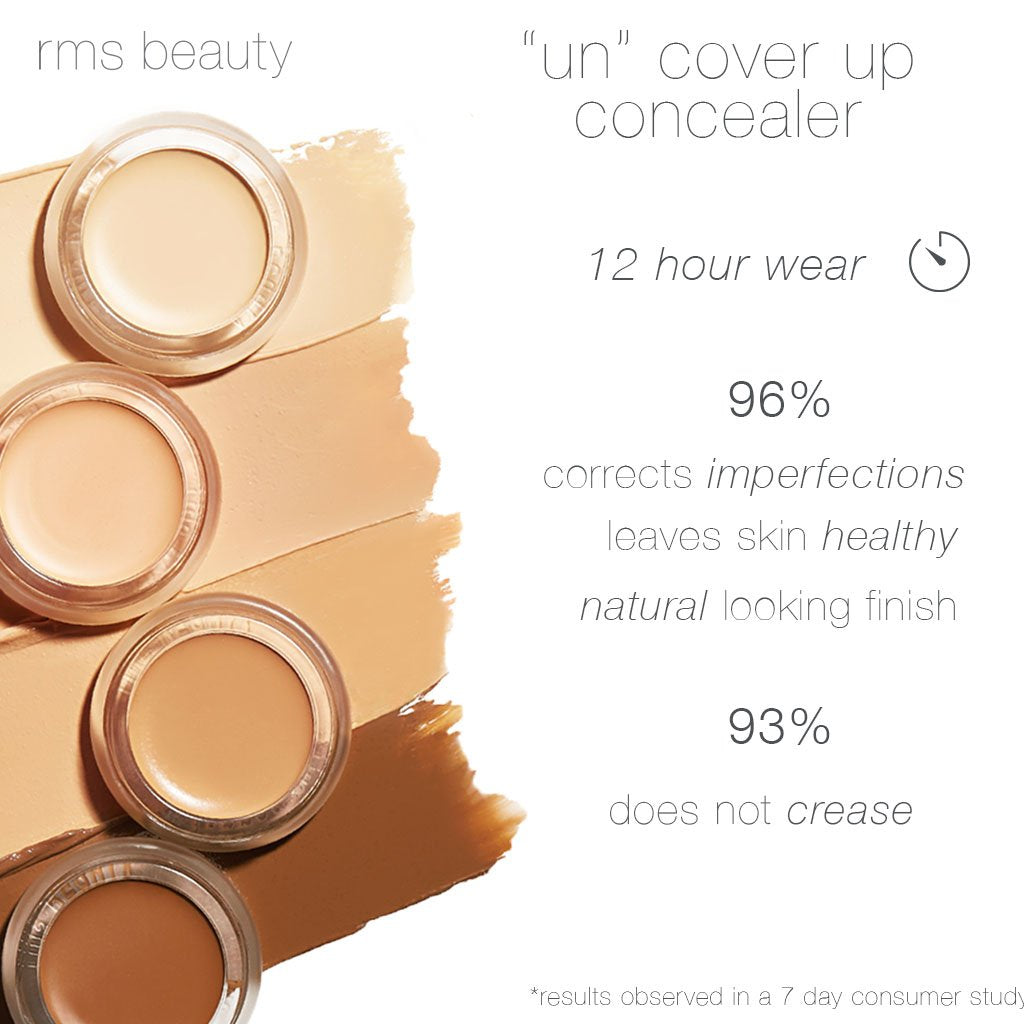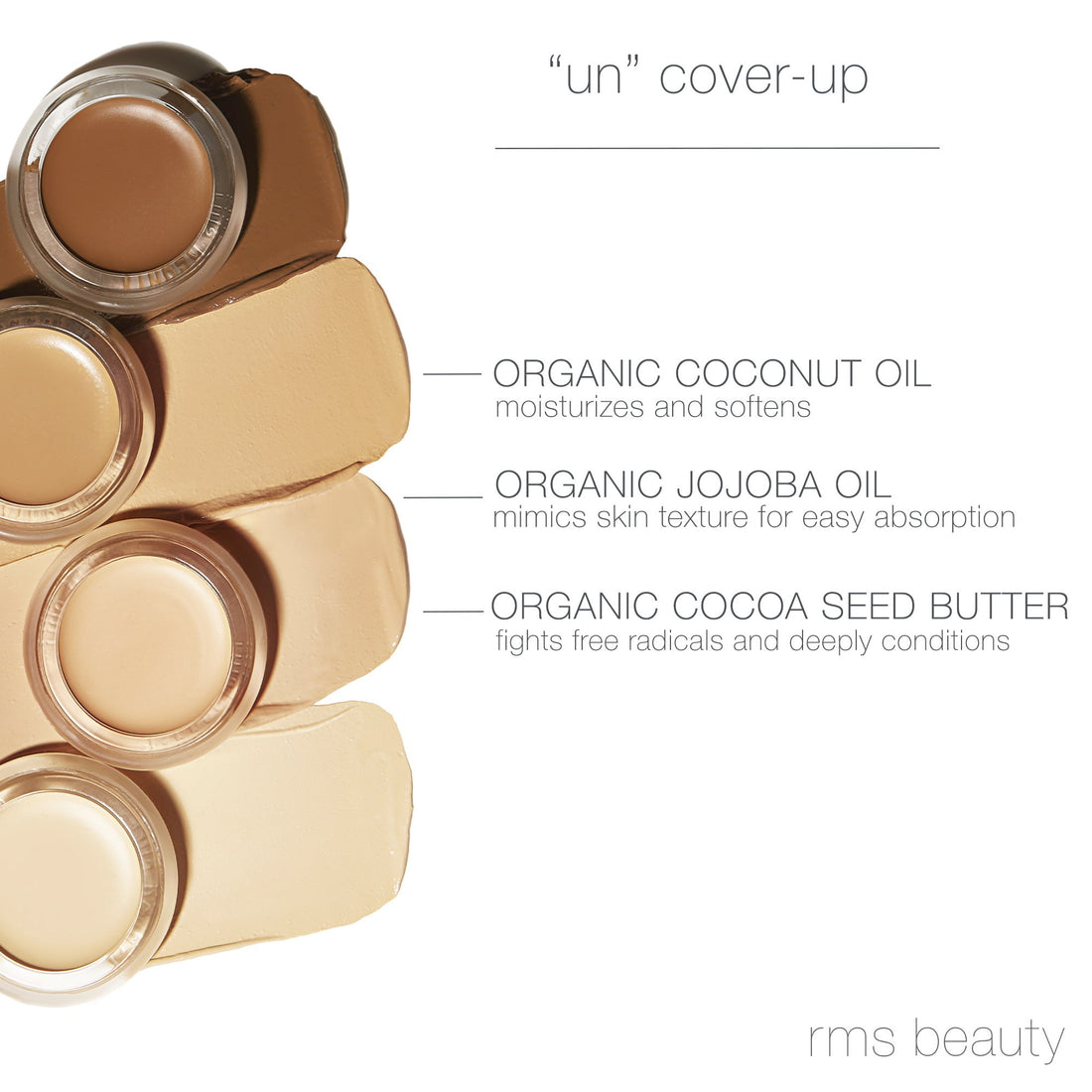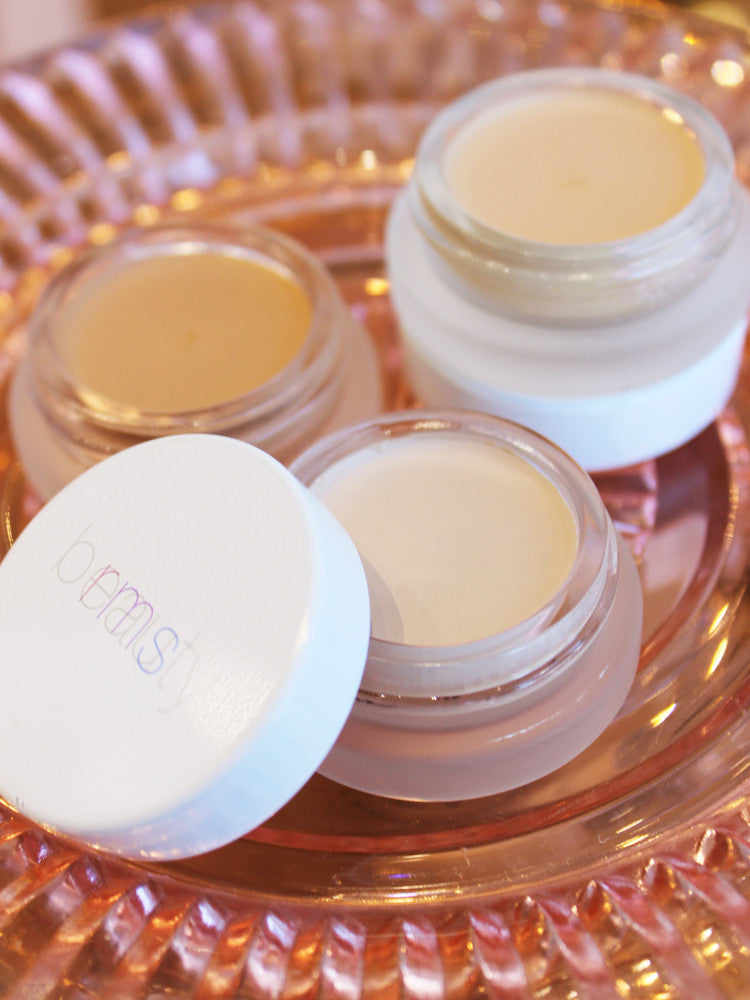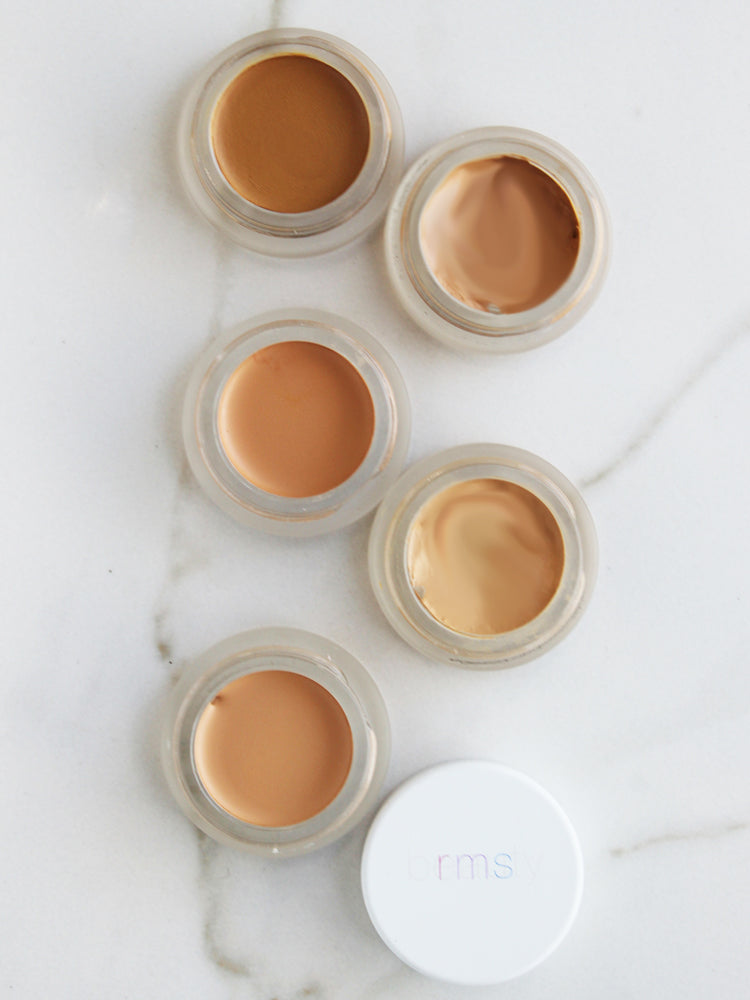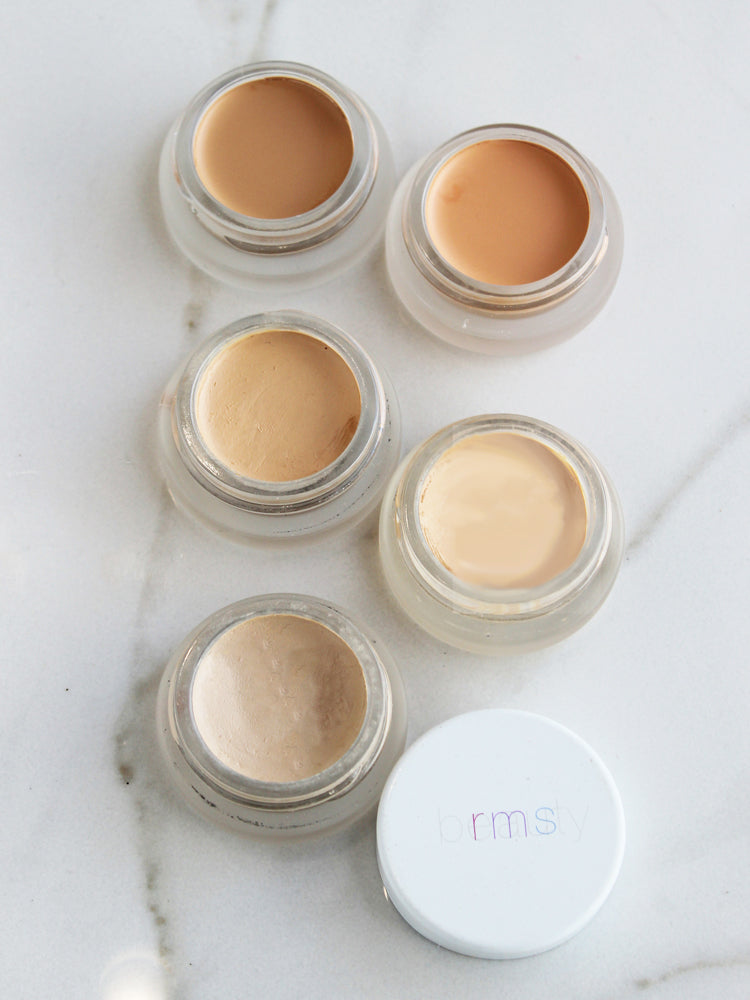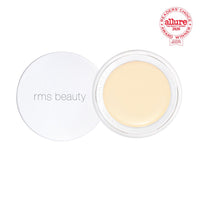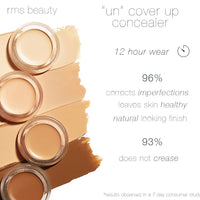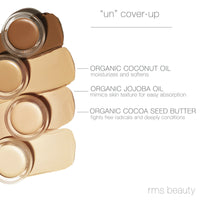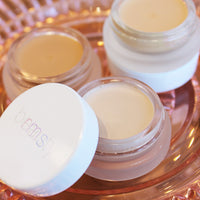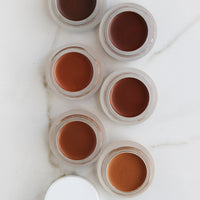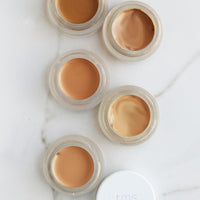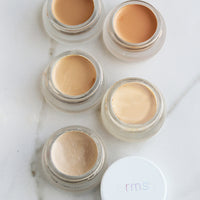 RMS Beauty "Un" Cover-Up Concealer
What it is: All-natural coconut oil based foundation or concealer that works to improve and enhance your complexion, not cover it up.
How it works: 
SApply with your fingers or beauty blender for a flawless blended finish that also moisturizes and rejuvenates the skin. Set with powder on a sunny day.
Why you like: 
Smooth, creamy, dreamy and good for you. What more could you ask from your foundation?