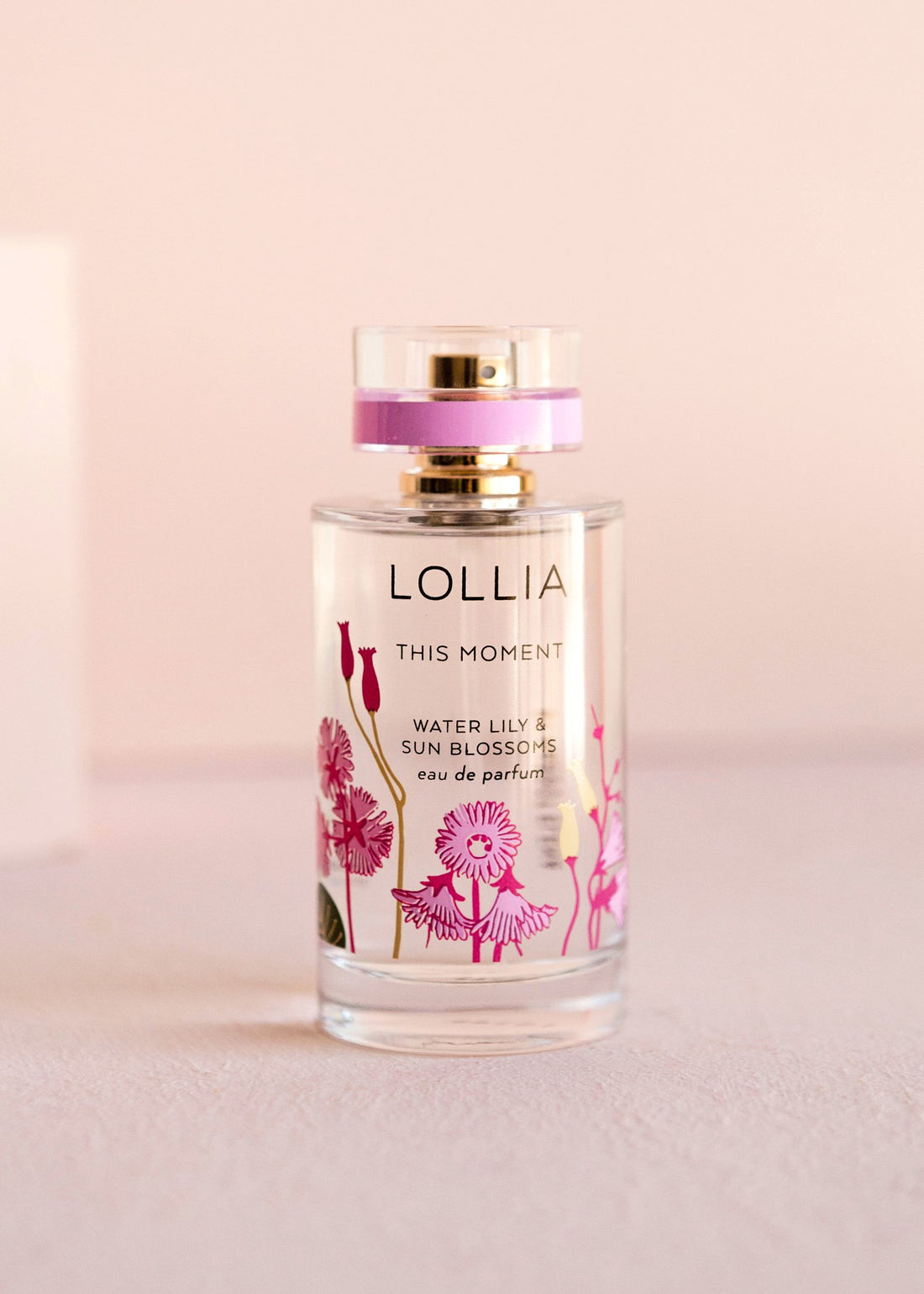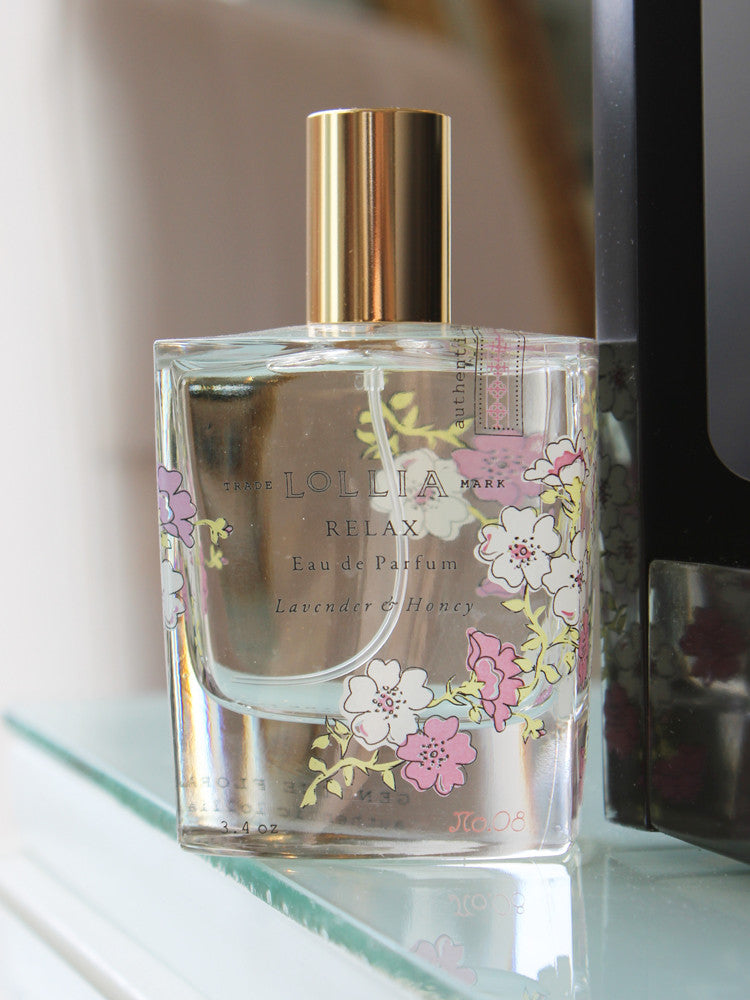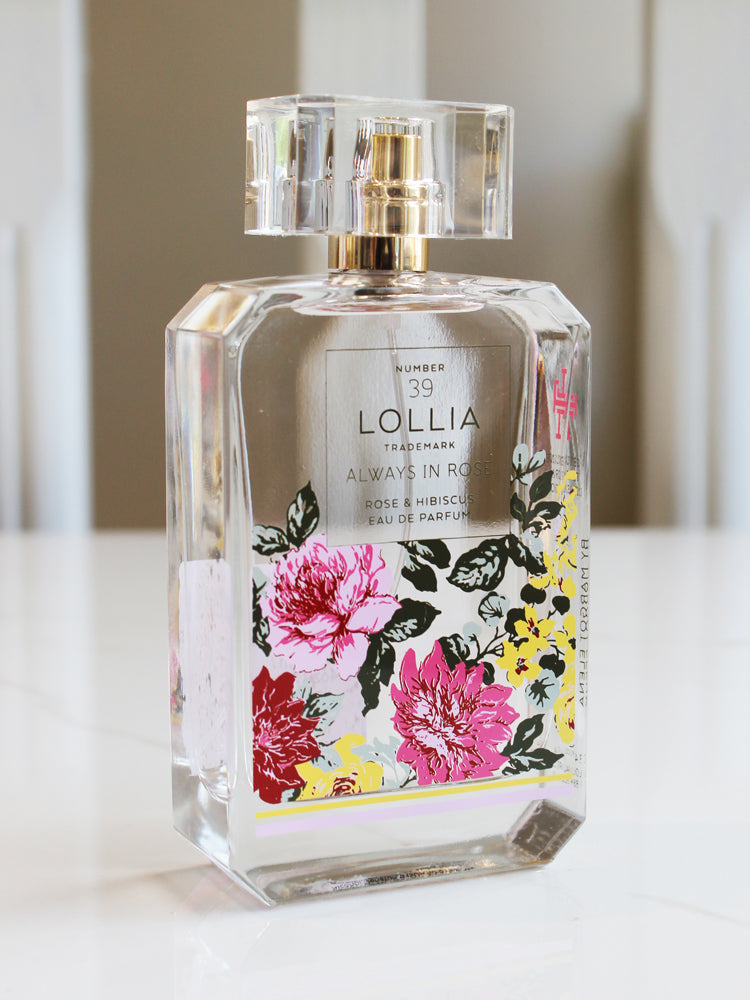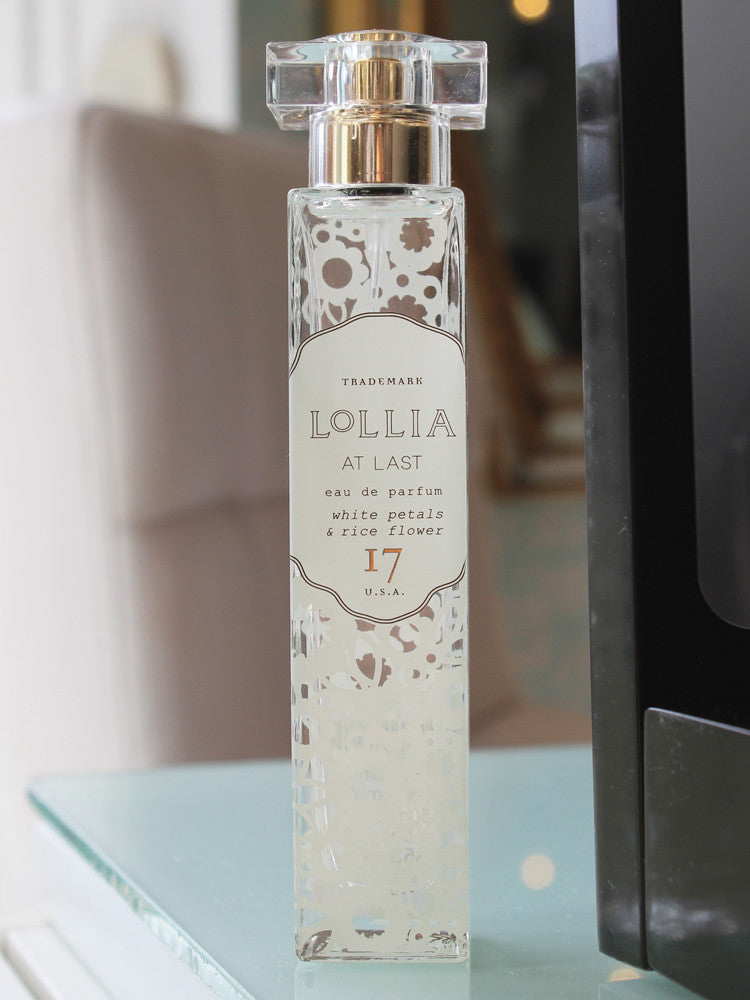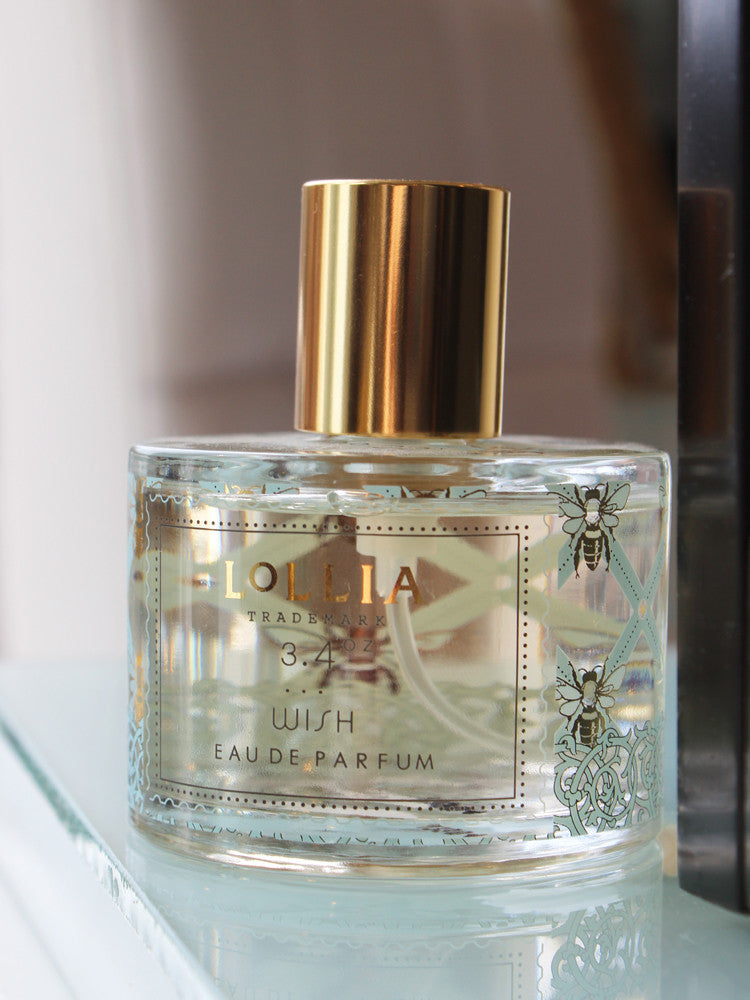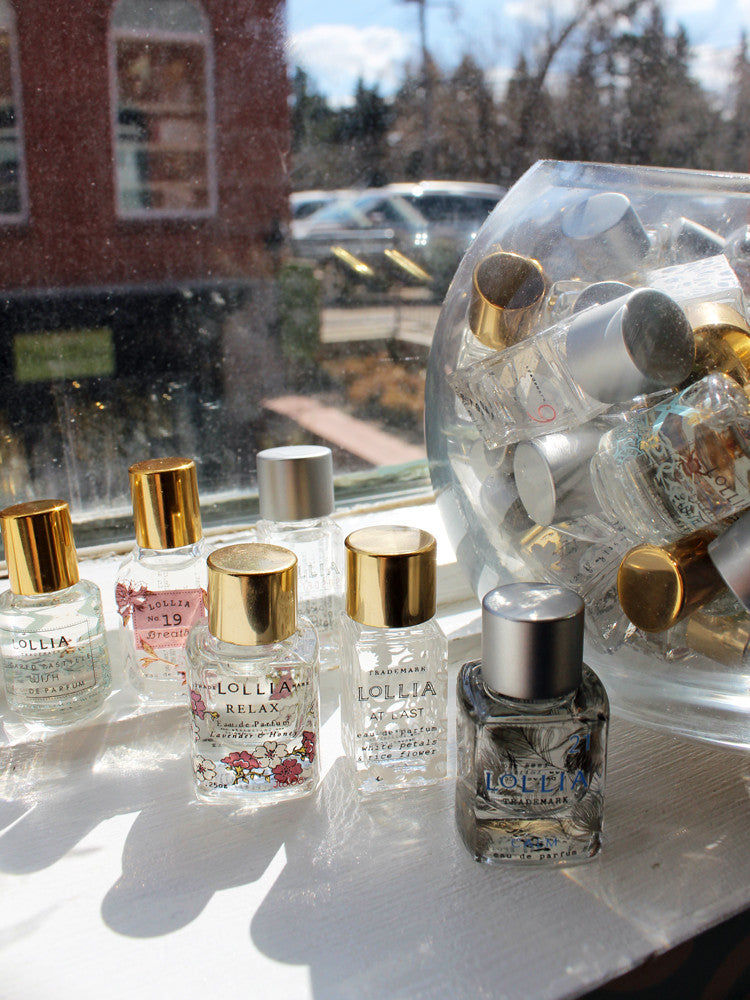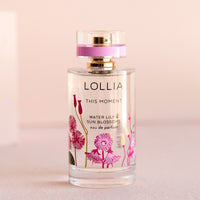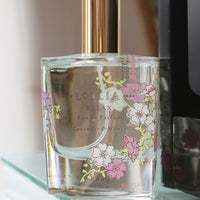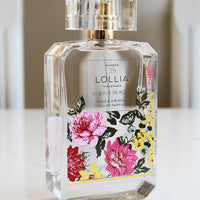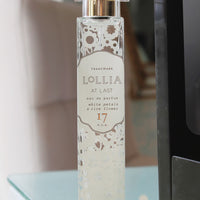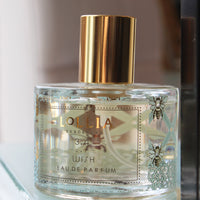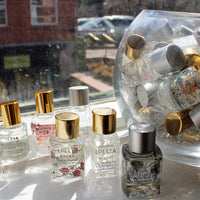 What it is: The prettiest array of perfumes in sweetly vintage-inspired packaging designed by artistic trendsetter (and Vegreville-native) Margot Elena.
How it works: We'll help you match the perfect scent for your mom then play with coordinating Lollia lotions, soaps and bath salts.
Why you like: These fresh, floral fragrances are just as beautiful as a bouquet of flowers, but they'll last much, much longer. She'll think of you every time she wears it.
Relax: Rich exoctic blend of lavender, honey, orchid with undertones of amber and vanilla.
Wish: Comforting vanilla bean and rice flower frosted with sugared pastille.
Imagine: Breezy Rice Flower and Coconut Milk mingle with dew drop notes of Mandarin and Jasmine petals in sun-kissed sophistication.
At Last: A light floral celebration of powdery rice flower perfectly combined with lovely, southern magnolias and demure mimosa.
Always in Rose: Enchanting blushing rose, hibsicus and amber
This Moment: Uplifting notes of Water Lily, Sun Blossoms, Aquatic Greens, Sweet Grass and Honey Amber.