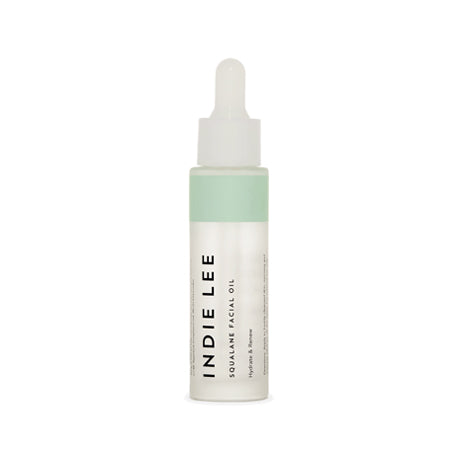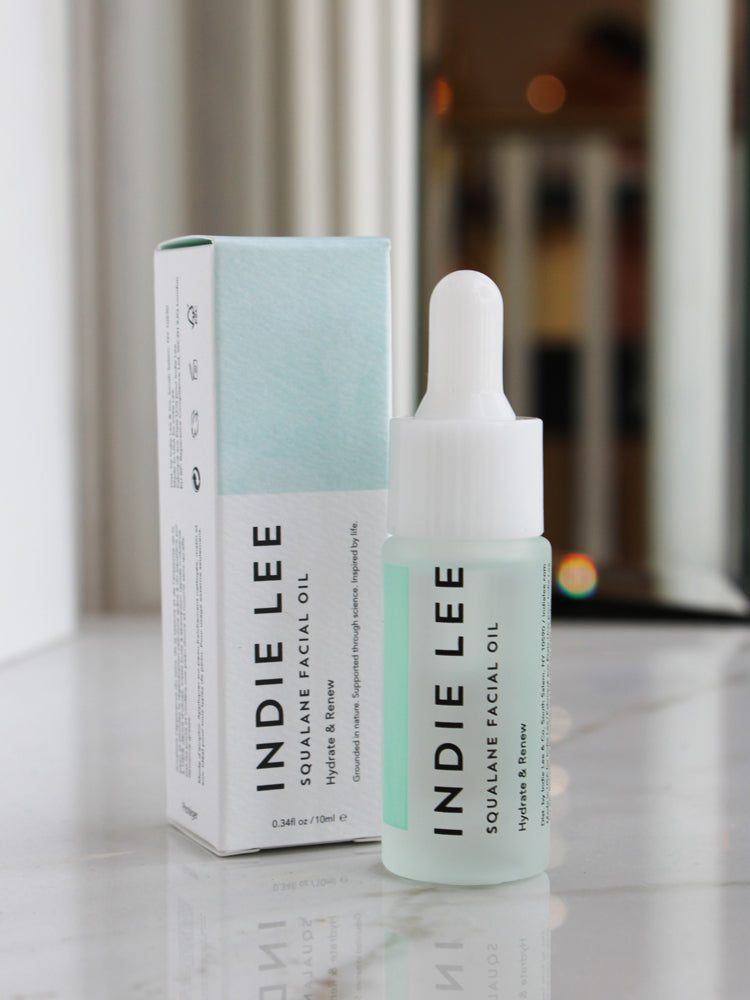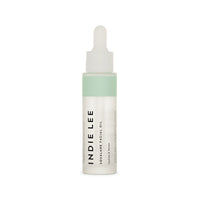 Indie Lee Squalane Facial Oil
What it is: Lightweight, hydrating and healing facial oil perfect for all skin types
How it works: 
100% olive-derived squalane oil boosts skin renewal, increases moisture retention and protects against sun damage.
Why you like: 
This LUX fave 'miracle oil' is sure to be a welcome addition to any skin care routine.
This is the first product I tried other than cleanser and moisturizer. This was the product that ignited my passion for skincare and to this day it is still one of my all time faves! It's one ingredient and not only does it make your skin look so fresh and dewey it truly moisturizes so well.