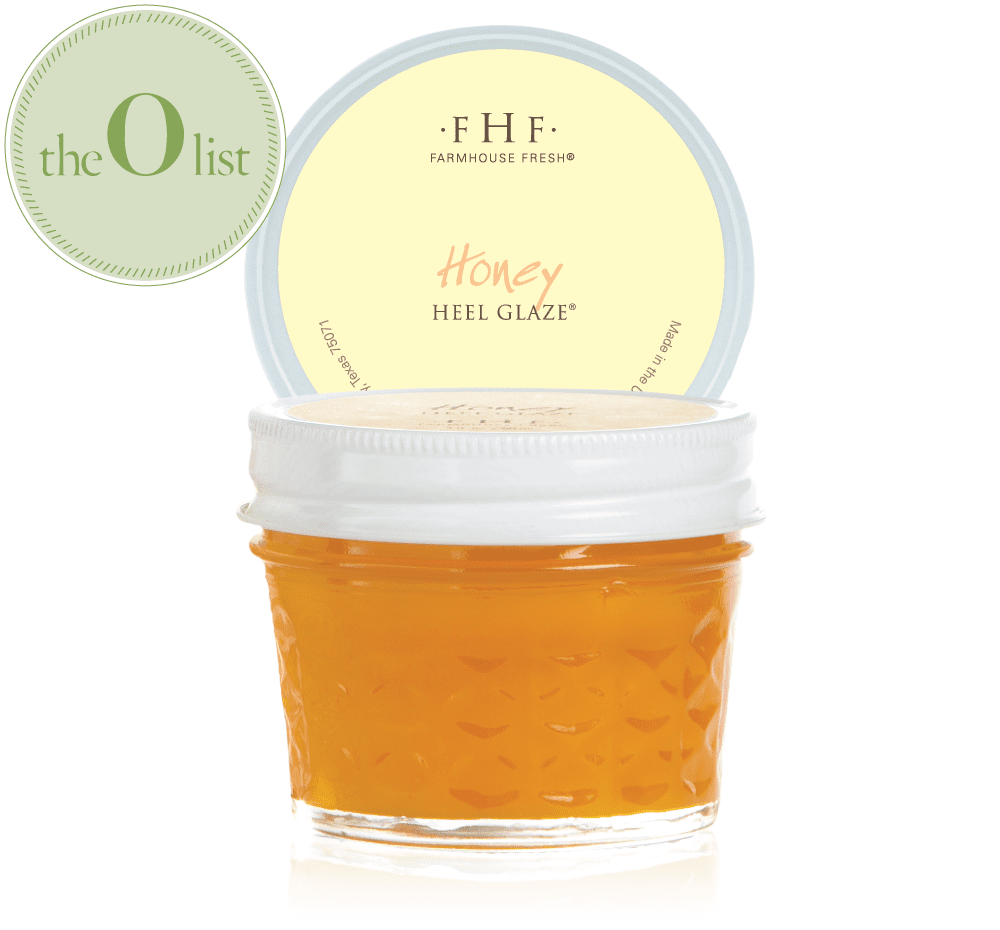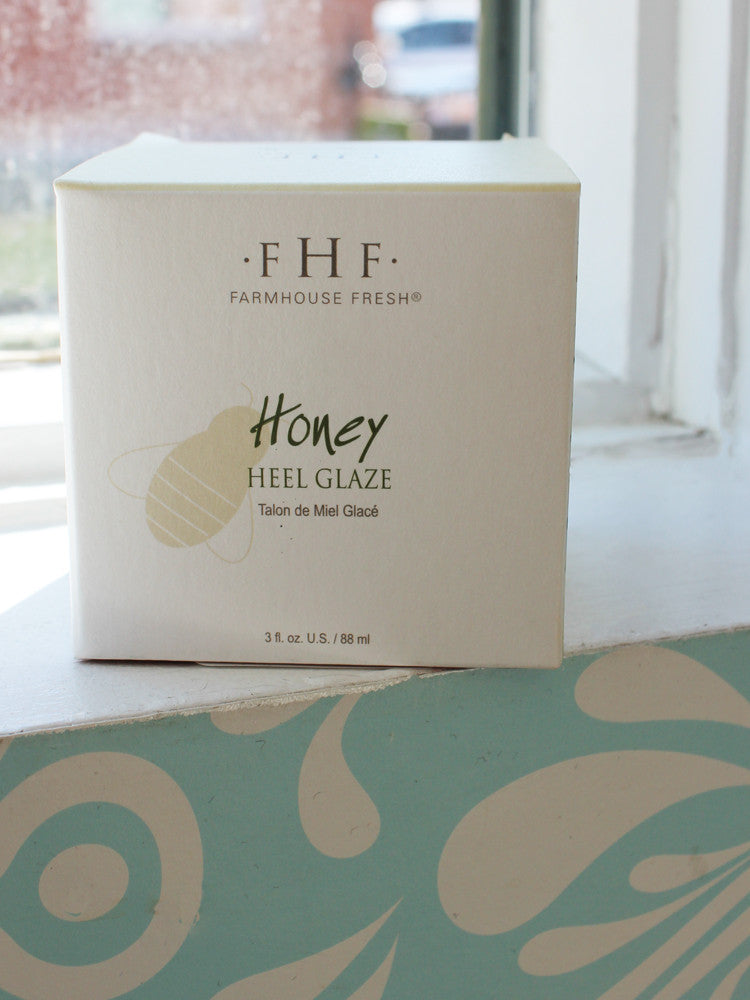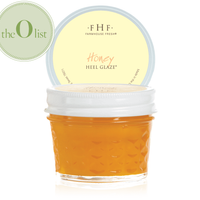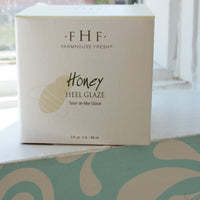 Farmhouse Fresh Honey Heel Glaze
What it is: A divine nectar serum that glides onto feet to seal in moisture and rejuvenate tired, cracked feet.
How it works: Natural honey creates a hydration barrier to renew feet in a single treatment. A pedicure in a jar.
Why you like: Spoil yourself to a spa day in, or treat a hardworking friend to the same. Read all our favorite indulgent birthday gift ideas here.