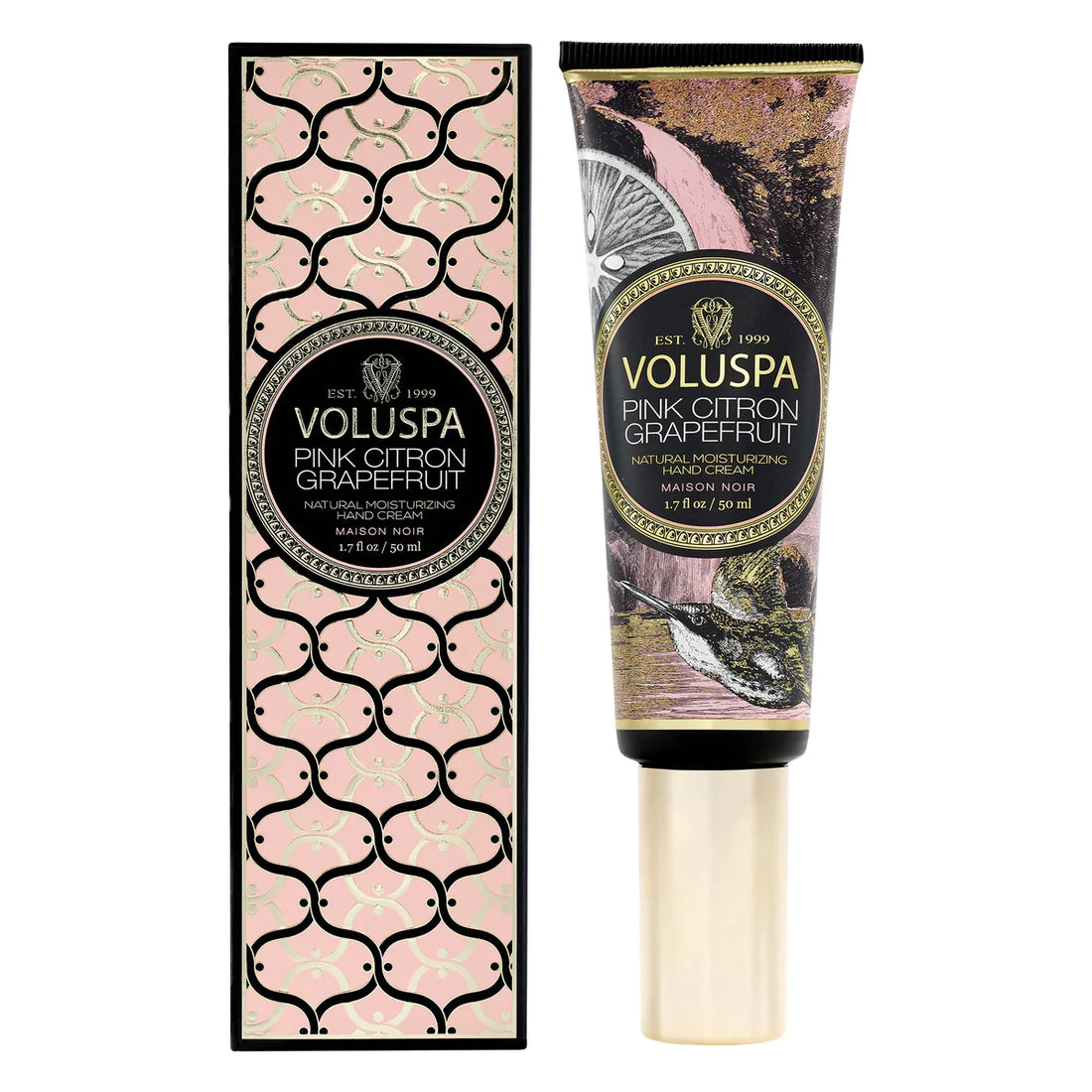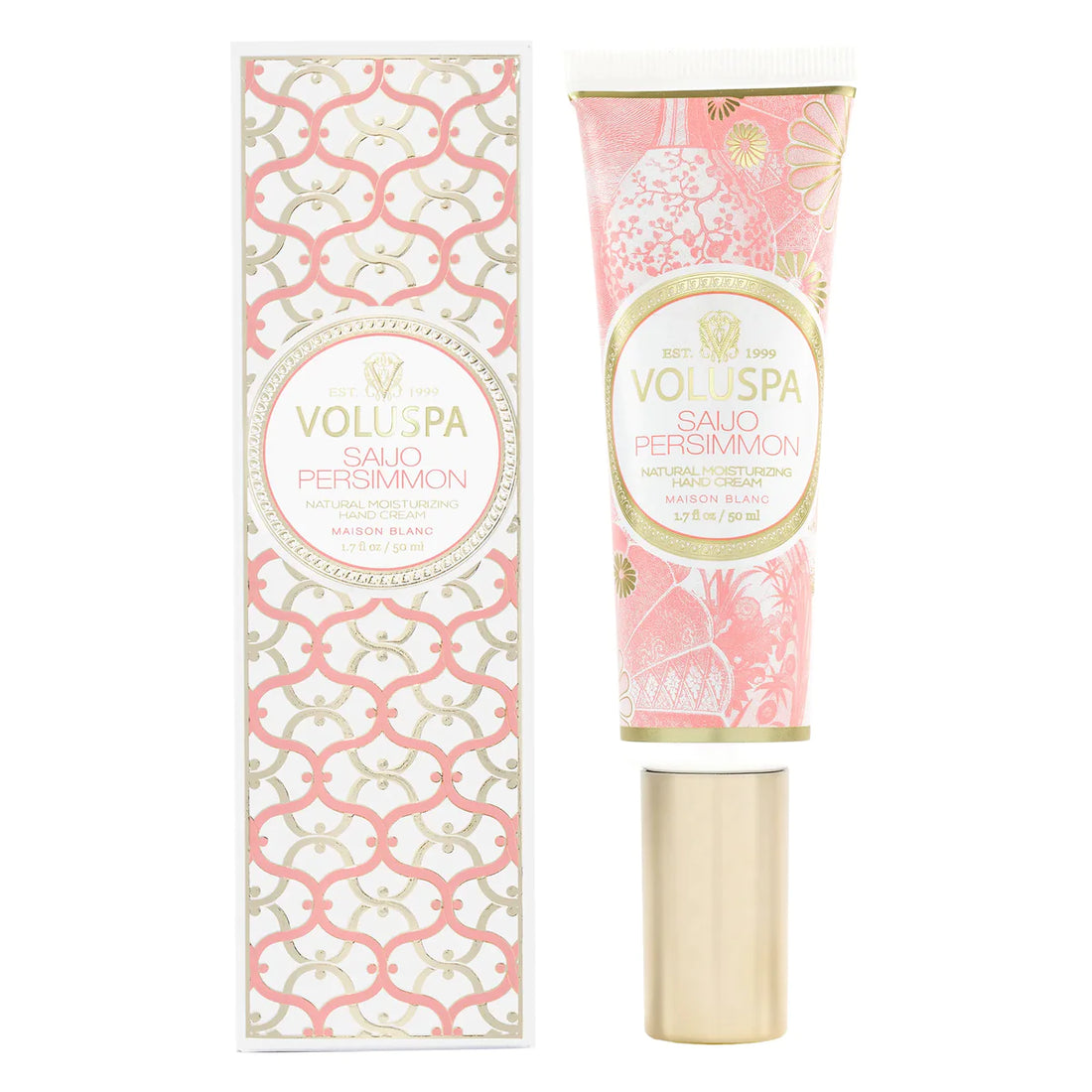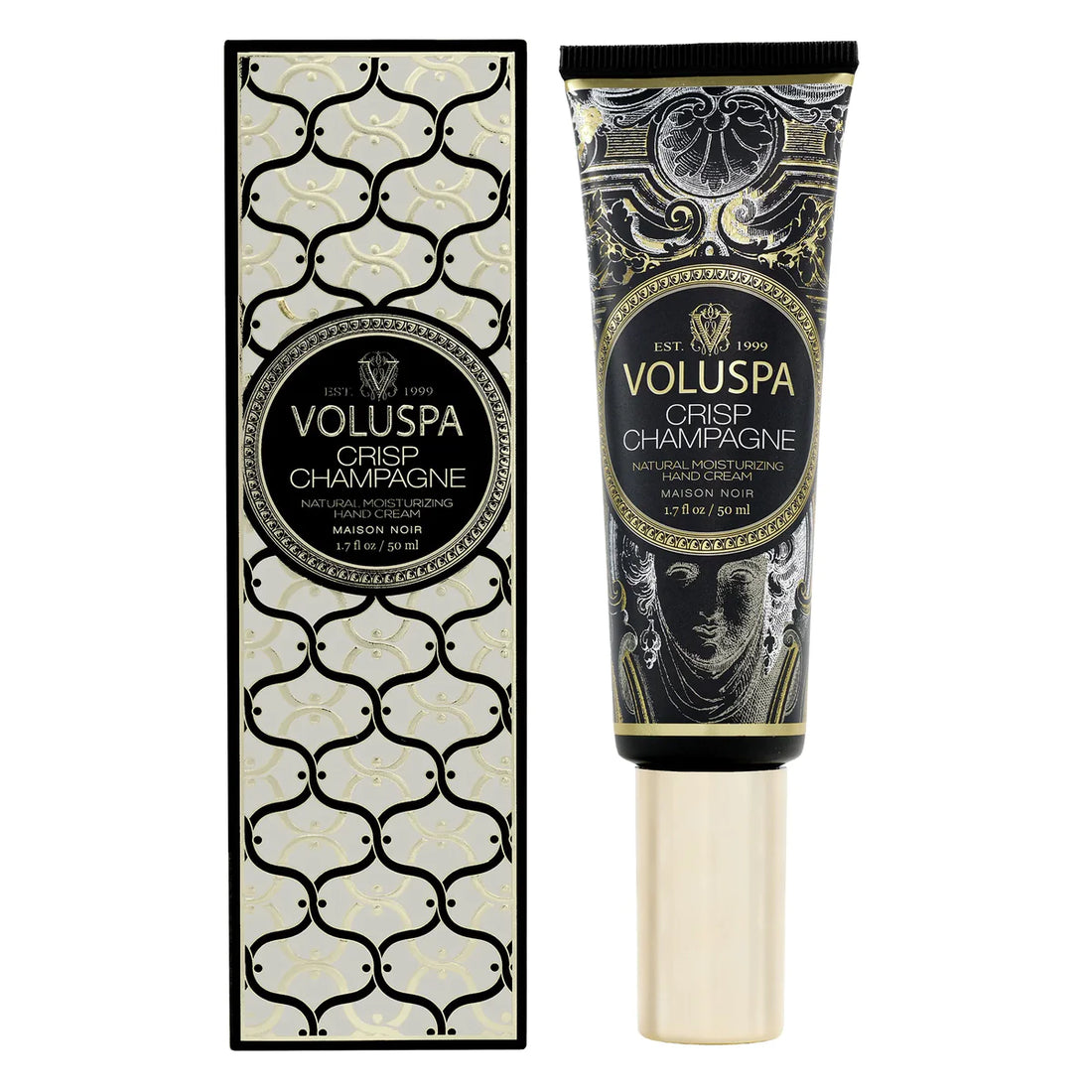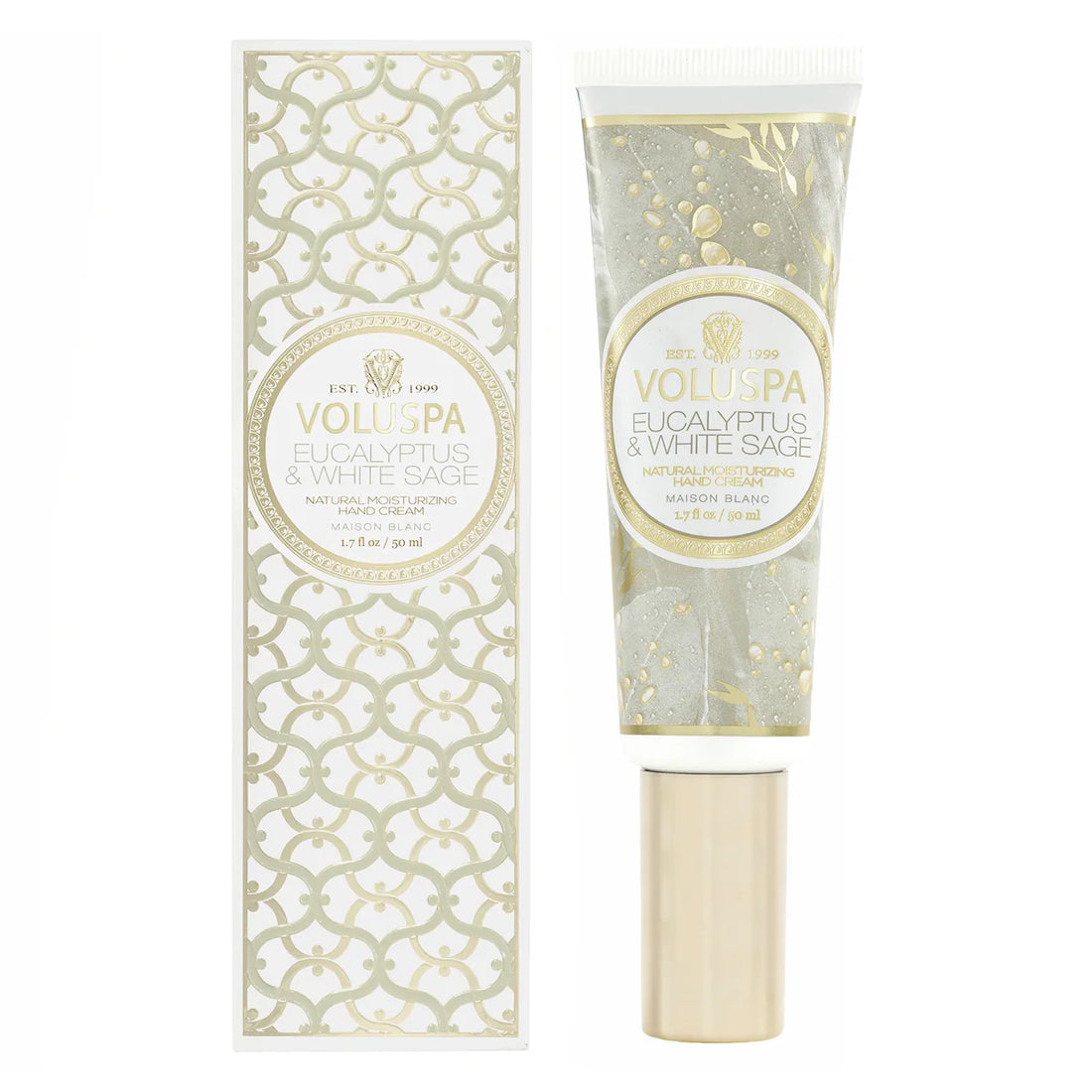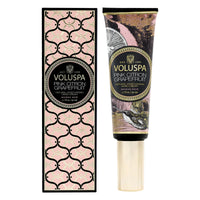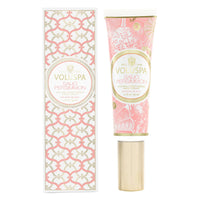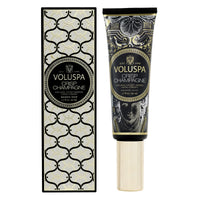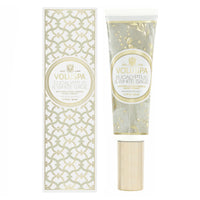 Voluspa Natural Moisturizing Hand Cream
Voluspa's hand crafted fine fragrances and luxurious creamy coconut base are translated into the ultimate aromatic hand therapy experience.
Specifically designed with an applicator pump to easily moisturize and revive your senses on the go, while maintaining its luxurious appearance. Each hand cream is packaged in a decorative box, as one always wants to gift their favorite personal care item.