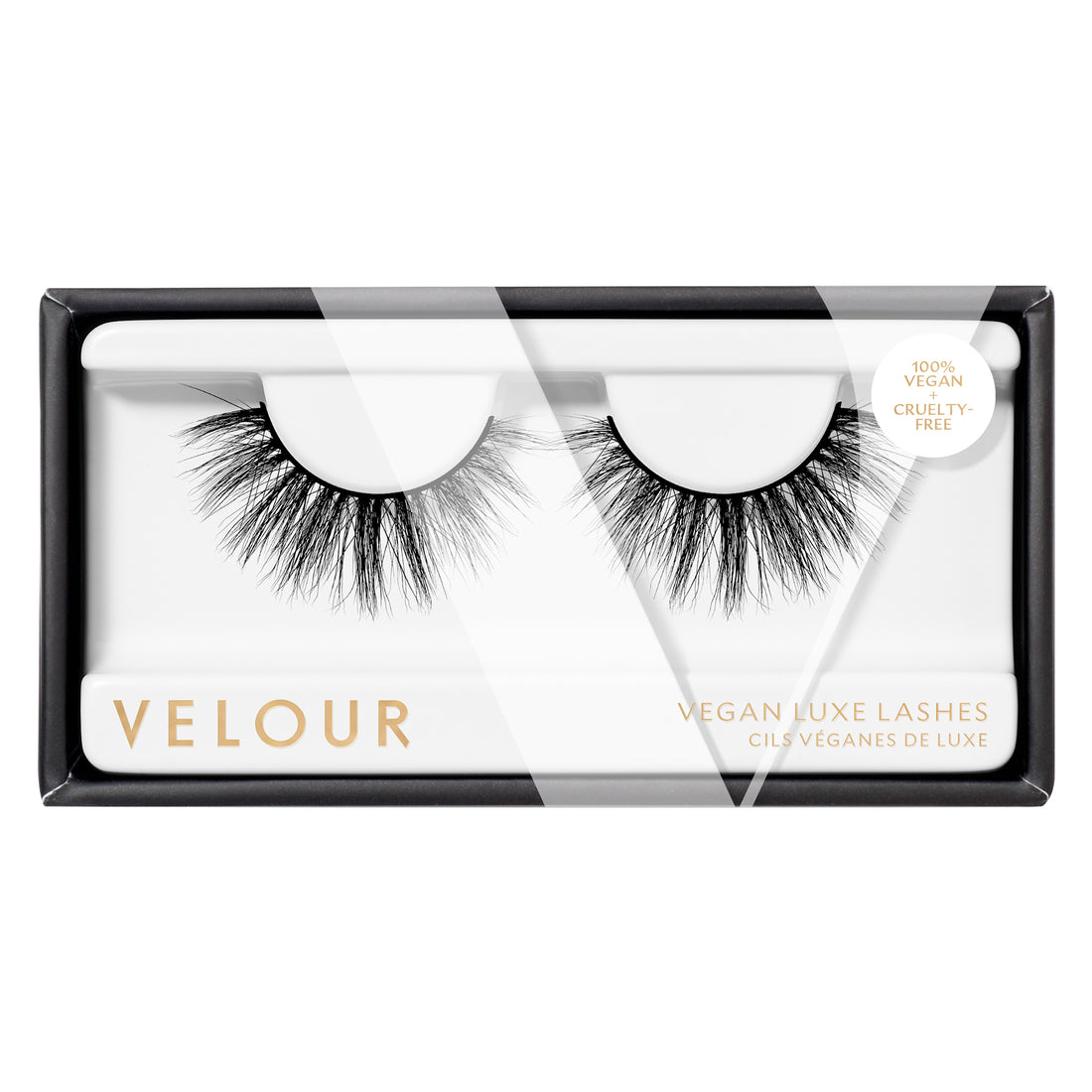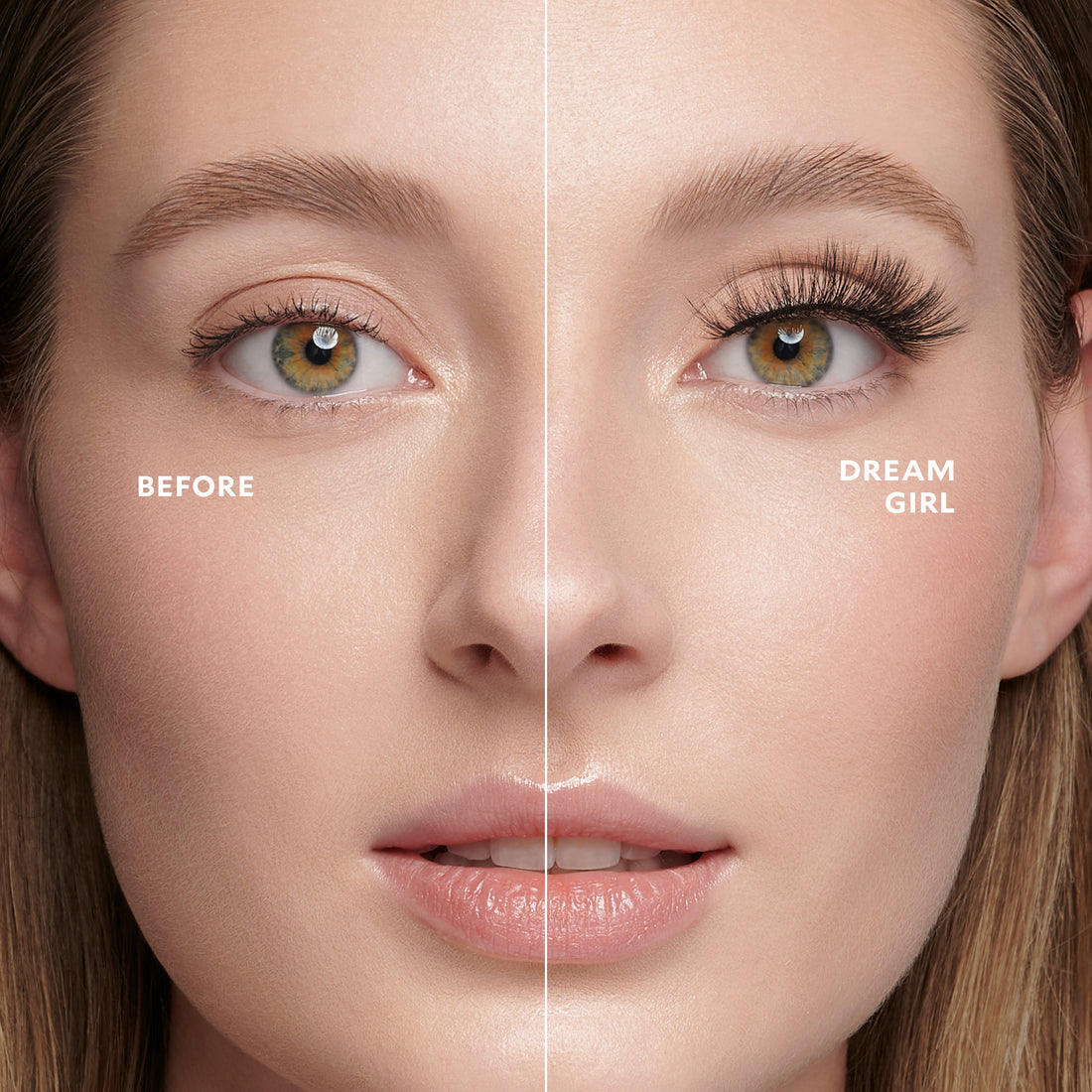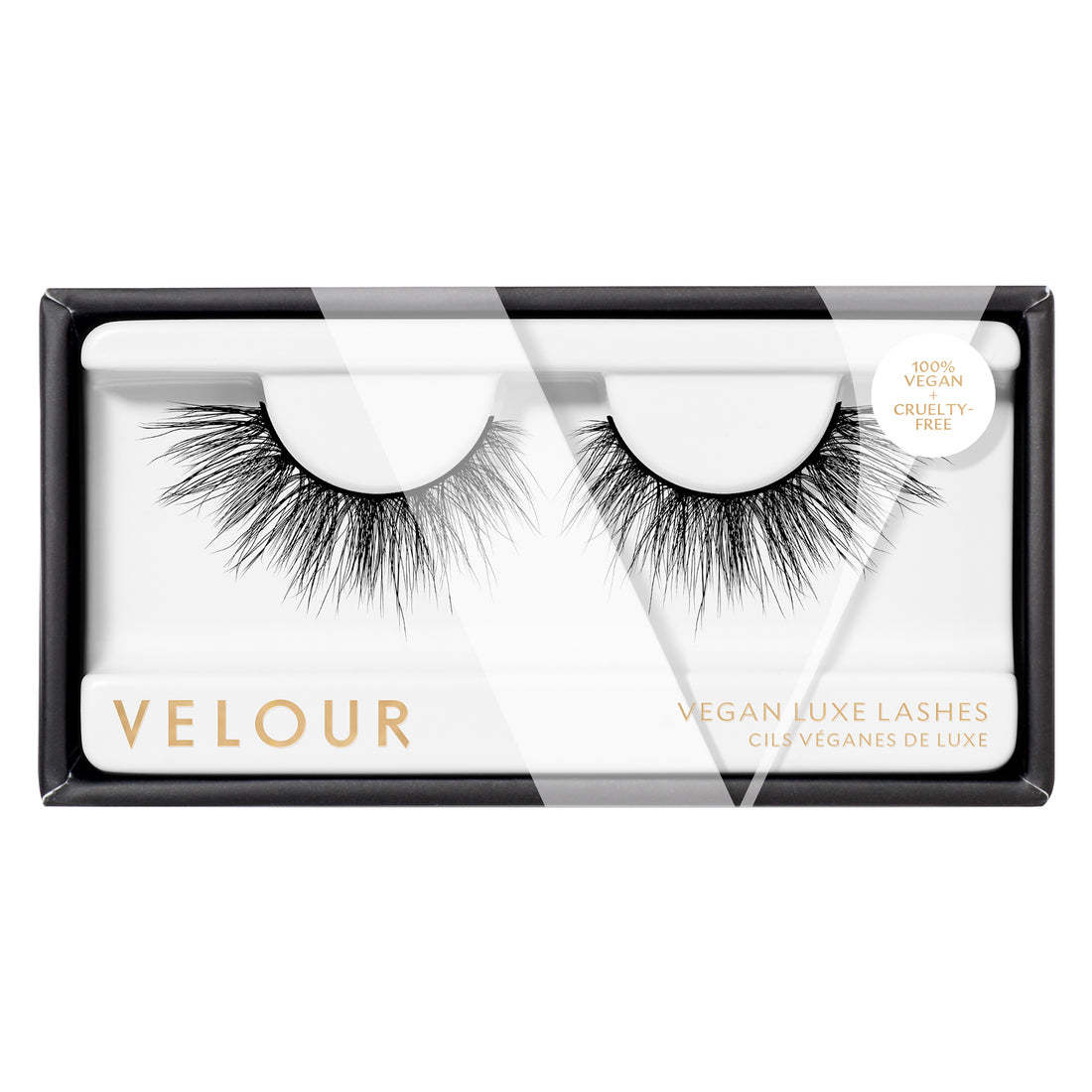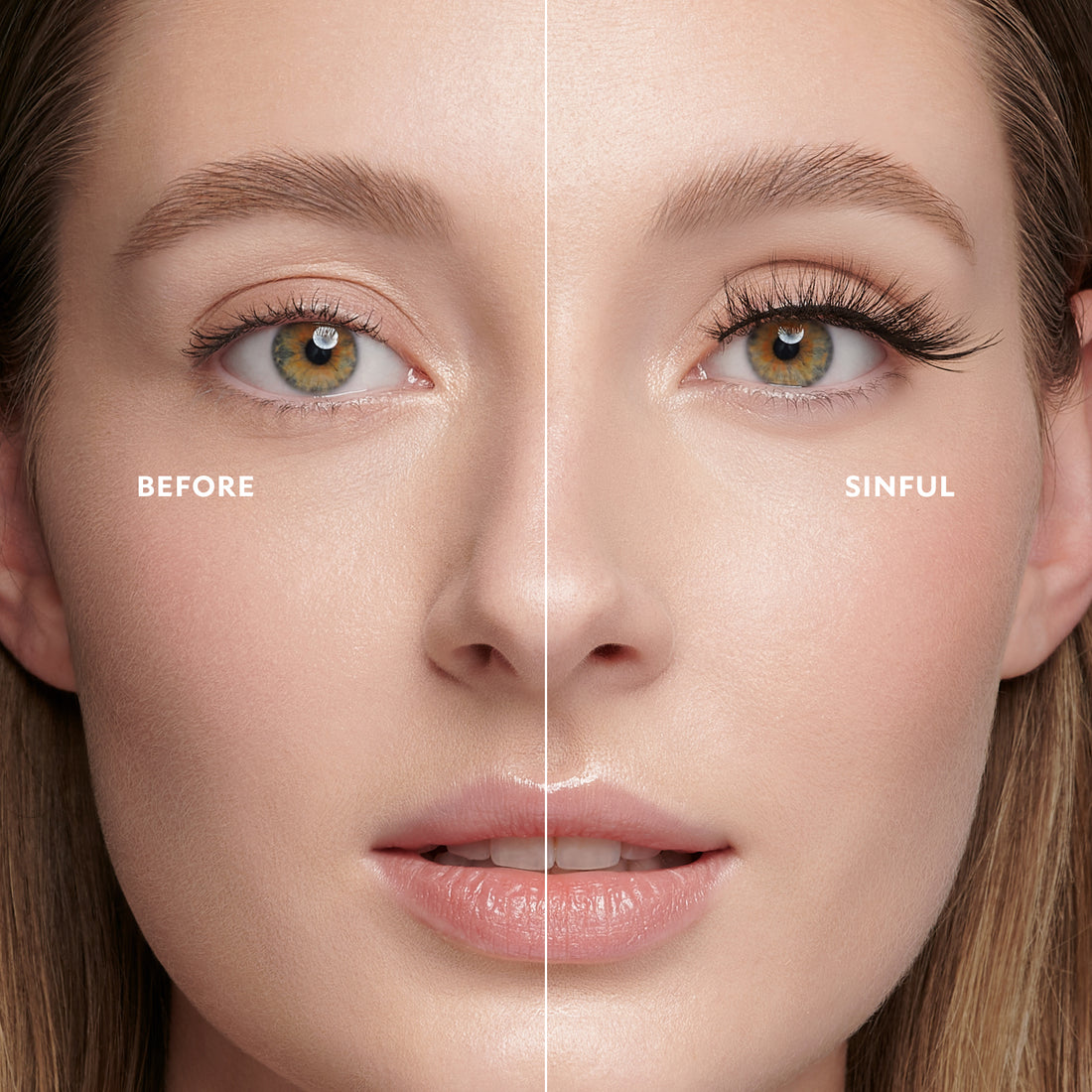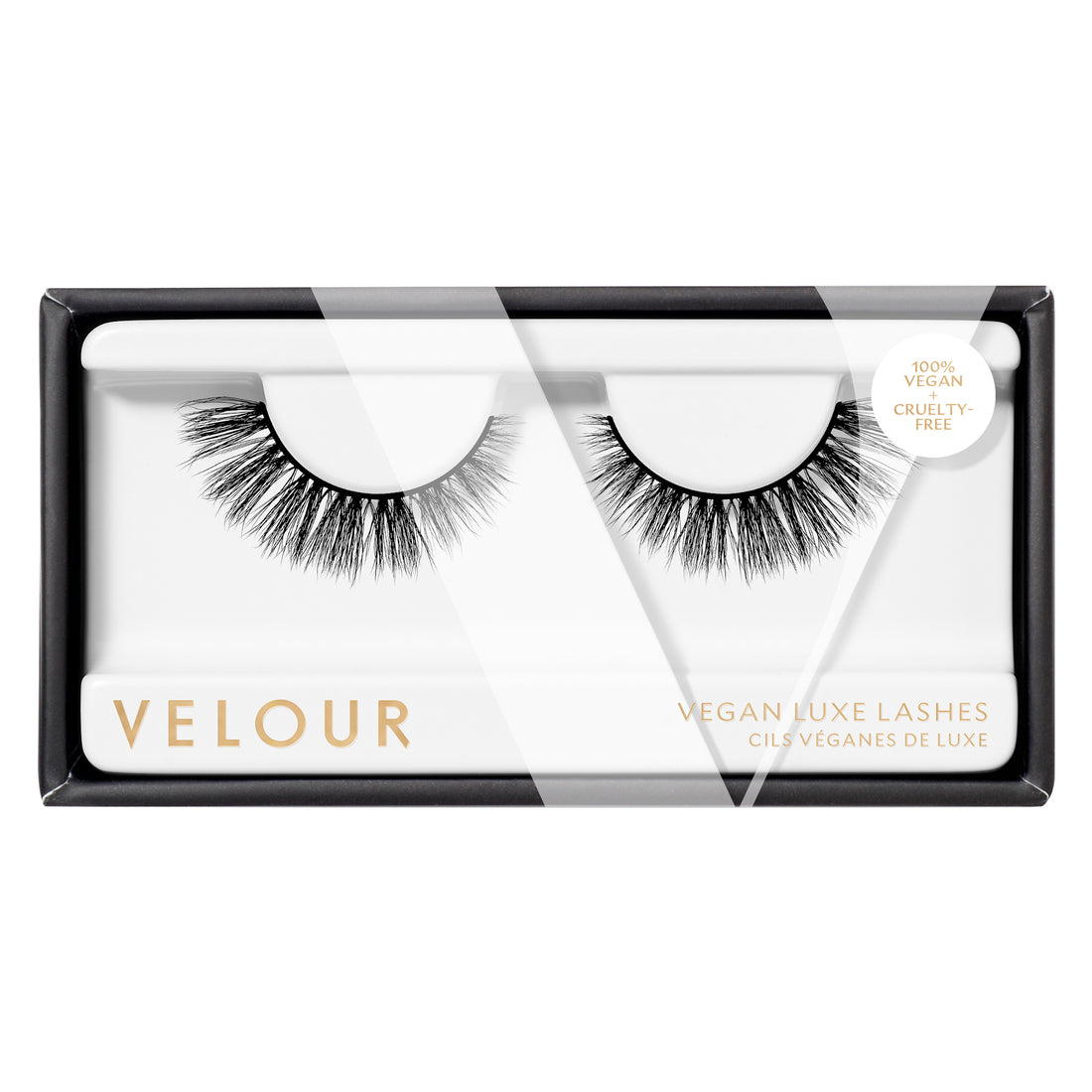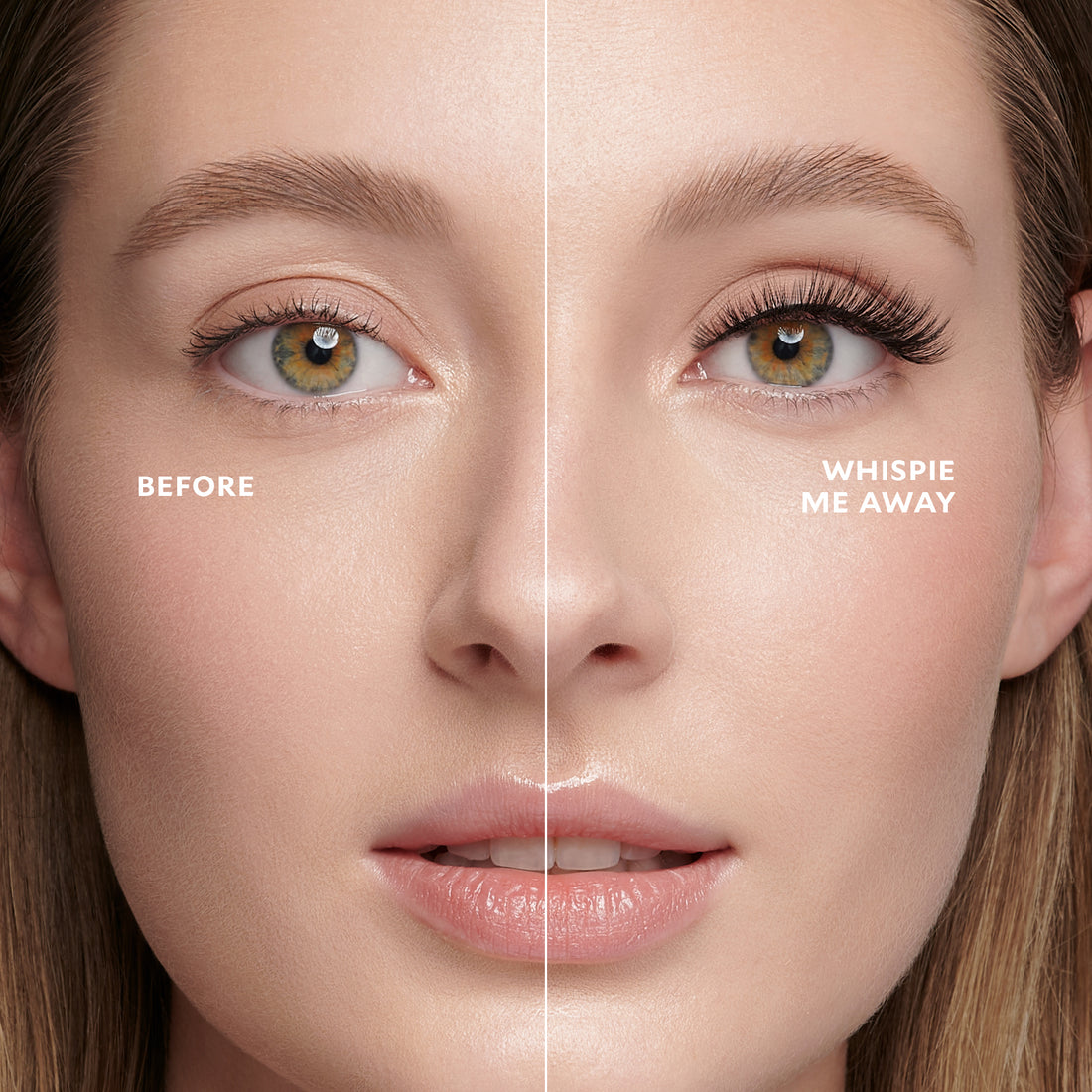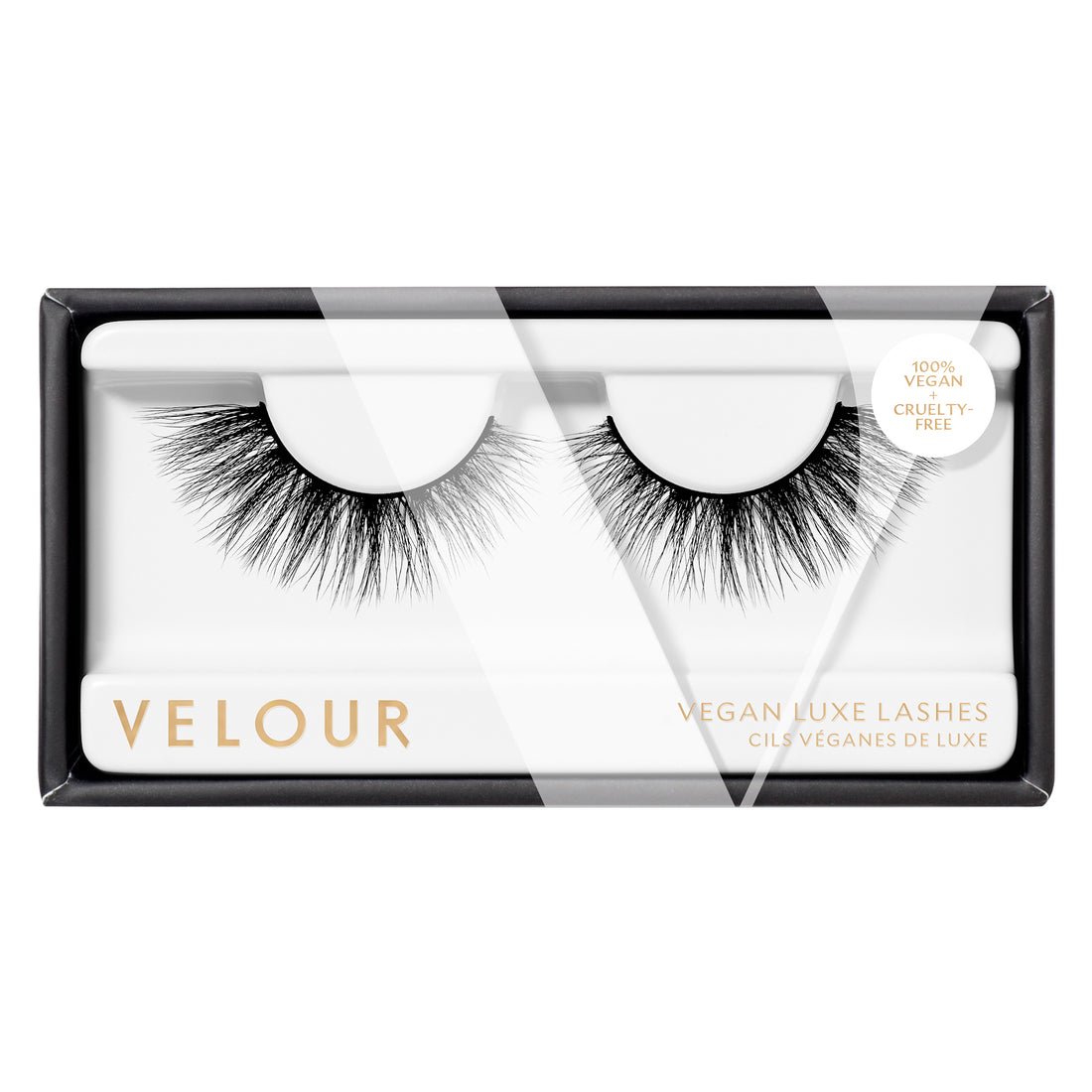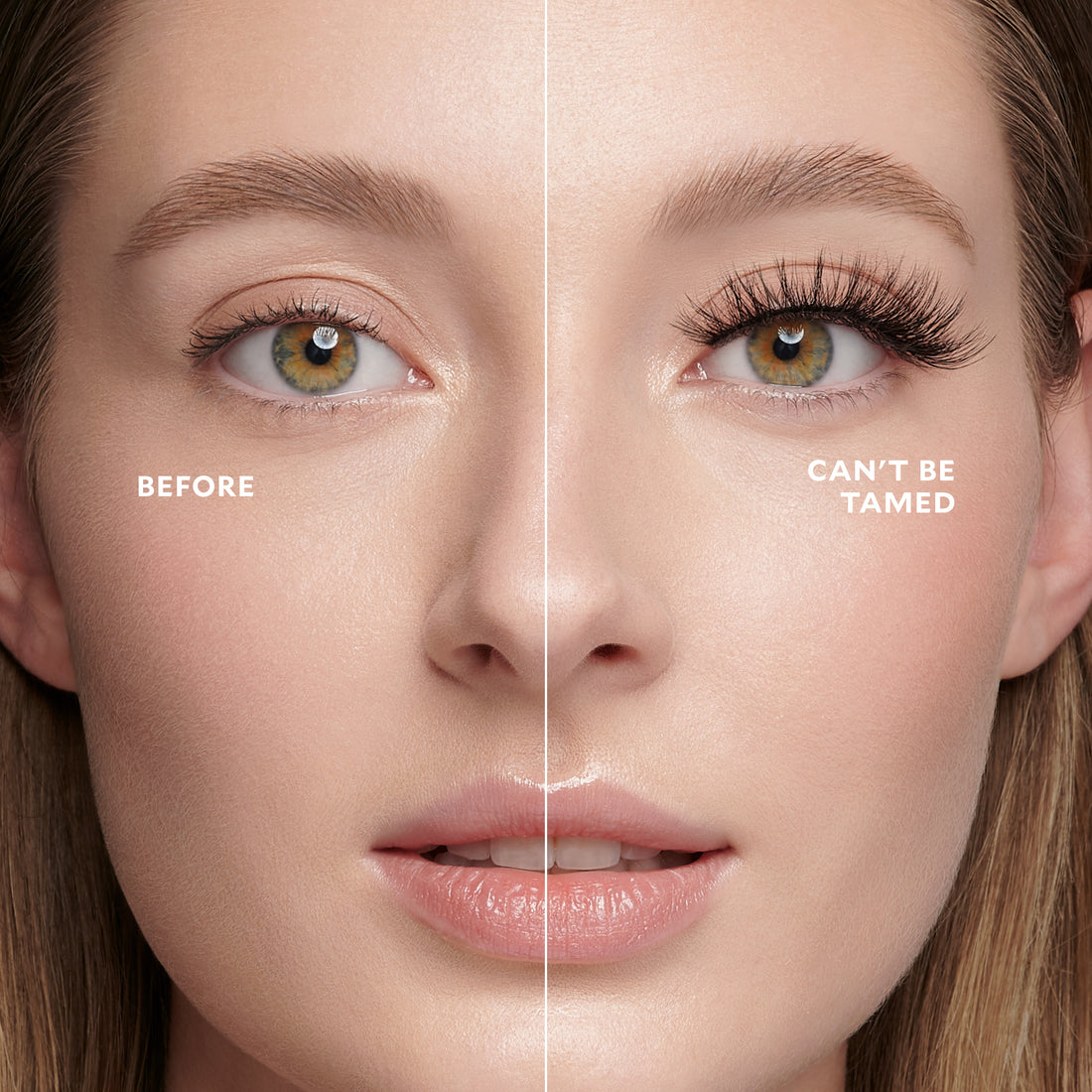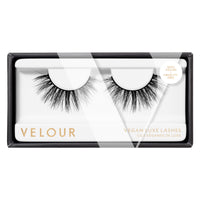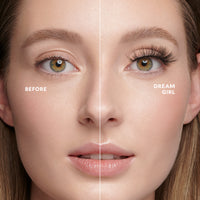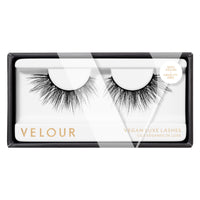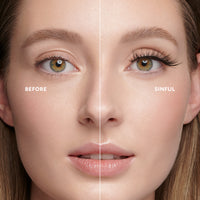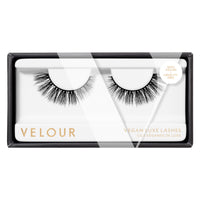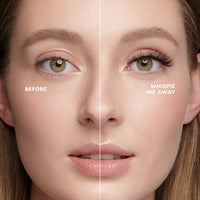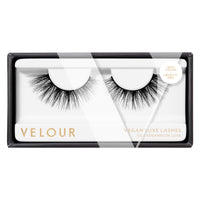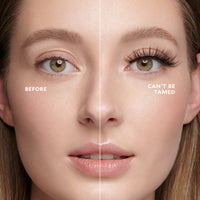 Velour Beauty Vegan Luxe Collection - Glam
RETHINK MINK! Meet Velour's highly anticipated Vegan Luxe lash collection mimics the look of mink lashes. You won't believe it's not mink. One year in the making, this unique Vegan Luxe fibre technology creates the most innovative, cruelty-free, synthetic lash that mimics the look and feel of real mink with 25+ wears. 100% CRUELTY-FREE
STEP 1. Gently remove lashes from the tray. Trim the lash band to fit the size of your eyes. 
STEP 2. Brush a thin layer of an adhesive on the band and wait 30 seconds. Add a little extra to the corners for extra hold.
STEP 3. Grasp the lash with the Too Easy Applicator and place it on top of your lashes, as close to your natural lash line as possible. Lastly, secure the corners.