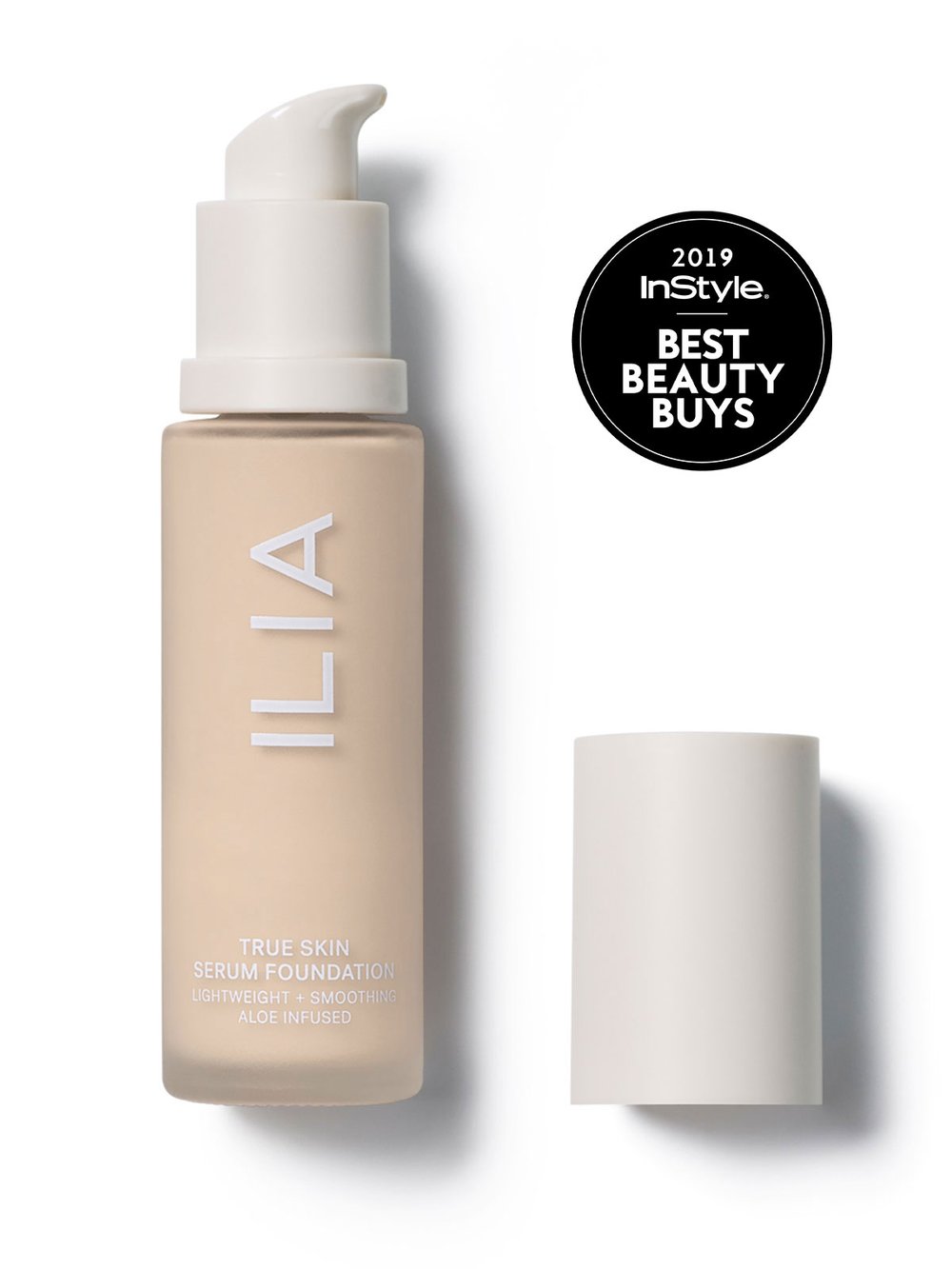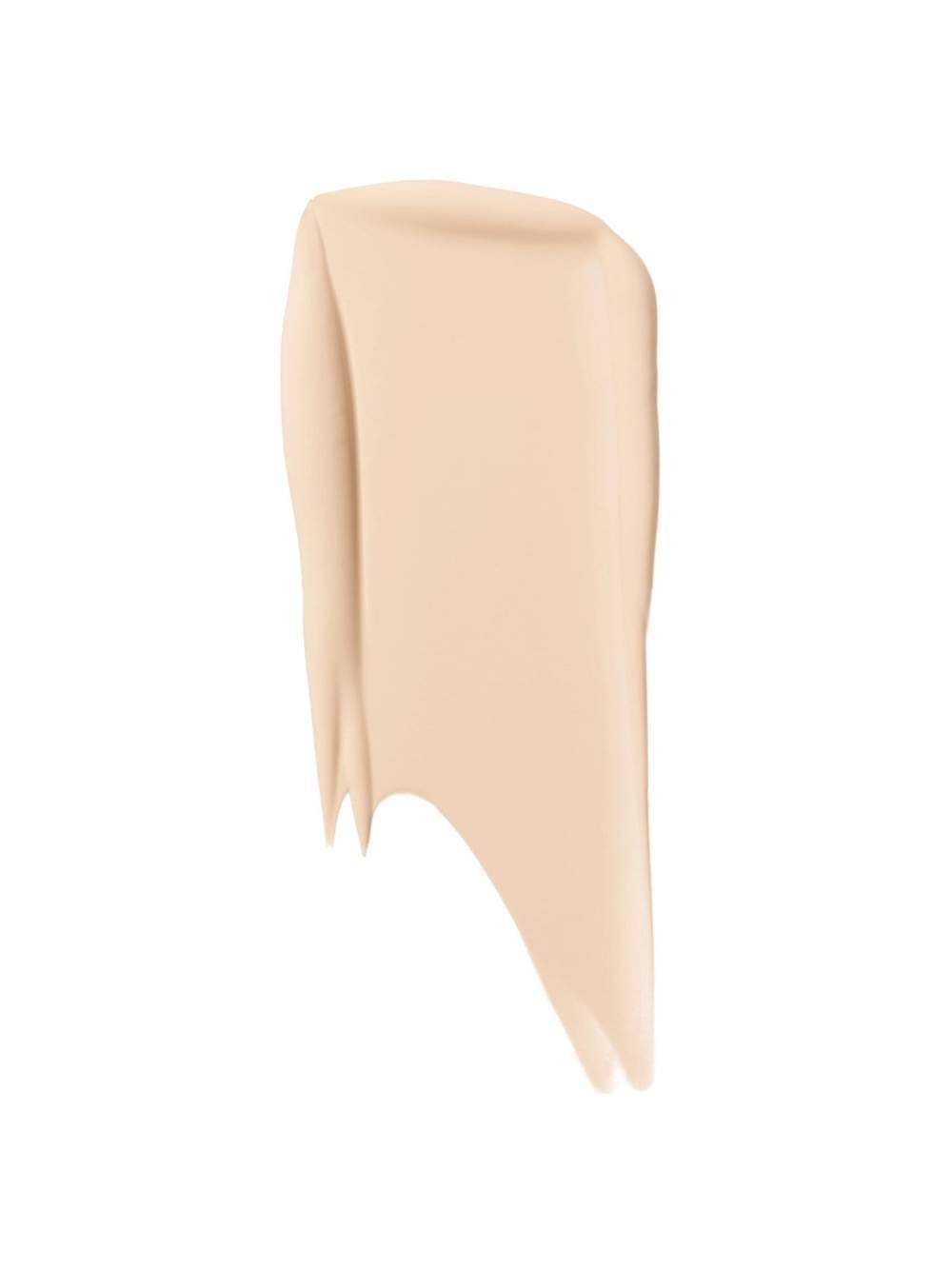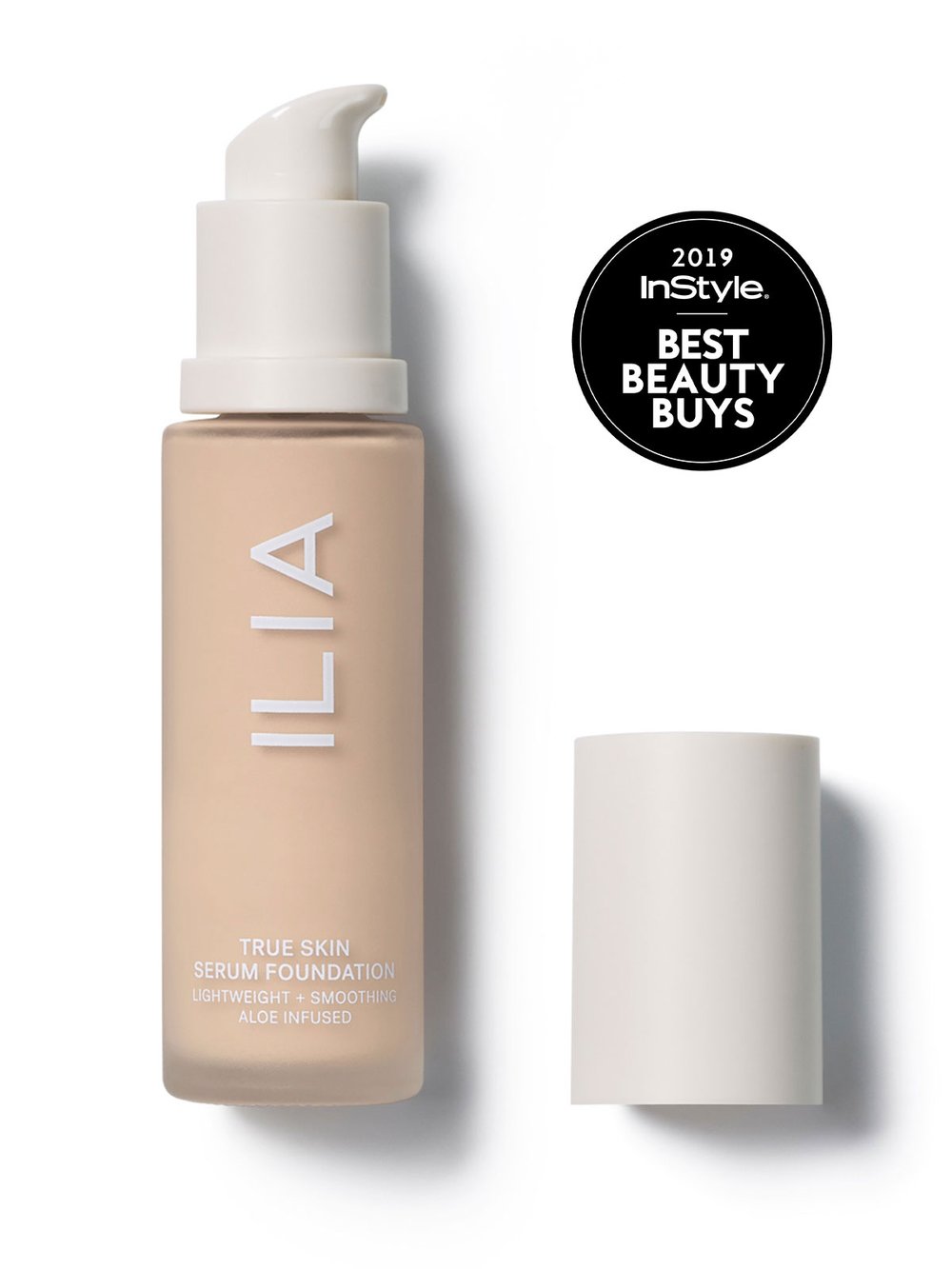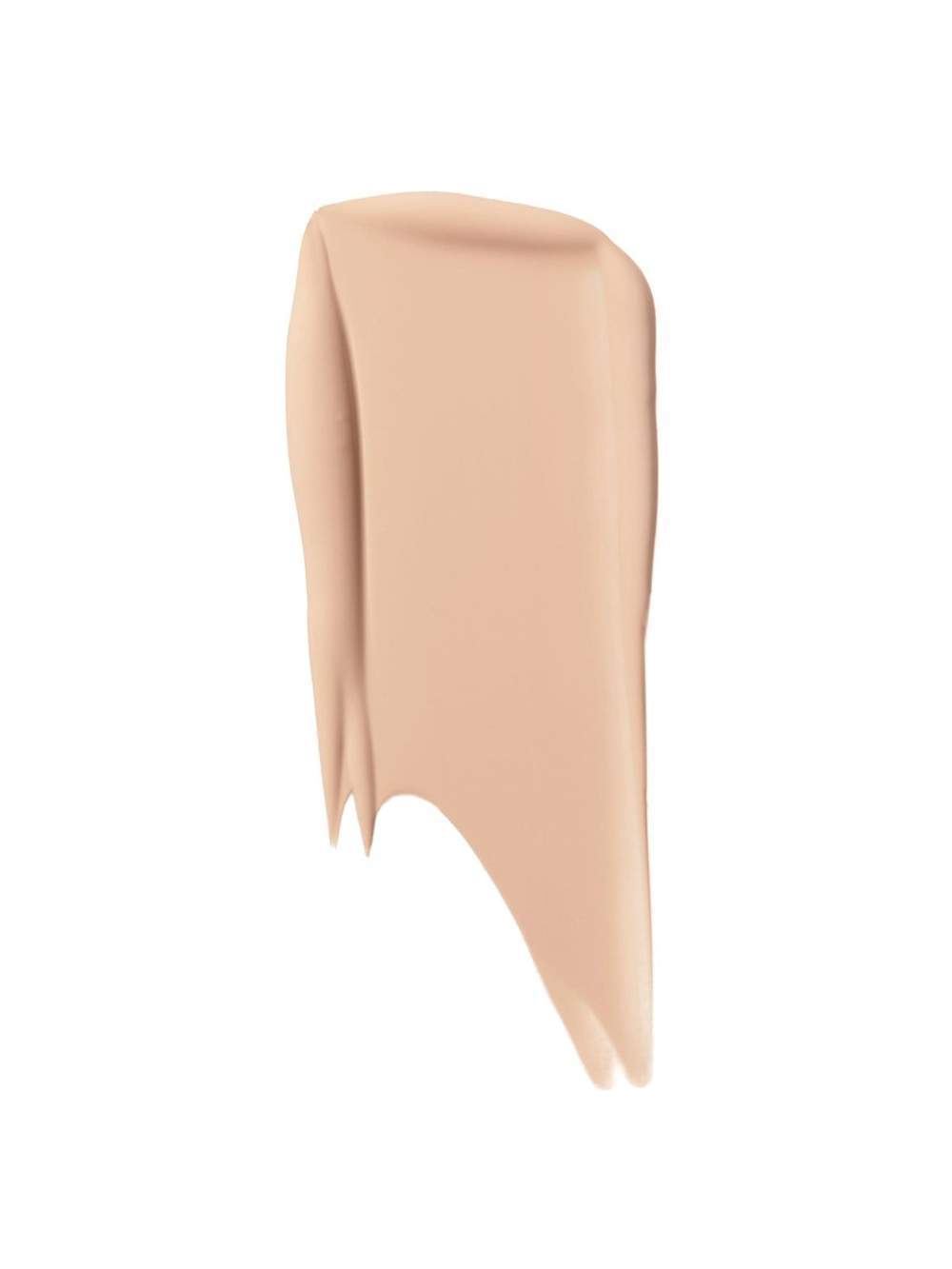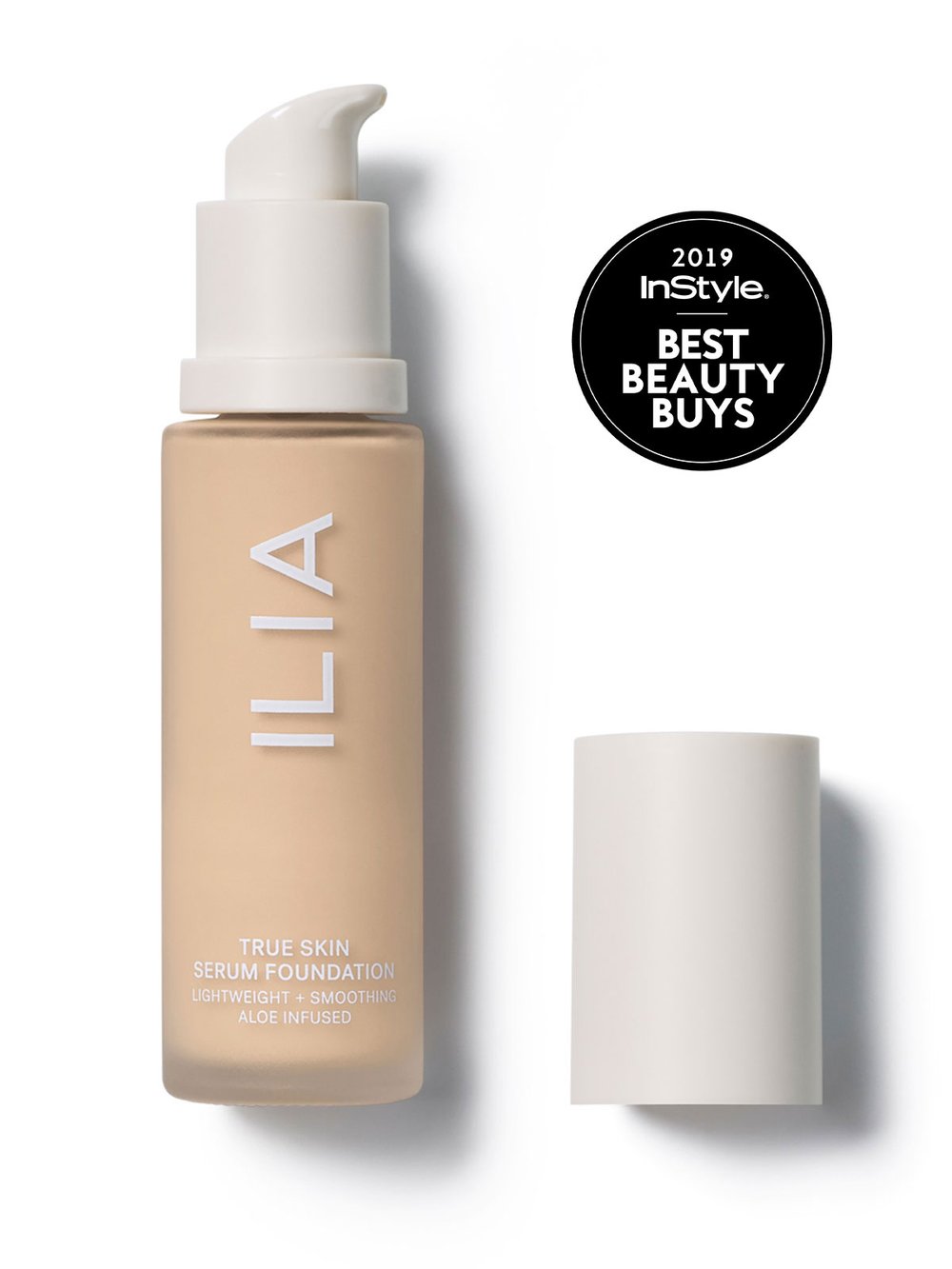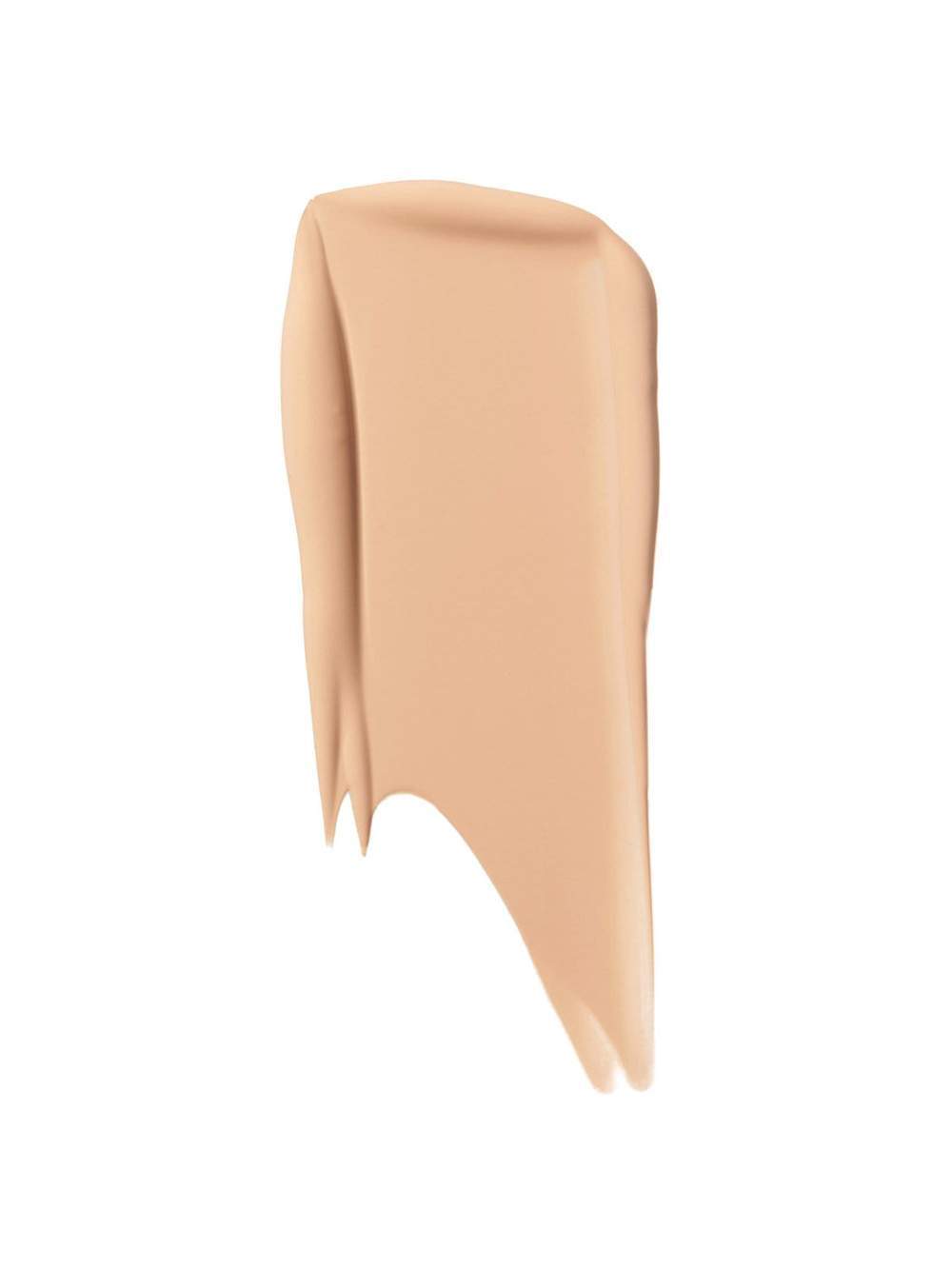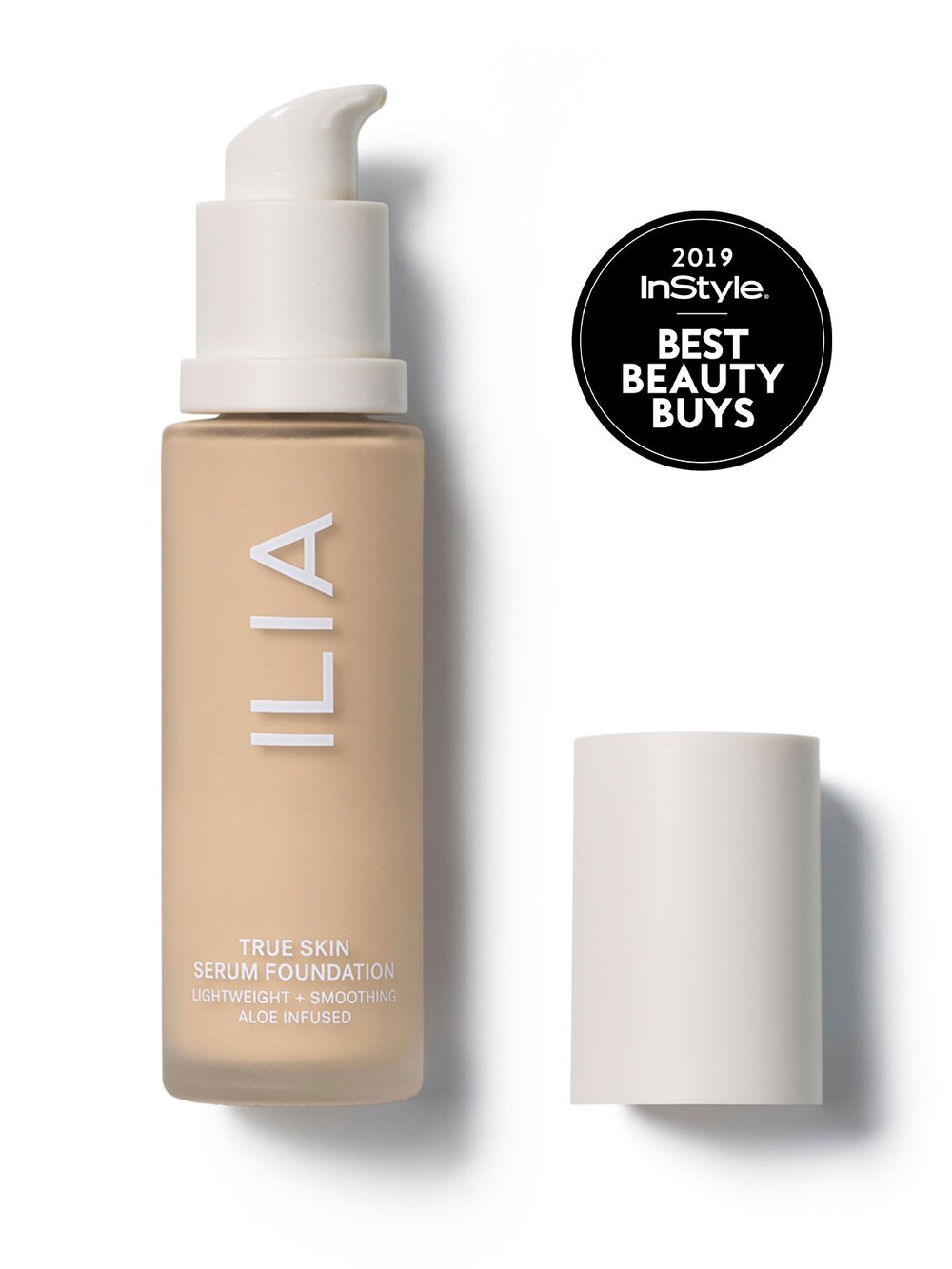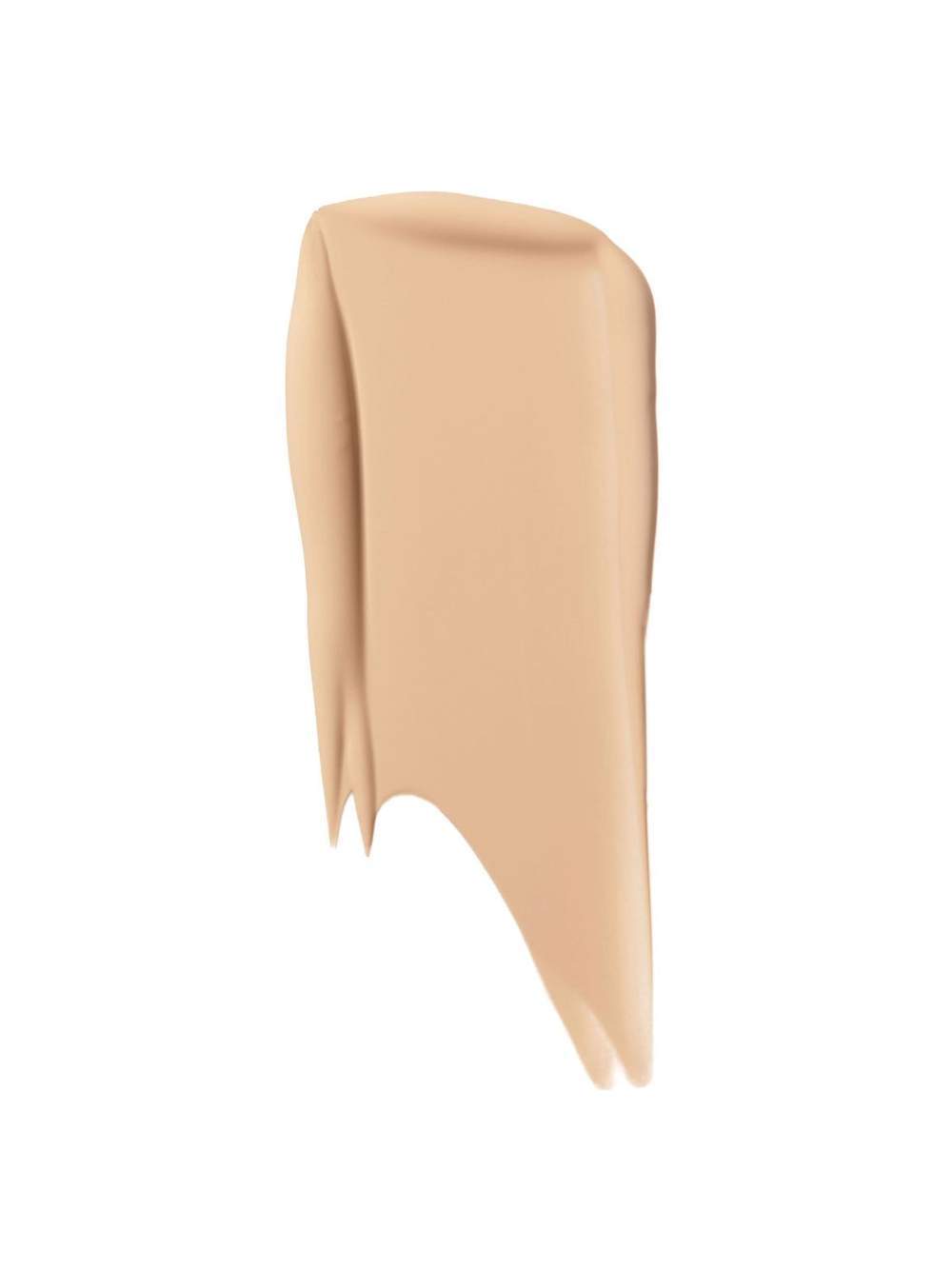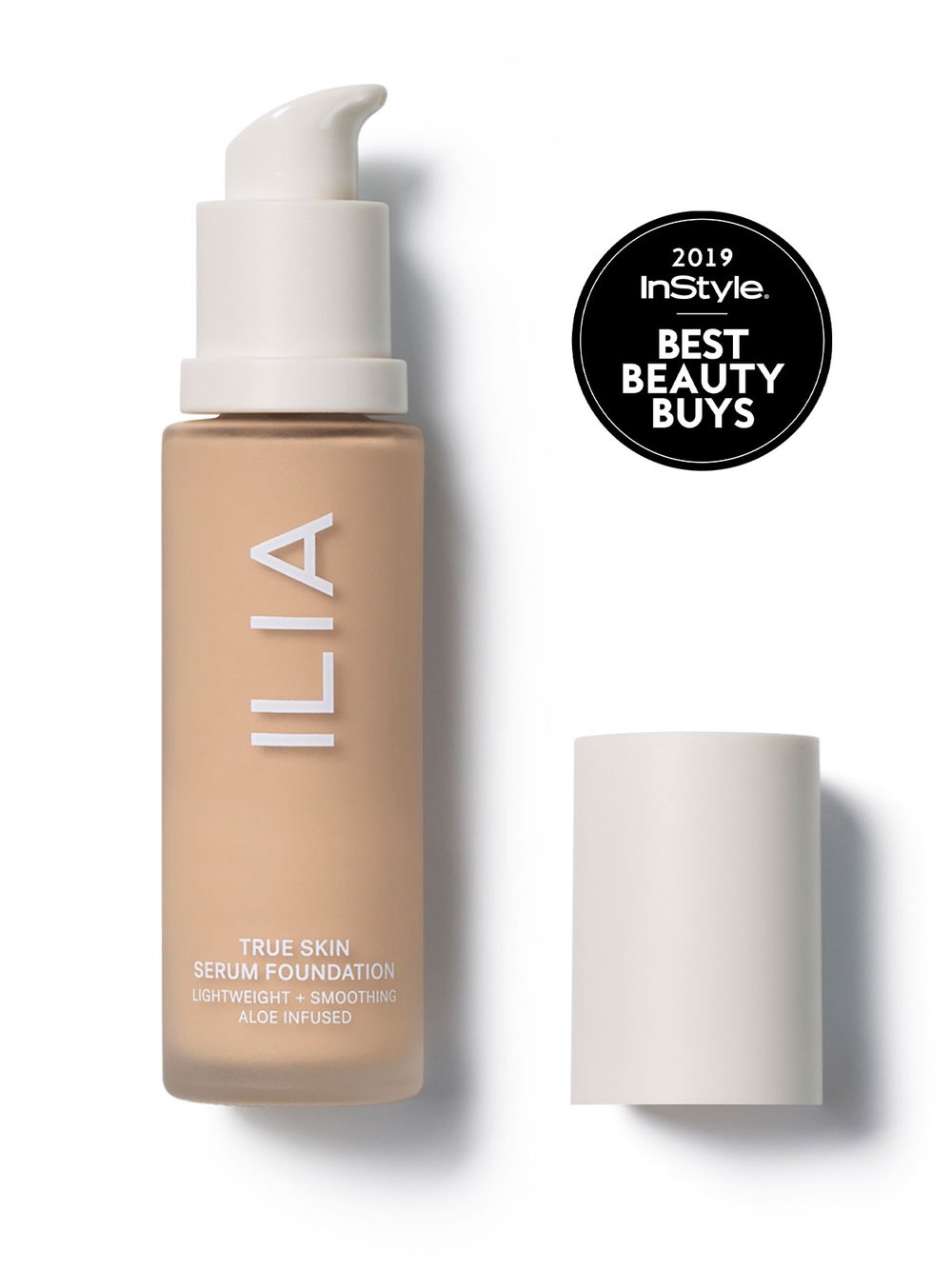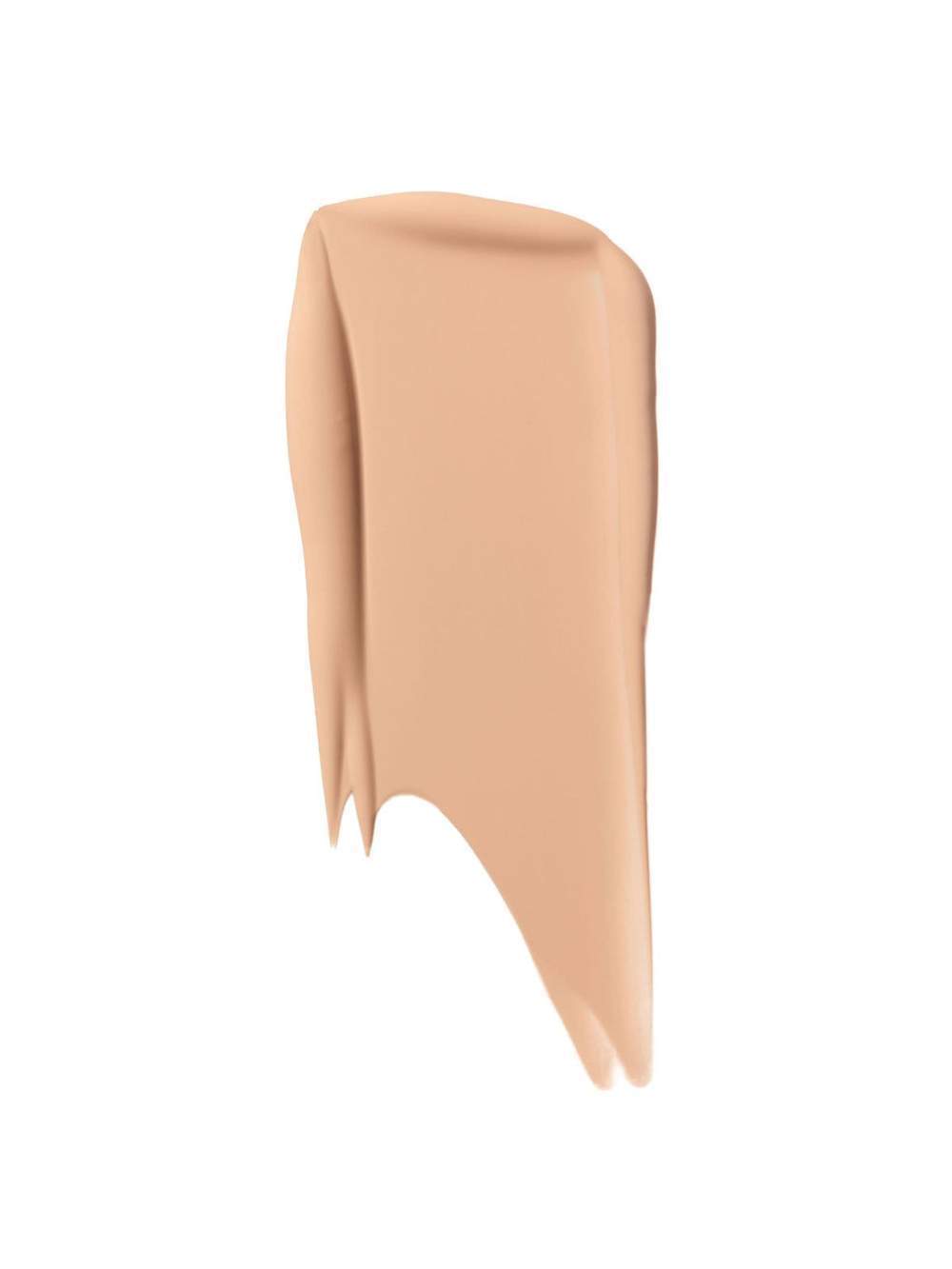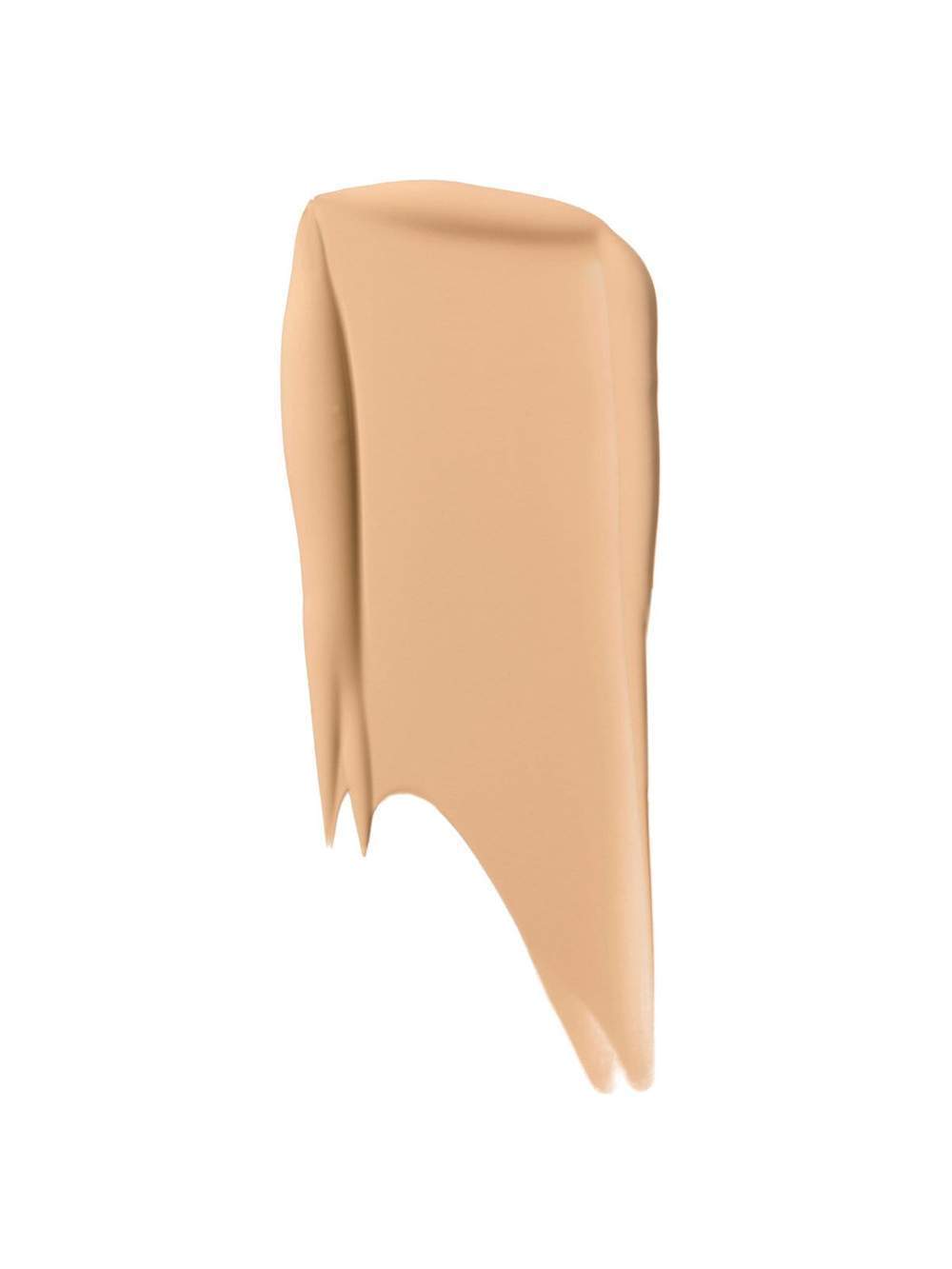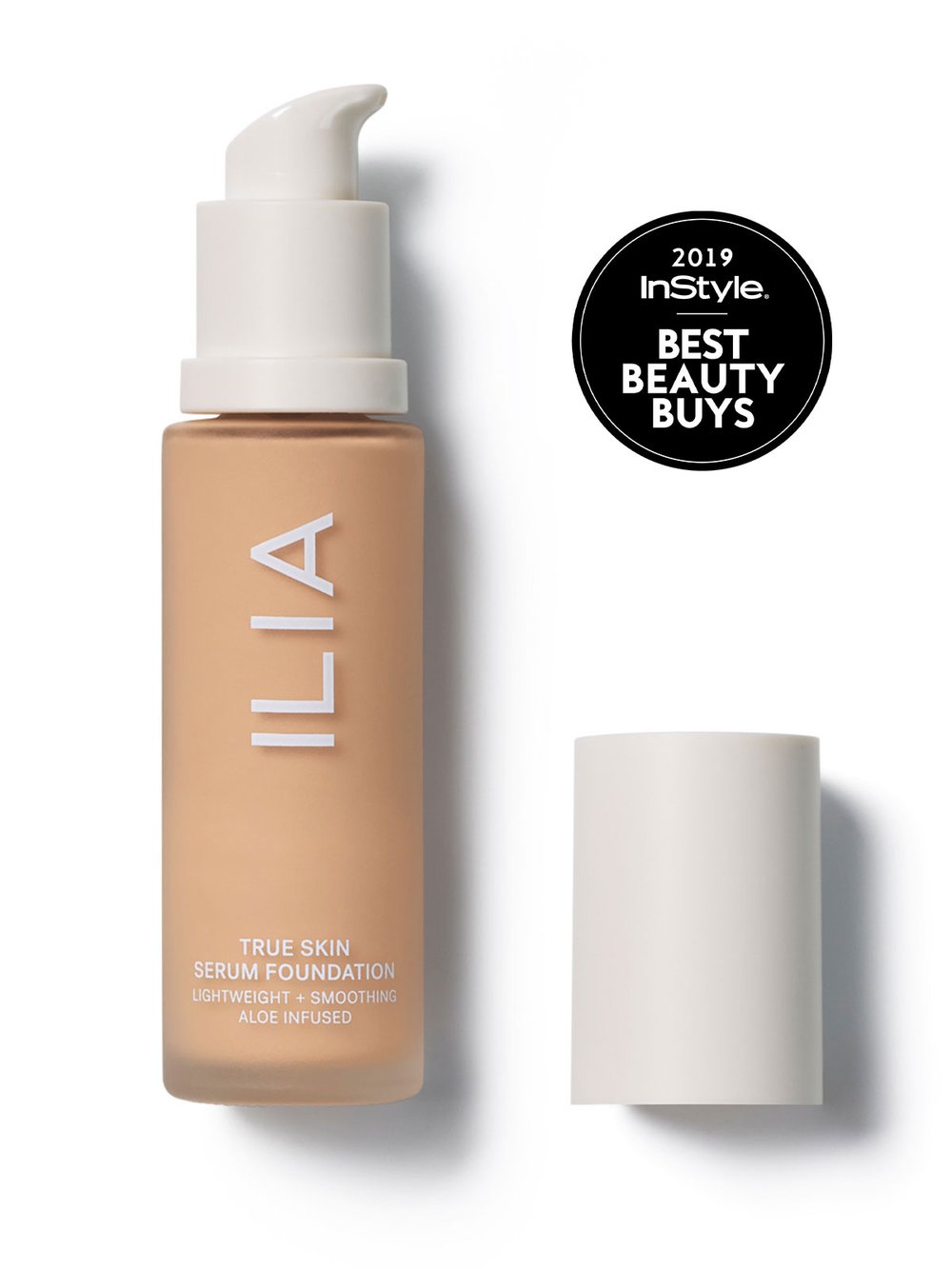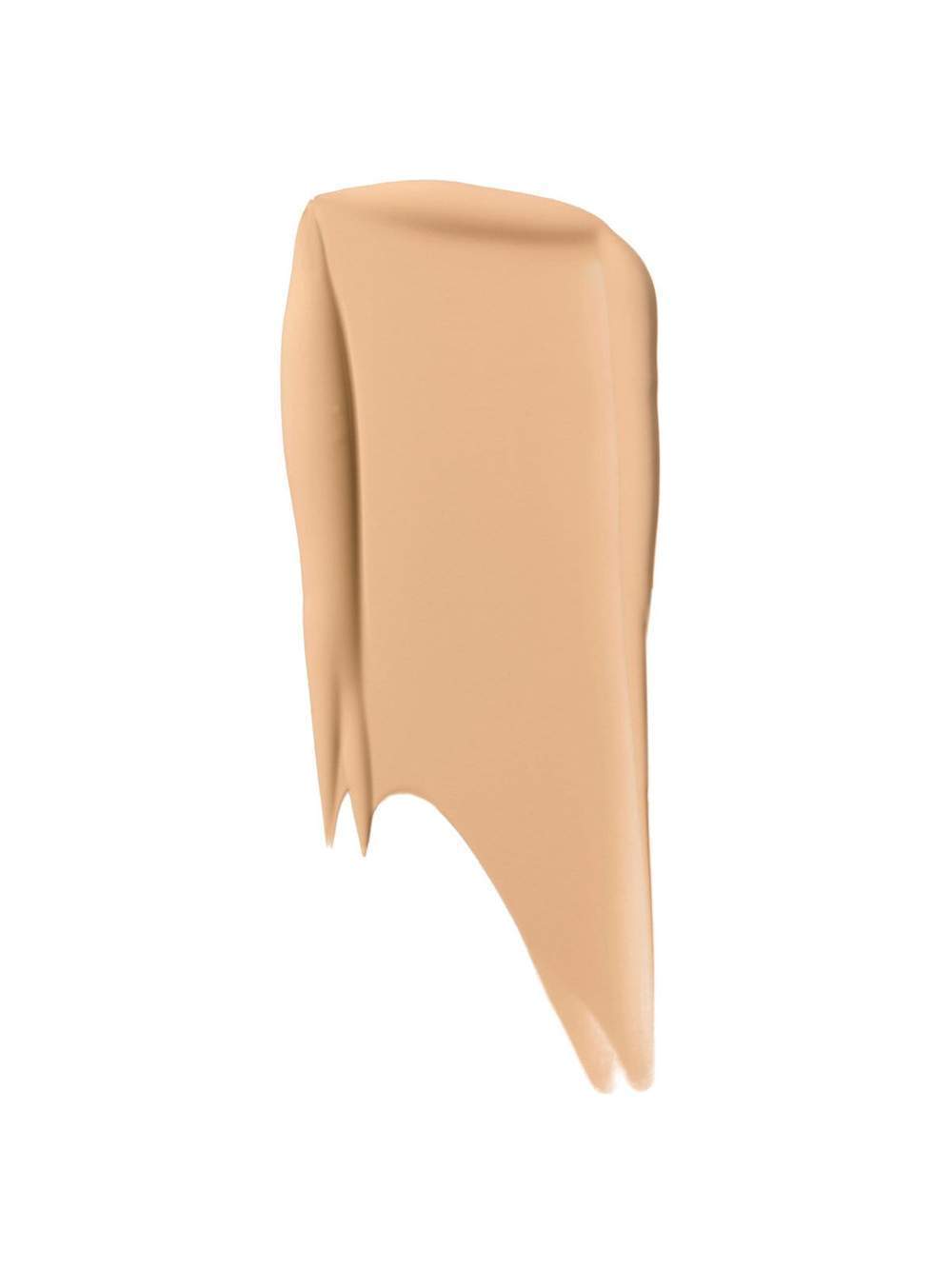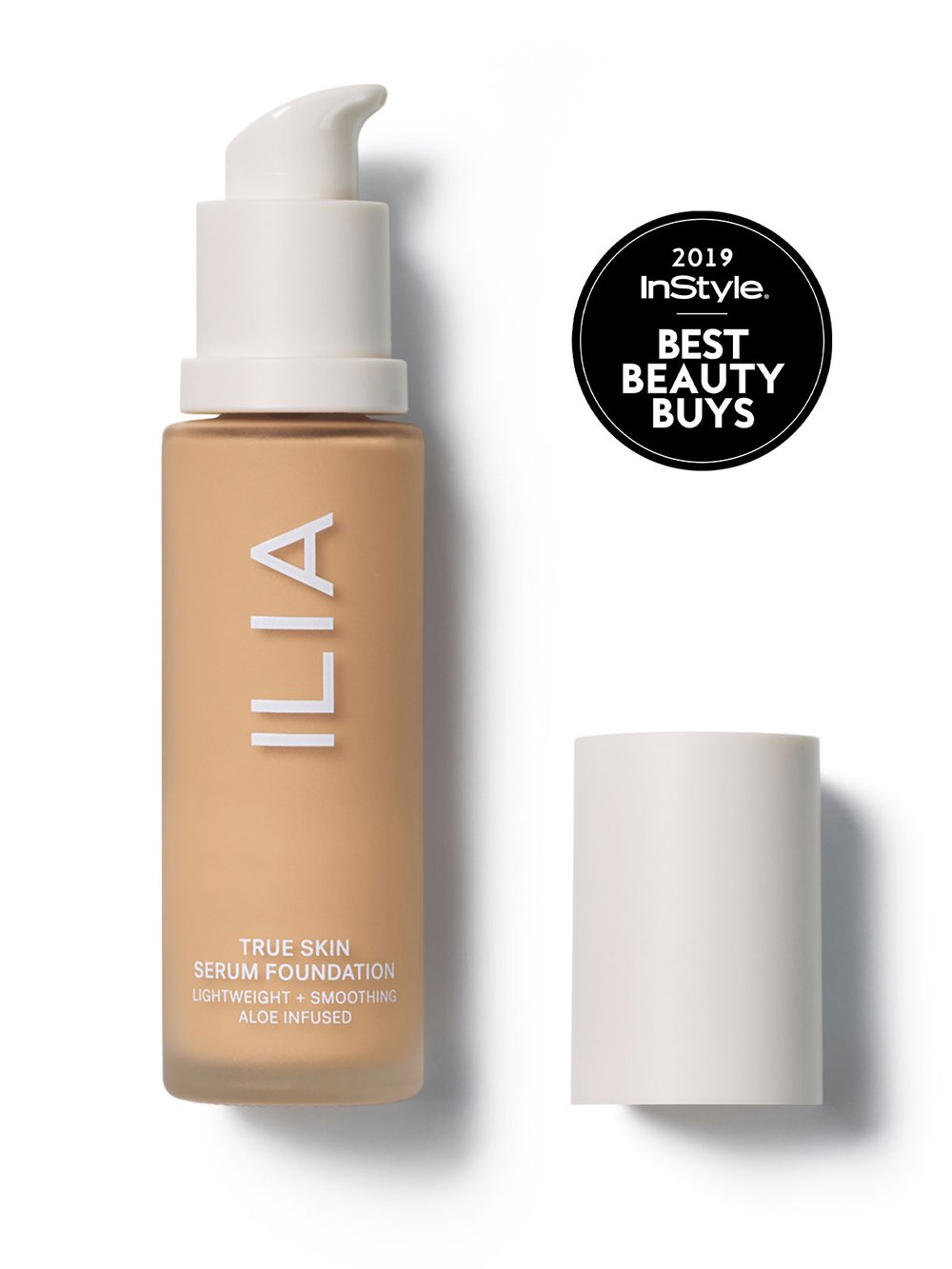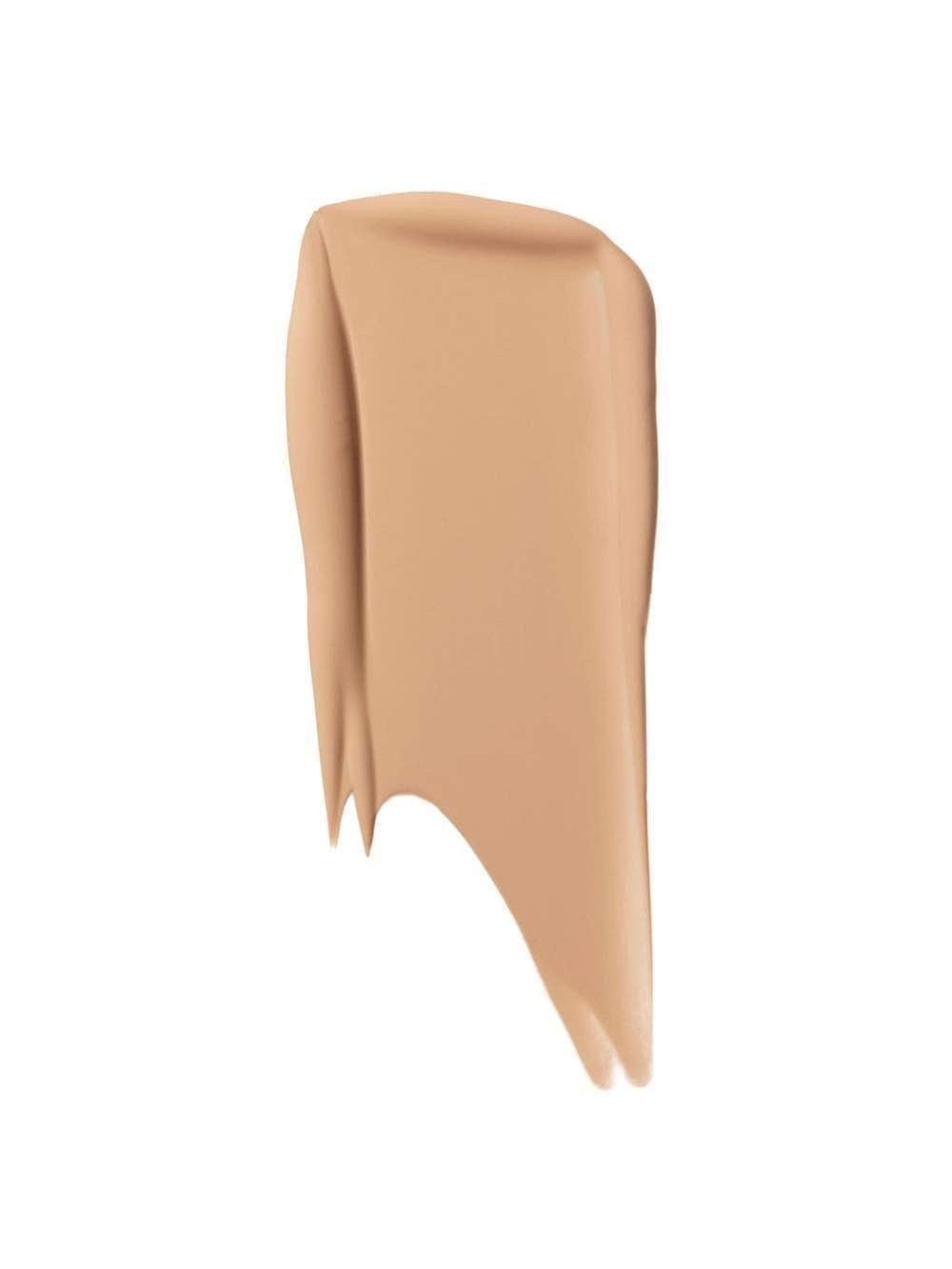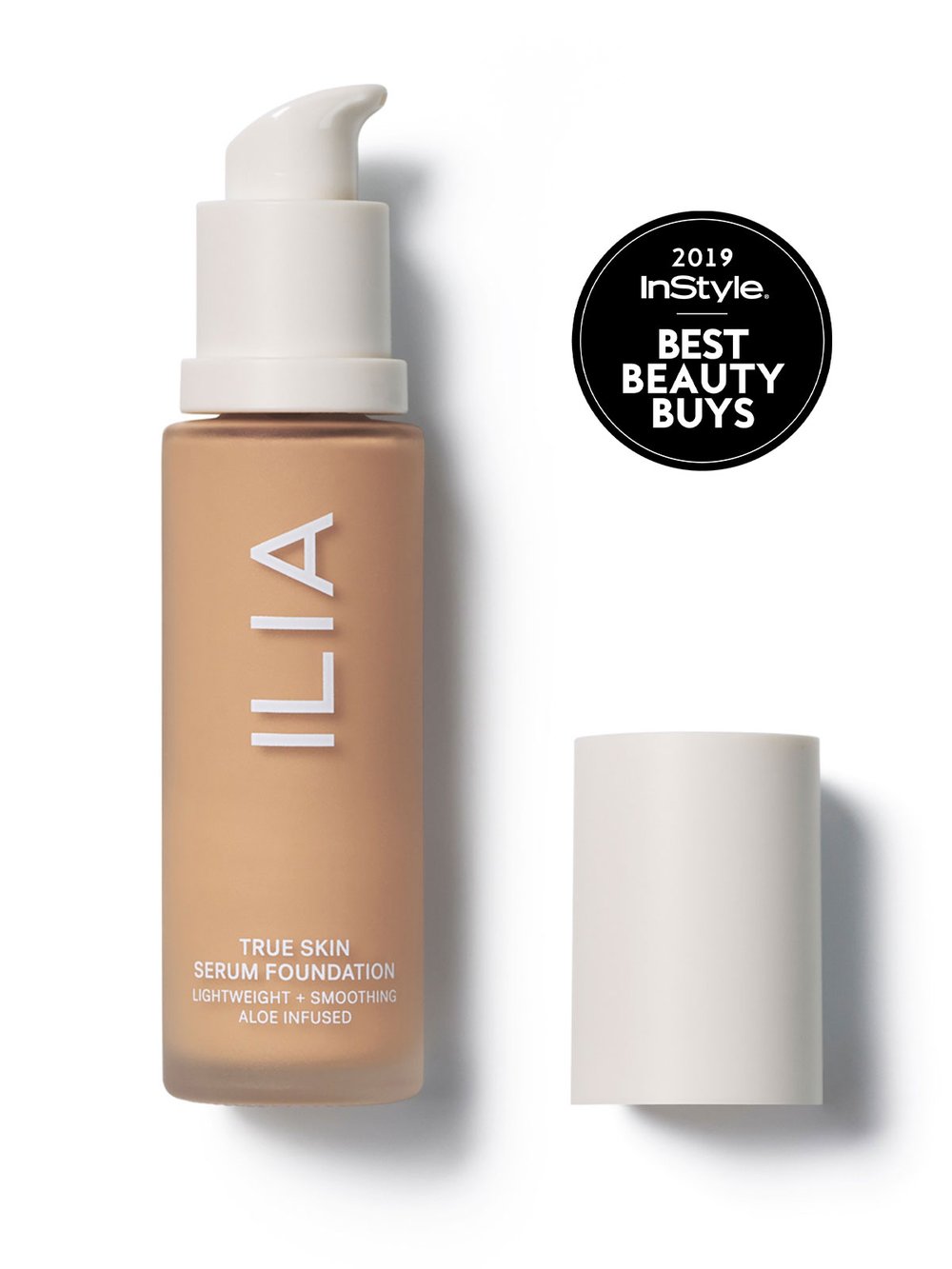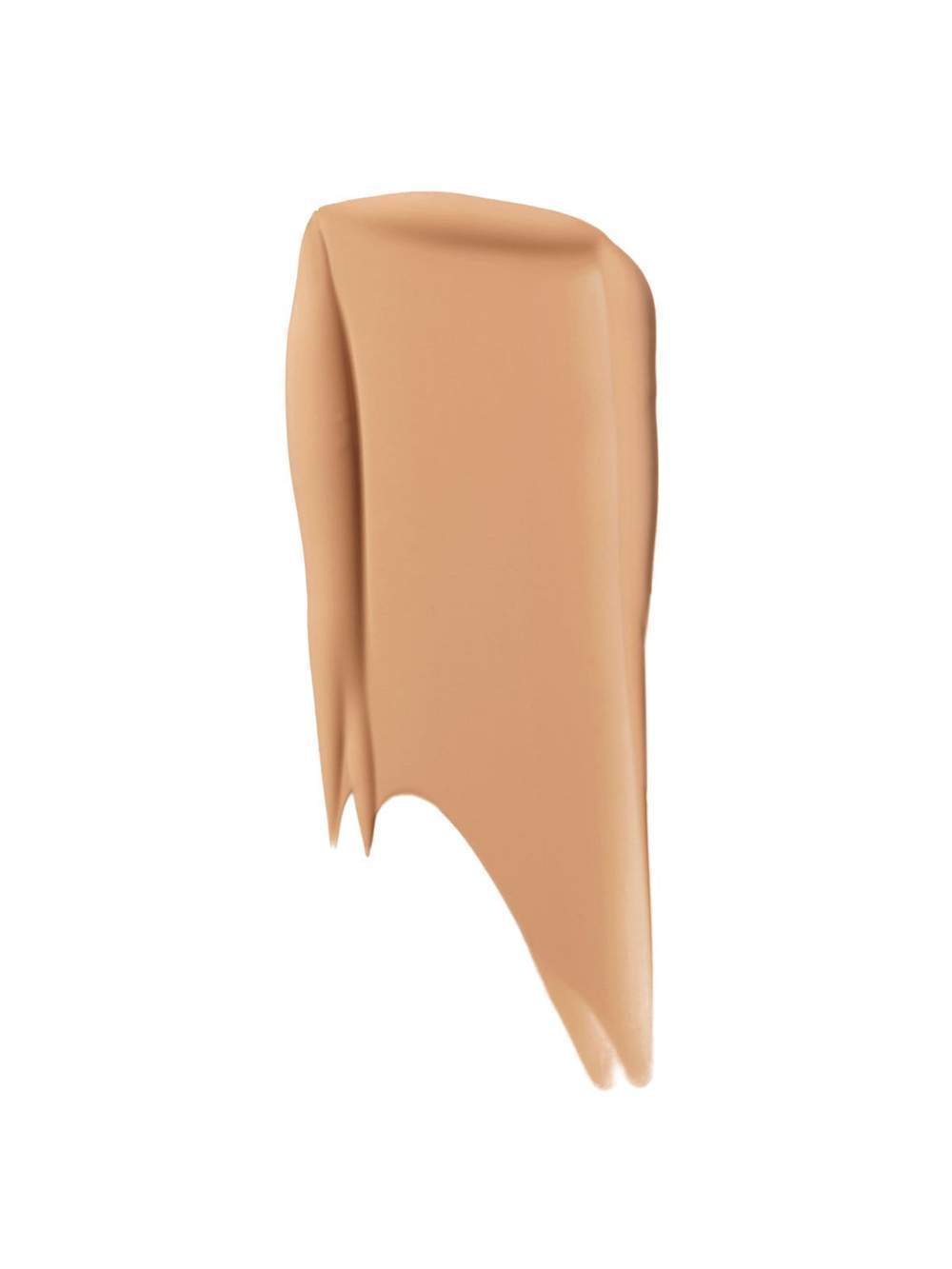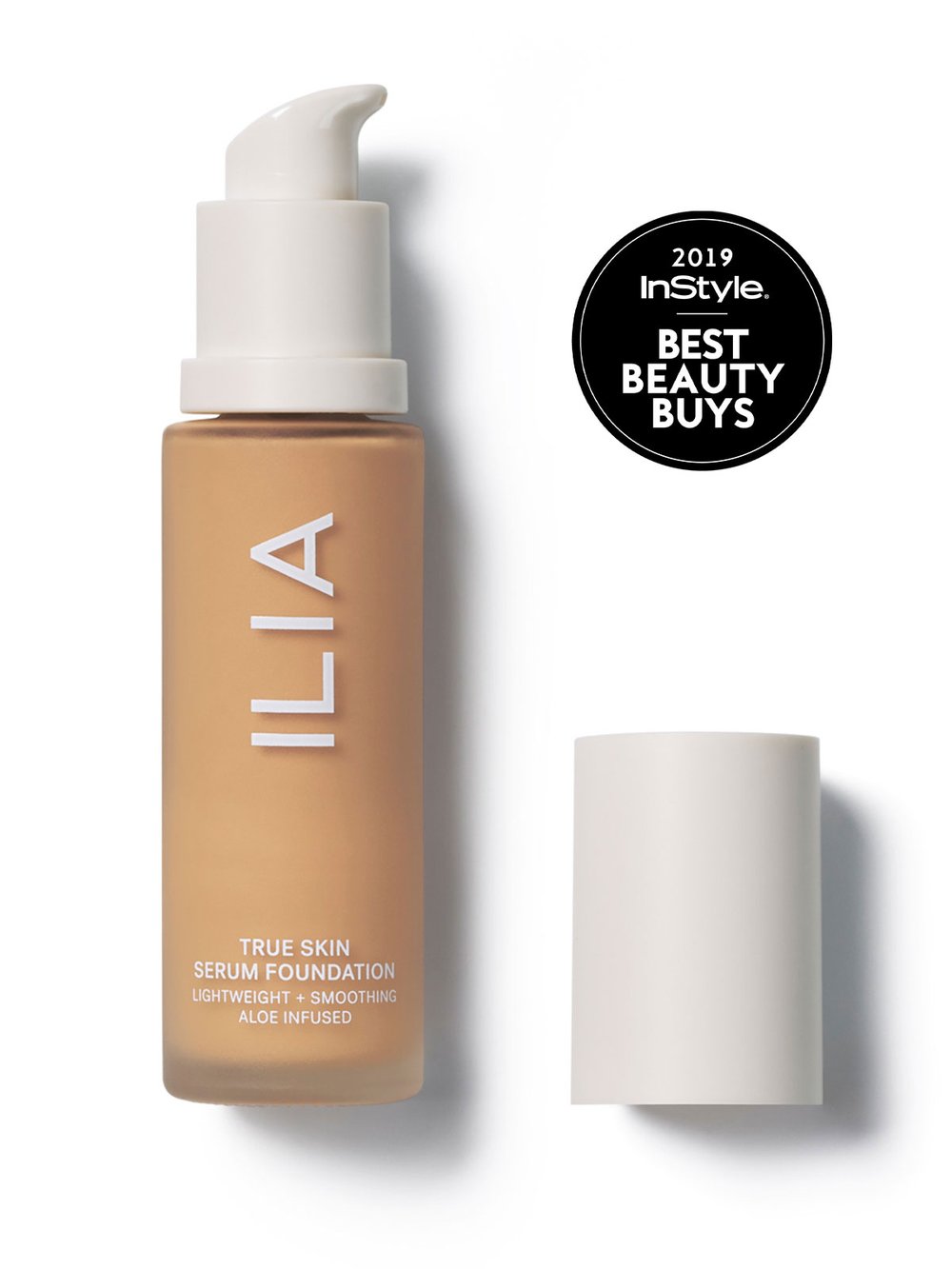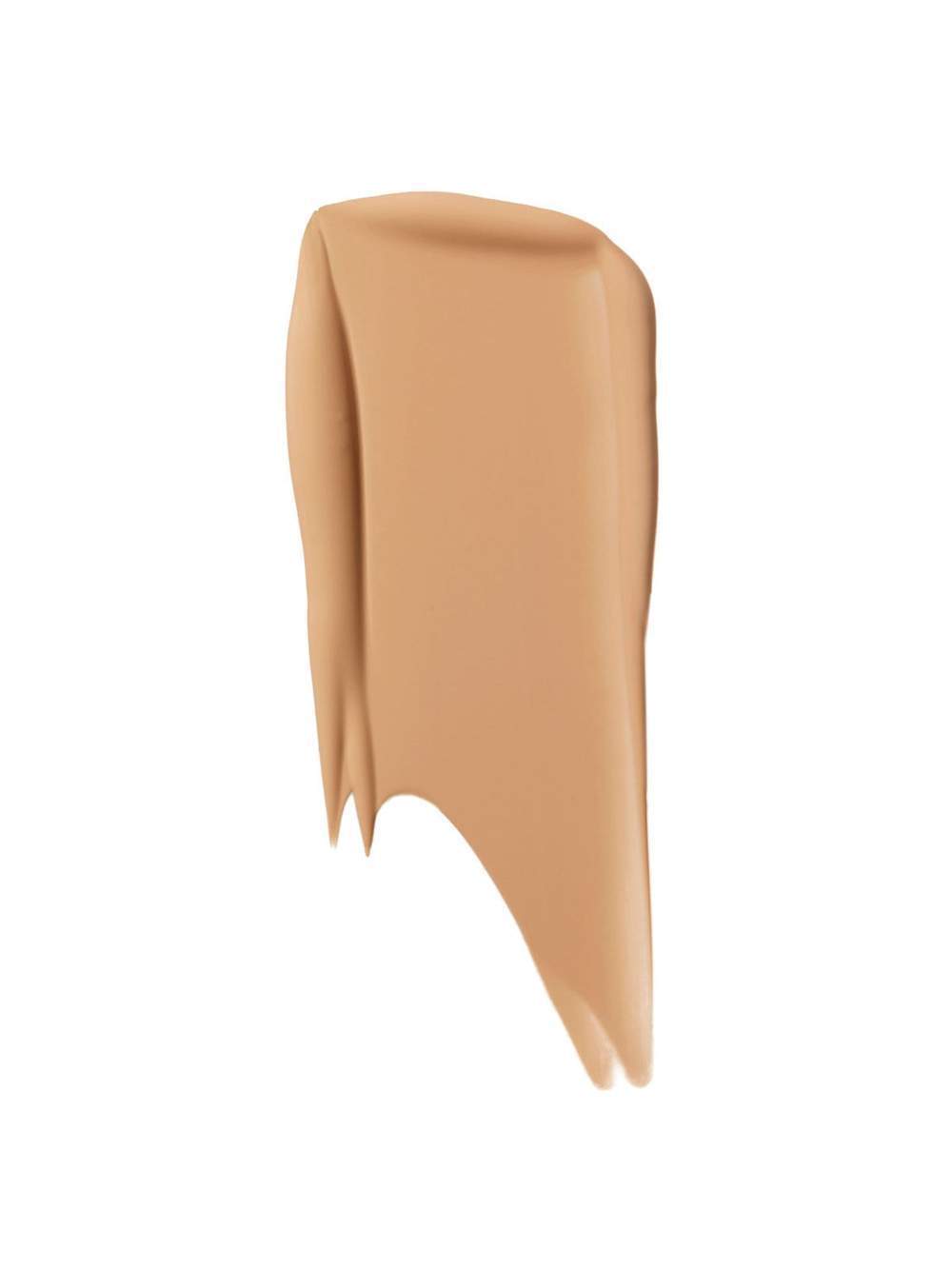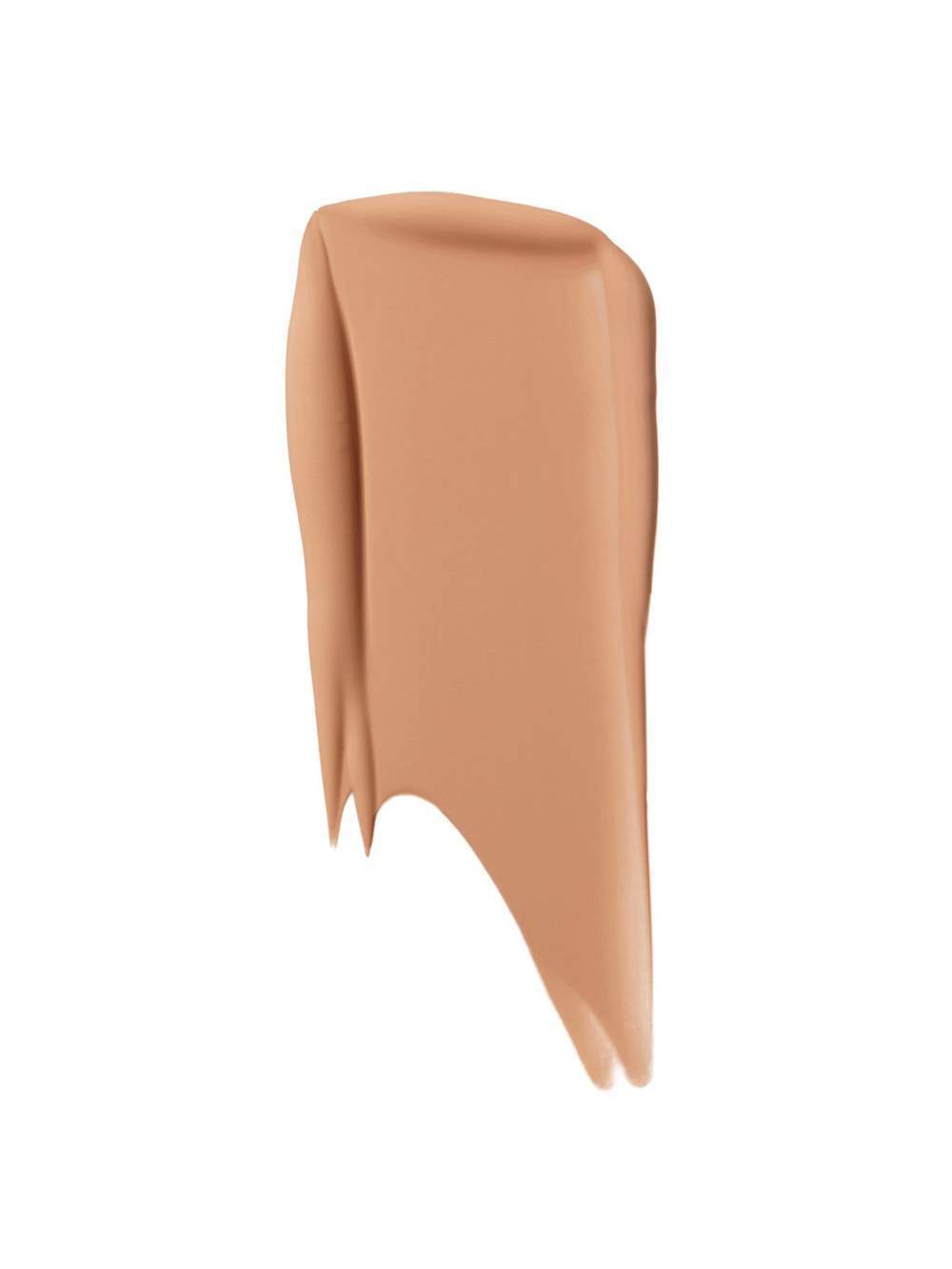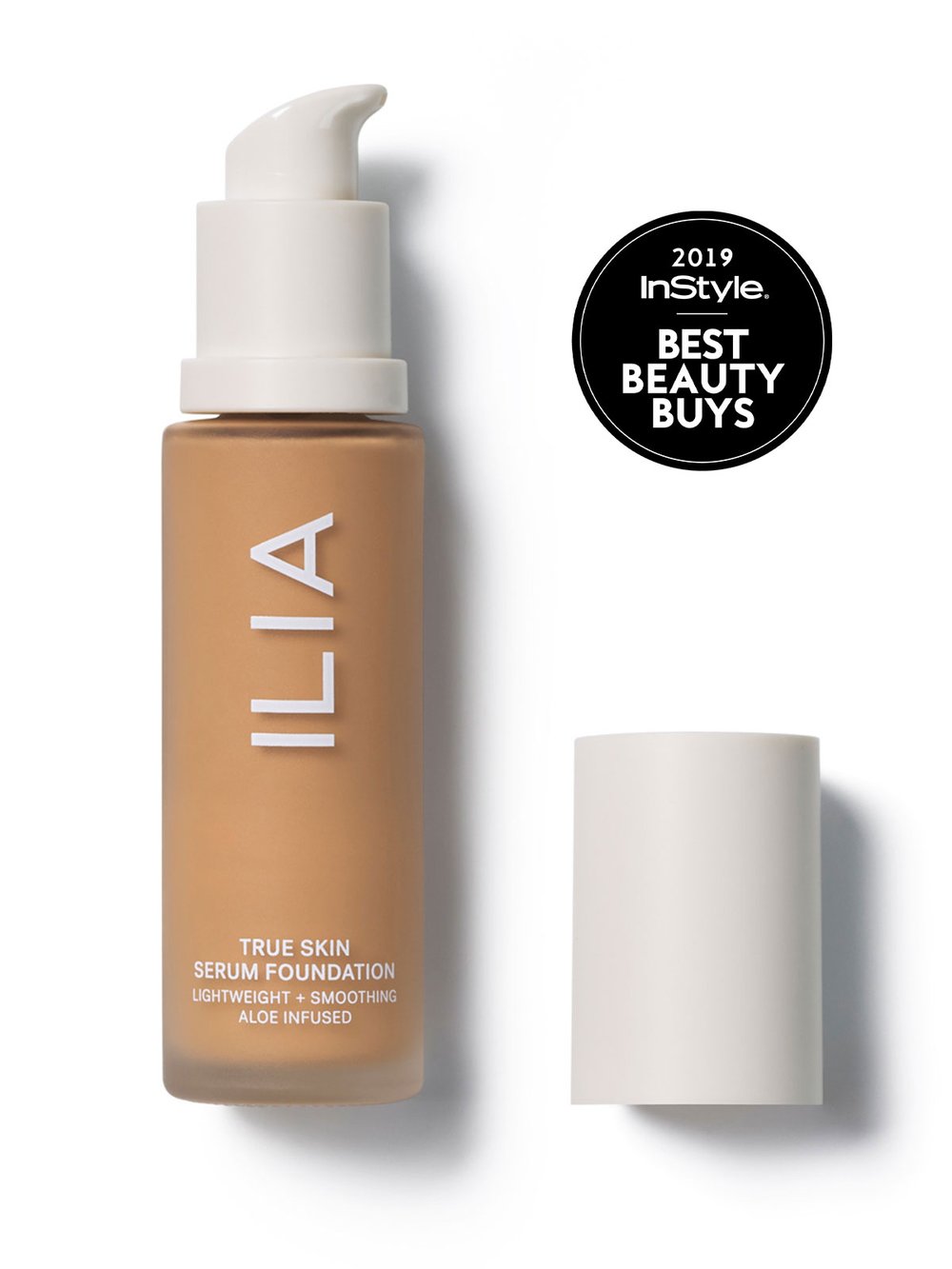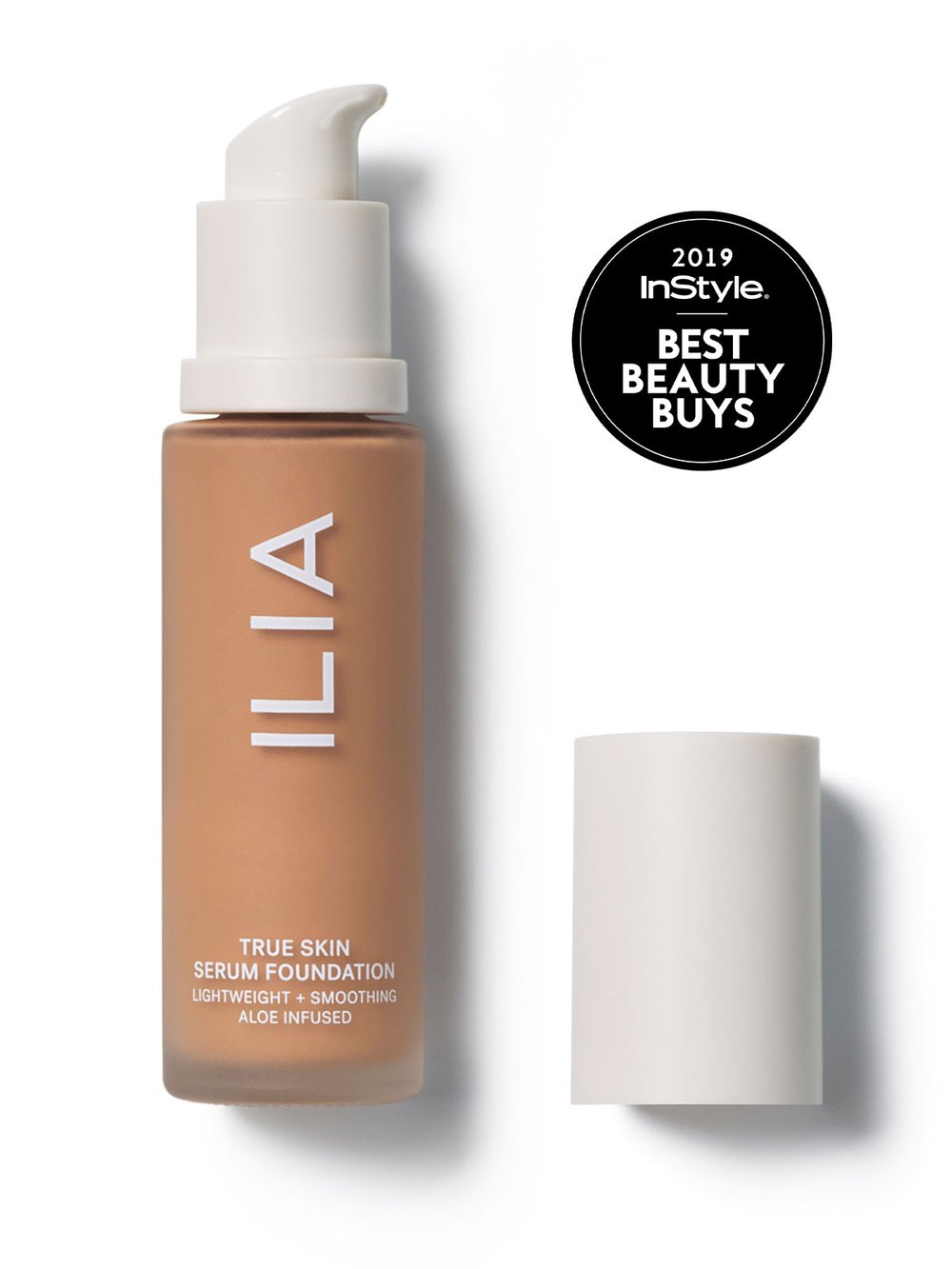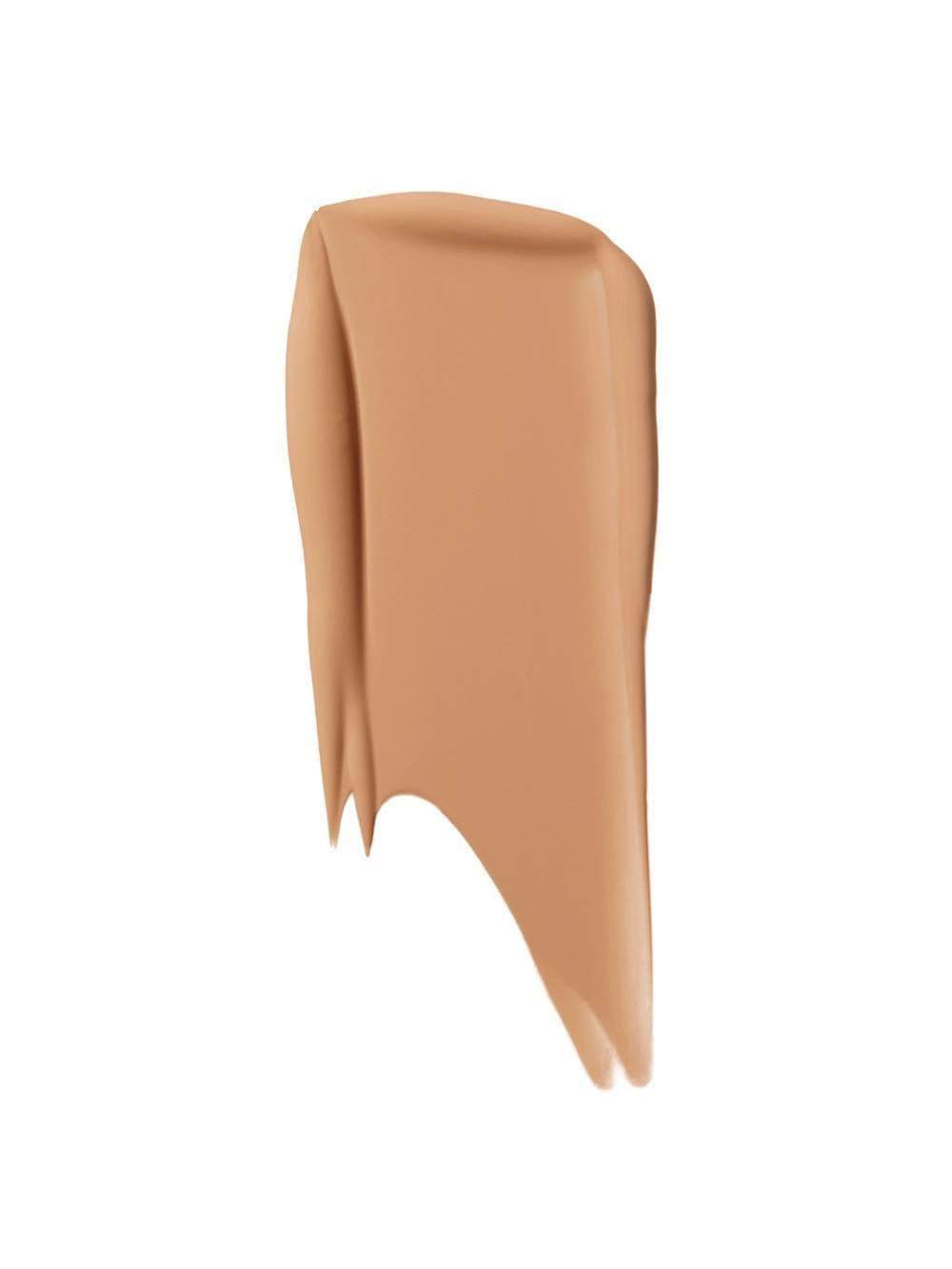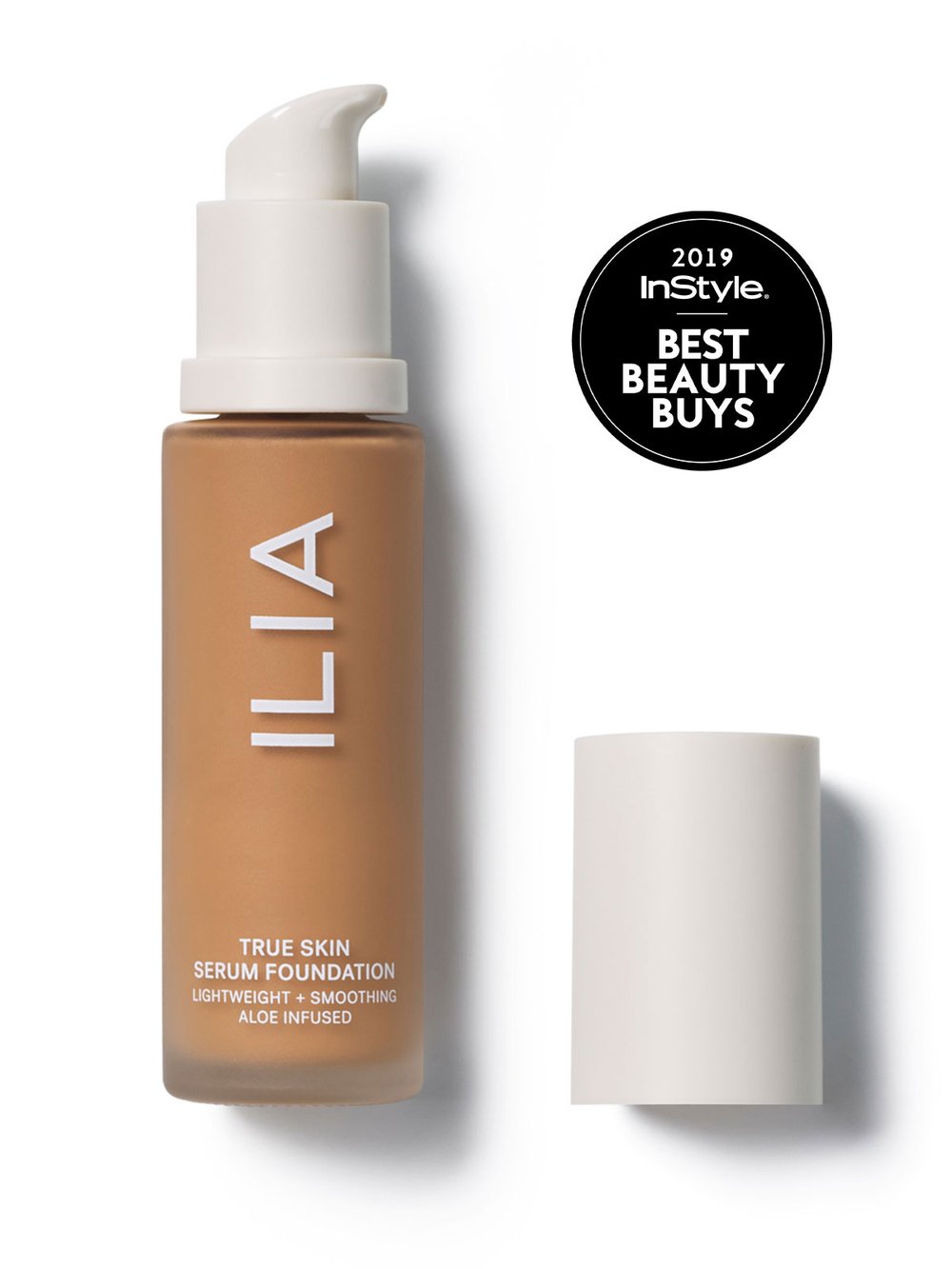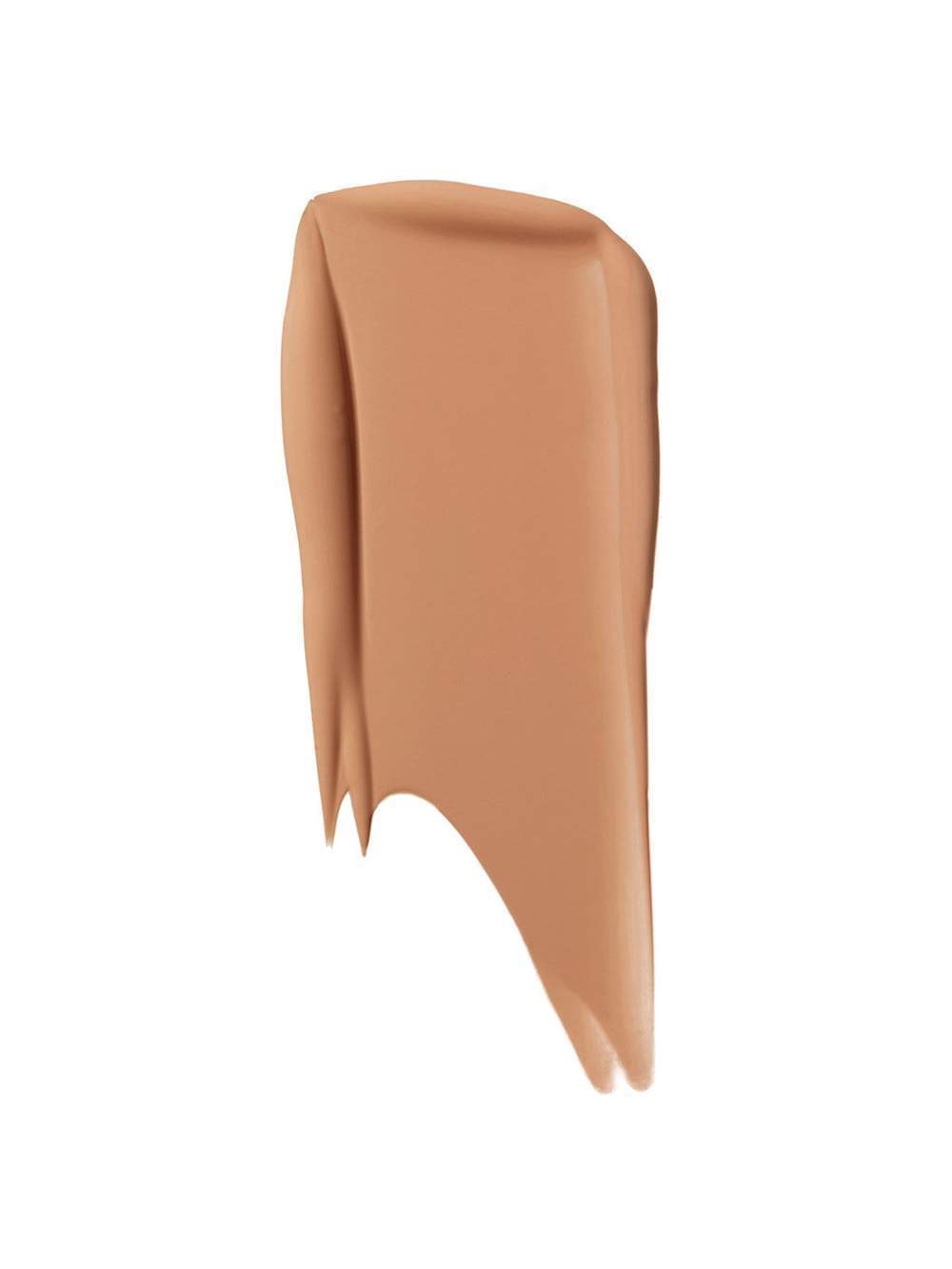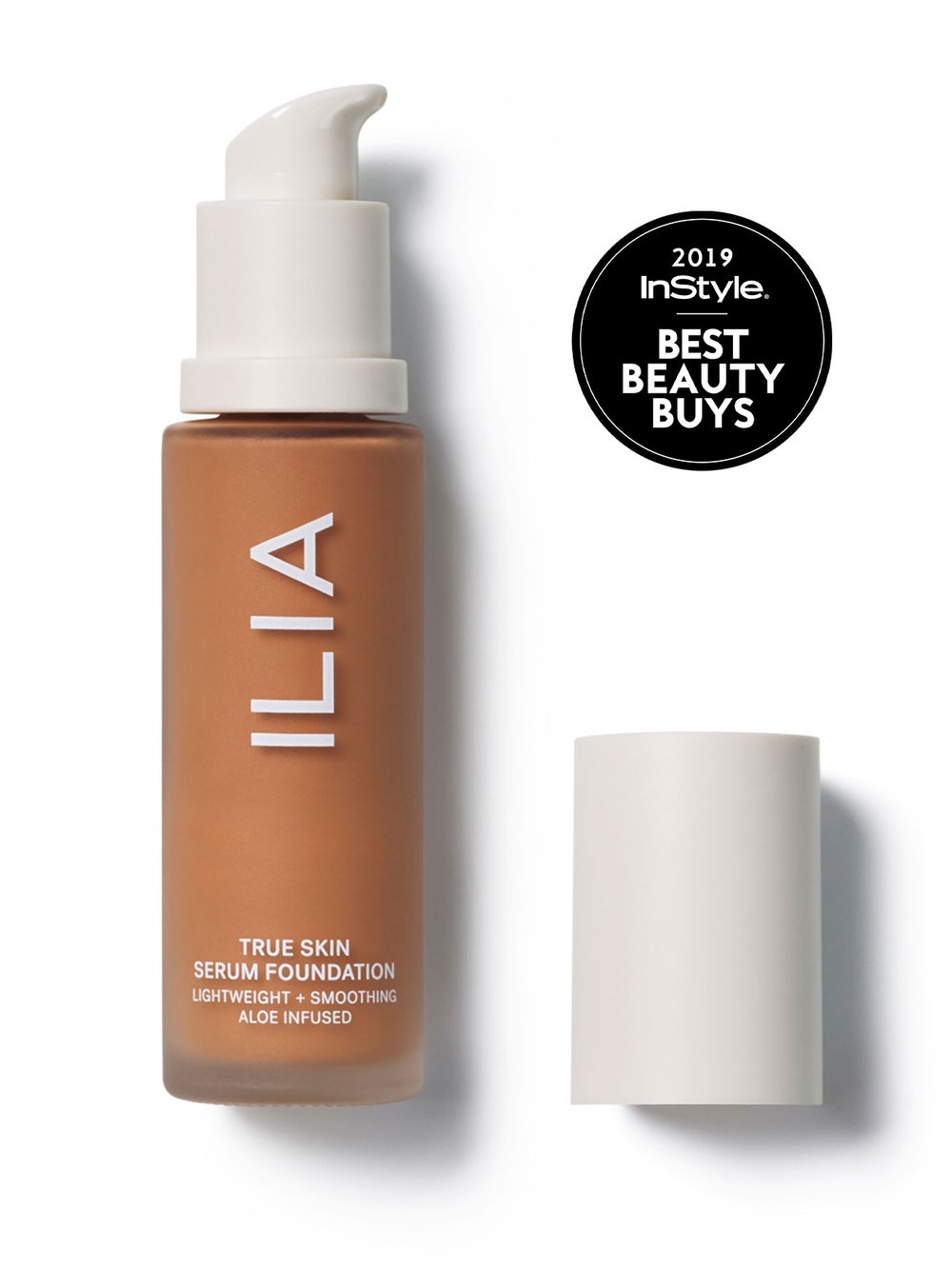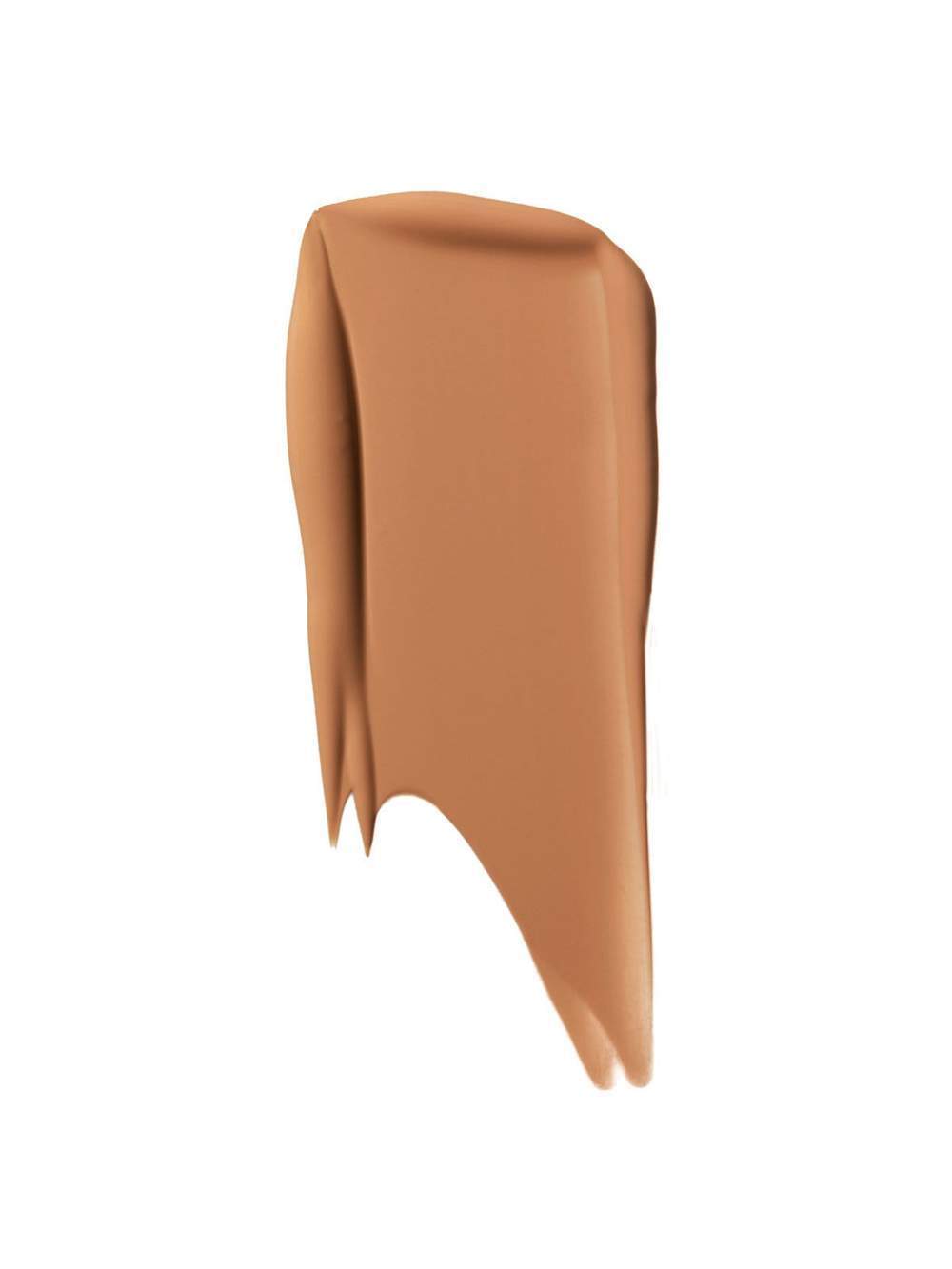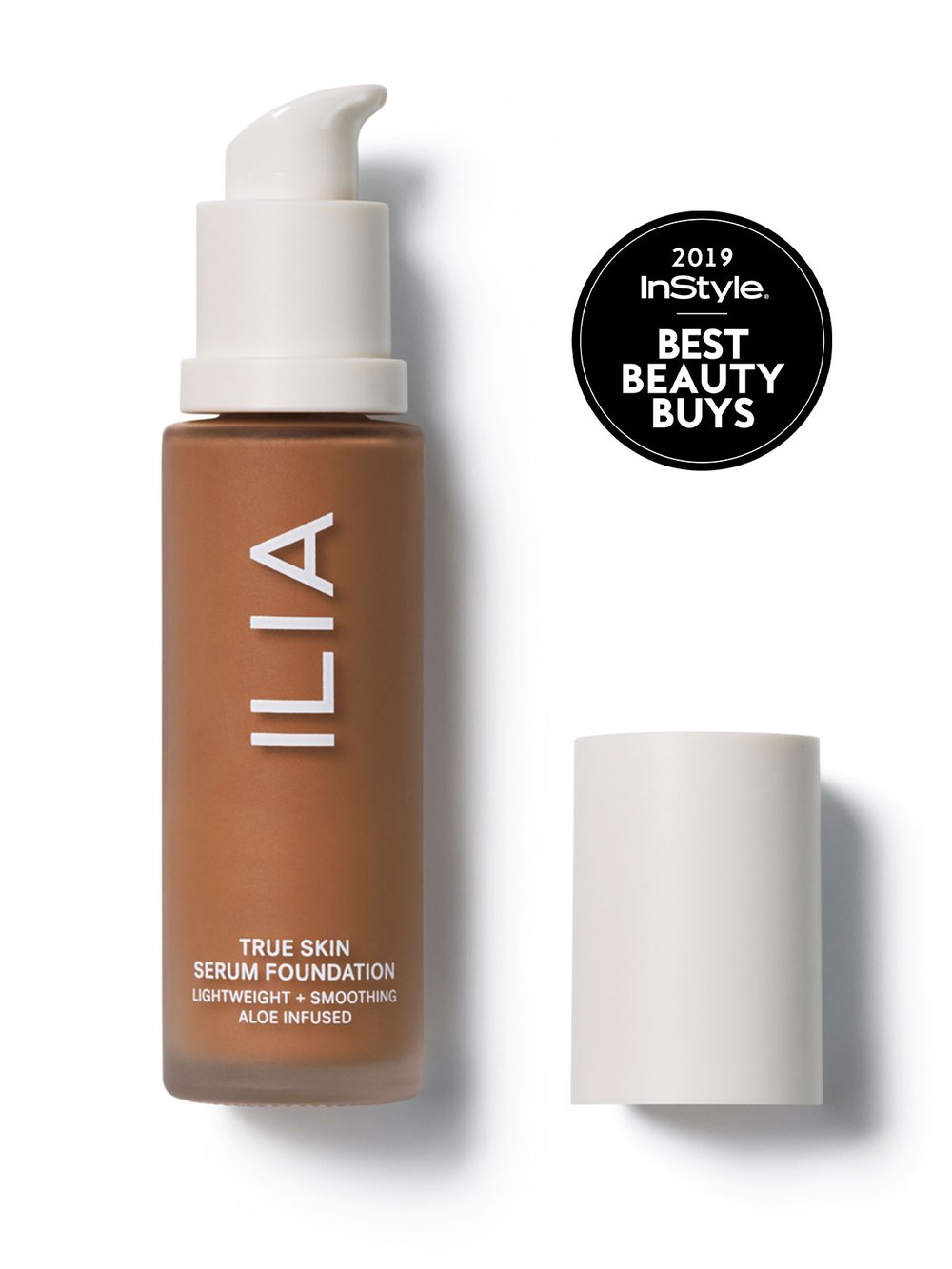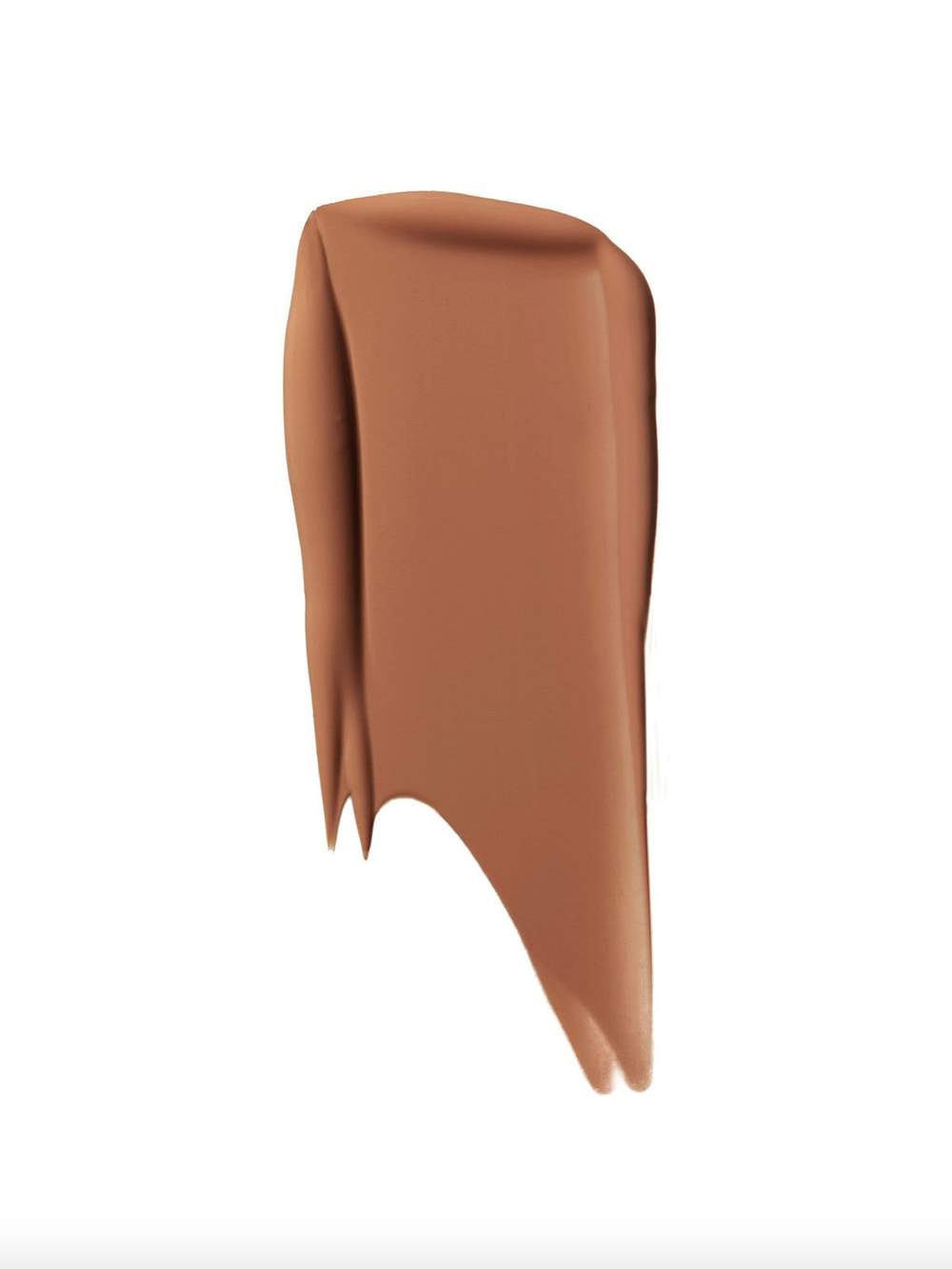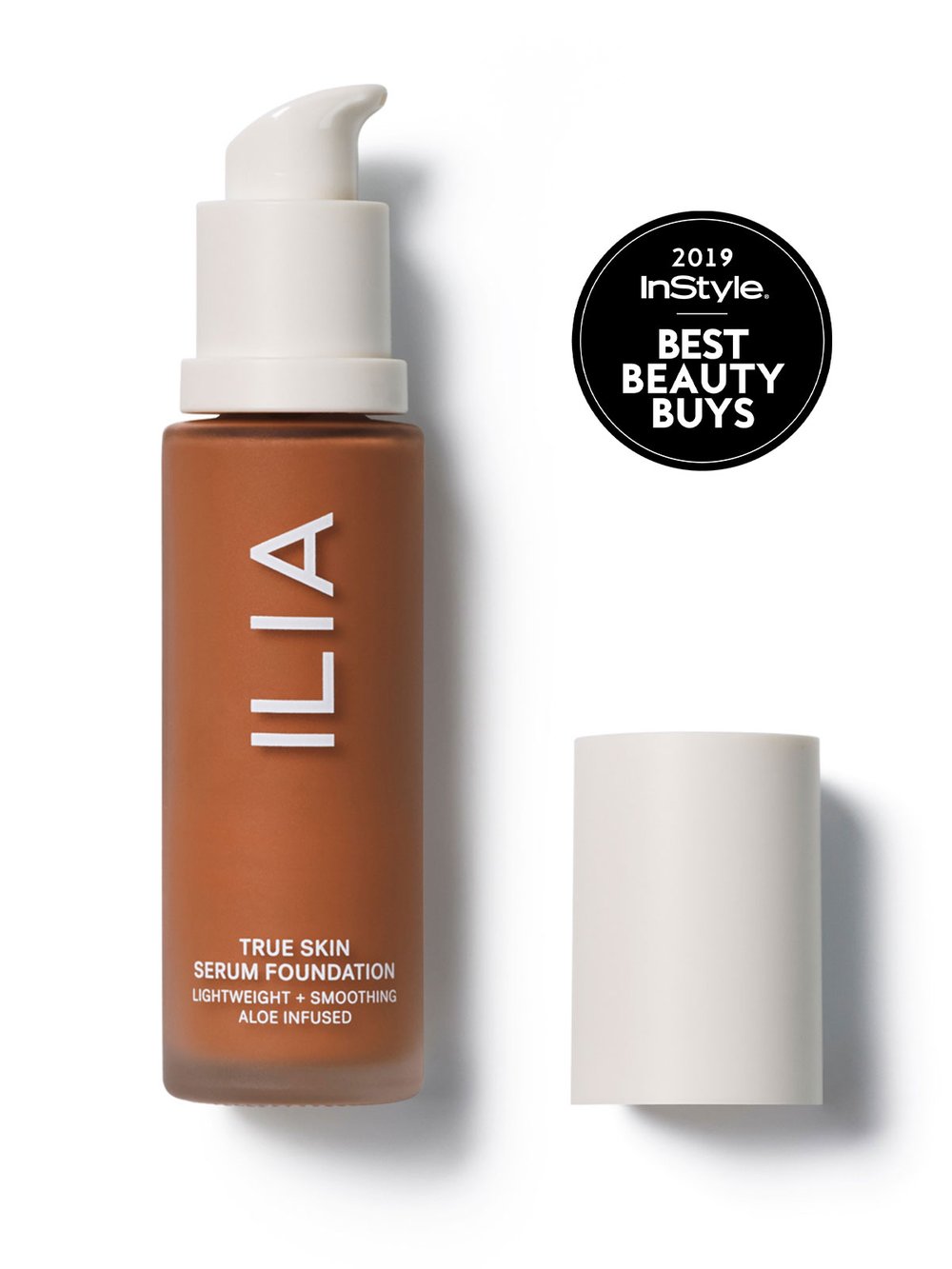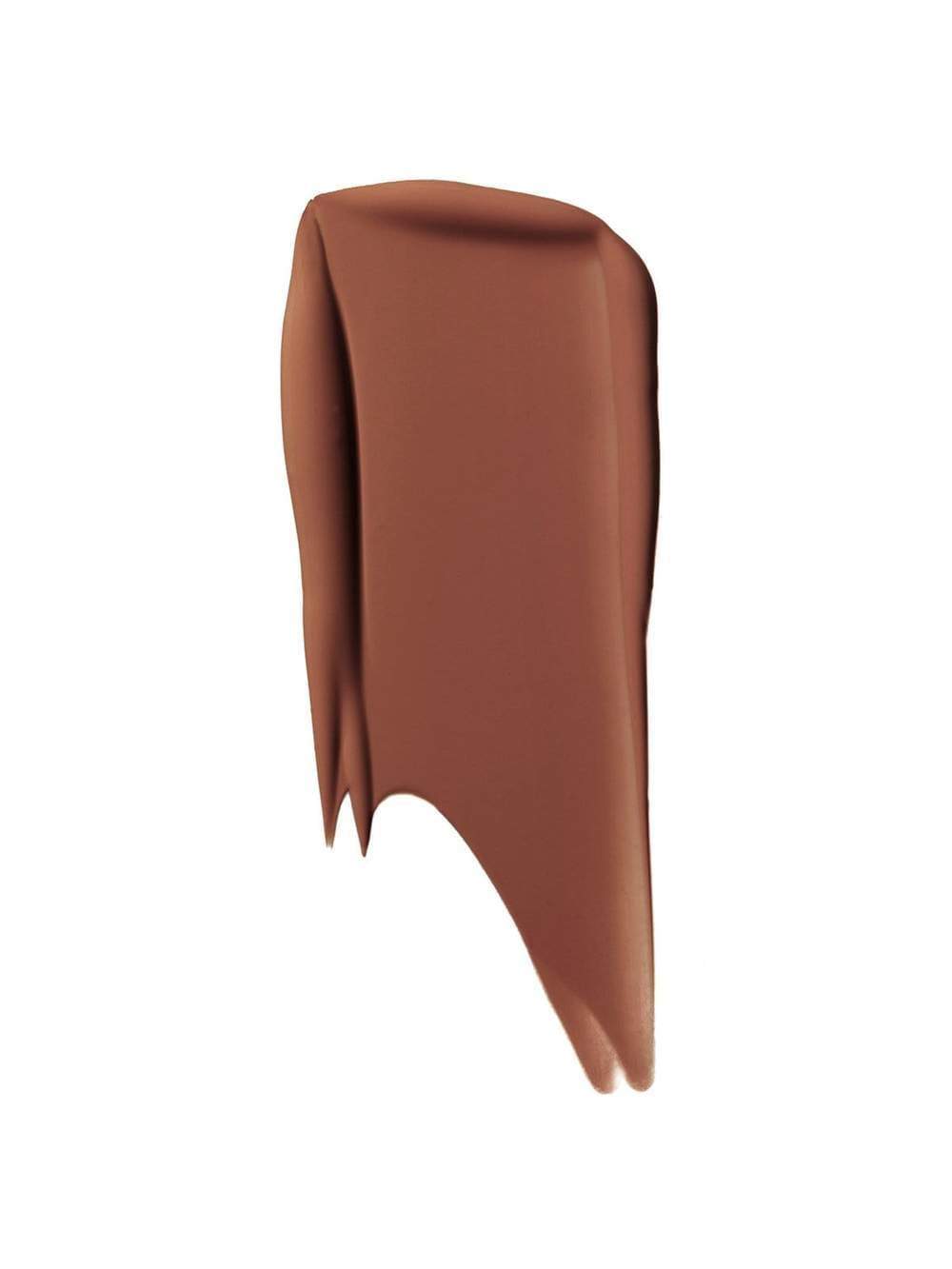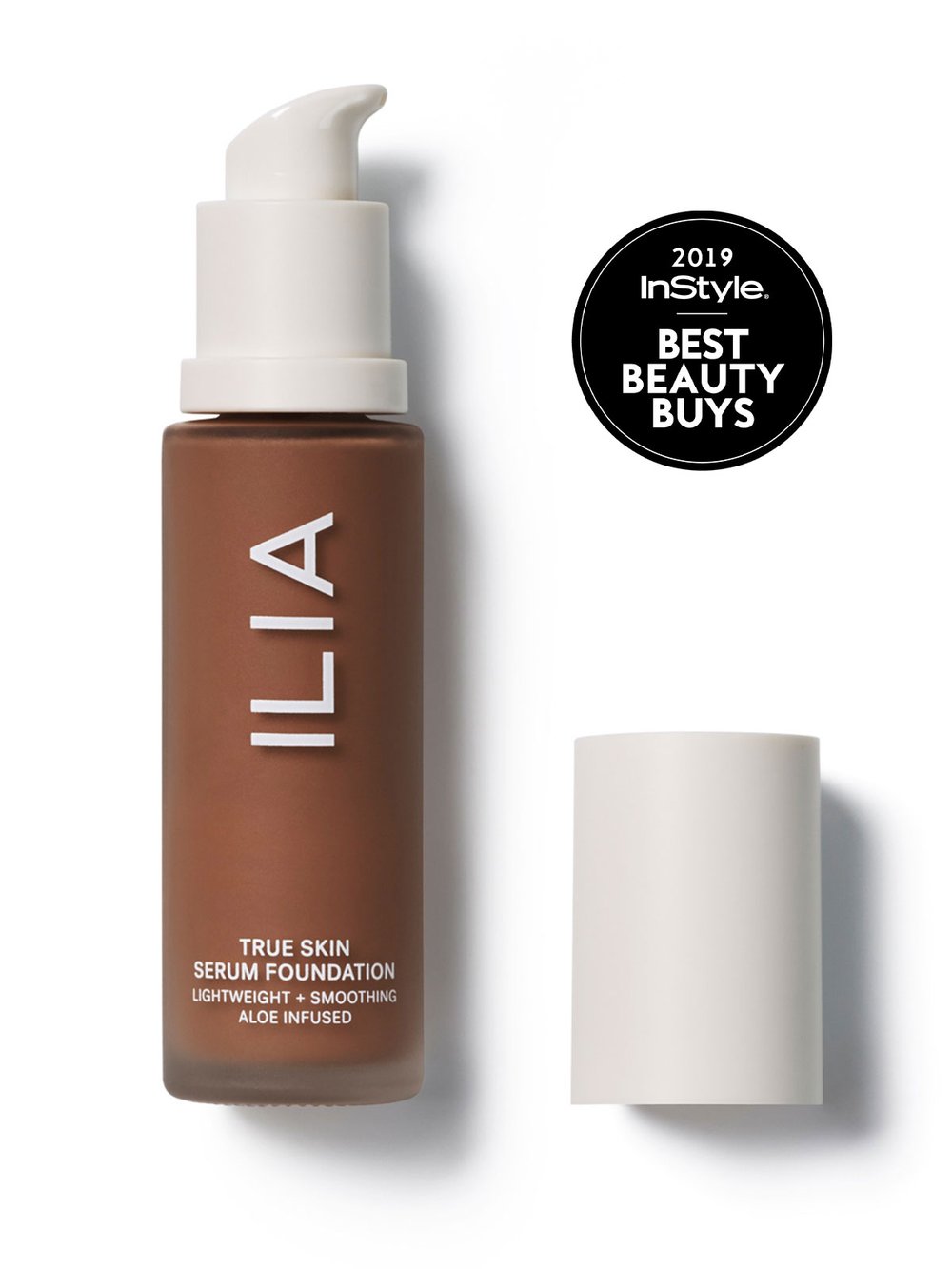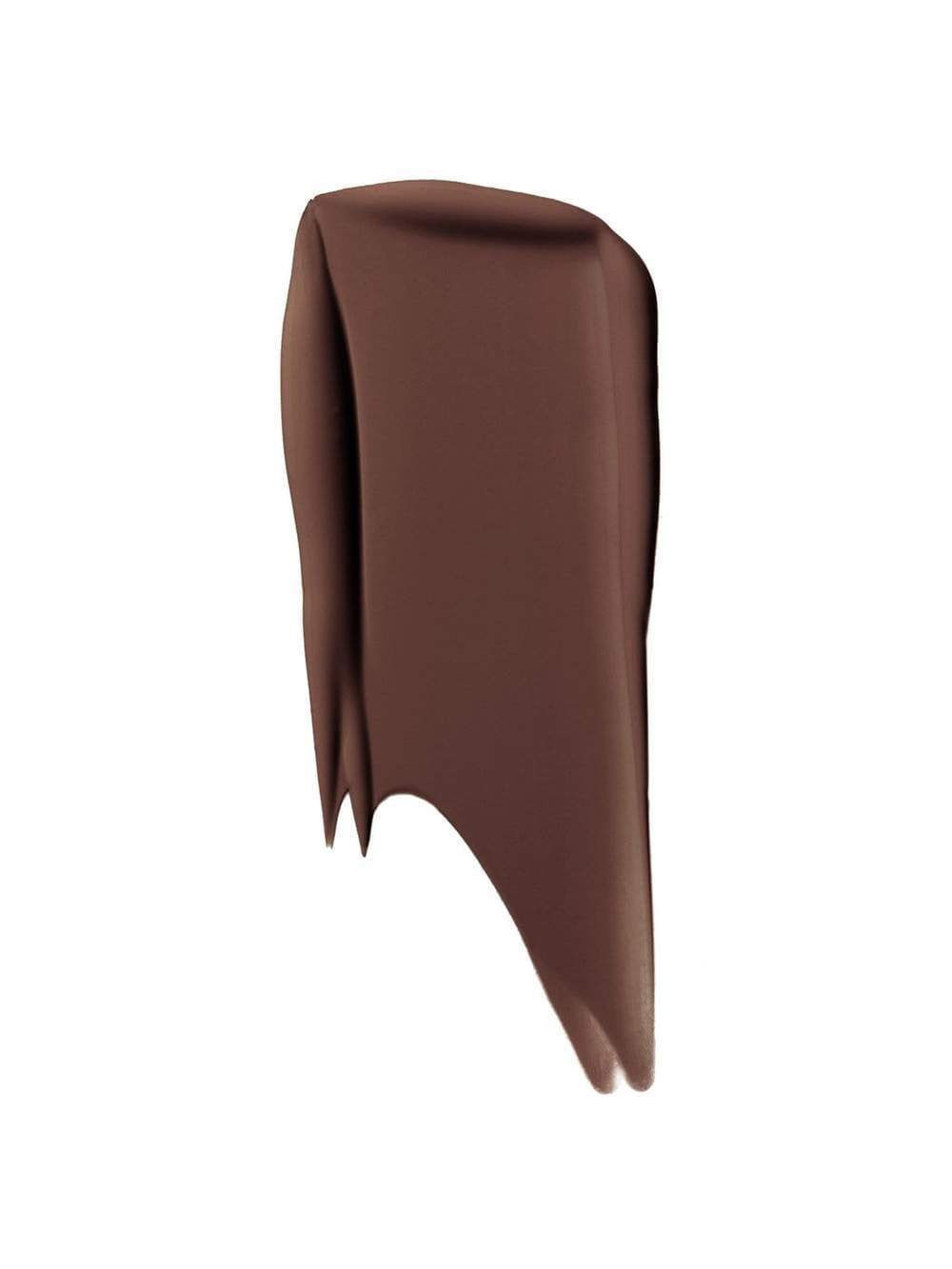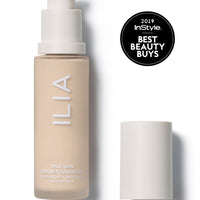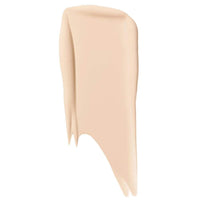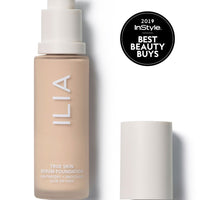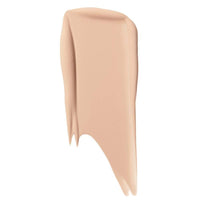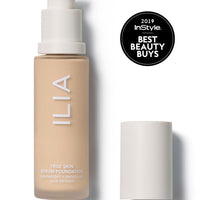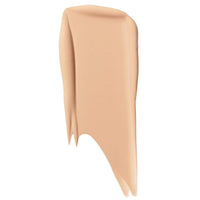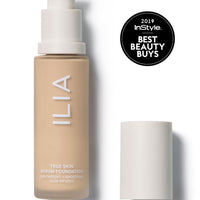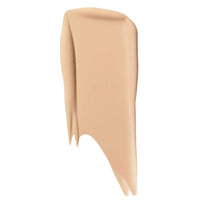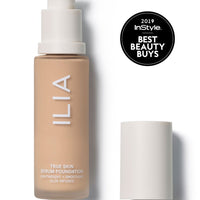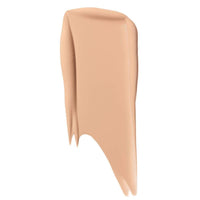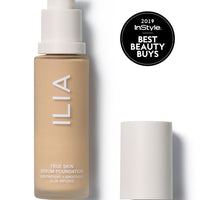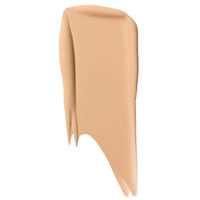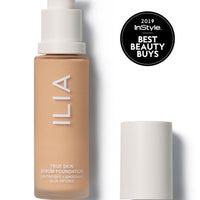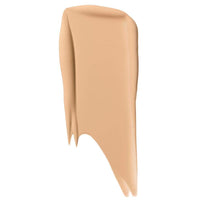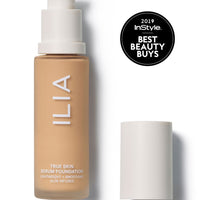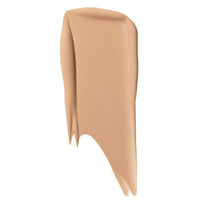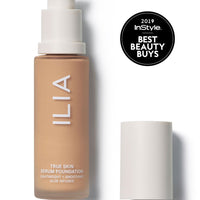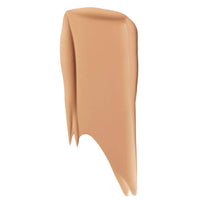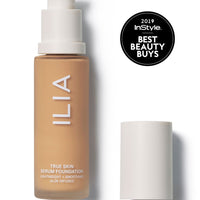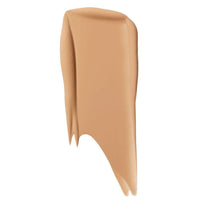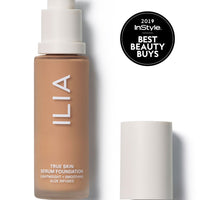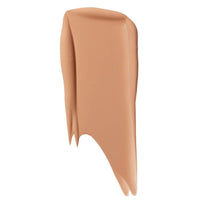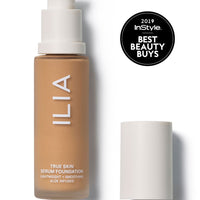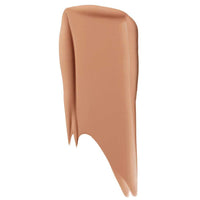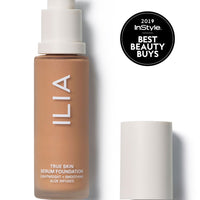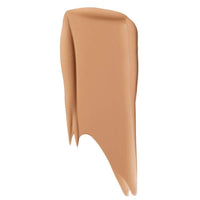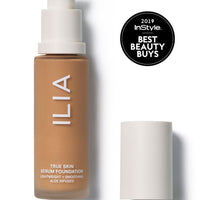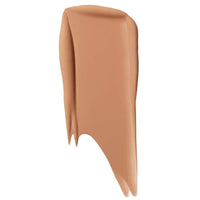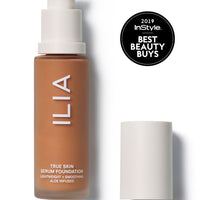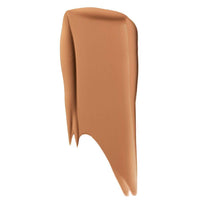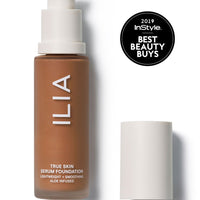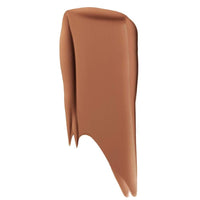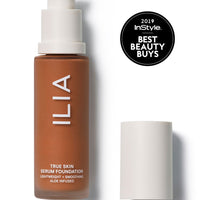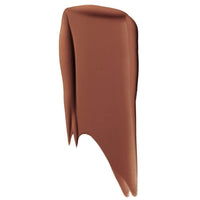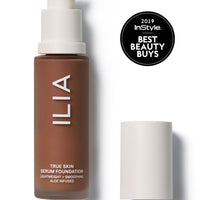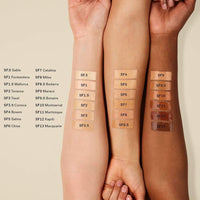 ILIA True Skin Serum Foundation
What it is: A complexion perfecting, serum-infused foundation that is equal parts skin care and coverage.
How it works: Weightless and buildable with a natural, silky finish. Aloe, rosehip, jojoba and marula oils sooth redness, plump fine lines and creates a radiant glow.
Why you like: Weightless, natural, and fresh for spring.
Shade Descriptions
Sable SF.5: Very fiar with neutral warm undertones
Formentera SF1: Fair with cool undertones
Mallorca SF1.5: Fair with neutral undertones
Tavarua SF2: Light with neutral undertones
Texel SF3: Light with neutral cool undertones
Corsica SF3.5: Light with golden undertones
Bowen SF4: Light medium with warm peachy undertones
Salina SF5: Light medium with neutral warm undertones
Chios SF6: Medium with neutral underones
Catalina SF7: Medium with warm golden undertones
Milos SF8: Medium with neutral cool undertones
Bedarra SF8.5: Medium with golden undertones
Maraca SF9: Tan with neutral warm undertones
Bonaire SF9.5: Tan with warm golden undertones
Montserrat SF10: Tan dark with red golden undertones
Martinique SF11: Dark with neutral warm undertones
Kapiti SF12: Dark with red golden undertones
Macquarie SF13: Deep with neutral undertones