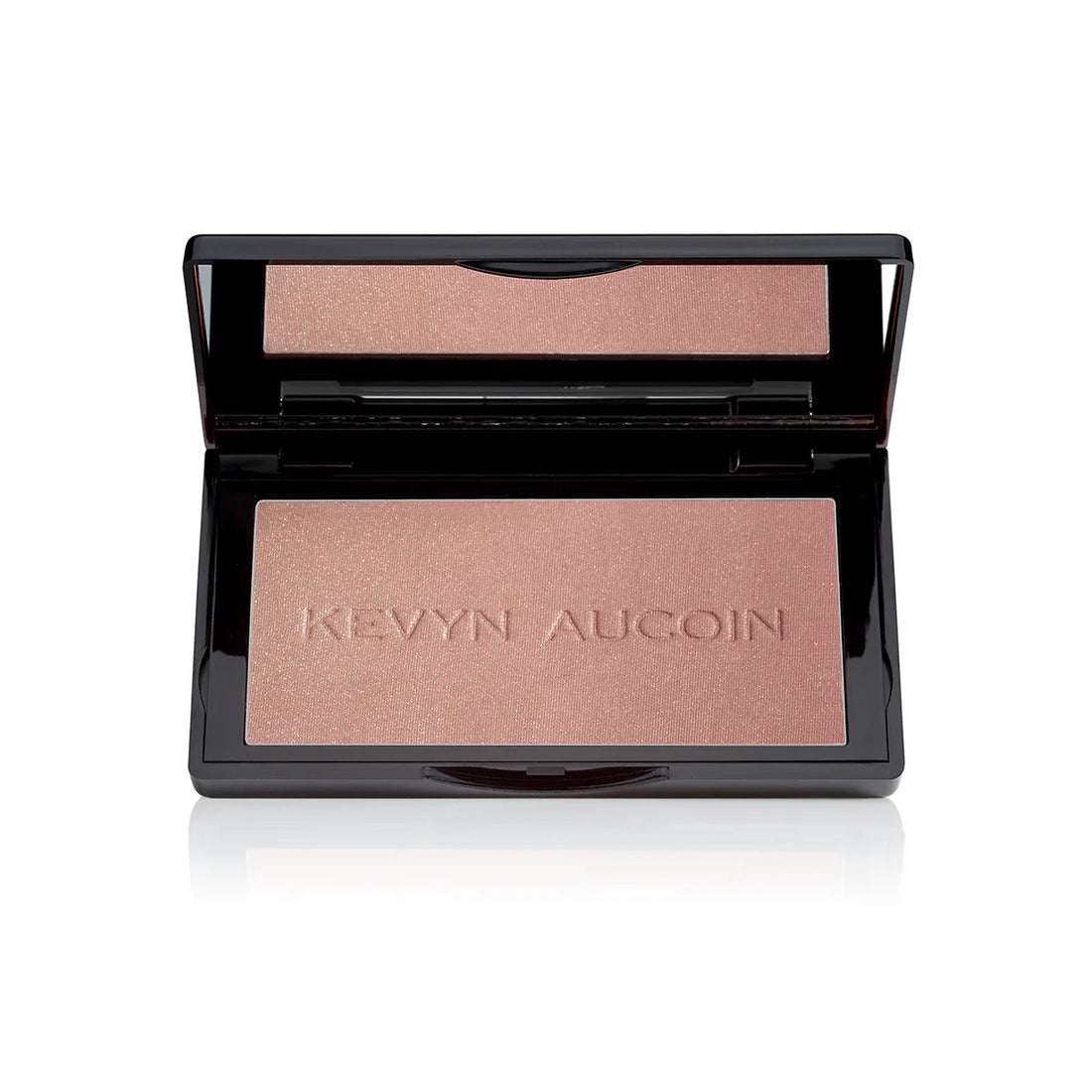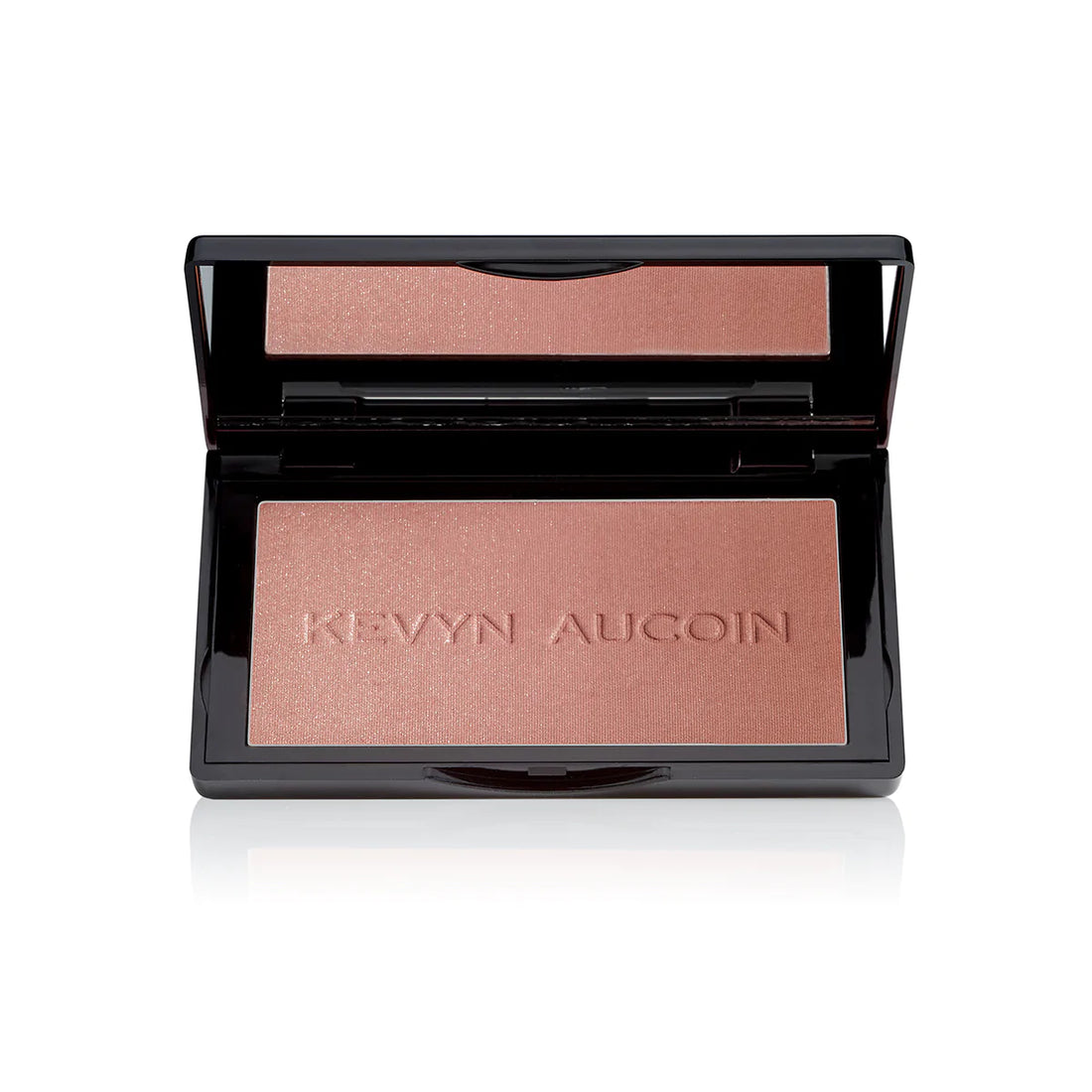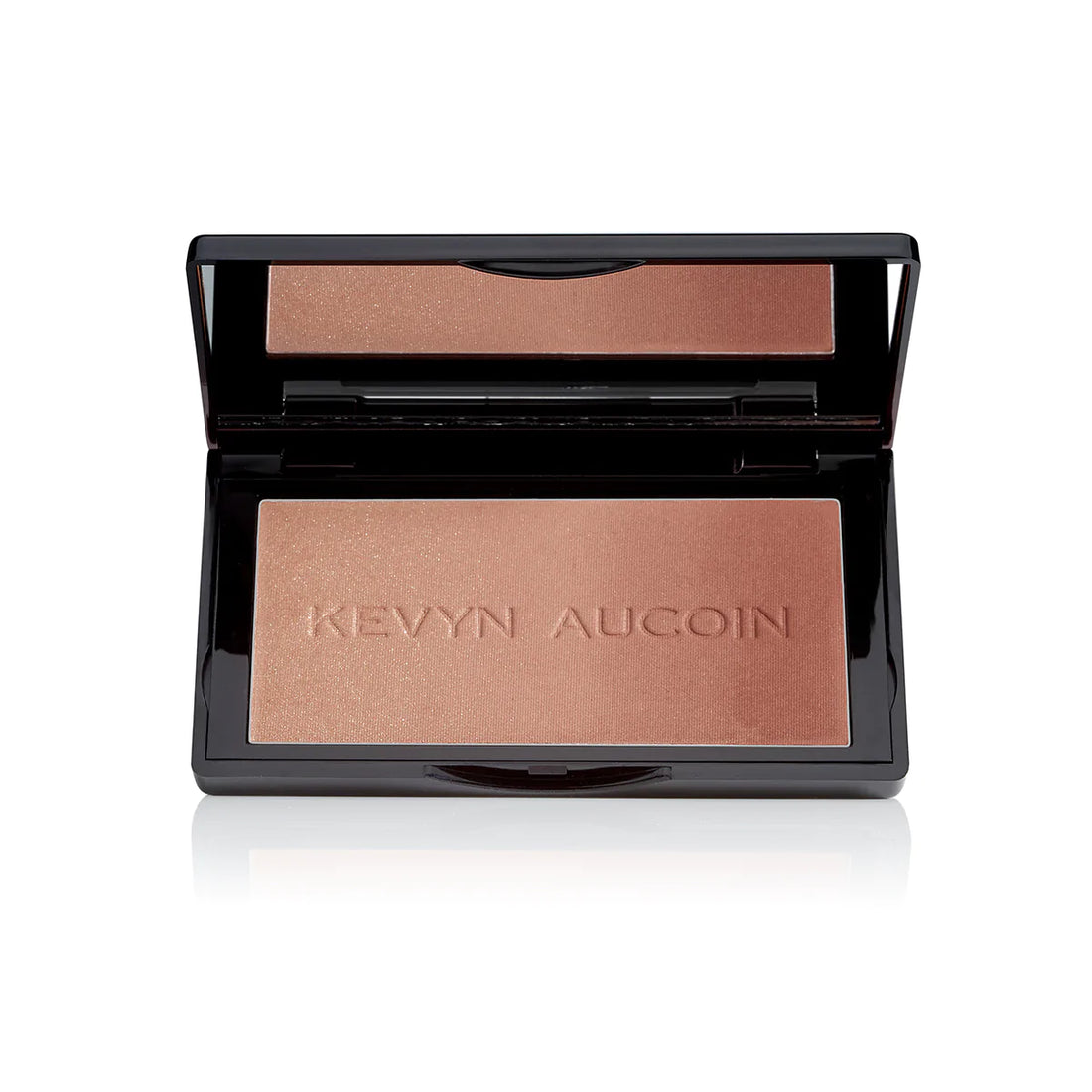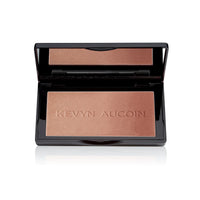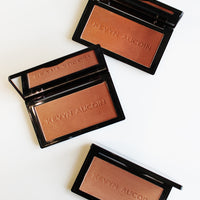 Kevyn Aucoin The Neo-Bronzer
What it is: A versatile three-in-one blush and bronzer palette with a highlighter, blush, and bronzer all in one smooth gradient finish.
How it works: The new shades consist of shimmer and matte formulas in light, medium and deep. The finely milled, light-diffusing pigments enhance and perfect. The bronzer blends smoothly and seamlessly maximizing skin's radiance with pure warmth, that flatter all complexions.
Why you like: Warm up and get ready to glow.