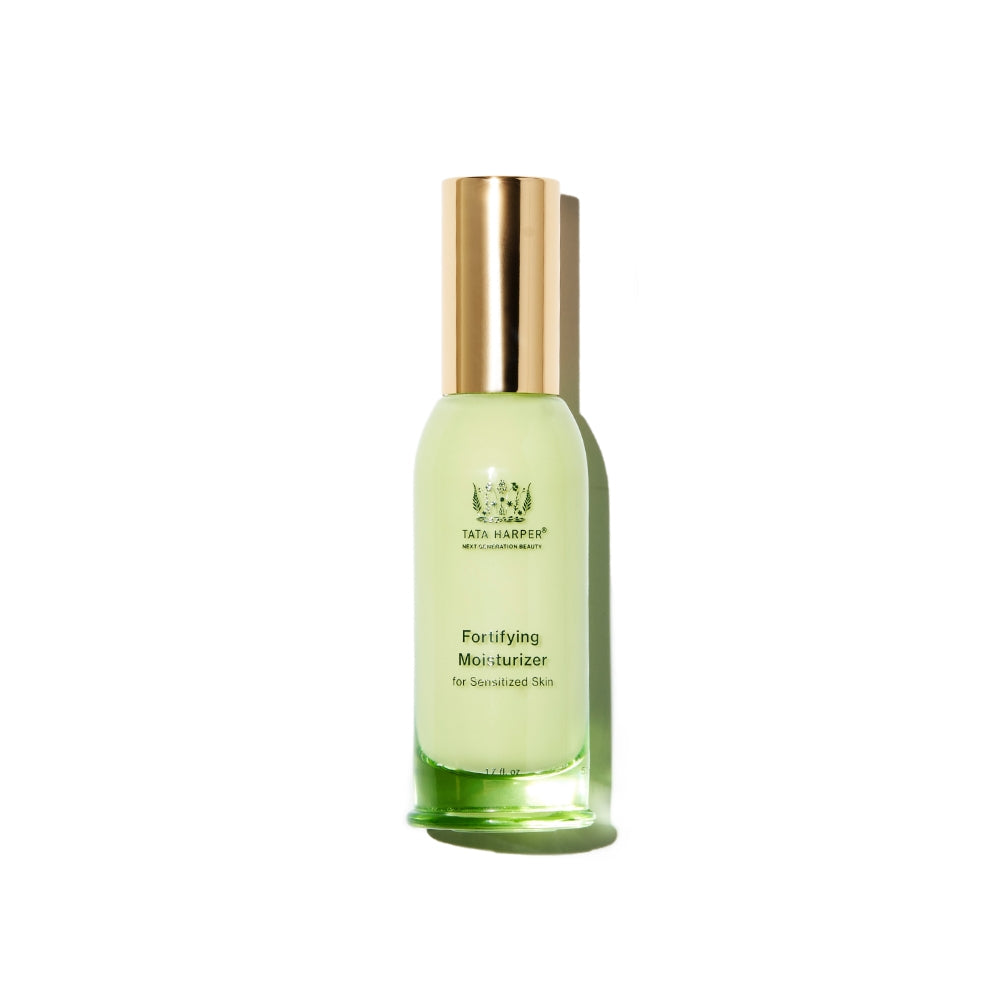 Tata Harper Superkind Fortifying Moisturizer
An ultra-silky and soothing formula that delivers a cocoon-like barrier that hydrates, fortifies, comforts, and defends reactive, stressed skin. Best for reactive, stressed, sensitive, or dry skin.

This formula is hypoallergenic, derm tested, and vegan. Free from: gluten, wheat, soy, and nut derivatives, fragrances, essential oils, and 85+ common allergens and irritants.