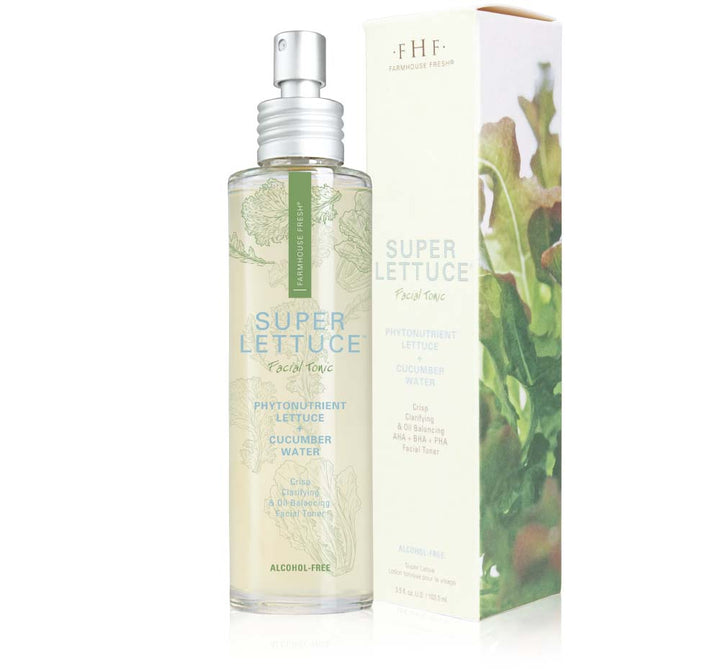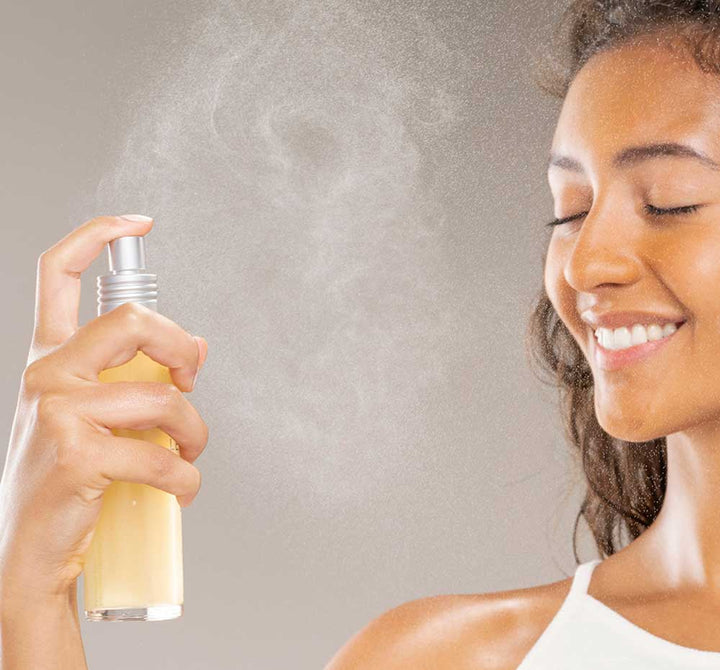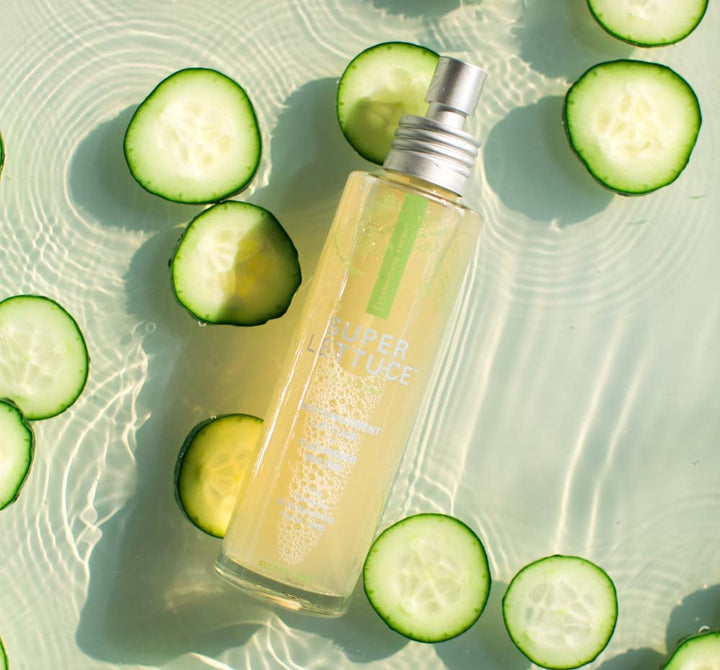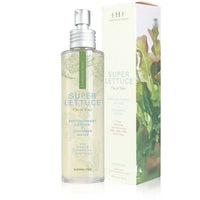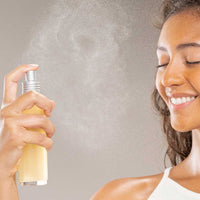 Farmhouse Fresh Super Lettuce Facial Tonic
Instantly clarified complexion is yours! This lightweight, alcohol-free clarifying cucumber water toner reduces excess oils and delivers a shine-free, balanced finish. Formulated with FHF-grown red leaf lettuce varieties that are exceptionally high in antioxidants, phytonutrients and vitamins K & A, combined with triple hydroxy acids – alpha, beta, & polyhydroxy – that visibly renew skin. You'll feel smoothed and toned from pro vitamin B5, allantoin and sodium hyaluronate – all powerful ingredients working in tandem to bring a hydrated, healthy, revitalized complexion. Even more – spritz throughout the day, and this tonic provides instant refreshment.
After cleansing, apply mist evenly to face and neck, or spritz onto a cotton pad and smooth evenly over skin. Do not rinse. Continue with the rest of your morning or evening skincare routine. For midday replenishment, spritz as often as you'd like.