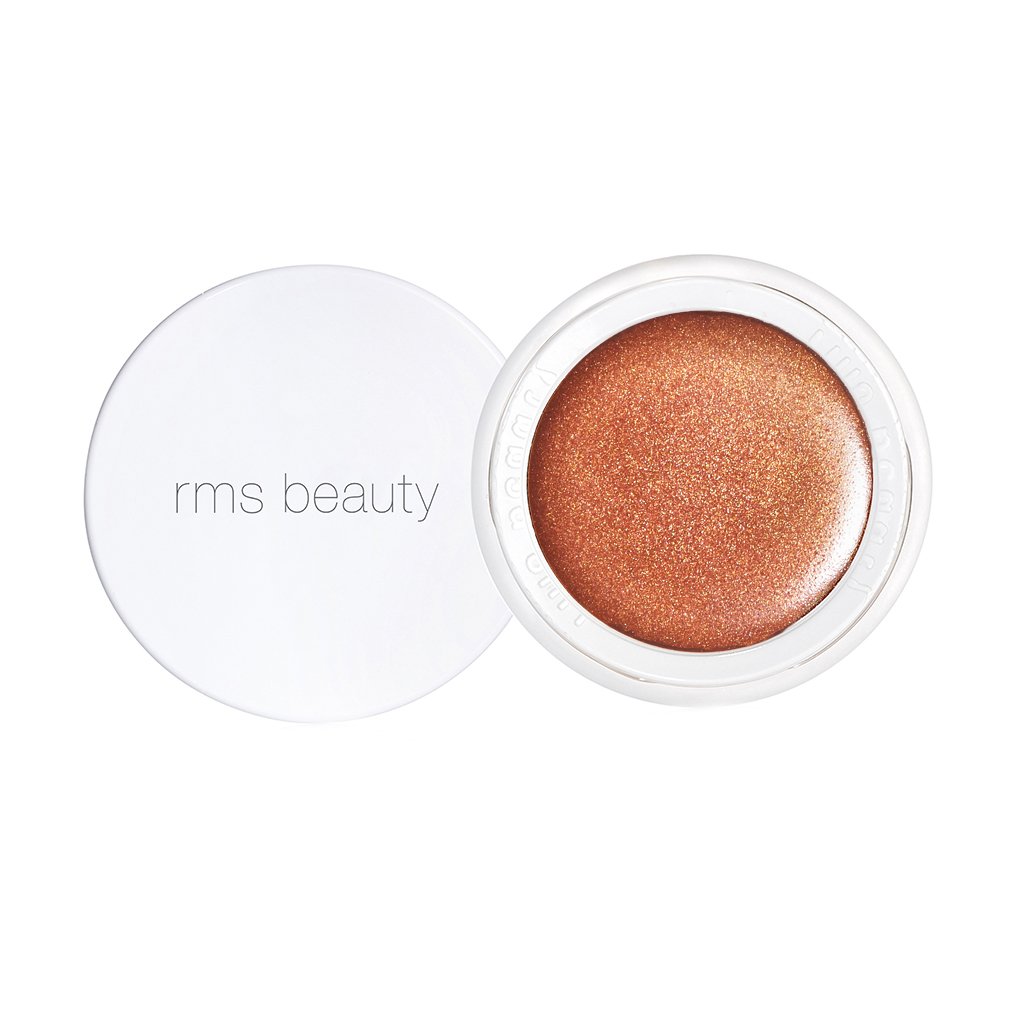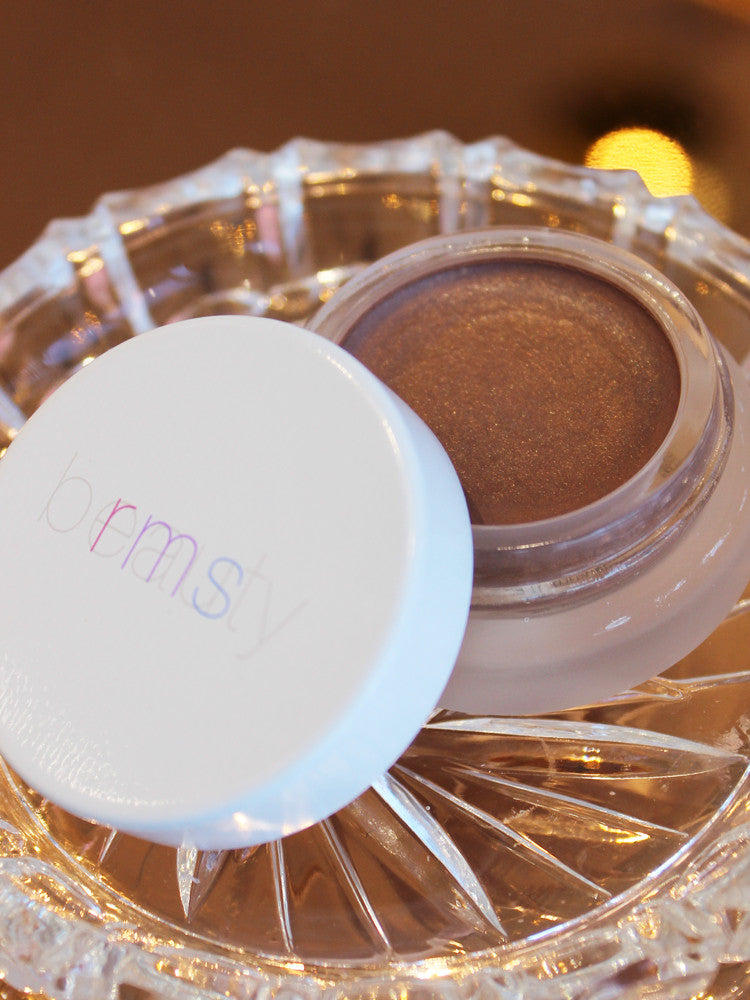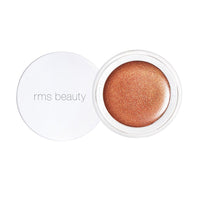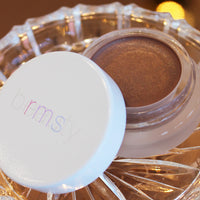 RMS Beauty Buriti Bronzer
What it is: Creamy, blendable, shimmery, bronzy glow at your fingertips.
How it works: Natural Buriti oil is packed with vitamin A to keep your skin happy as you swipe on this illuminating warm glow.
Why you like: No orange, no pink, no grey. Beautifully warm natural tones that work on EVERYONE.