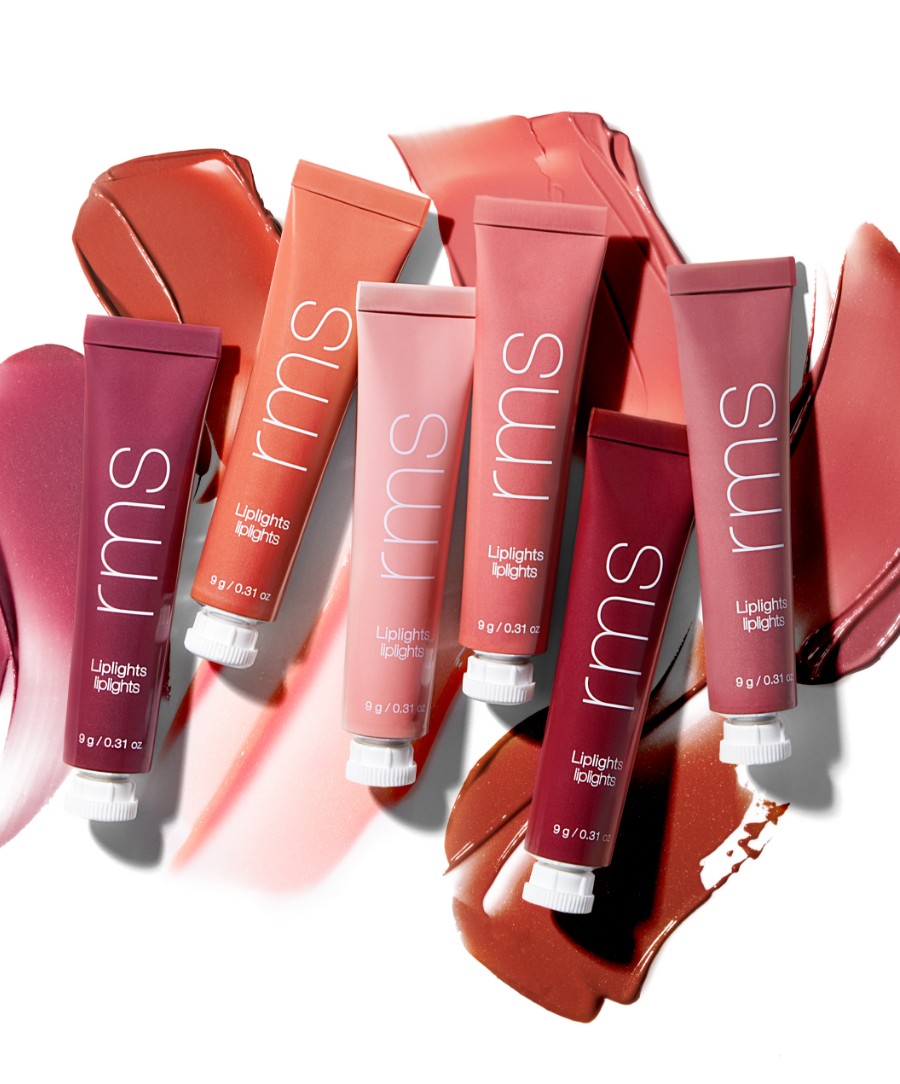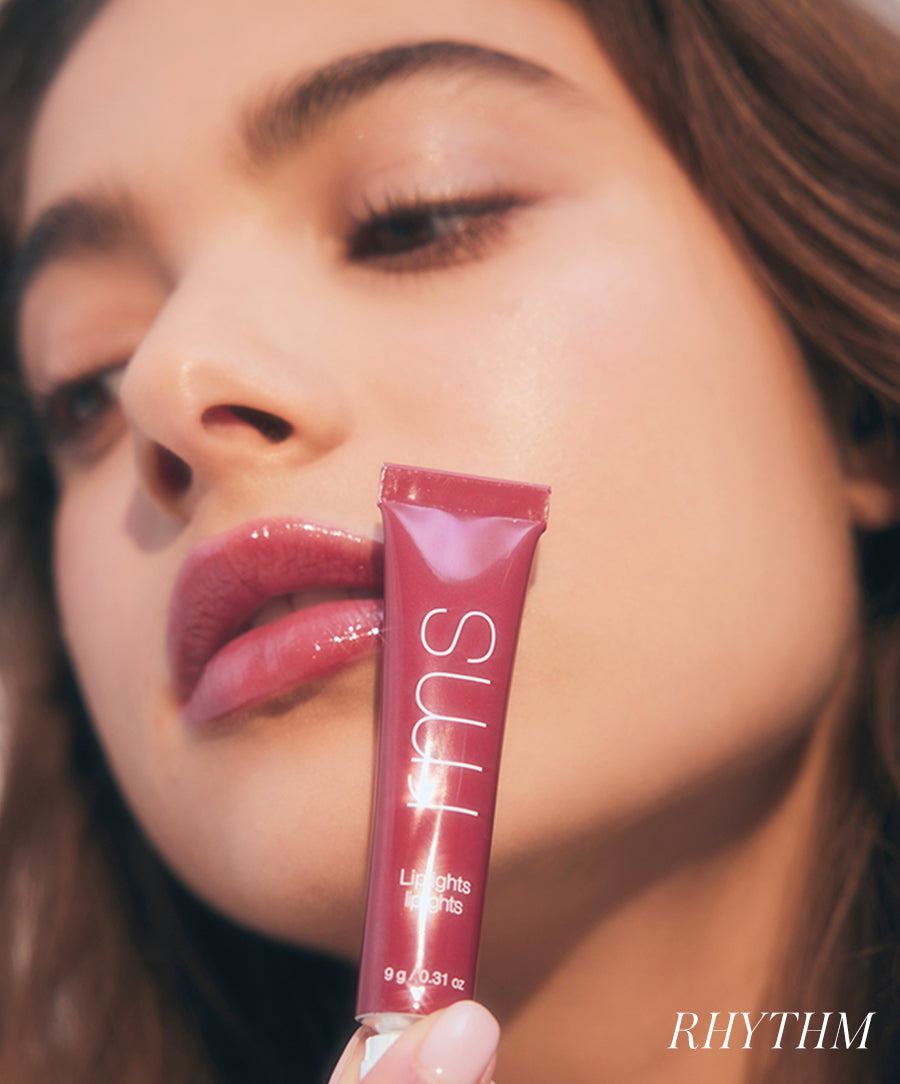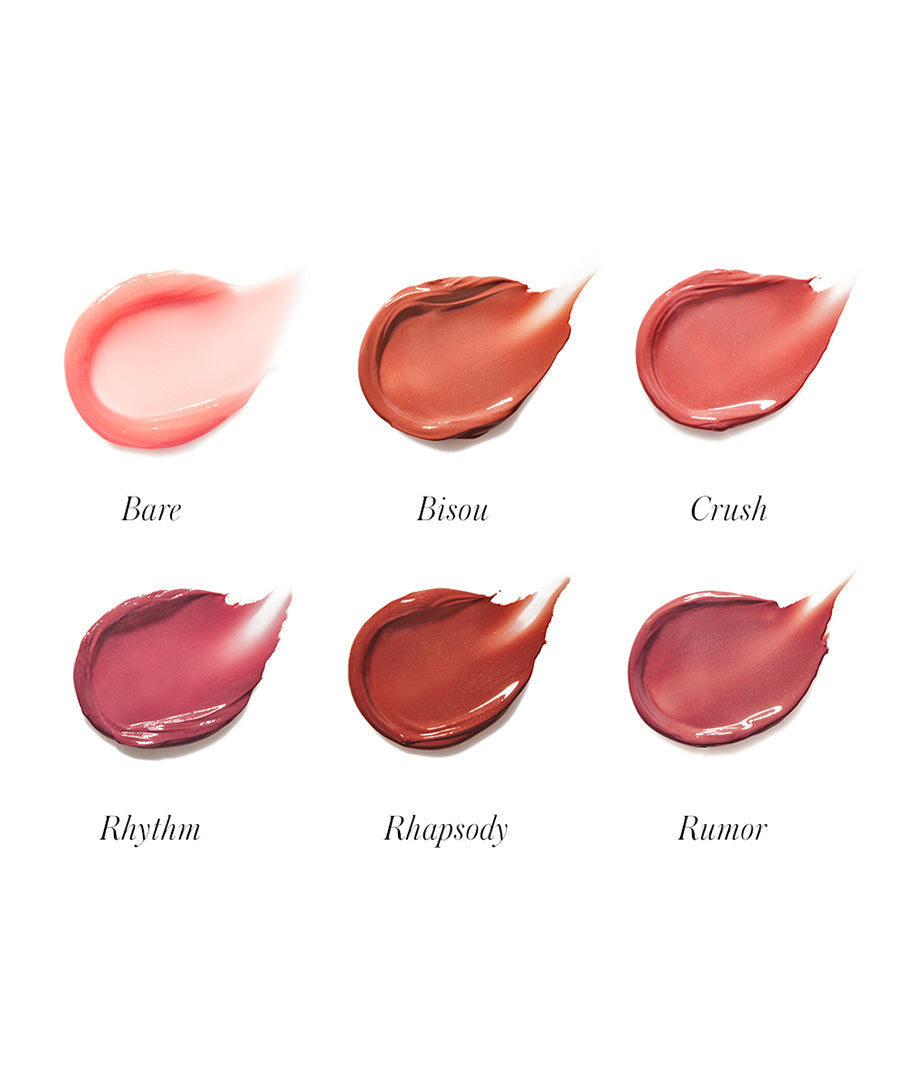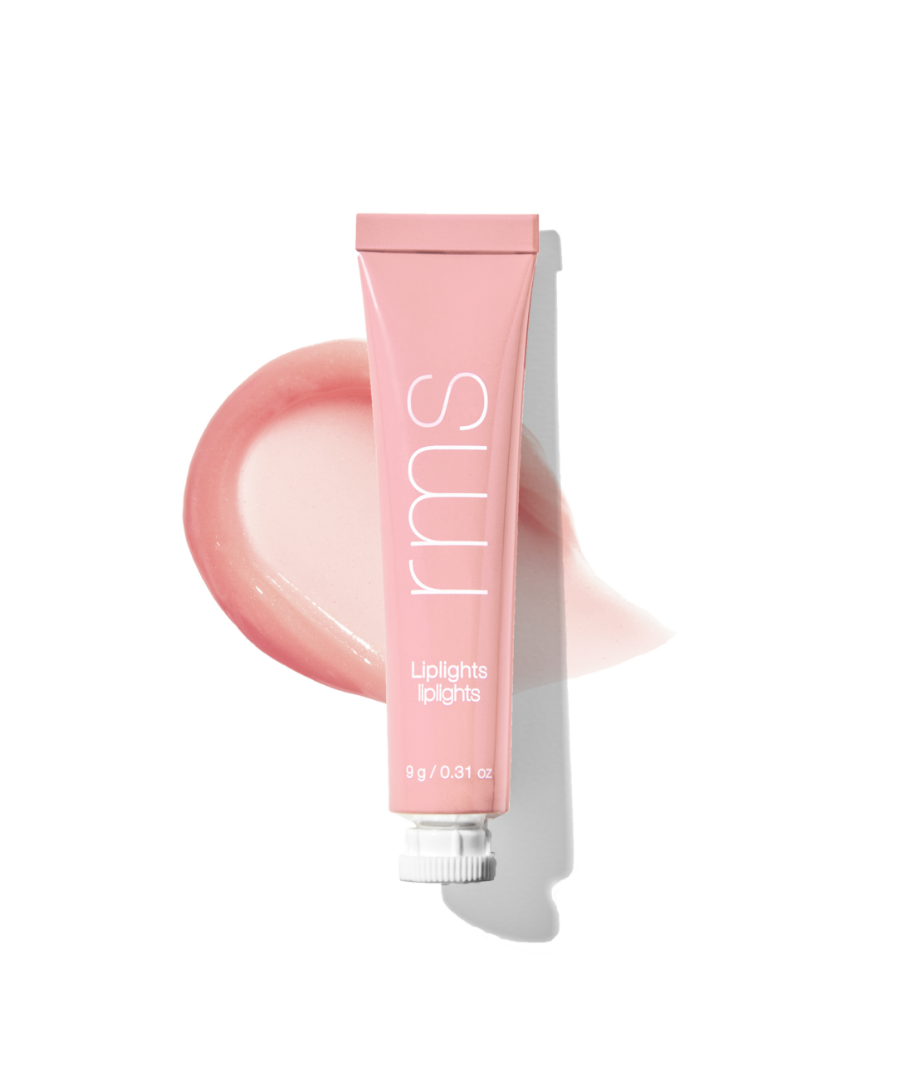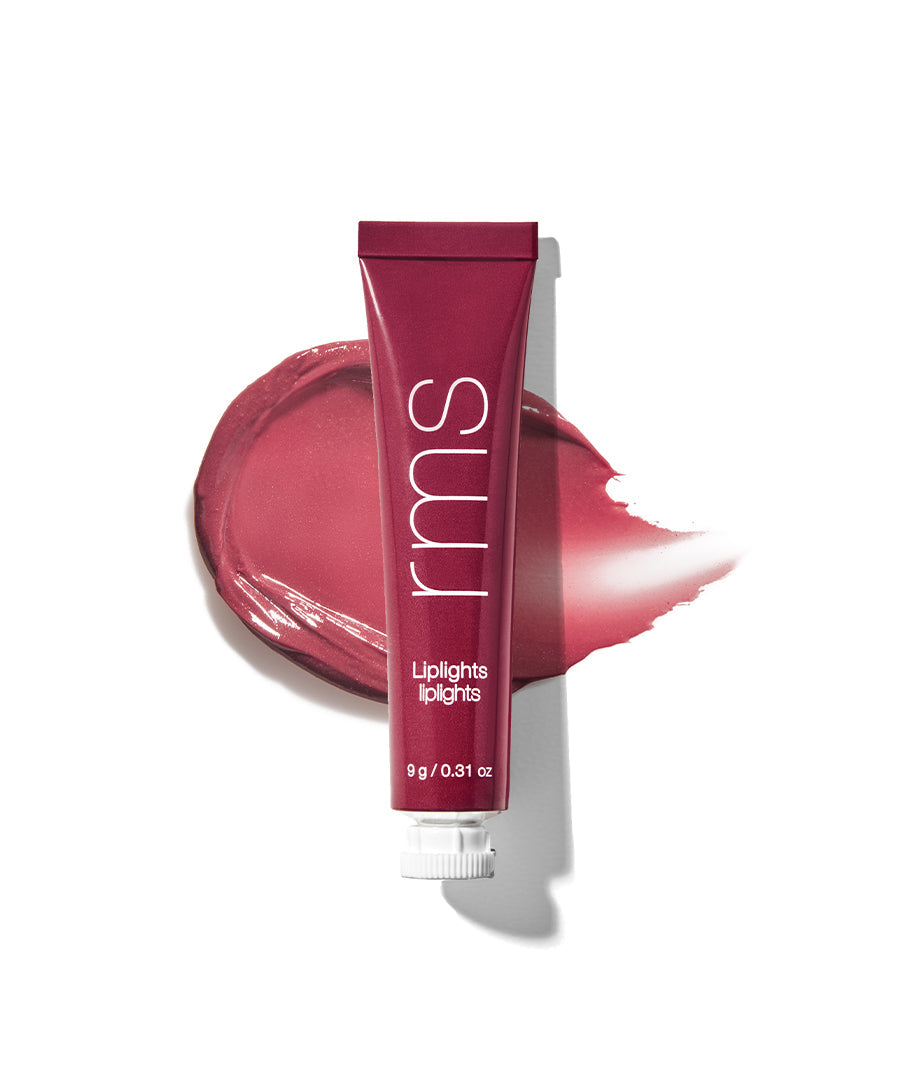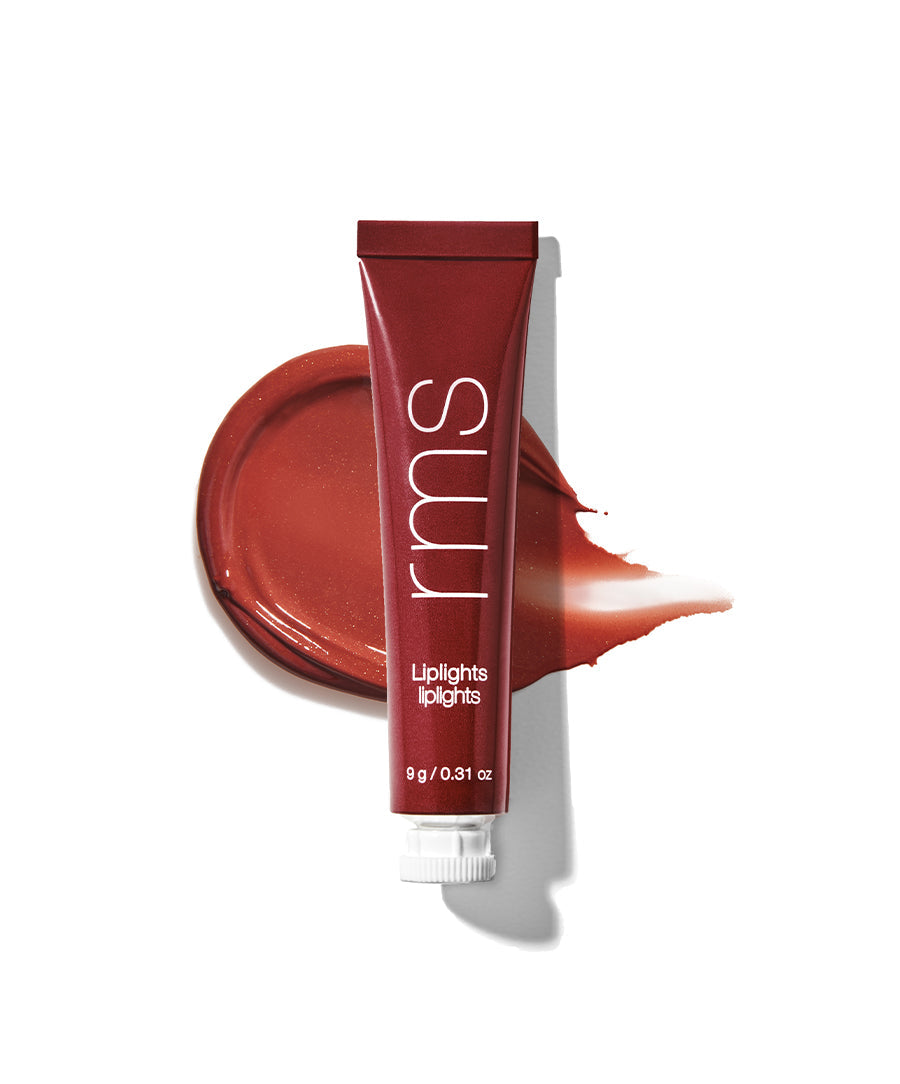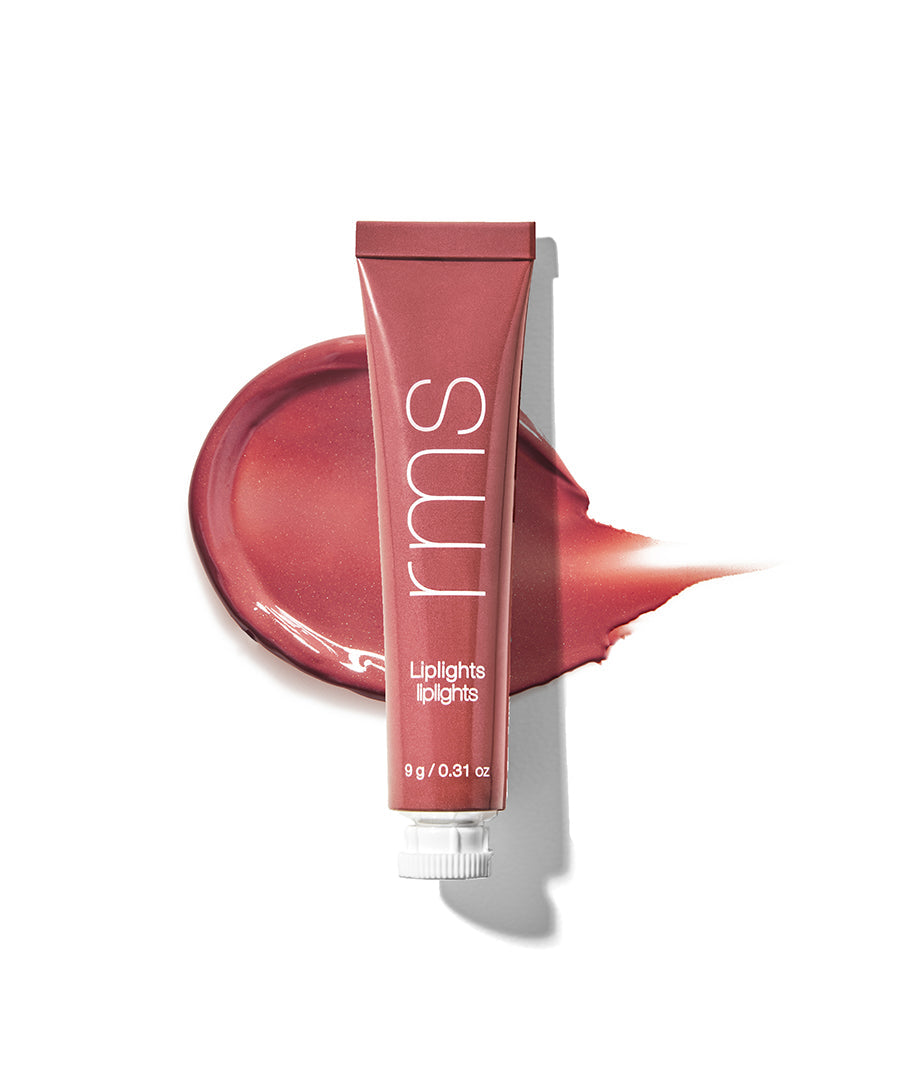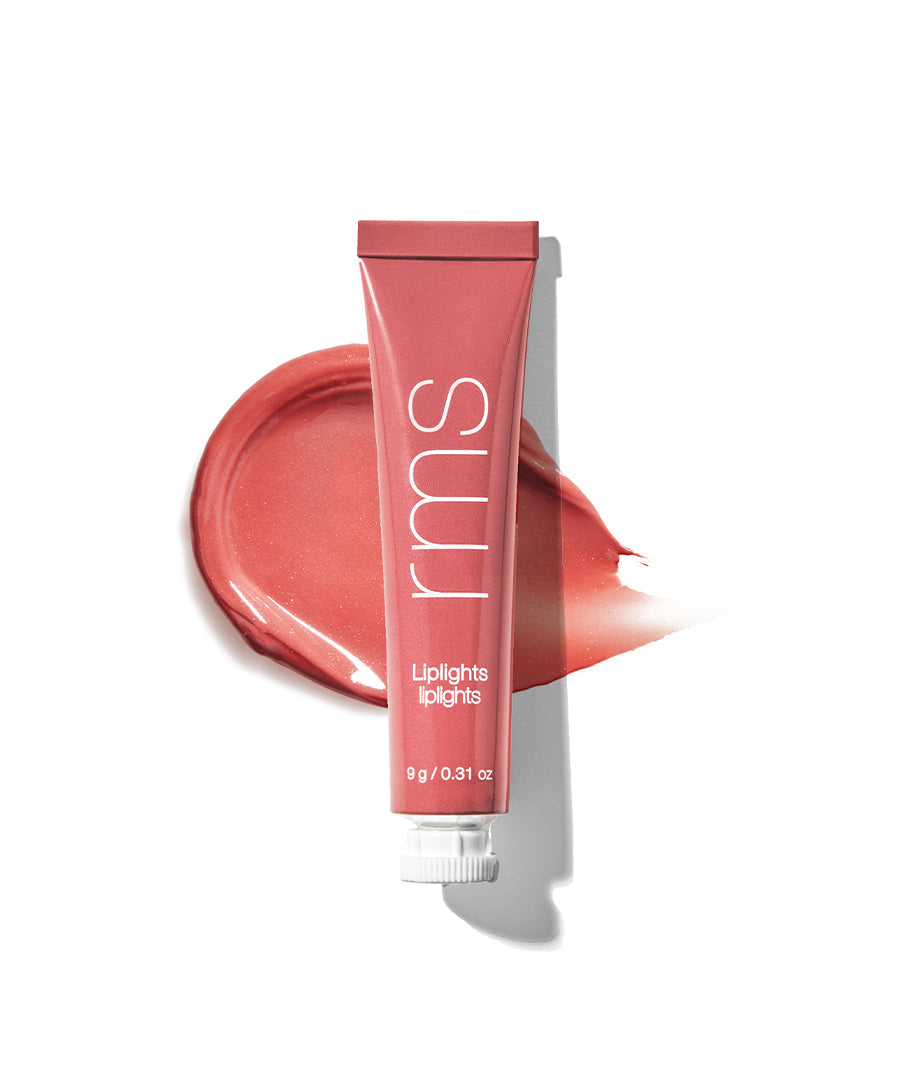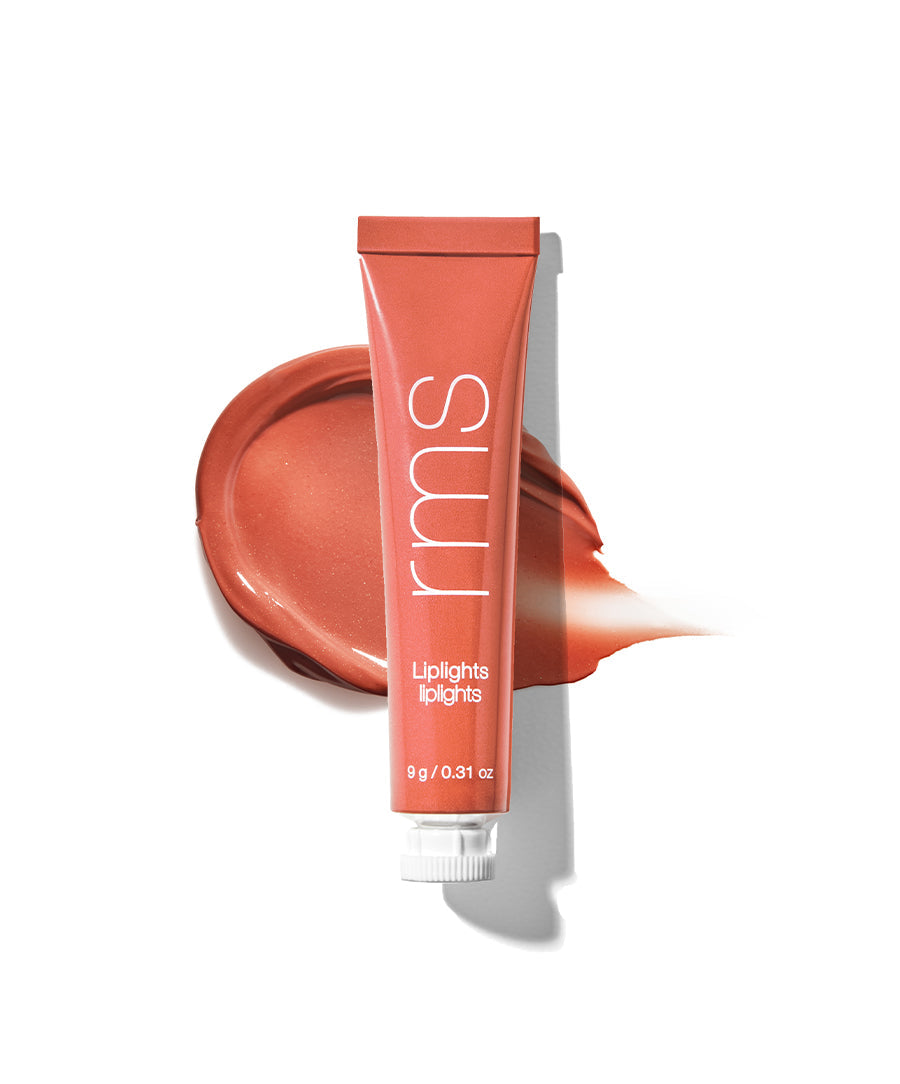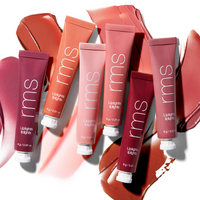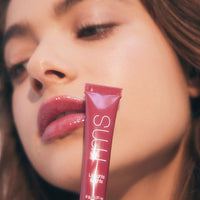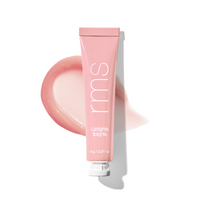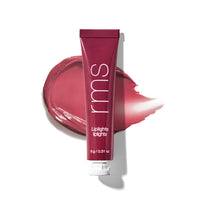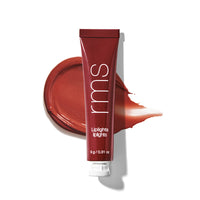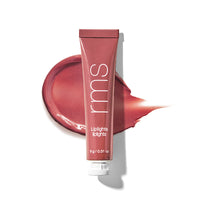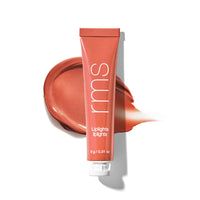 RMS Beauty Liplights Cream Lipgloss
What It Is:
A skin-nourishing, dewy-textured, 3-in-1 layer of glow.

What It Does:
A multitasker that works as a treatment balm, a sophisticated gloss, and a subtle, stingless volumizer.

What Makes It Special:
Formulated with plumping peptides and soothing botanical butters, this multitasking everyday lip tint comes in an artist's tube so you can squeeze out and use up every last drop of the product before recycling.This is the ultimate 3-in-1 lip product. You can use it as a treatment balm, comfy barrier protector, a 15-minute lip mask or just throw it in your bag and use it as your go-to lip gloss.