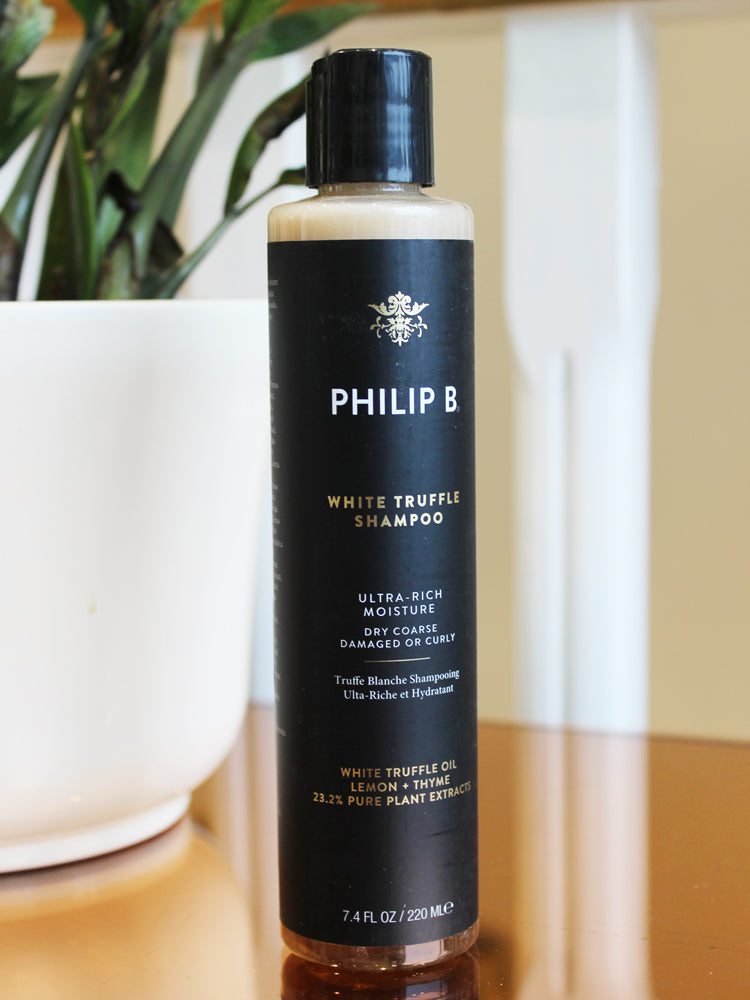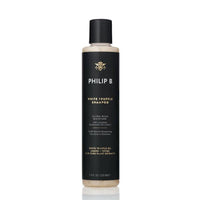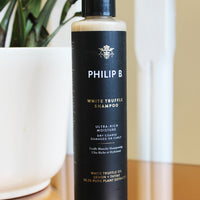 Philip B White Truffle Ultra-Rich Shampoo
What it is: A deeply hydrating and gentle shampoo for thick, coarse or chemically damaged hair.
How it works: White truffle oil softens and smoothes while soy proteins seal split ends. May be used everyday for the severely dehydrated stands, or as a weekly treatment.
Why you like: Shake well to blend unique combination of oils and follow with a deep conditioner.