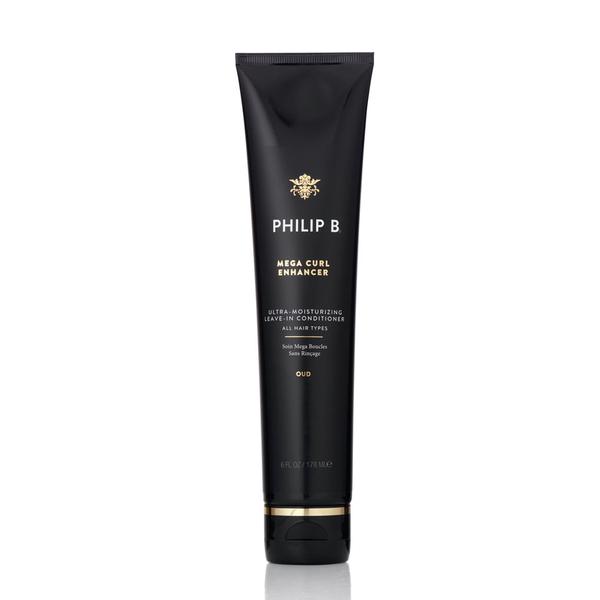 Philip B Oud Royal Mega-Curl Enhancer
What it is: Smooth, satiny styling cream that unleashes the power of your hair's natural curls and waves.
How it works: Add to damp hair before styling to activate even the slightest natural wave, then  marvel throughout the day at your frizz-free, bouncy hair.
Why you like: Embracing your natural texture has never been easier, plus the delicious scent of Oud...we can't get enough!