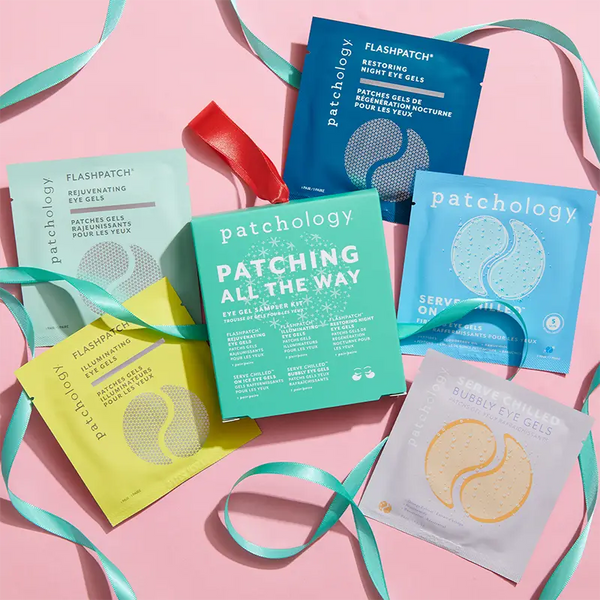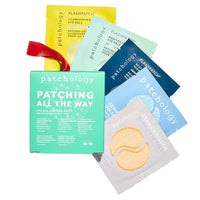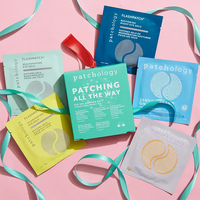 Patchology Patching all the Way Eye Gel Kit
It's Love at Frost Sight, with Patchology's limited-edition Eye Gel Gift Set
The holidays are the most wonderful time of the year, but let's face it—they're also really busy. Luckily, tired eyes don't stand a chance against this set of five cult favorite eye gels designed to de-puff, brighten, restore and more.
You're Gonna Love This: Patchology's 5 piece eye gel kit comes with everything you need to take on the winter weather and the holiday hubbub. De-puff your eyes after a long night with the Rejuvenating Eye Gels. Brighten those dark circles with our Illuminating Eye Gels. Relax and repair tired under eyes with Restoring Night Eye Gels. Hydrate with Serve Chilled On Ice and Bubbly Eye Gels.
Try Em All: This kit features cult favorite under eye gels and it is the best skincare gift set for those who need a little love.