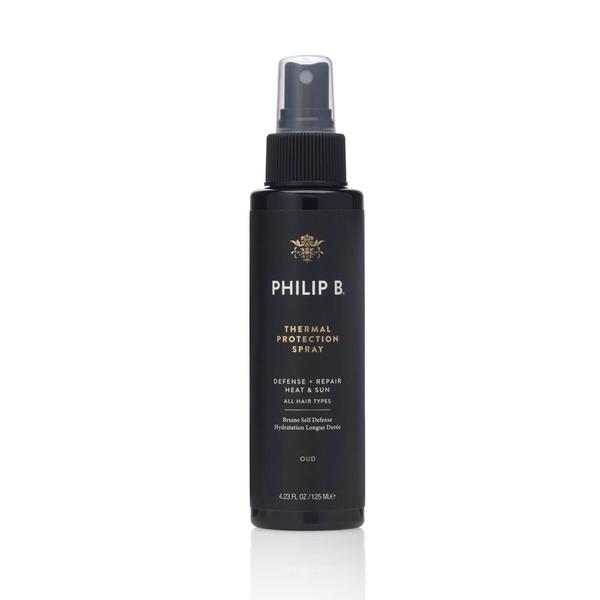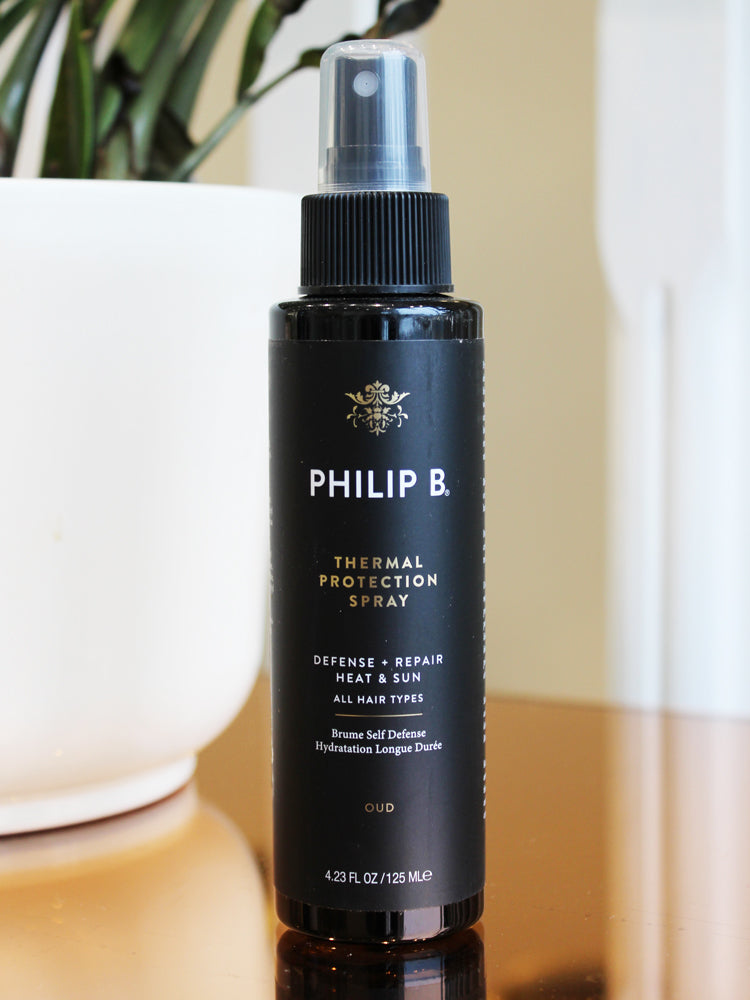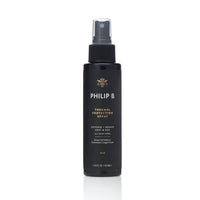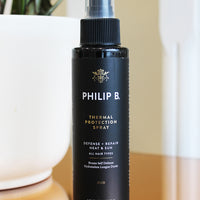 Philip B Oud Royal Thermal Protection Spray
What it is: Brand new essential styling product that transforms your style and leave your hair smelling unbelievable.
How they work: Spray on damp hair to fight breakage from heat styling and increase shine.
Why you like: Time-released Oud Royal scent may cause you to stop and smell your hair throughout the day.