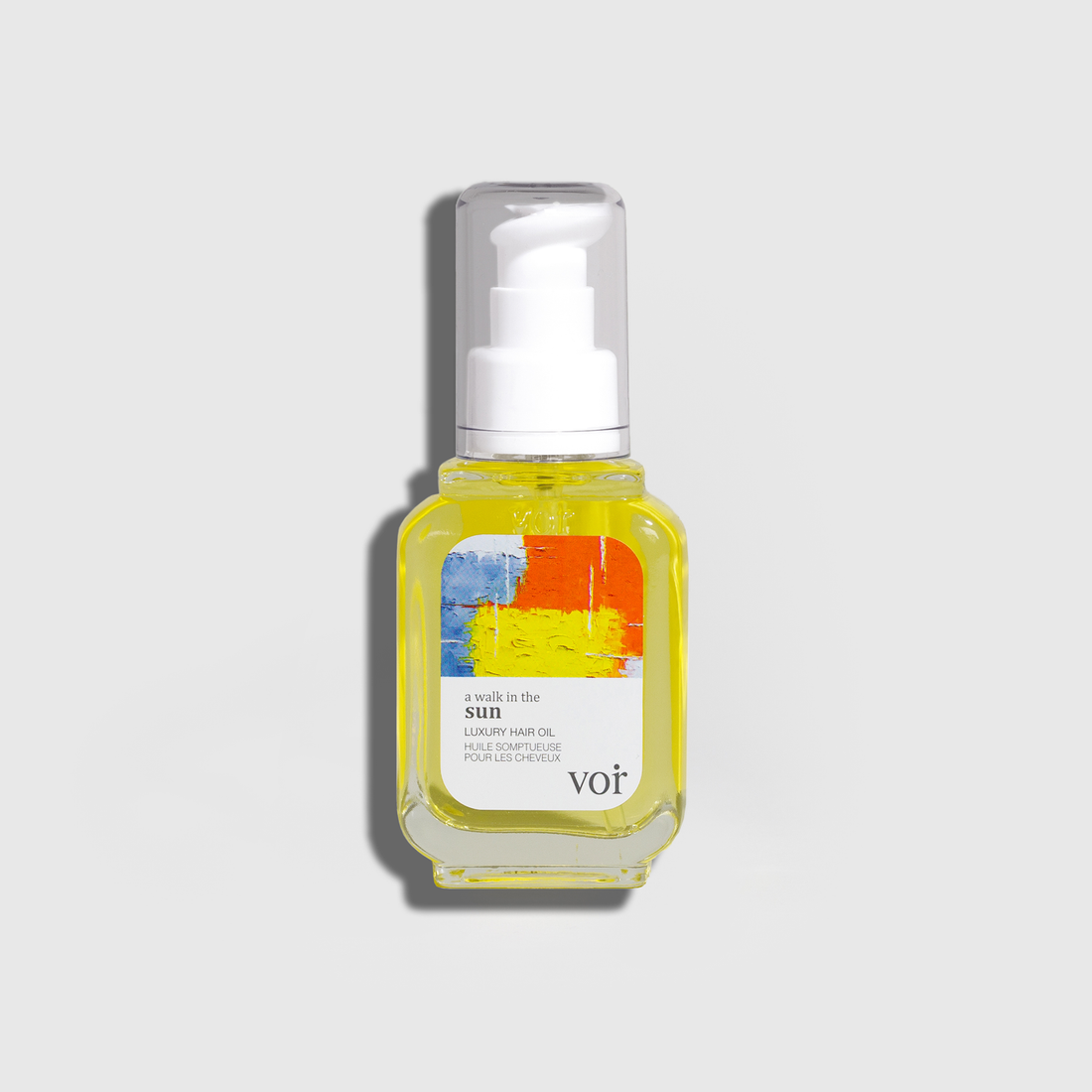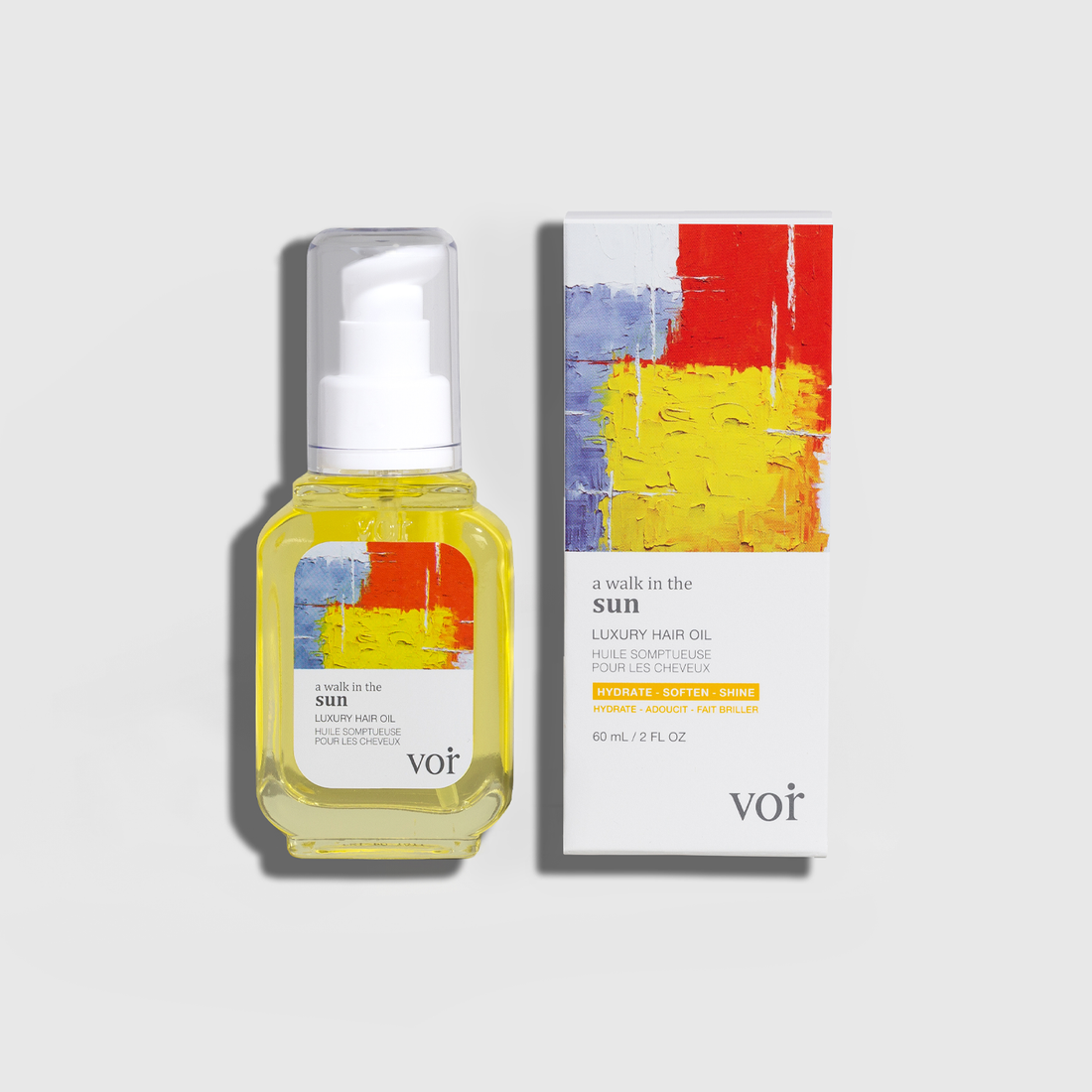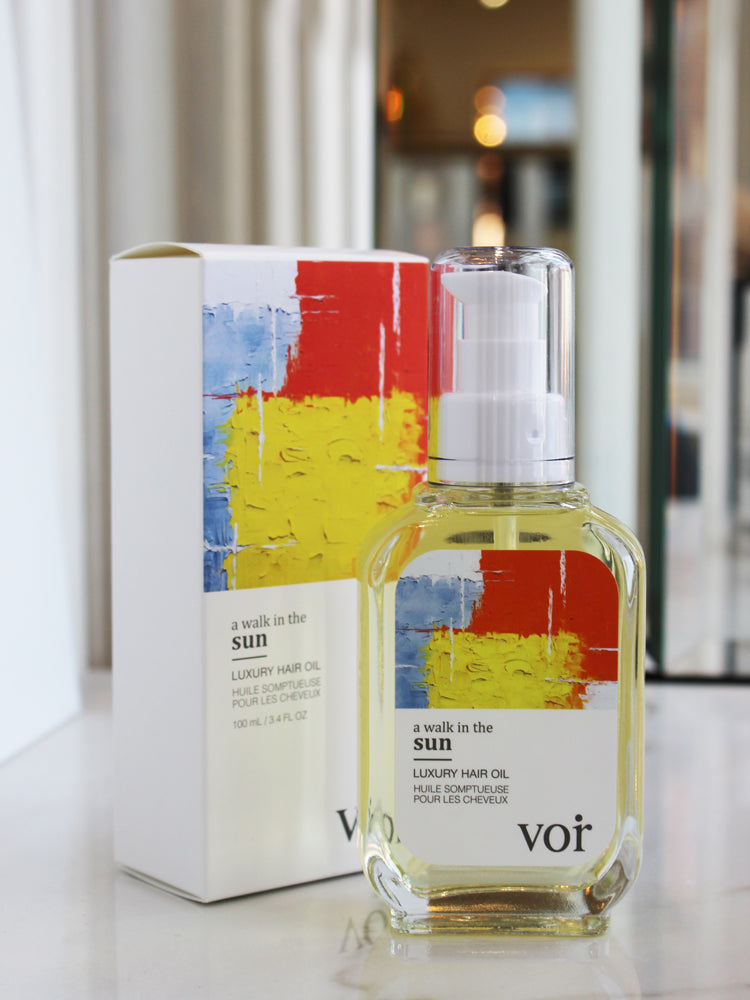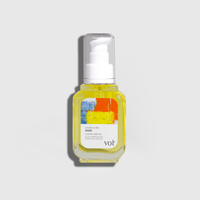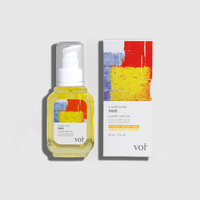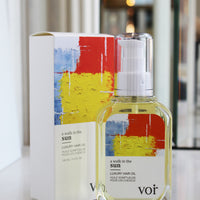 Voir Haircare Luxury Hair Oil
What it is: A golden elixir, a fortified hair oil that delivers radiance and luminous shine.
How it works: Rosehip, avocado and jojoba oils absorb quickly to calm frizz and nourish each strand for silky shine, greater elasticity and protection from heat styling.
Why you like: Hair that is instantly soft, smooth and shining to perfection.