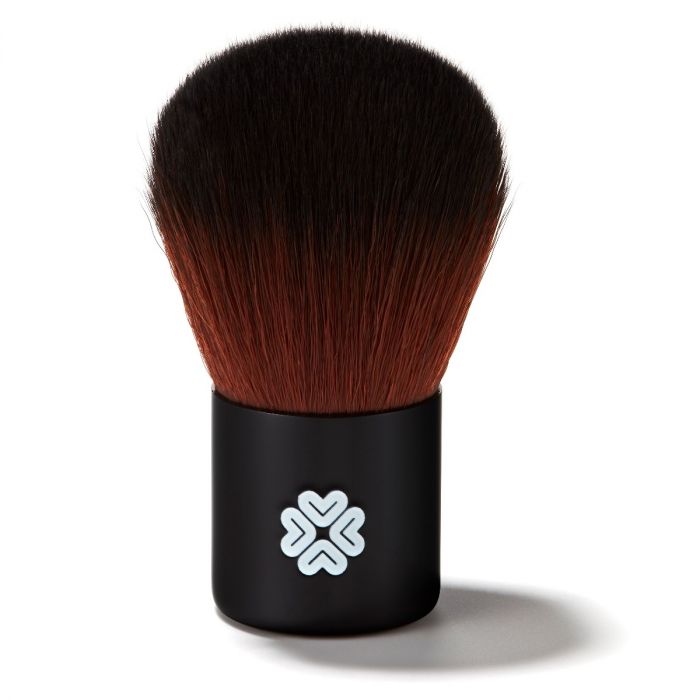 Lily Lolo Baby Buki Brush
A Kabuki brush made from the highest grade synthetic hair that's ultra soft. Measures 5cm.
Award Winning Lily Lolo Brushes are professional makeup brushes, made of the finest fibres, creating soft and supple bristles. Allowing precise and clean application, Lily Lolo makeup brushes are an inexpensive luxury. Cruelty-free.
*Perfect for use with mineral makeup, the soft bristles won't shed like natural hair and ensure the smoothest application of your mineral foundation.
*Quality makeup brushes great for precise makeup application
*Suitable for vegans