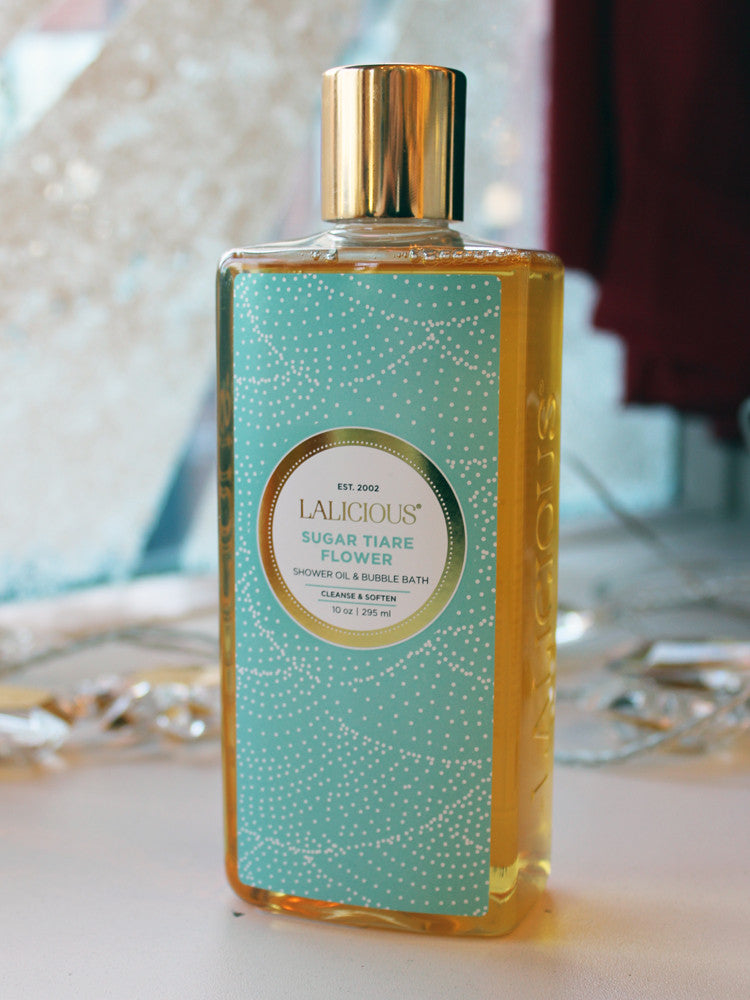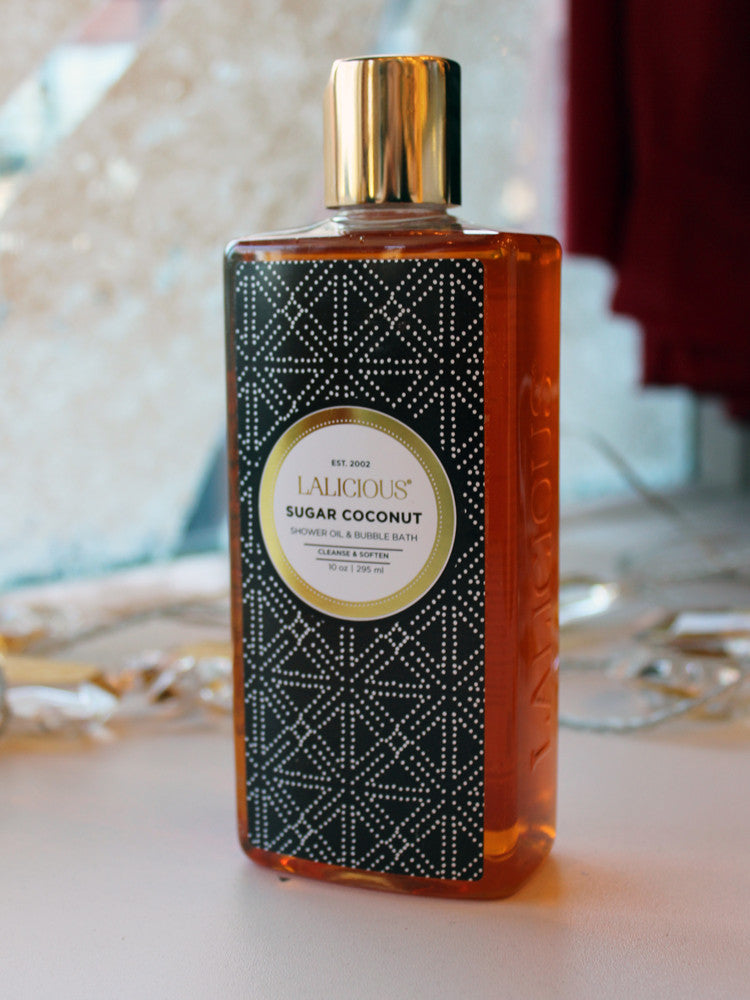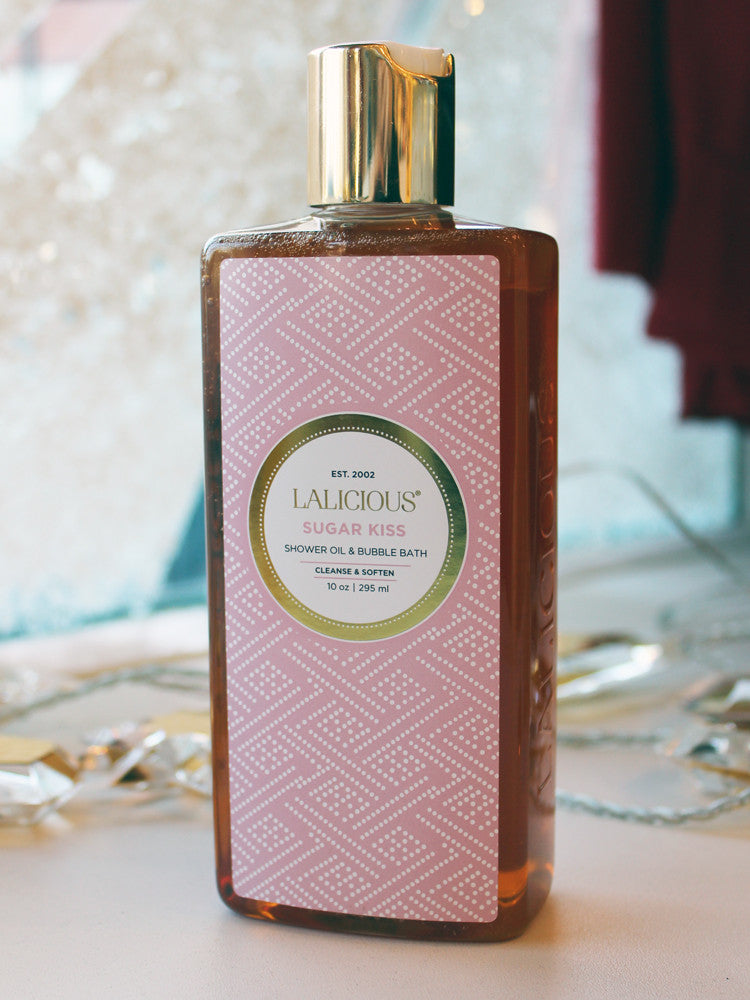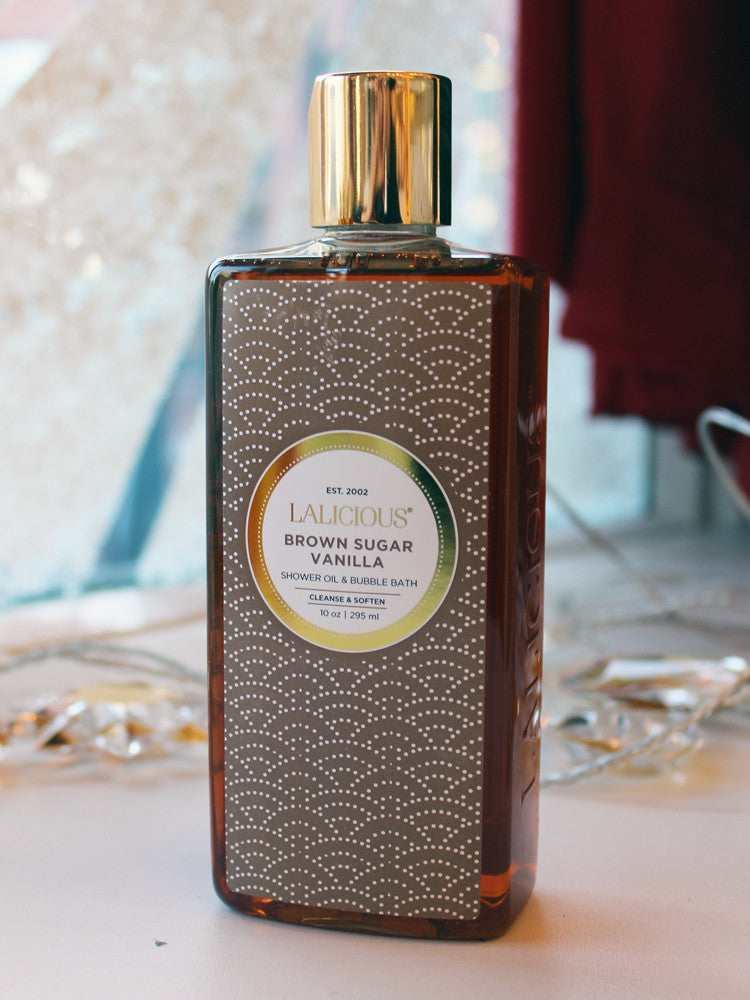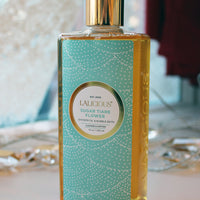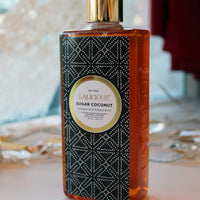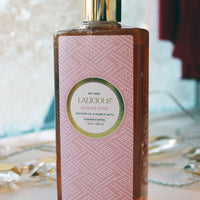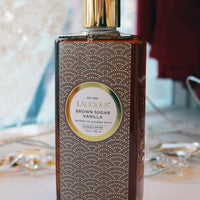 Lalicious Shower Oil & Bubble Bath
What it is: 
A decadent body wash that transforms from an oil into a hydrating lather that leaves skin supple and balanced.
How it works: 
Apply with a fluffy loofah to work into a creamy foam, smooth directly onto skin to use as a shave oil or pour some into the tub for a bubbly bath.
Why you like: 
A dreamy selection of sweet scents make taking care of your skin a sugary delight.
While this can be used as a bubble bath, I use it to shave. It's super soft and smells amazing. My favourite scent is the brown sugar vanilla.