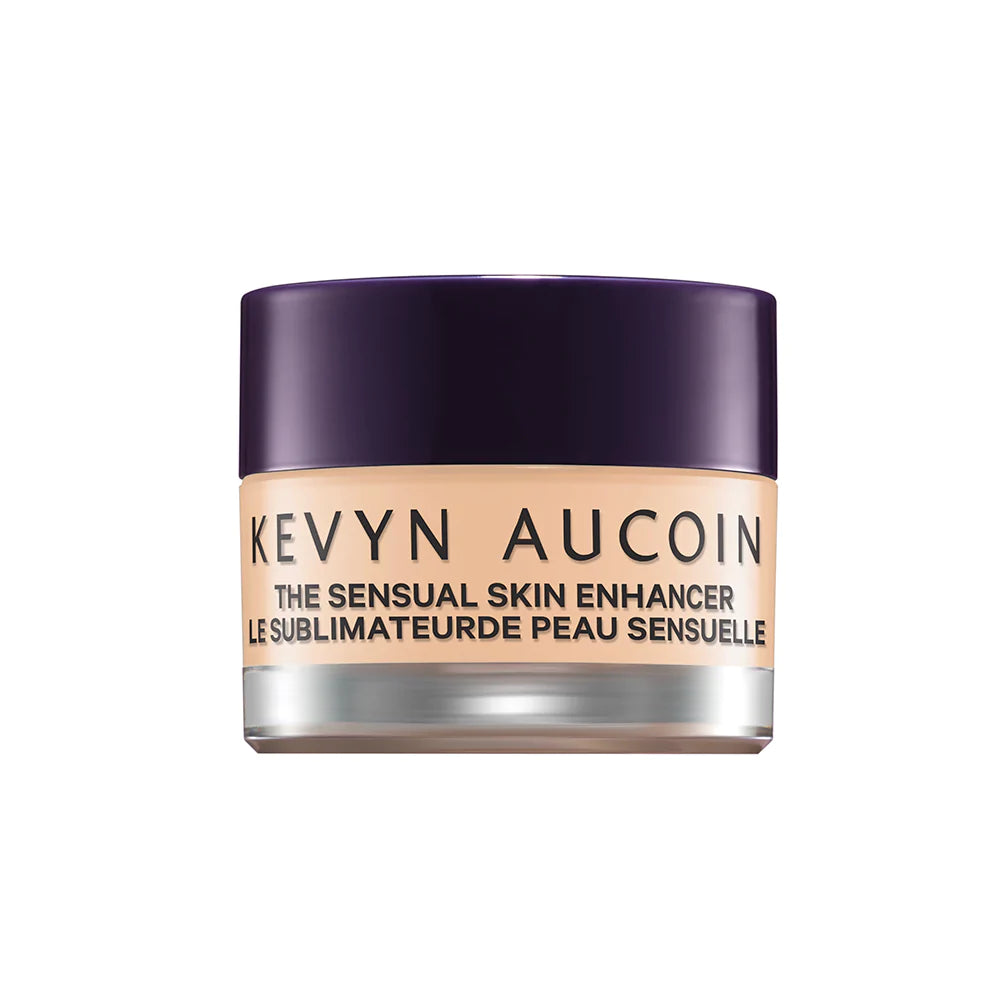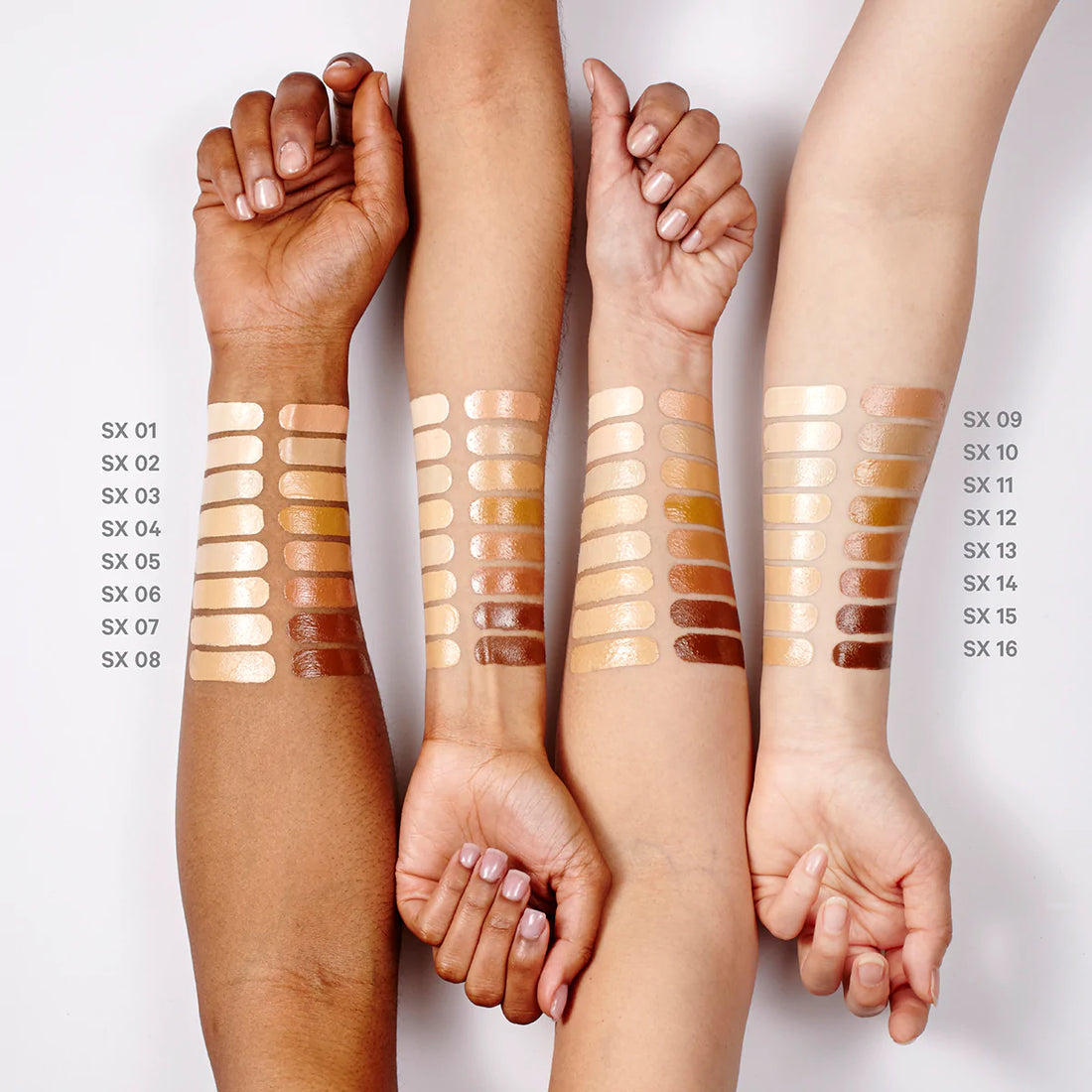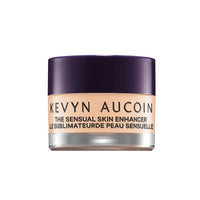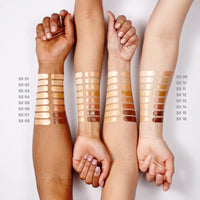 Kevyn Aucoin The Sensual Skin Enhancer
What it is: The cult and LUX fave for the ultimate standard in cosmetic coverage from legend Kevyn Aucoin.
How it works: In a full range of shades, this thick and creamy formula does it all, from being a full coverage concealer, highlighter or full on foundation with a dewy finish. You can even cocktail with your favourite moisturizer for a lighter blend.
Why you like: This little magic jar is packed full of goodness and since a little goes a long way, it will last you a good while. We loved what the gals at Pixiwoo had to say about em!
If you aren't sure of your shade, that's okay! We'll send a sample of your shade with your order so you can test it out first.