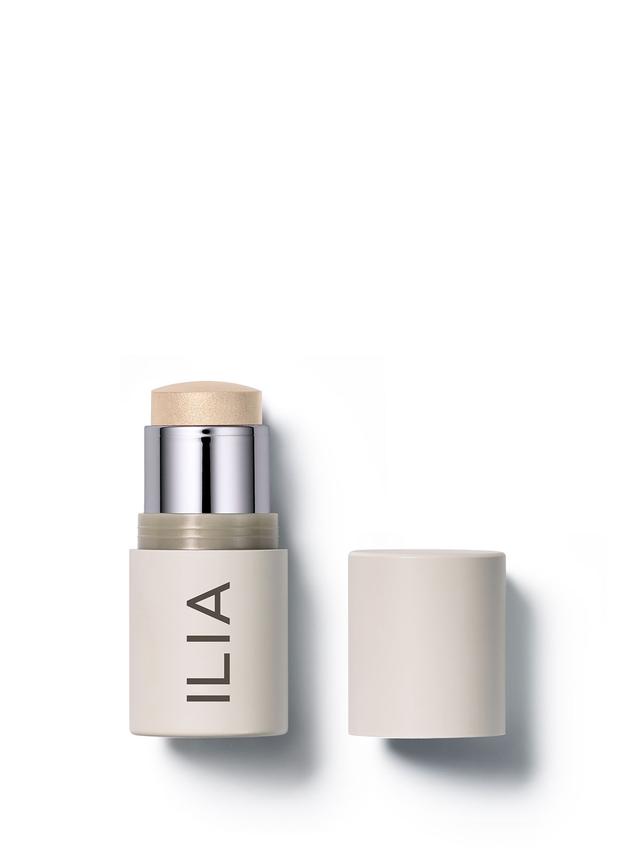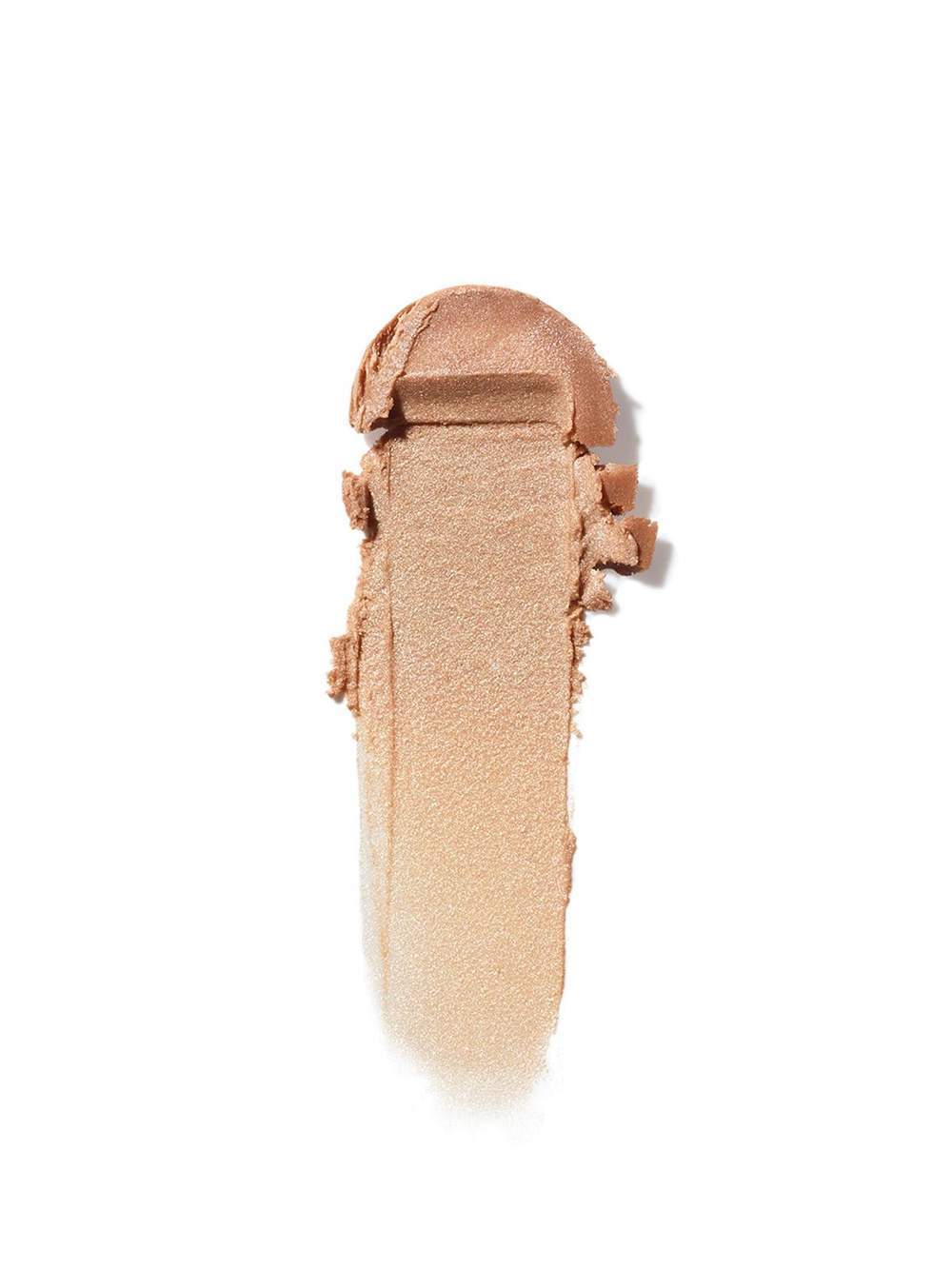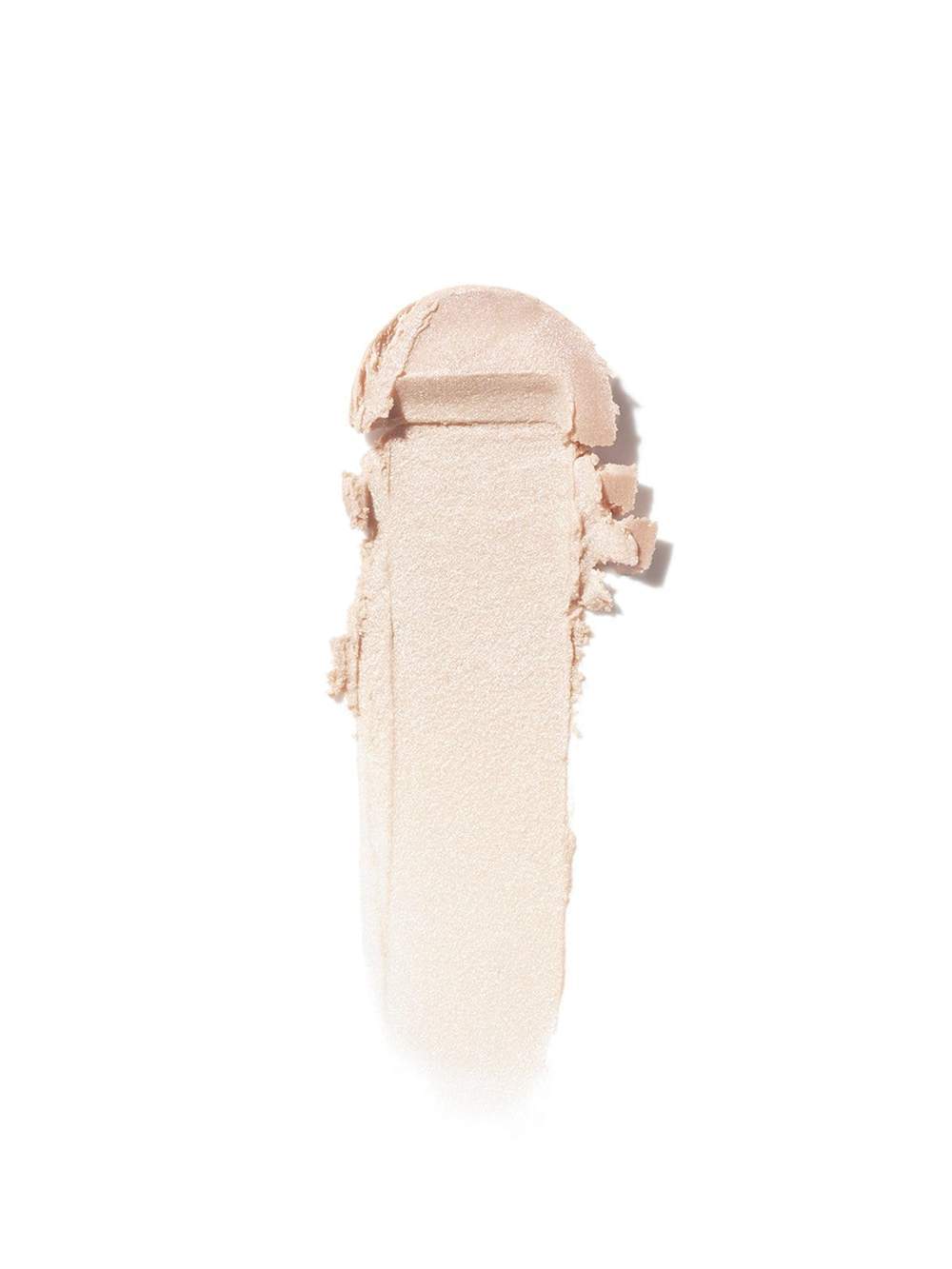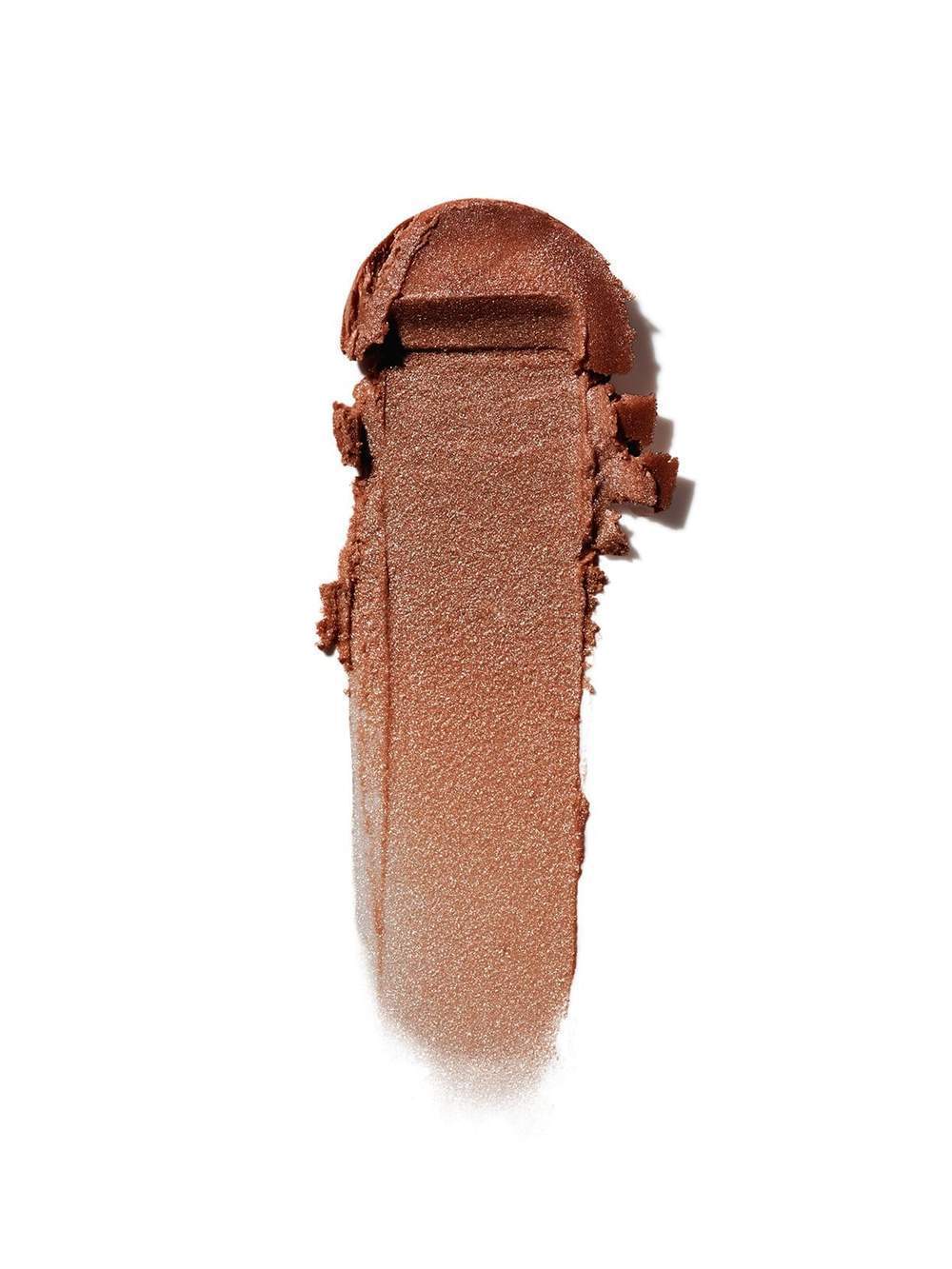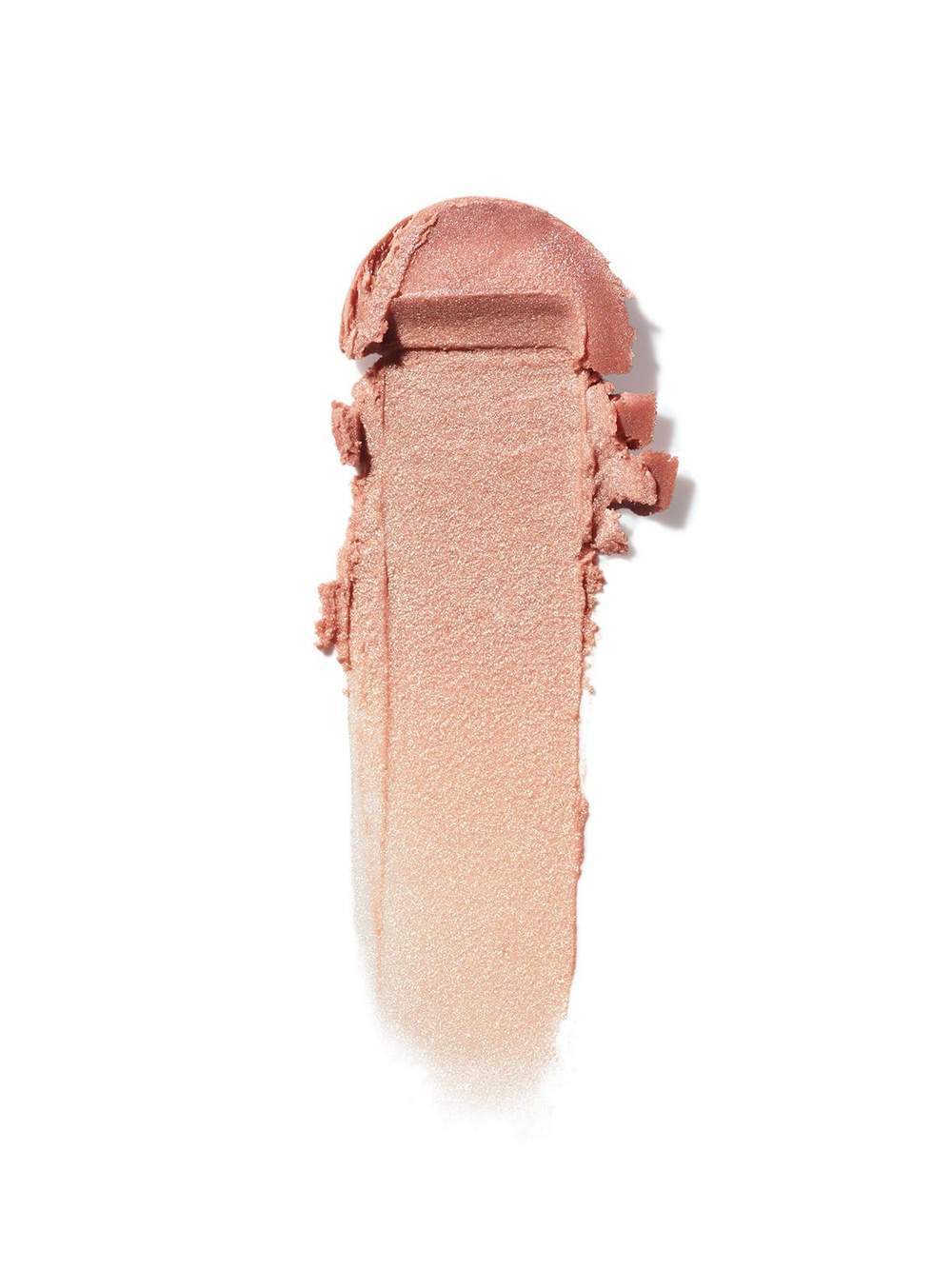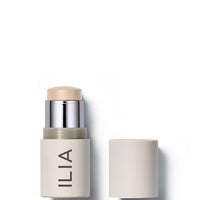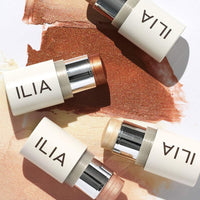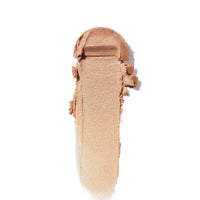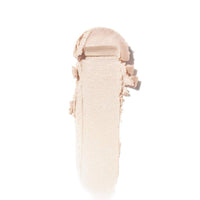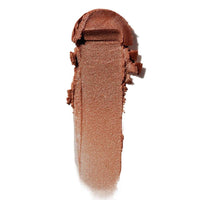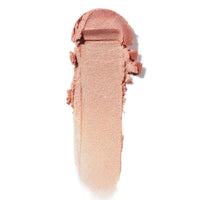 What it is: A natural, sun-kissed glow on the go.
How it works: Organinc oils make this pigmented bronzer a beauty to blend while nourishing your skin at the same time.
Why you like: Experiment with this mini marvel and warm your whole complexion as a bronzer, contour, and even an eyeshadow!