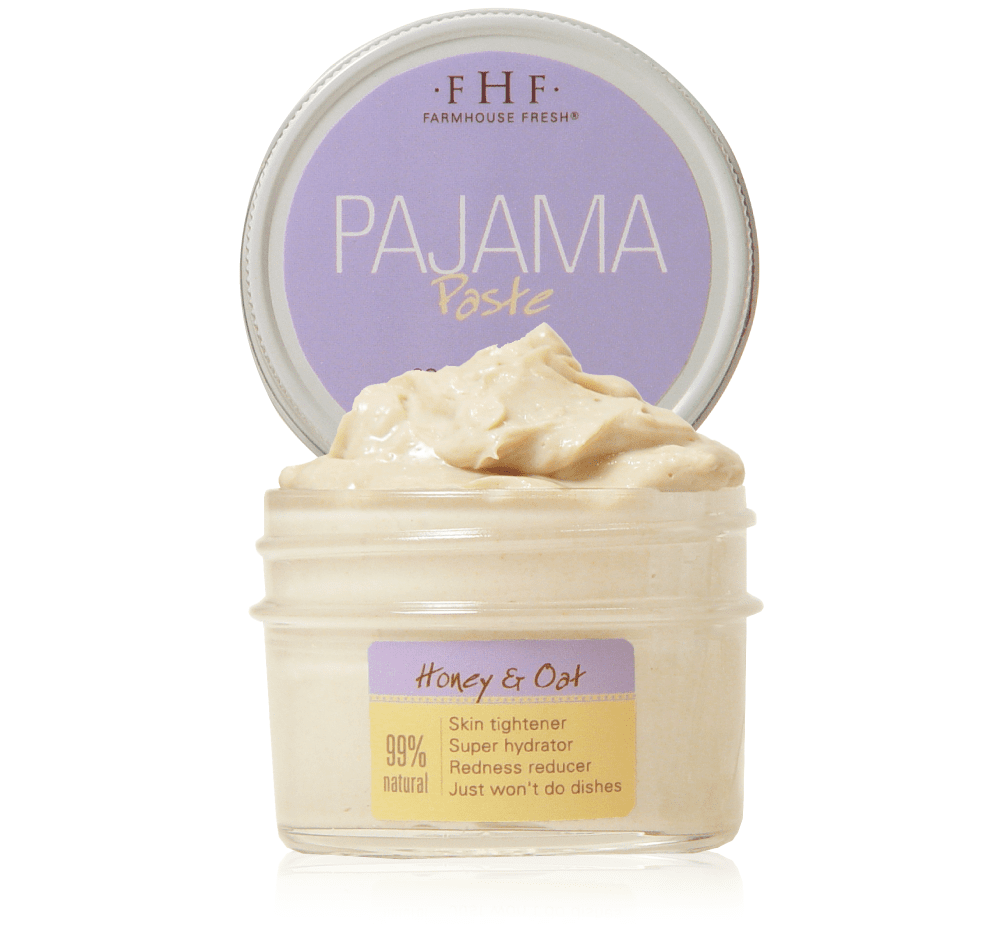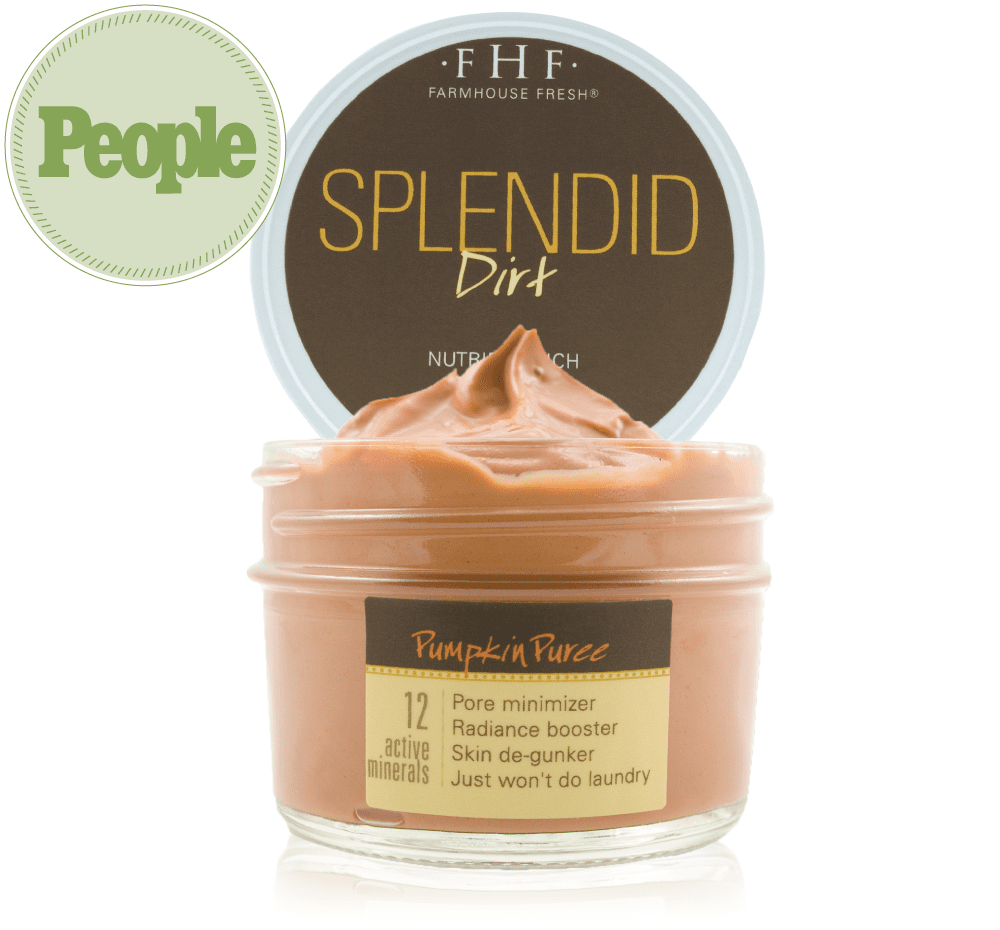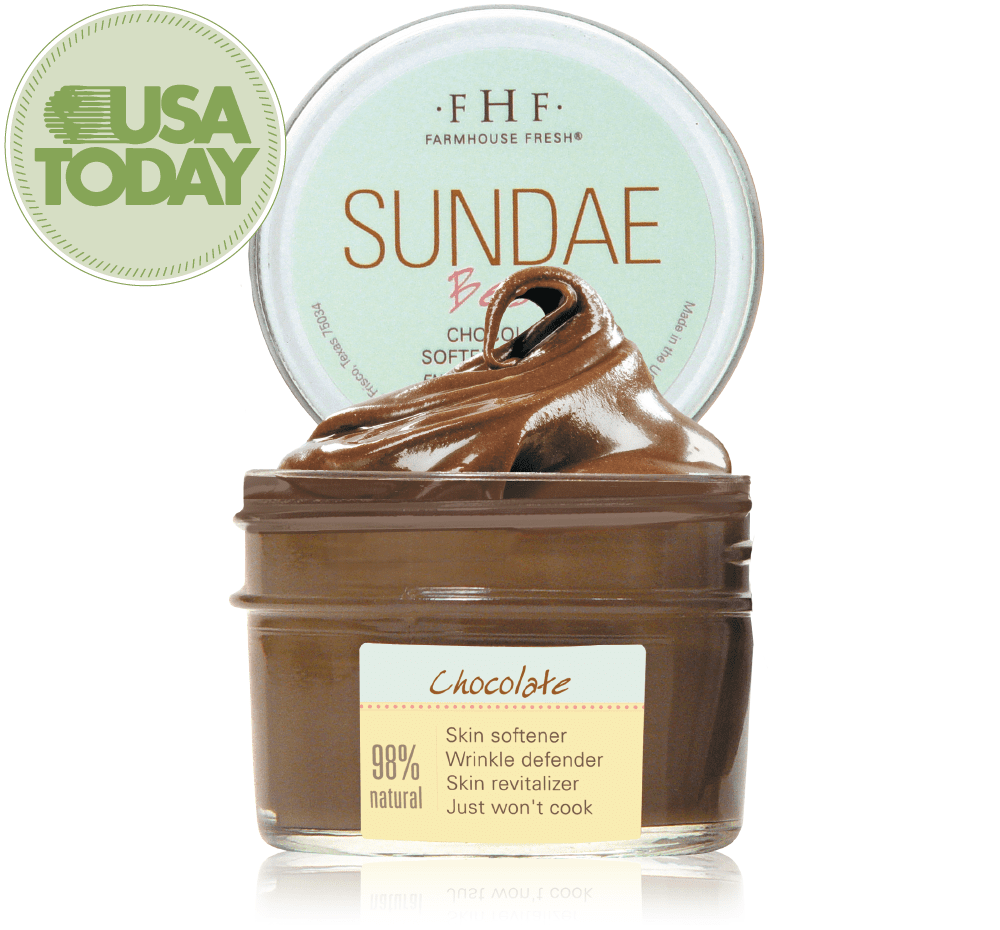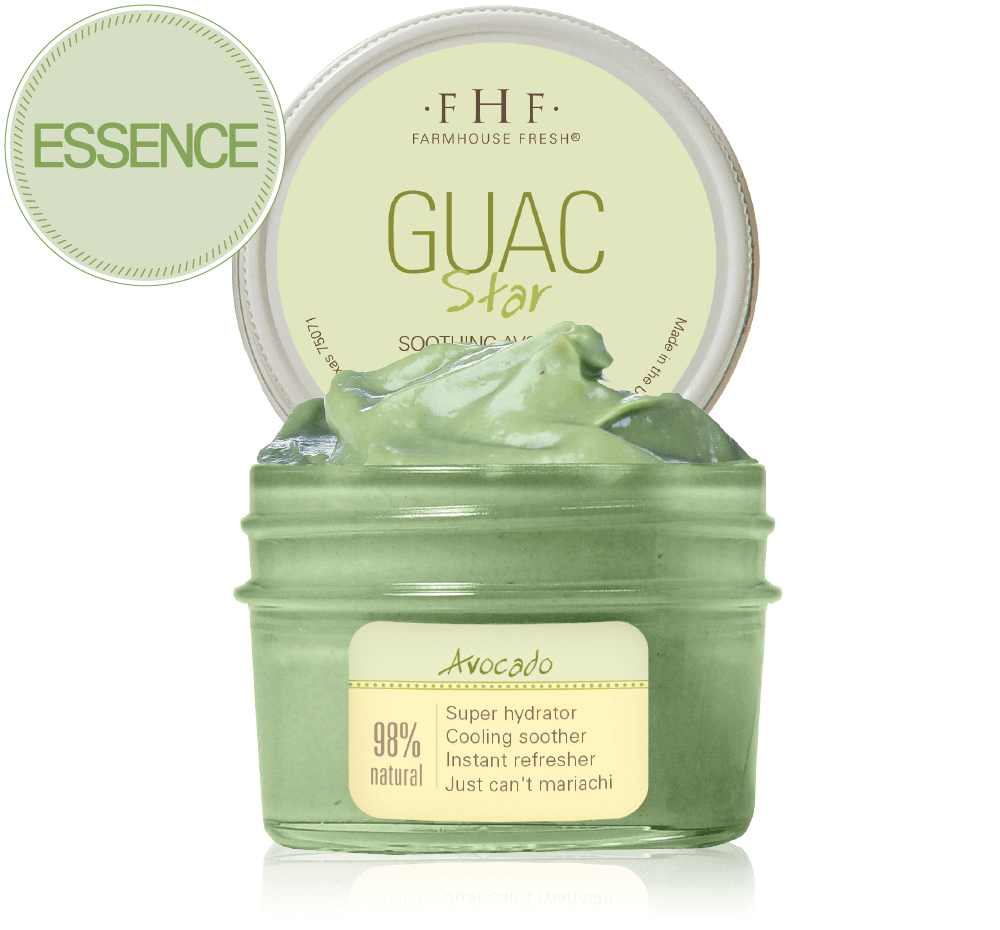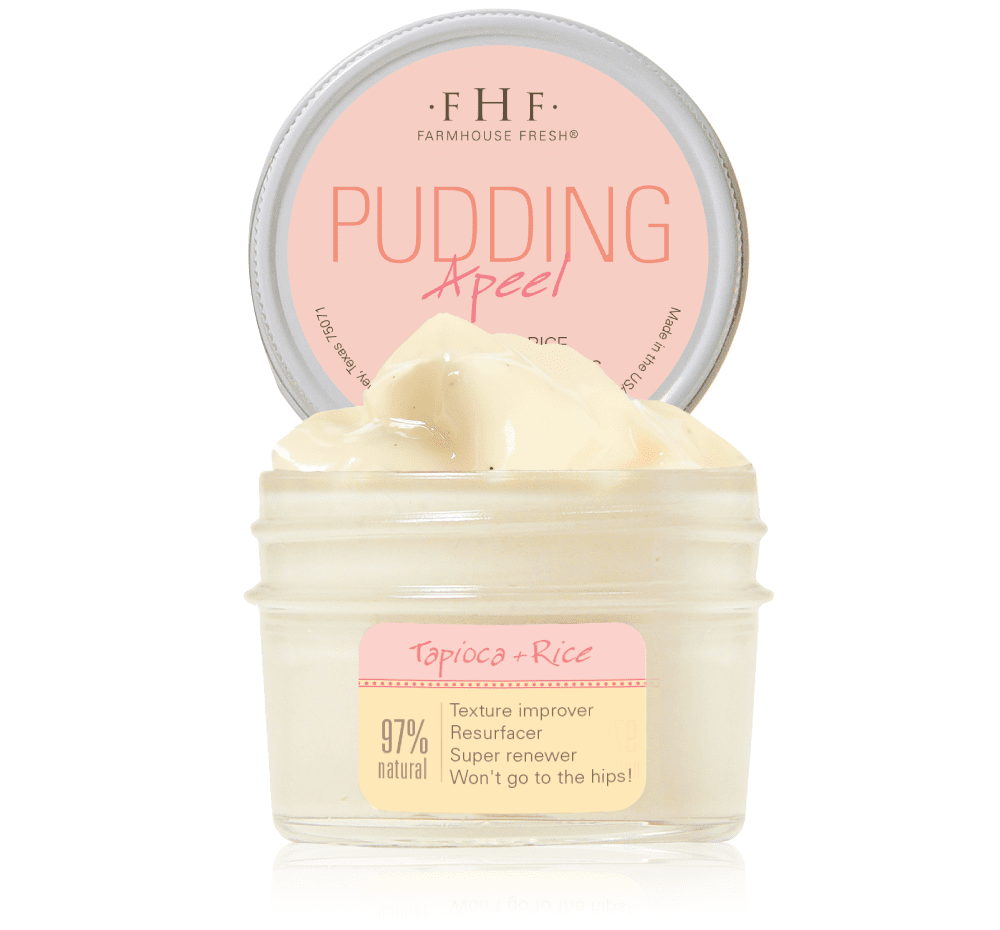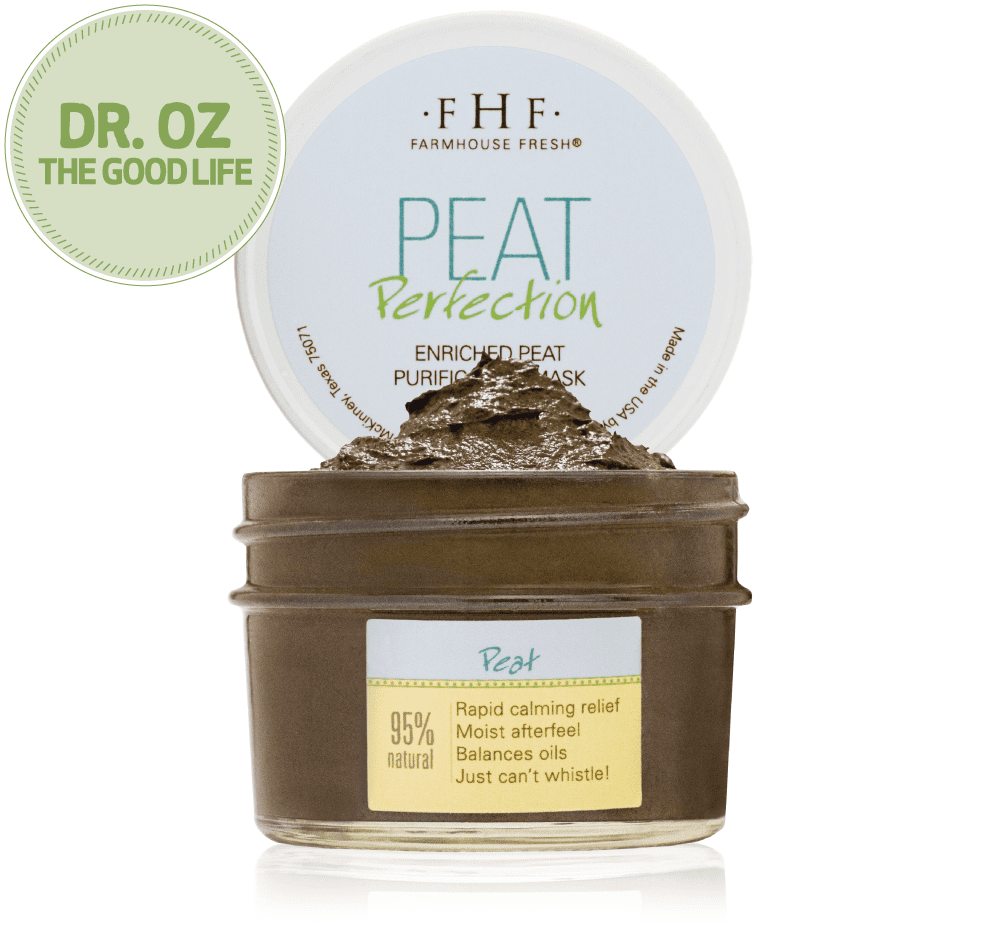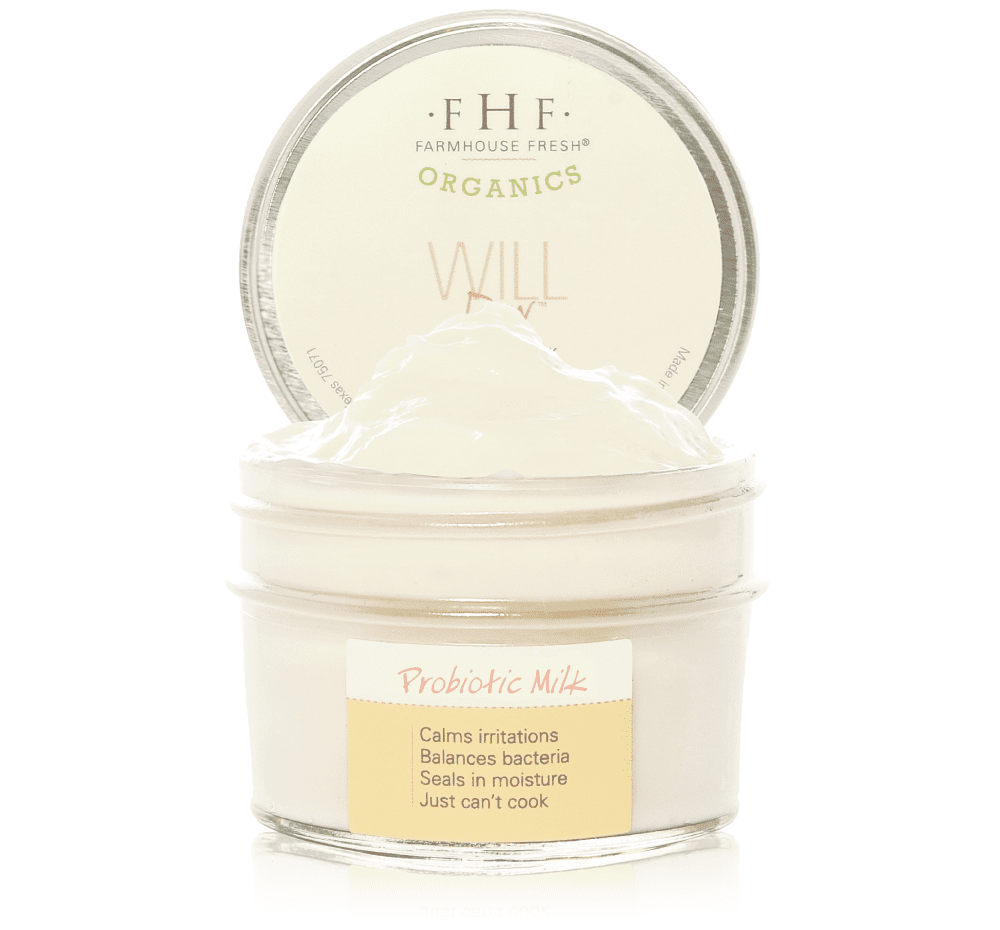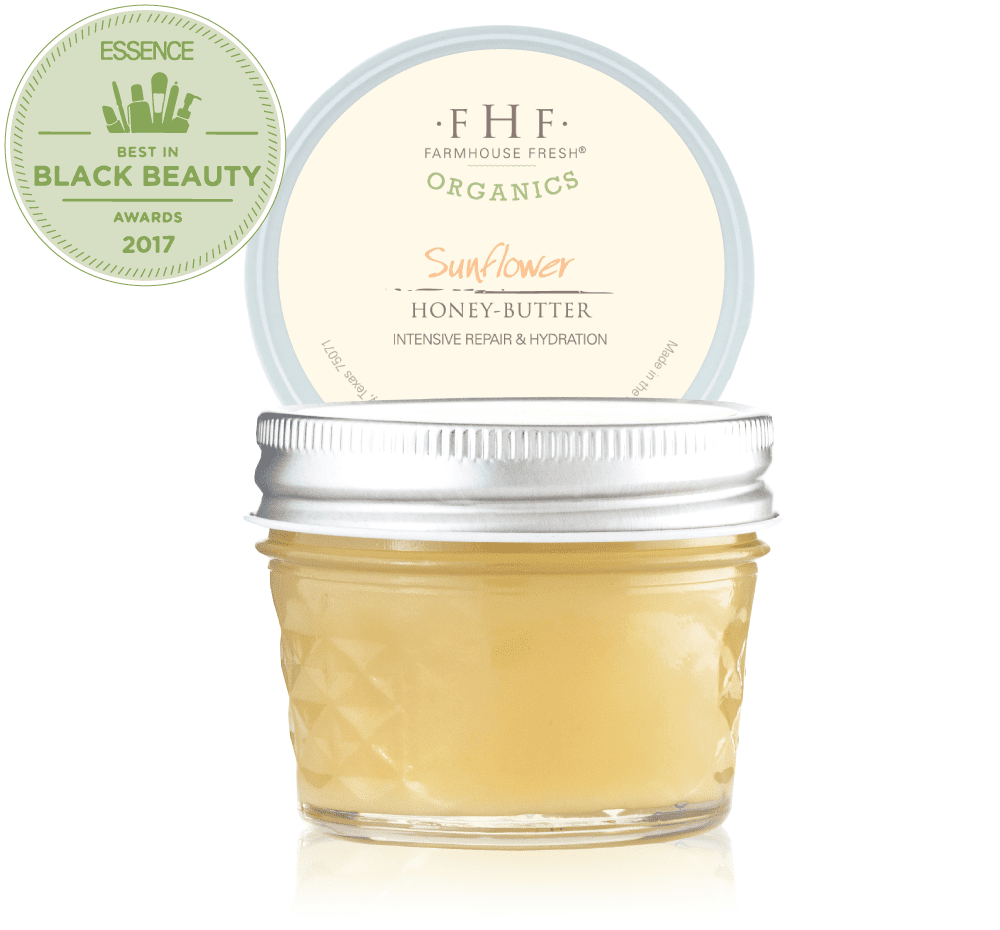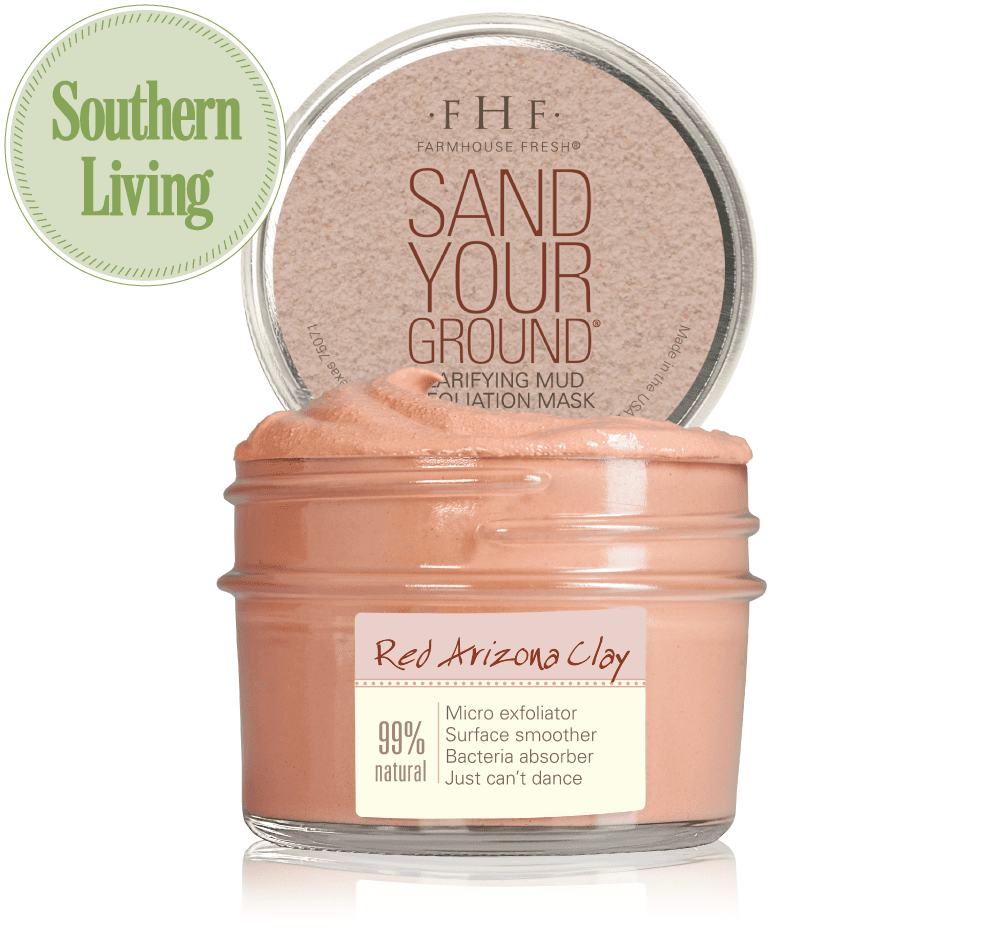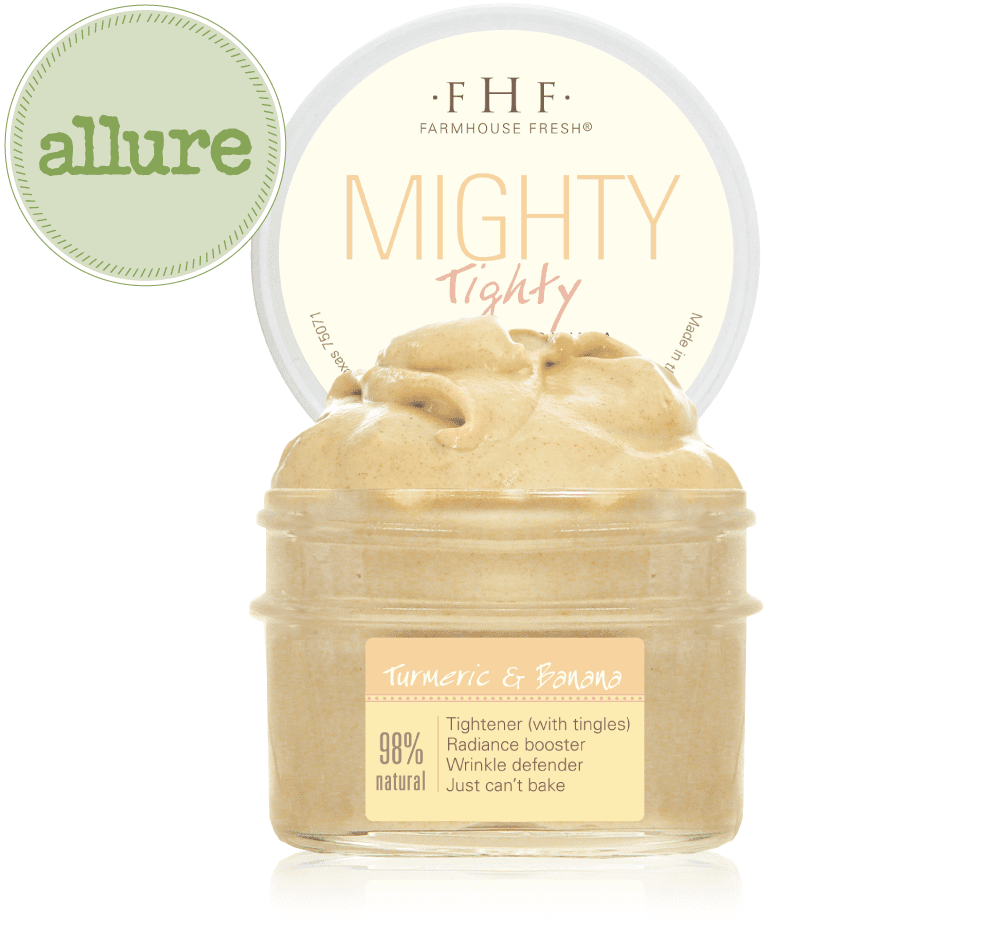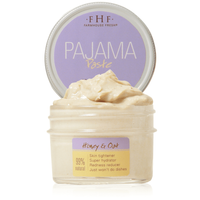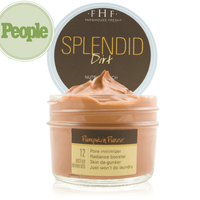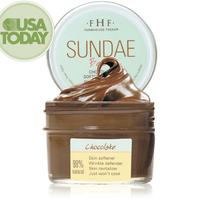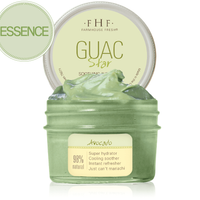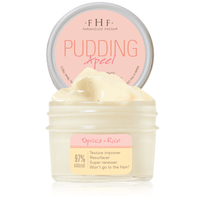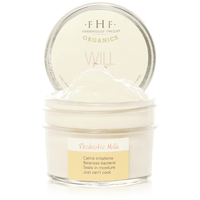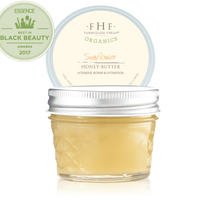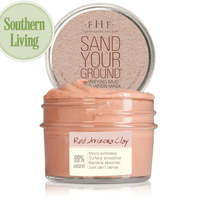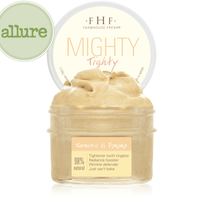 Farmhouse Fresh Face Mask
What it Is: 
Natural and indulgent weekly face masks that care for your skin in the most scrumptious manner.
How it Works: 
Each mask has its own unique benefits in a dreamy scent that's almost good enough to eat.
Sundae Best softens and smooths skin while boosting regeneration with CoQ10. It's the chocolate-lovers pick.
Pajama Paste uses honey and oats to hydrate while reducing skin redness. Ideal for those with rosacea.
Splendid Dirt deep cleanses and shrinks pores using skin-nourishing, enzyme-full pumpkin puree. You glow!
Guac Star drenches skin in cool hydration using avocado butter and oils. Also loaded with nuturing vitamins.
Pudding Apeel is a gentle resurfacing mask that naturallly exfoliates and features soothing tapioca for a silky glow.
Will Dew balances the skin with probiotic coconut milk that combines healthy bacteria and rice extract to calm the skin.

Matcha Purify
 douses the skin with vital nutrients in this calming mask that balances the skin and decongests.
Sand Your Ground
 gives skin a micro buff in this dual exfoliating and clarifying mask with red Arizona clay for a flawless finish.
Mighty Brighty Welcome a new day with this vitamin C-rich chamomile blend! The tight, smooth and clarifying effect is a lovely refresher. Let this citrusy radiant boost bring out the best in your complexion!
Why You Like: 
Plan the perfect gift for all your favorite ladies. Pick a date, uncork some bottles, hand out the masks and host a girls night in. Friends, wine and quality time is what we're all secretly hoping for this holiday. A perked up complexion is the bow on the box!