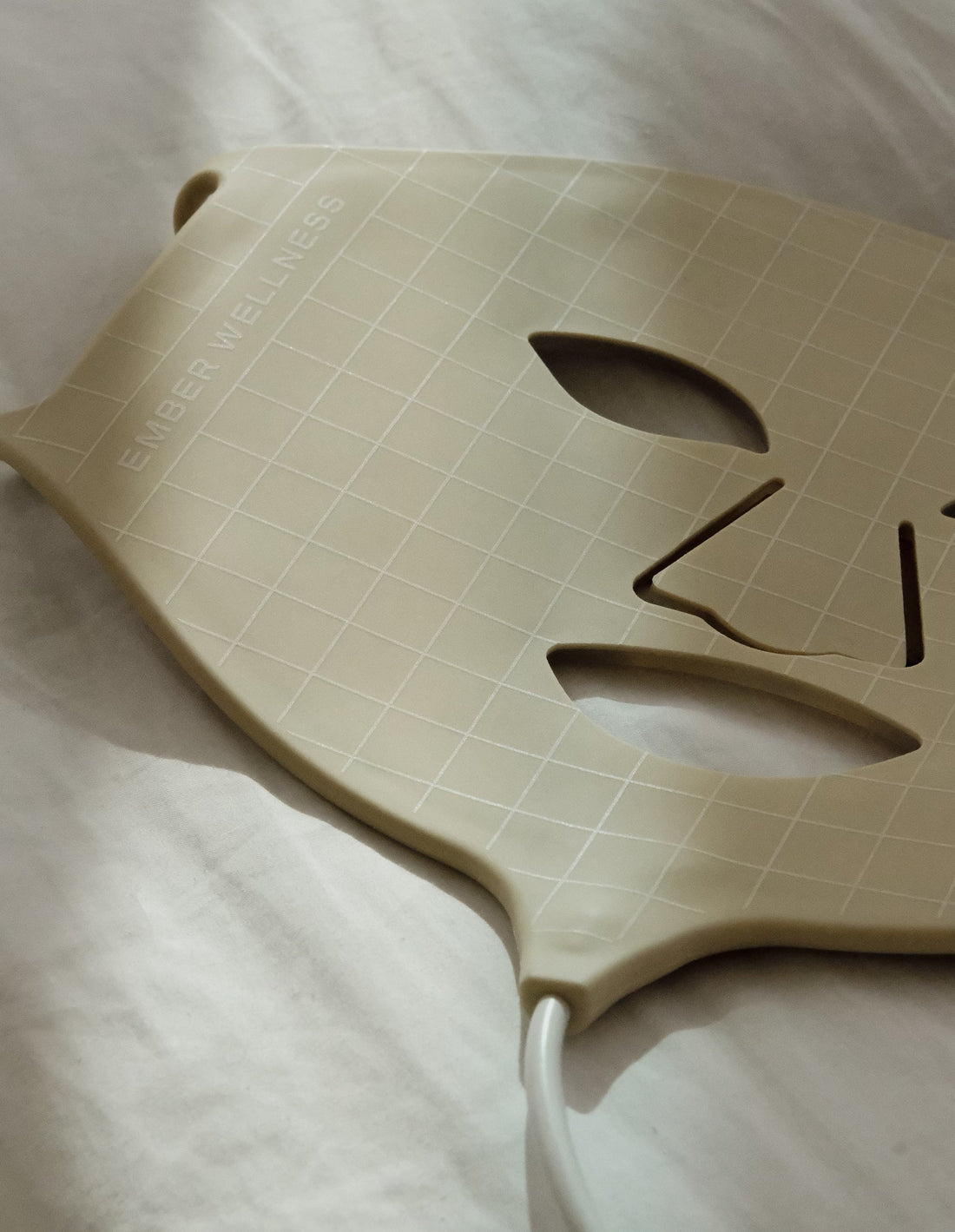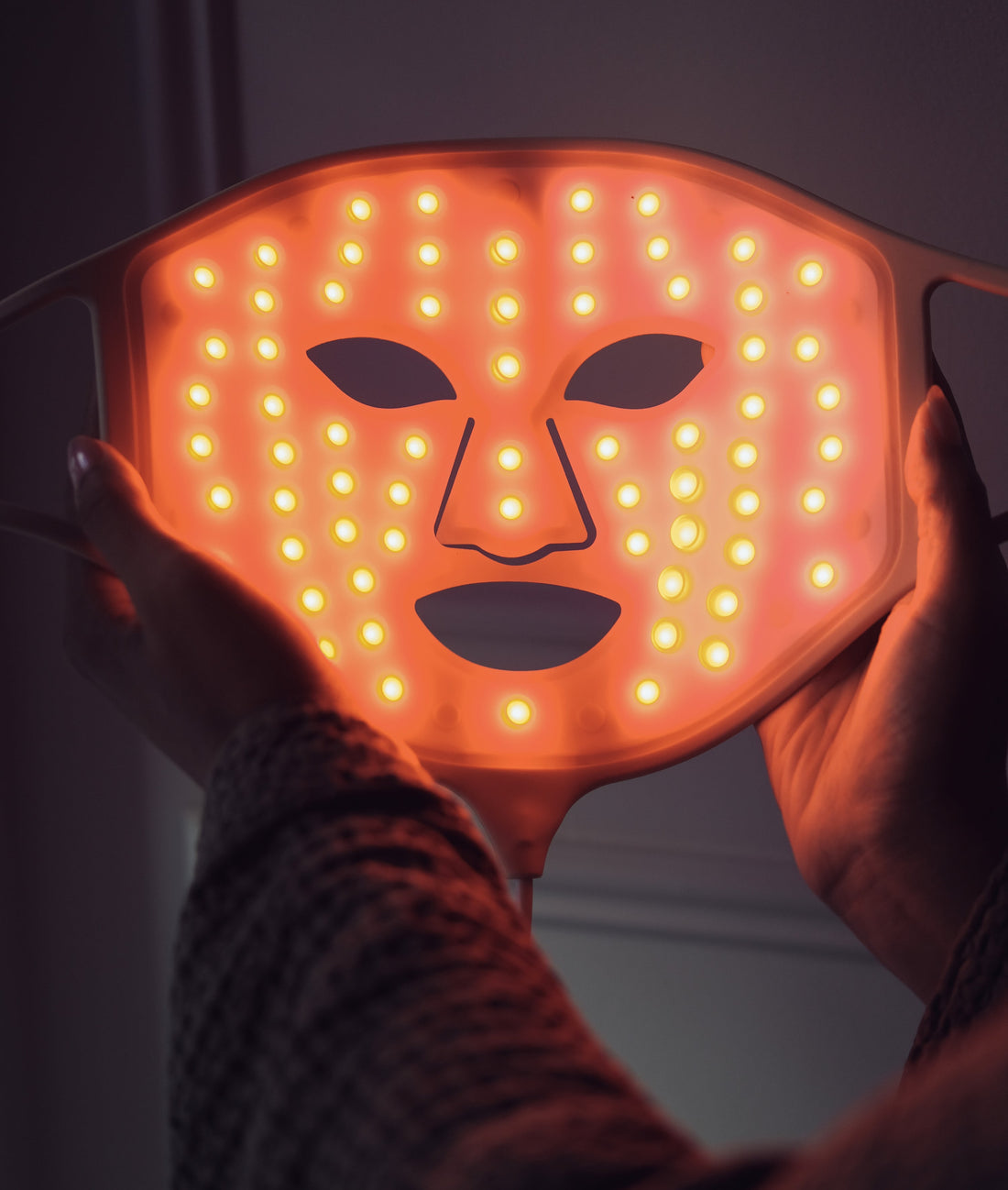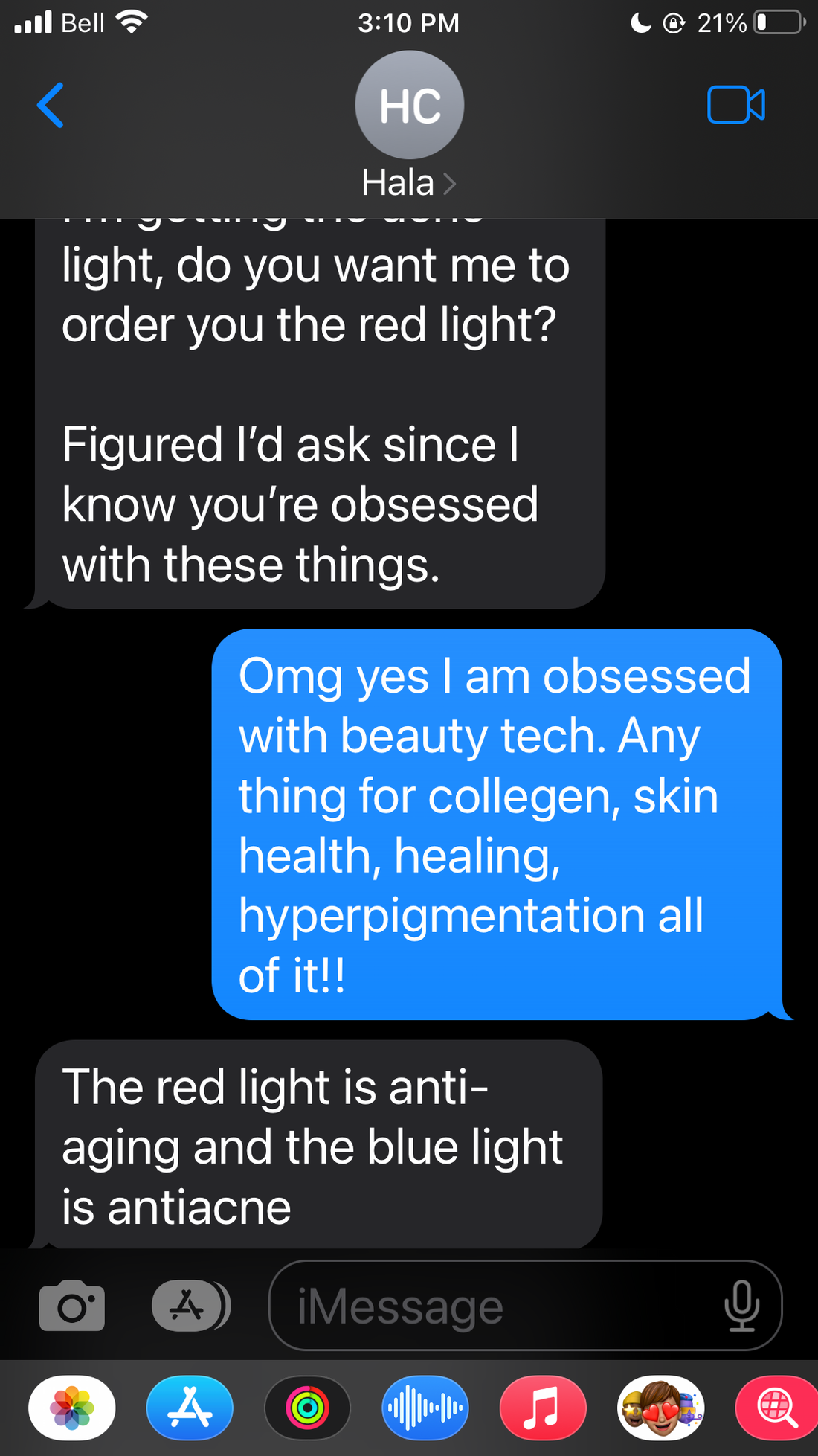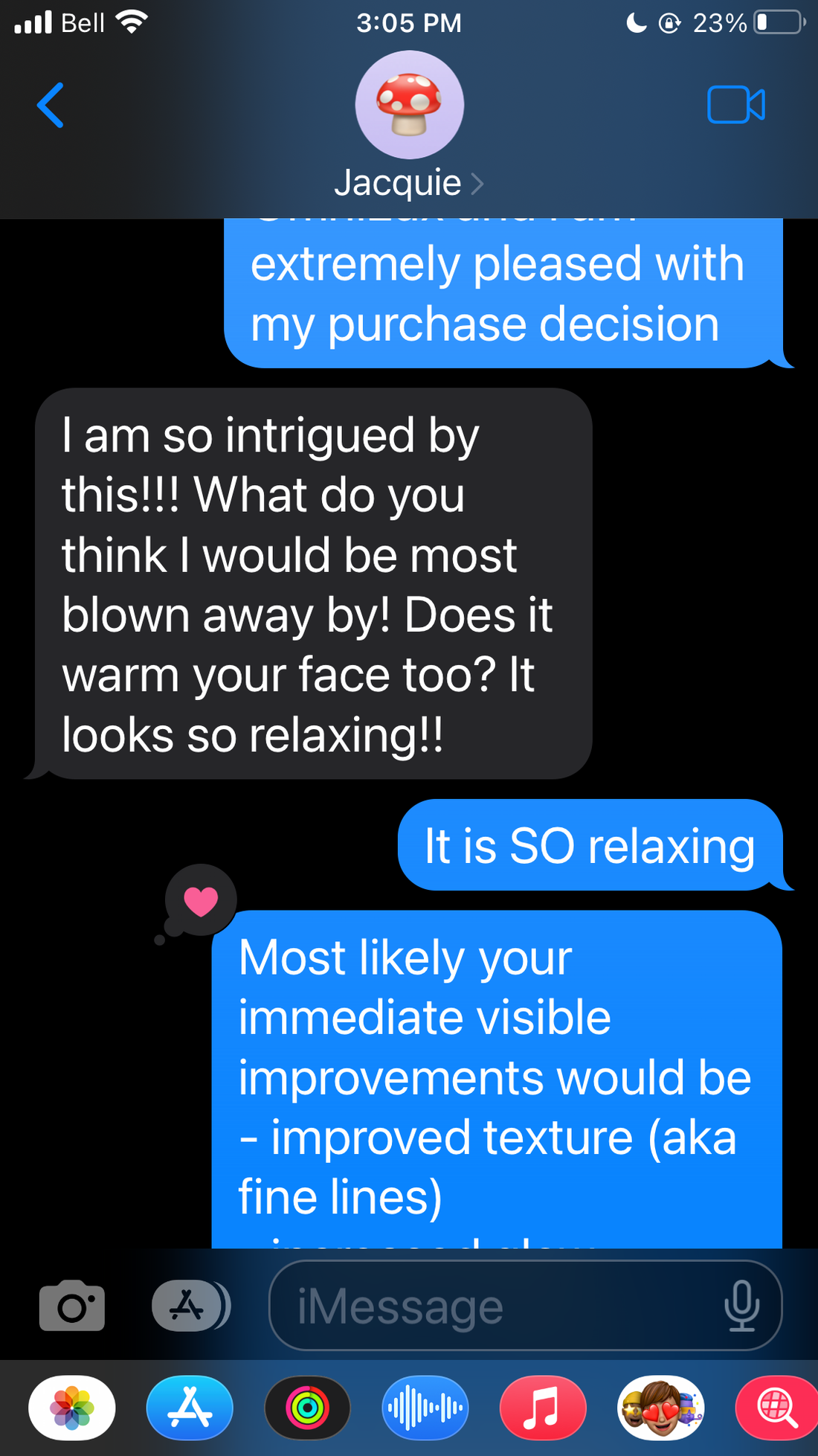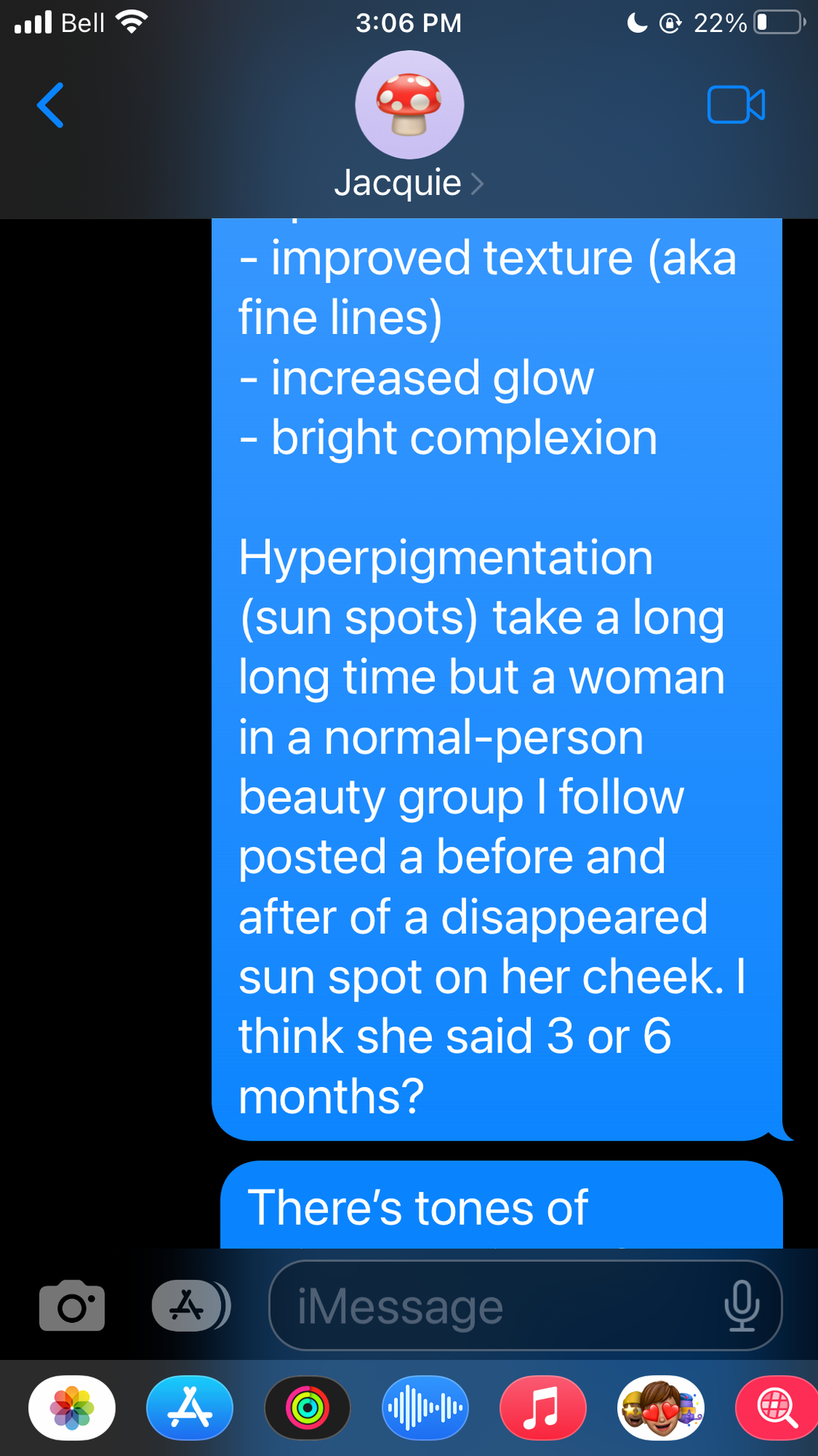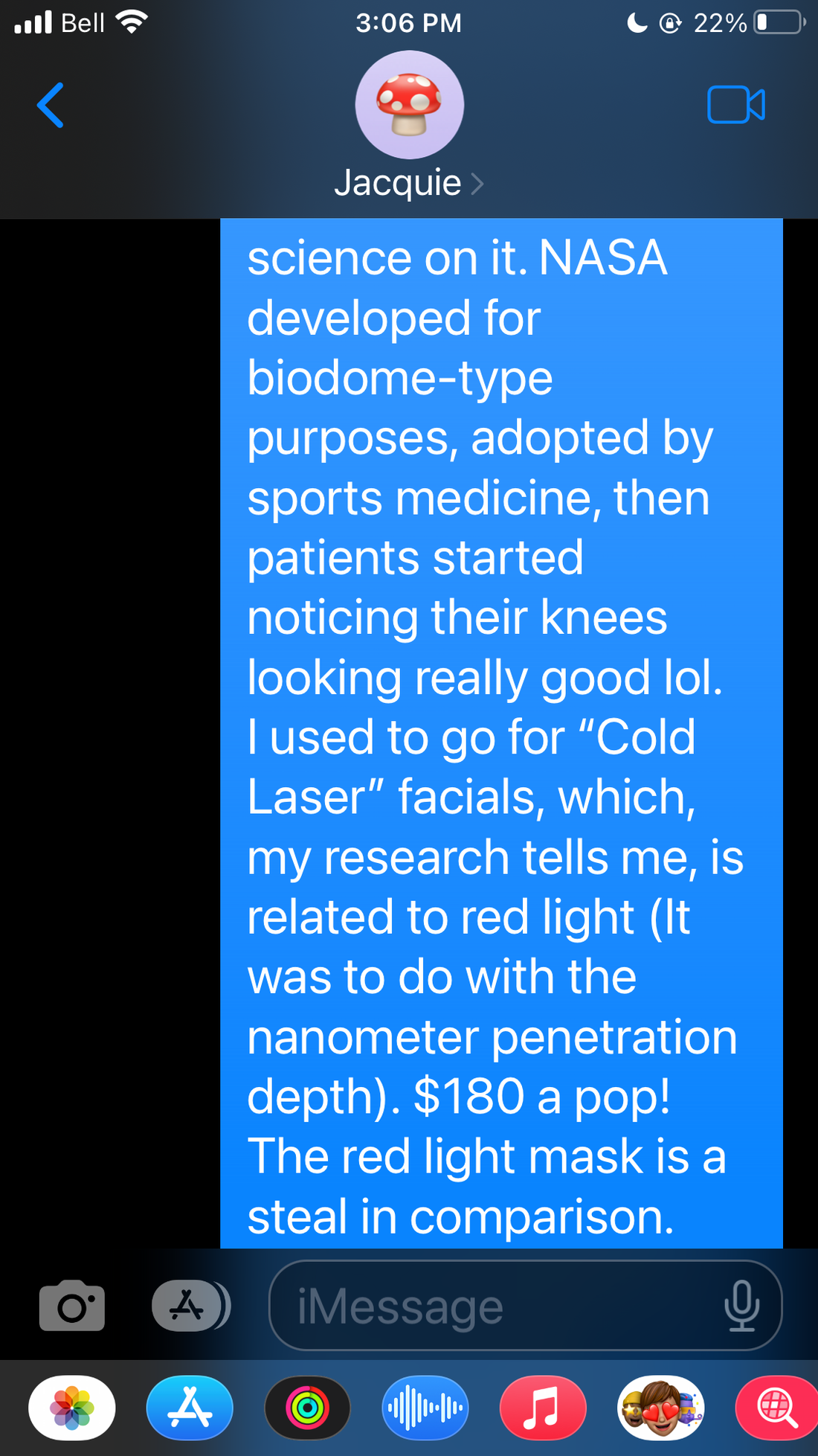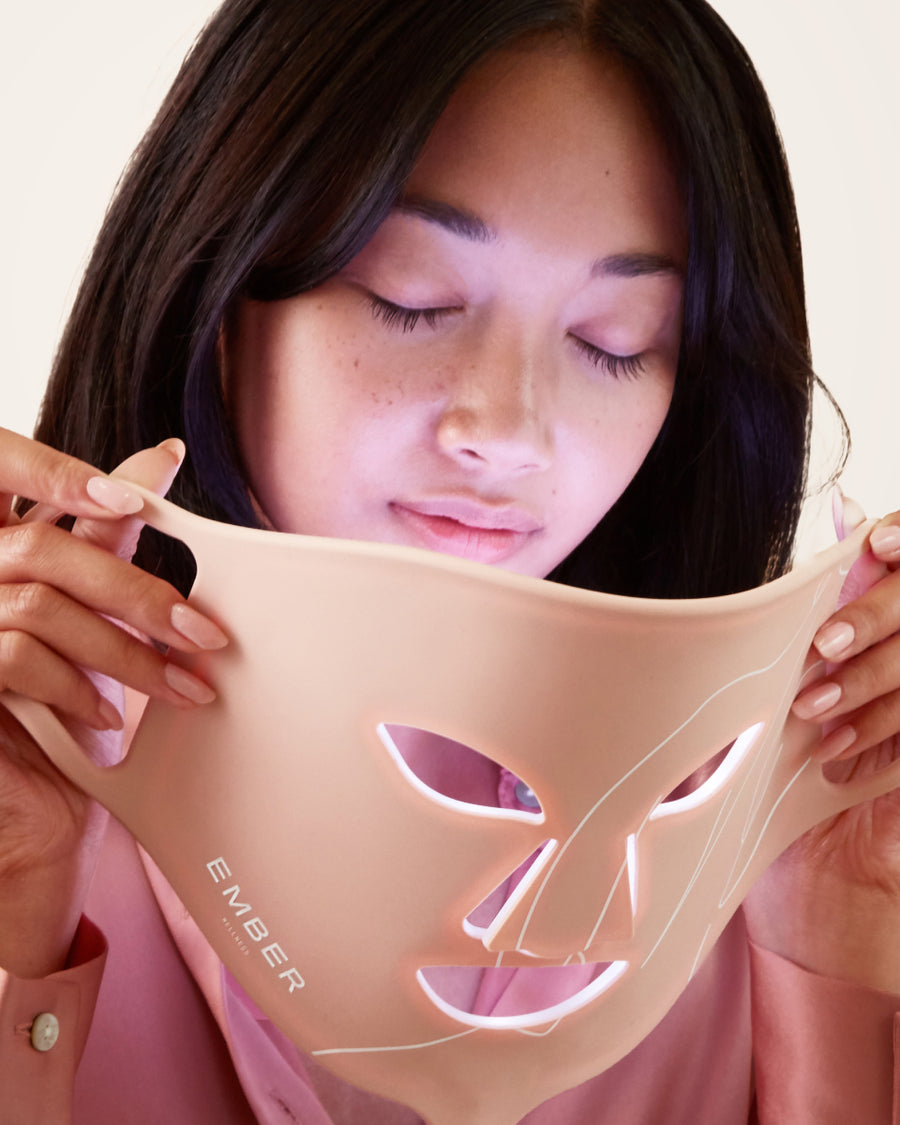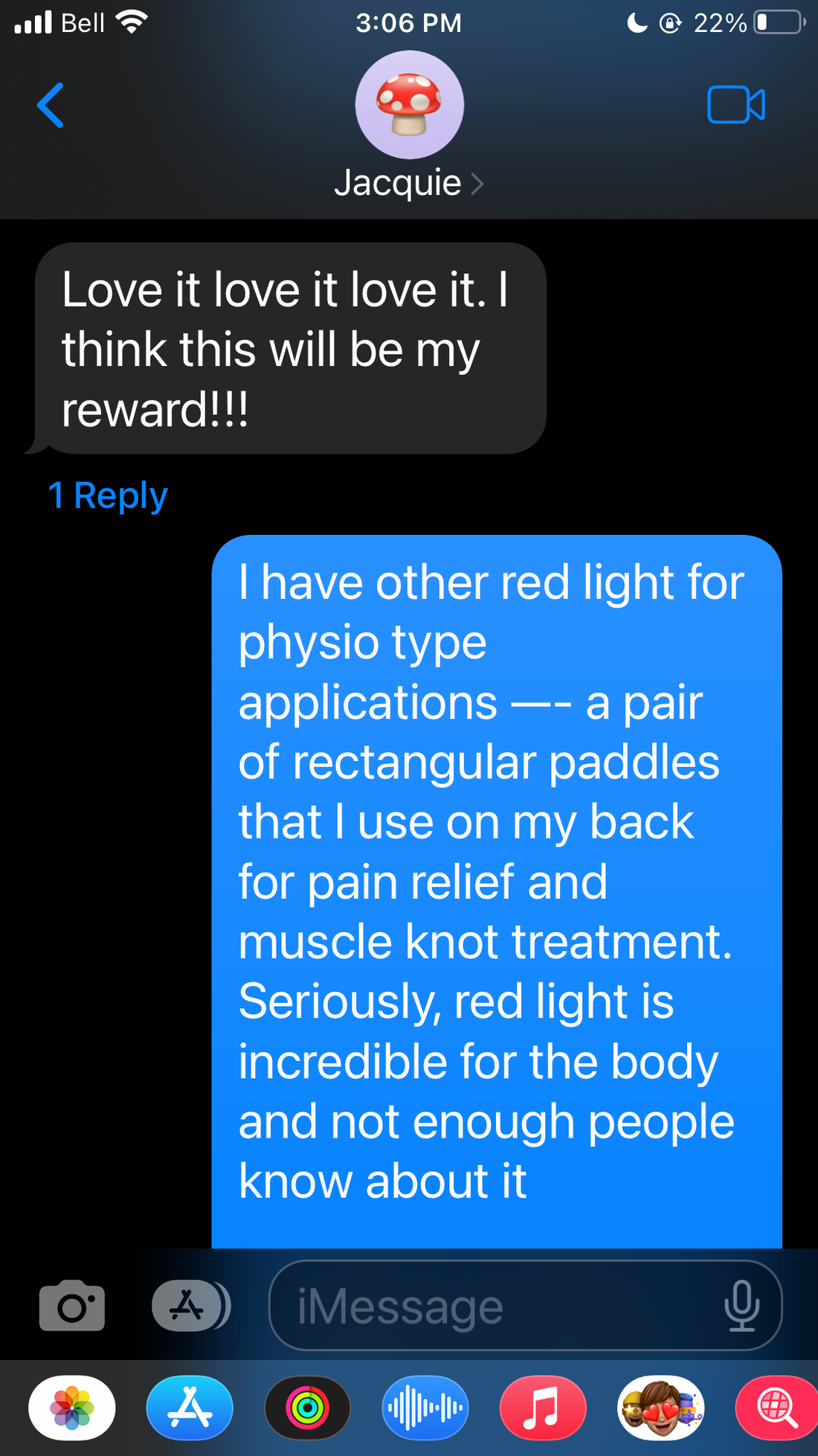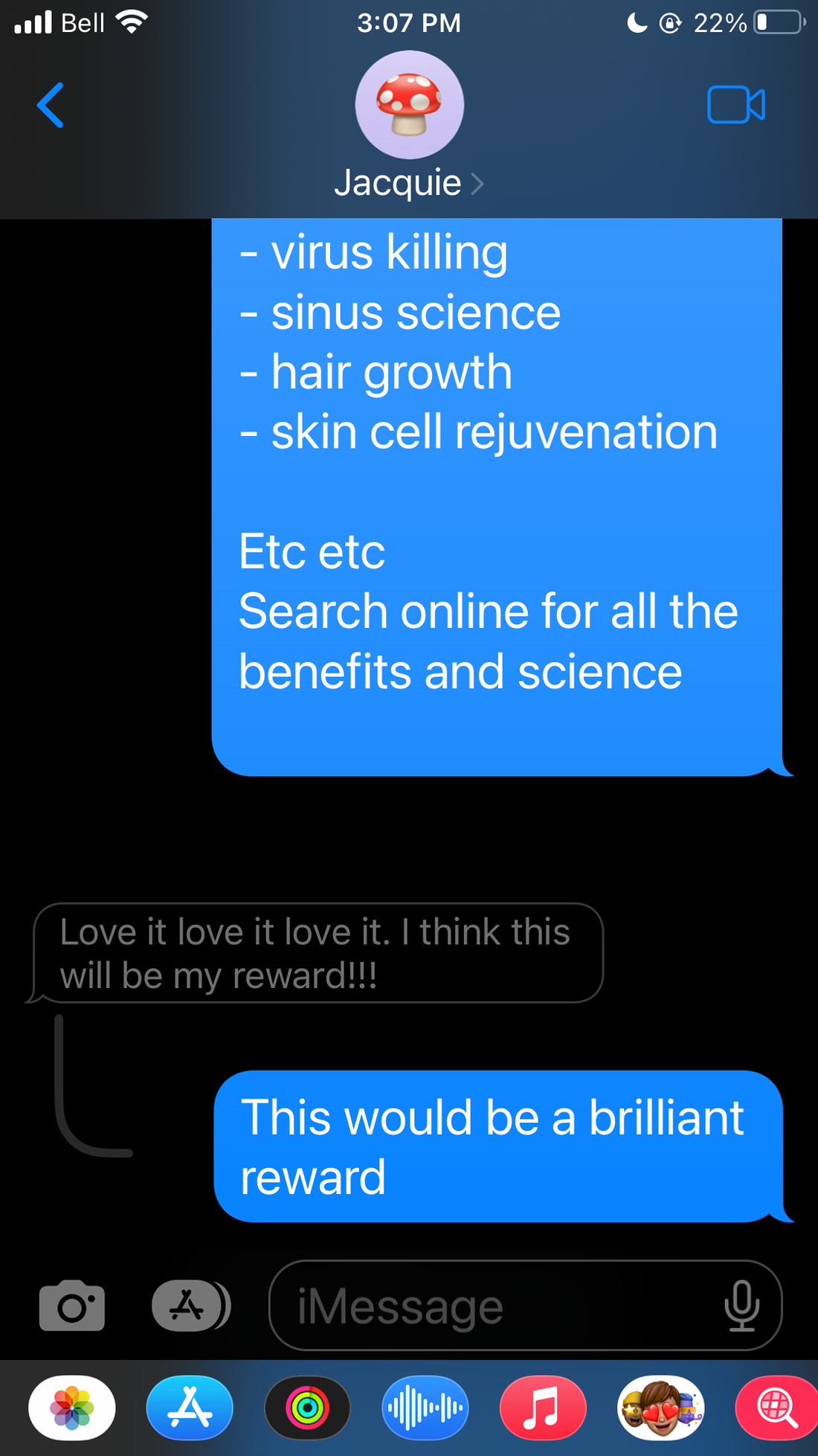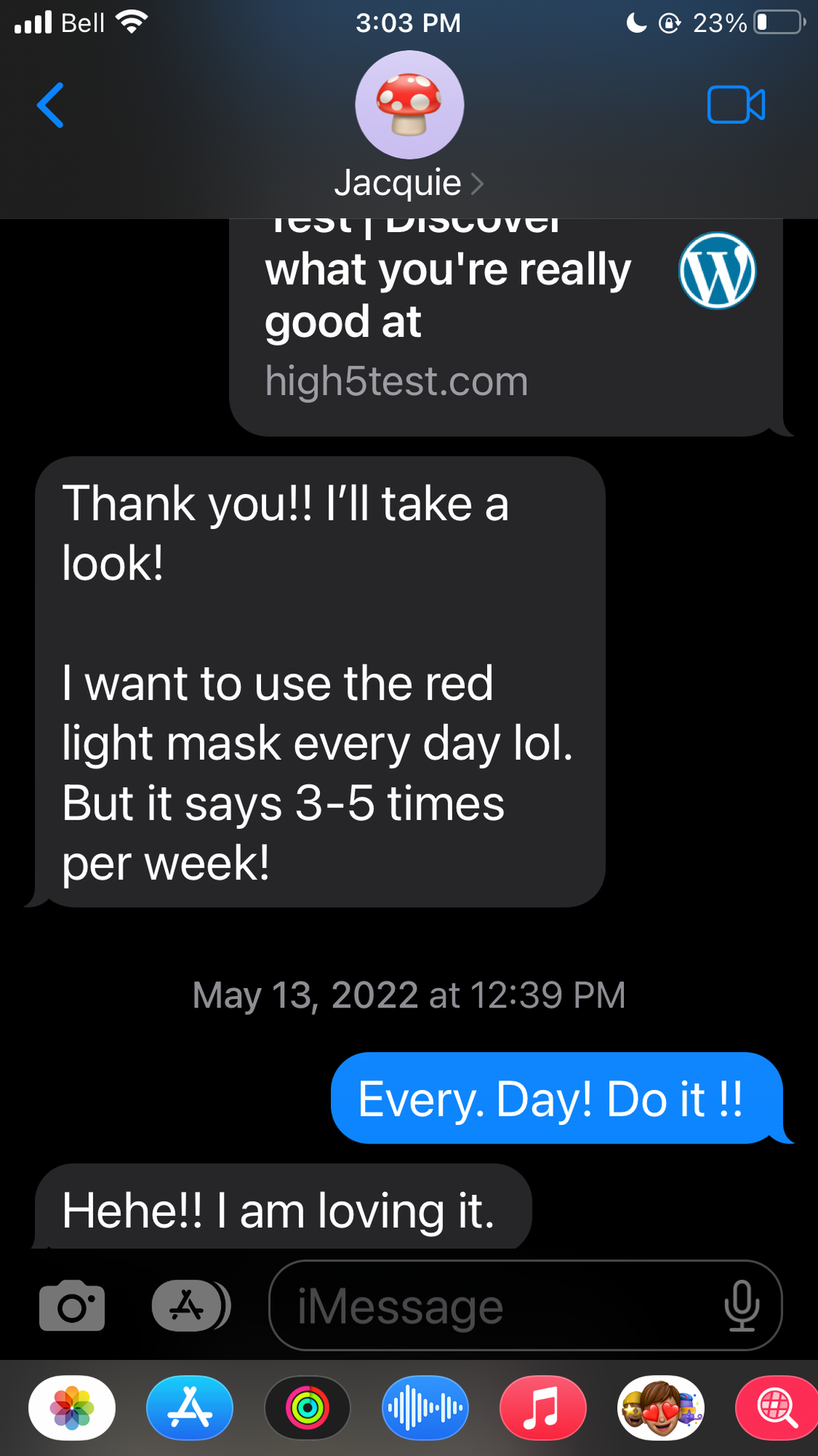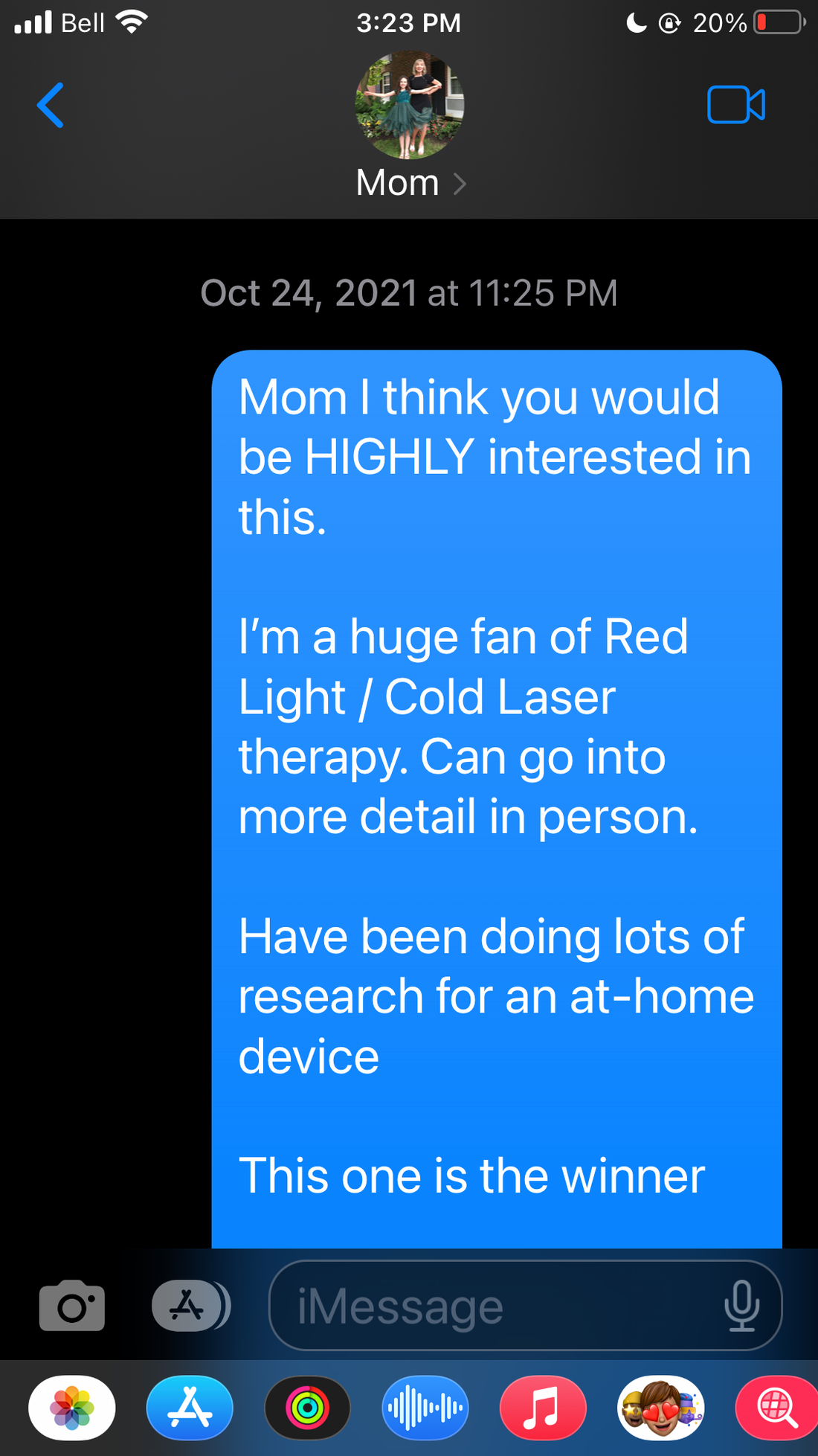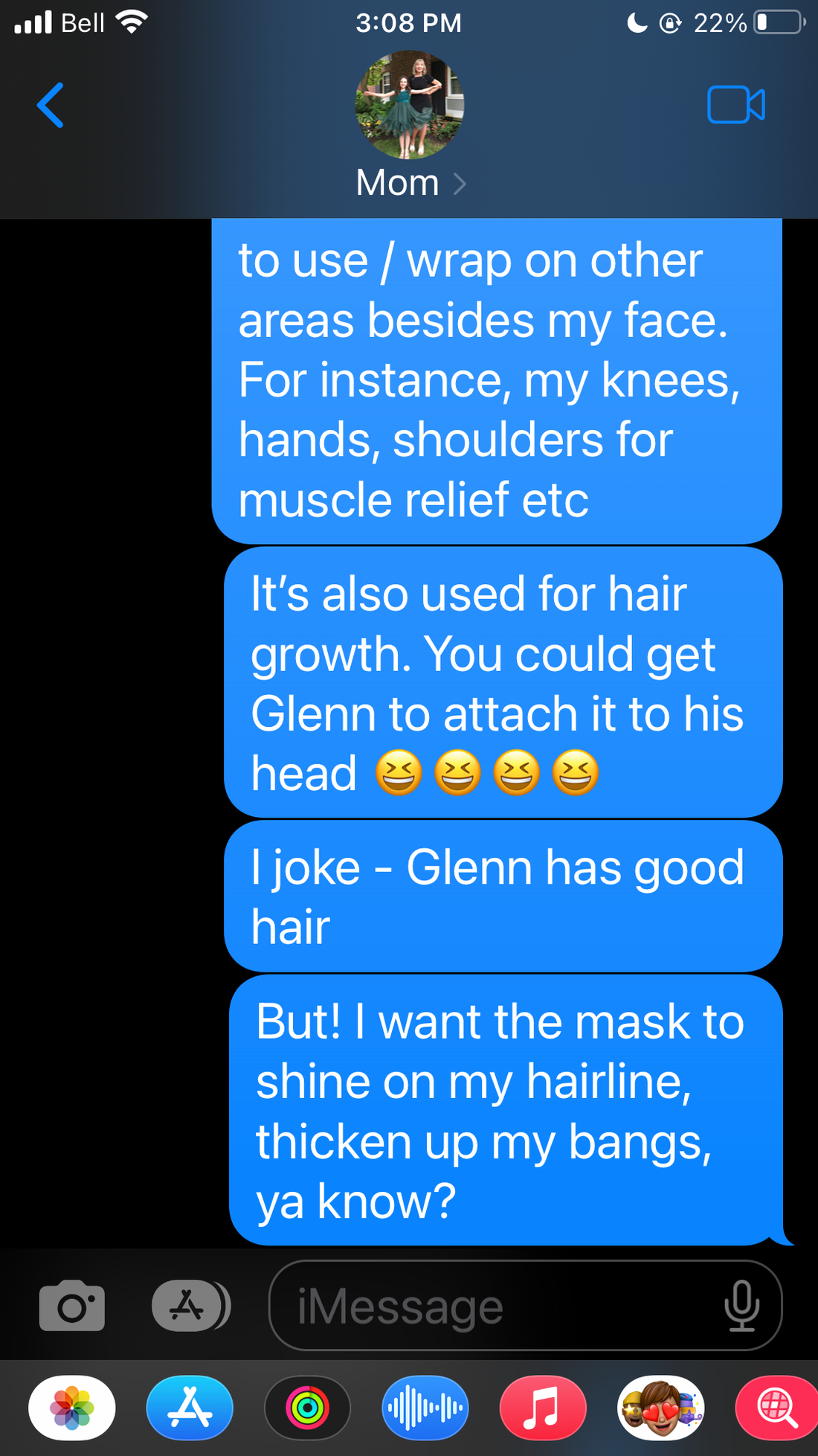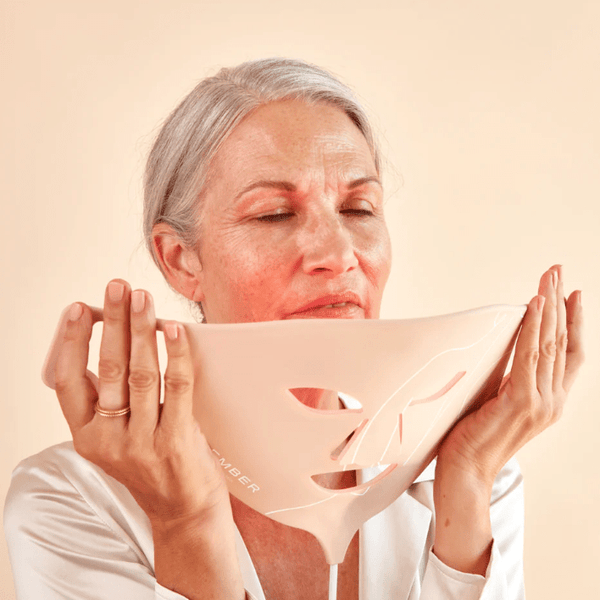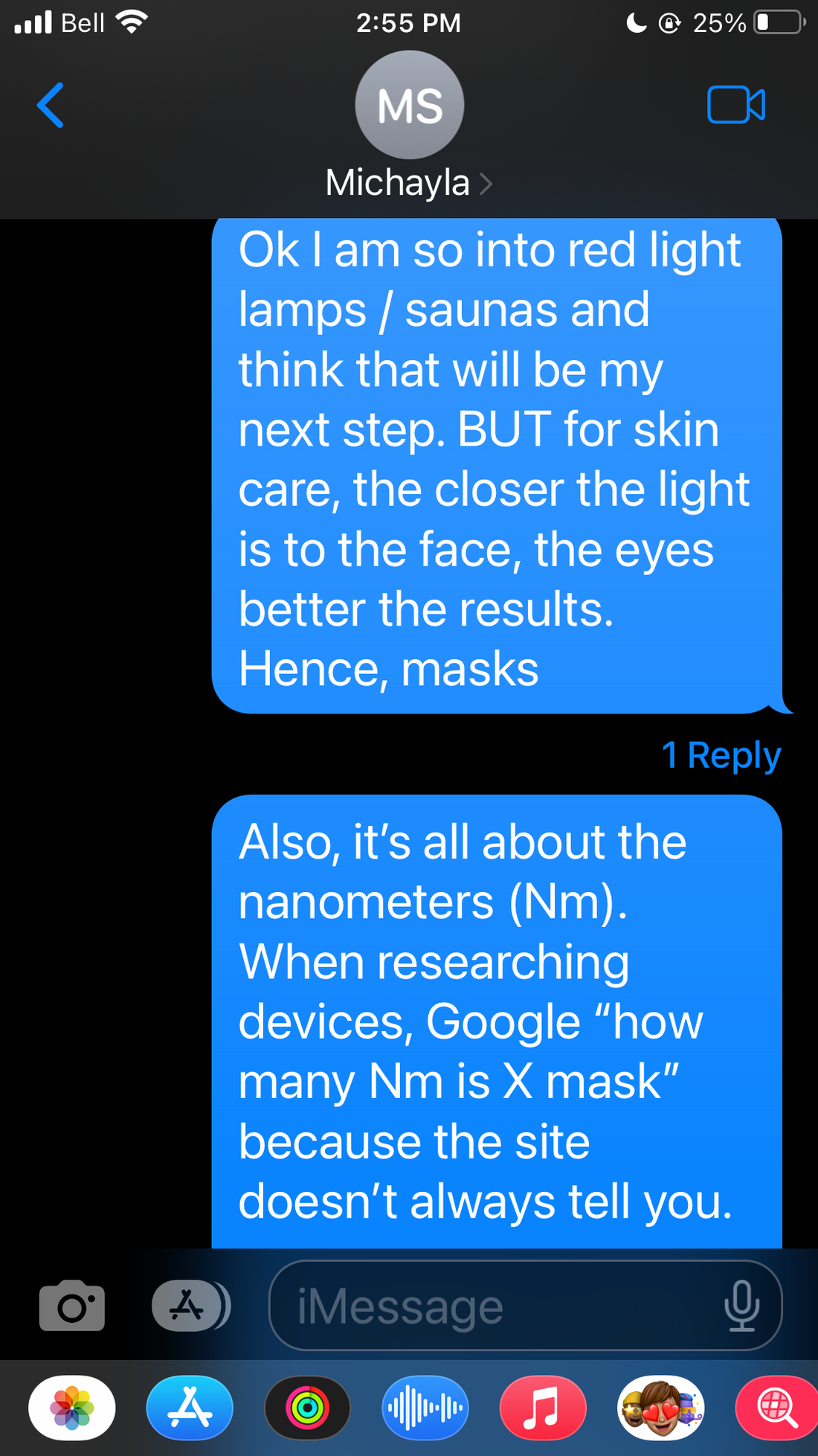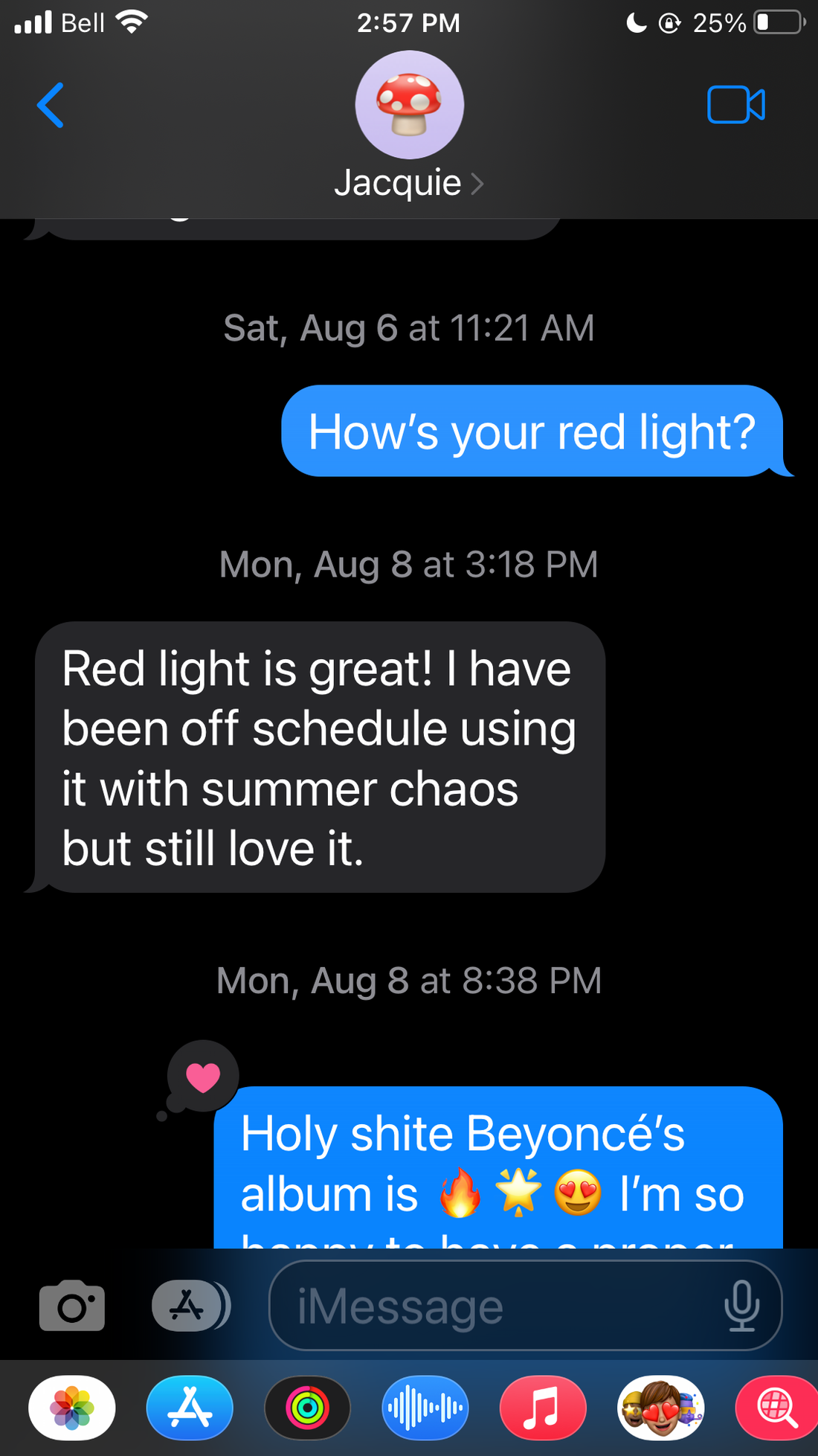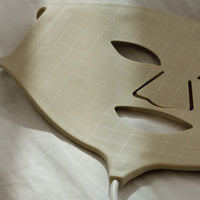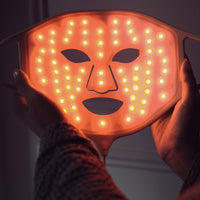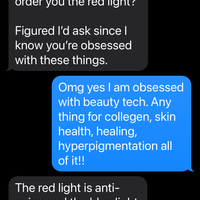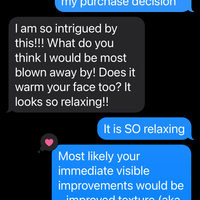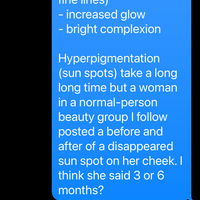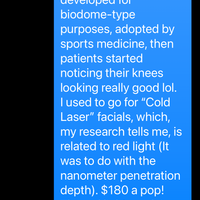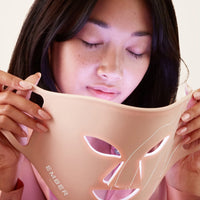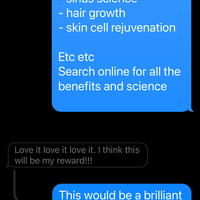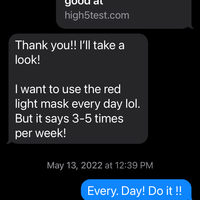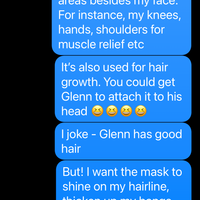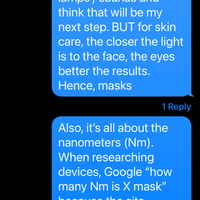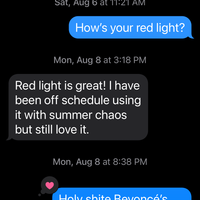 Ember Wellness The Rejuvenating Light Therapy Mask
Marrying the best of science and nature, the Ember Wellness light therapy mask offers professional results in the comfort of your home. The soft and flexible silicone design wraps comfortably around the face, it's so easy and comfortable to use. Its portable design suits any face shape, skin type, tone, and color.
Upon first reflection, red light therapy might seem inconsistent with a natural approach to skincare, however, red and near-infrared light has been clinically proven to reach the deepest layers of the dermis and muscle tissues, encouraging cellular renewal with no downtime. In fact, many acupuncturists who practice facial rejuvenation acupuncture use light therapy as part of their treatment protocol.
Bathe yourself in warm, nourishing light rays for a relaxing 10-minute session. The result?  Nourished, healthy skin that glows.
Contains: One portable, rechargeable light therapy mask with the controller, 1 USB charger, 1 set of goggles, 1 travel pouch
With 264 LEDs encased in 66 bulbs, this mask offers Red and Near Infrared light therapy in the comfort of your own home.
Rejuvenate (Red light 630 nm + Near Infrared light 830 nm)
Stimulates collagen production
Regenerates + boosts oxygen to your skin cells 
Increases the speed of skin cell turnover 
Evens skin tone 
Minimizes fine lines 
 Contraindications
Do not use if pregnant or breastfeeding or on children less than 12 years of age
Do not use if the person has a history of migraines or seizures
Do not use if taking steroids or photosensitive drugs
Do not use on suspected skin problems 
Do not use or expose mask to water 
Always seek medical advice if in doubt