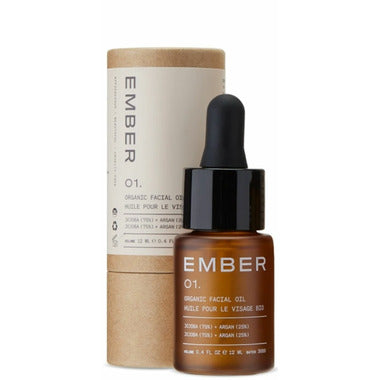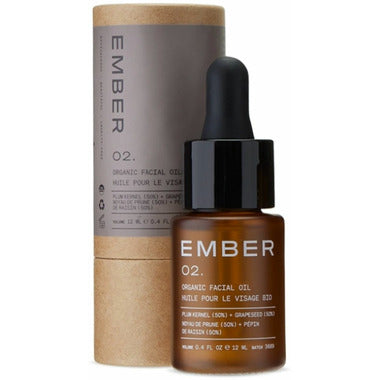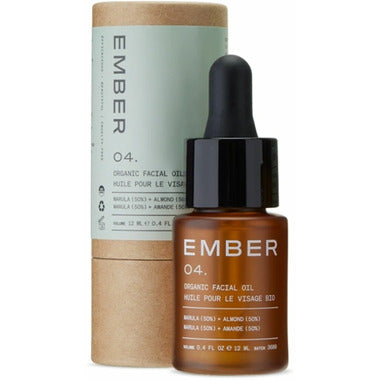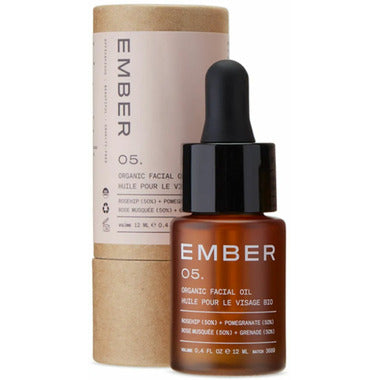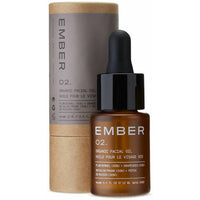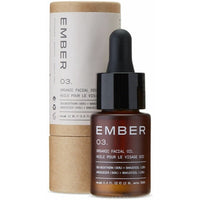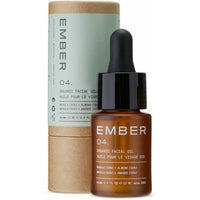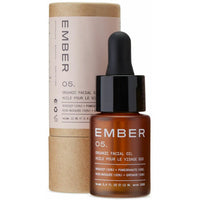 Ember Wellness Facial Oil
Pure daily support formula from two synergistic plant oils for sensitive skin. 
Mix with any hydrosol from the Ember collection for optimal hydration, smoothing, and softening. Especially great for sensitive, teen, and acne-prone skin, but is suitable for all skin types. Lab-tested for identity, potency, purity, and oxidation so the best, most efficacious derivative is guaranteed in every bottle.
01 Sensitive Skin/  Jojoba (75%) + Argan (25%)
02 Balanced Skin/  Plum Kernel (50%) + Grapeseed (50%)
03 Mature Skin/  Sea Buckthorn (90%) + Bakuchiol (10%)

04 Dry Skin/  Marula (50%) + Almond (50%)

05 Oil & Acne-Prone Skin/  Rosehip (50%) + Pomegranate (50%)