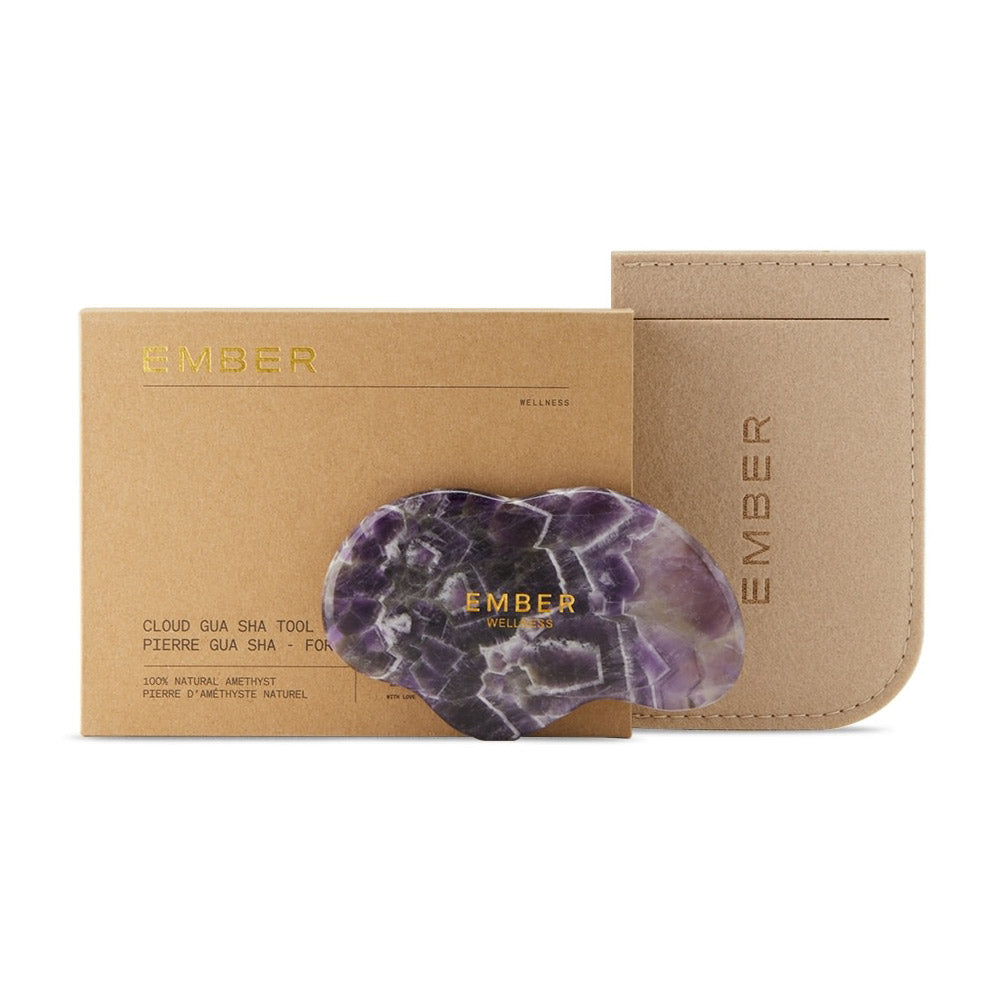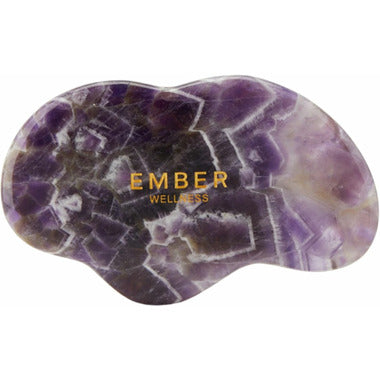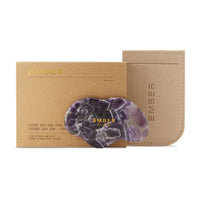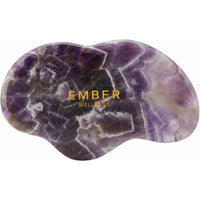 Ember Wellness Cloud Body Gua Sha
Ember Wellness' patented Cloud Gua Sha tool was designed to hug every curve on the body. This is a self-care ritual with its roots in Traditional Chinese Medicine that can help to reduce cellulite, increase blood flow and stimulate your lymphatic system. Relieve muscle tension along your legs, buttocks and even your arms with the Cloud Gua Sha.
Suitable for use in the shower with soap and water, or after cleansing your body once you have applied oil for "slip".