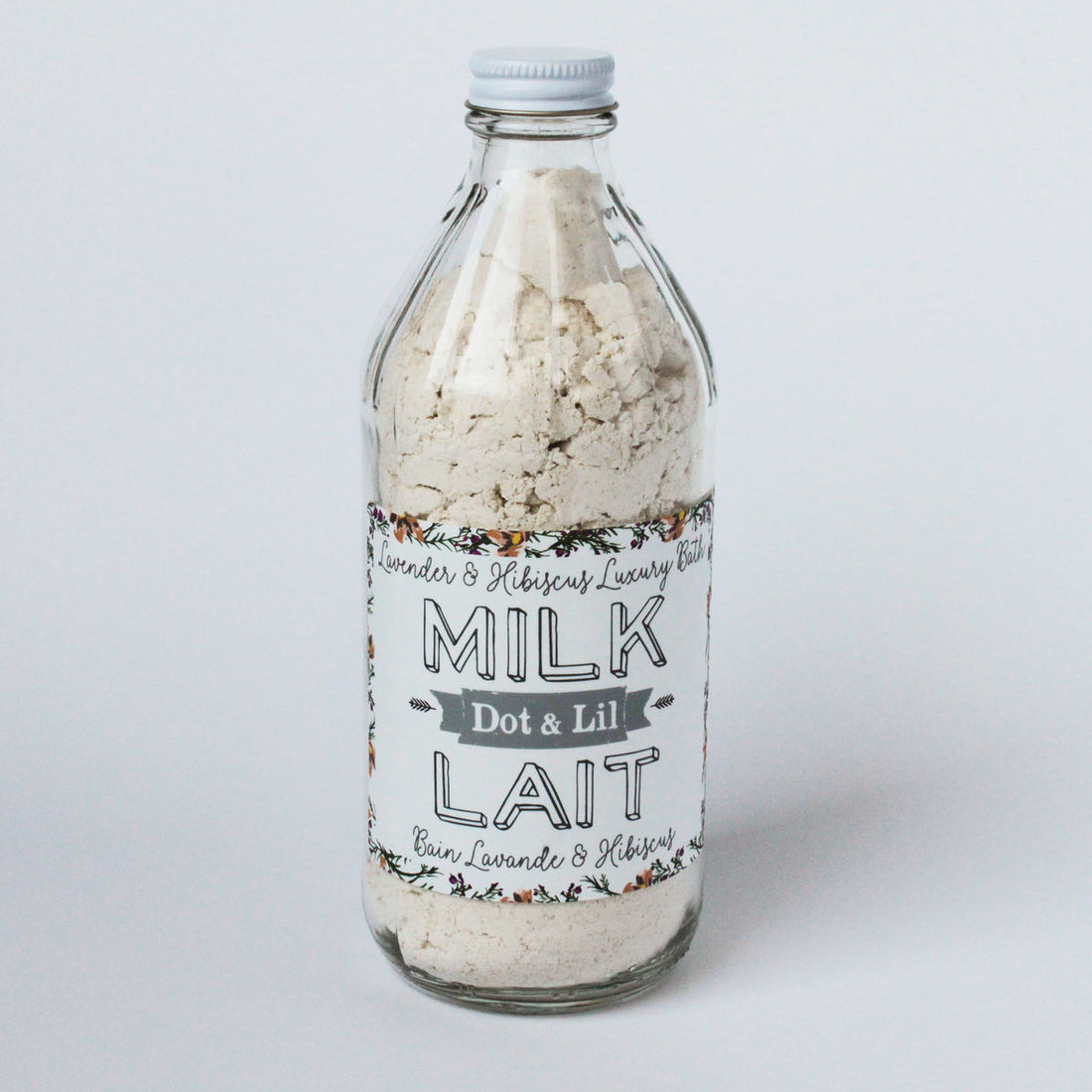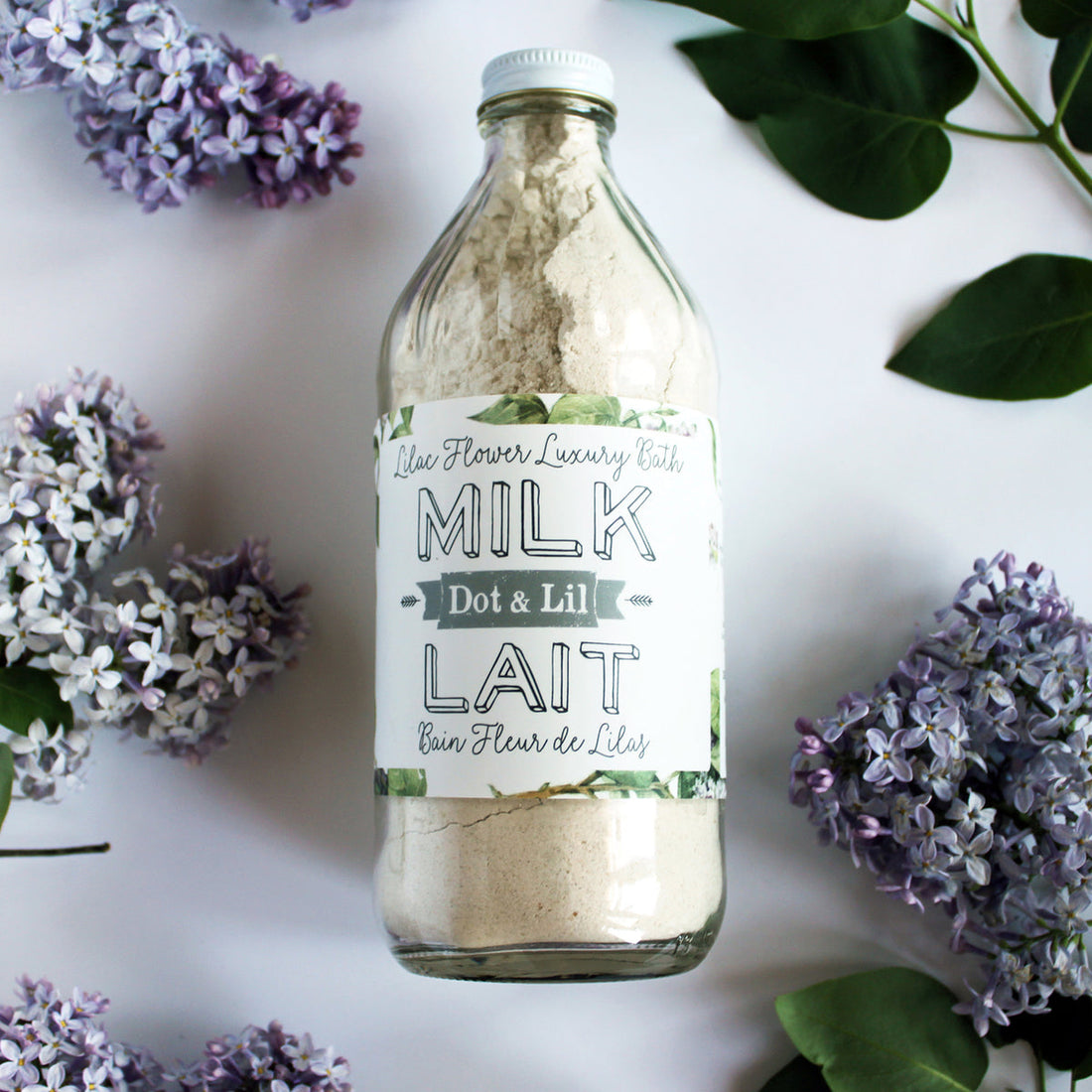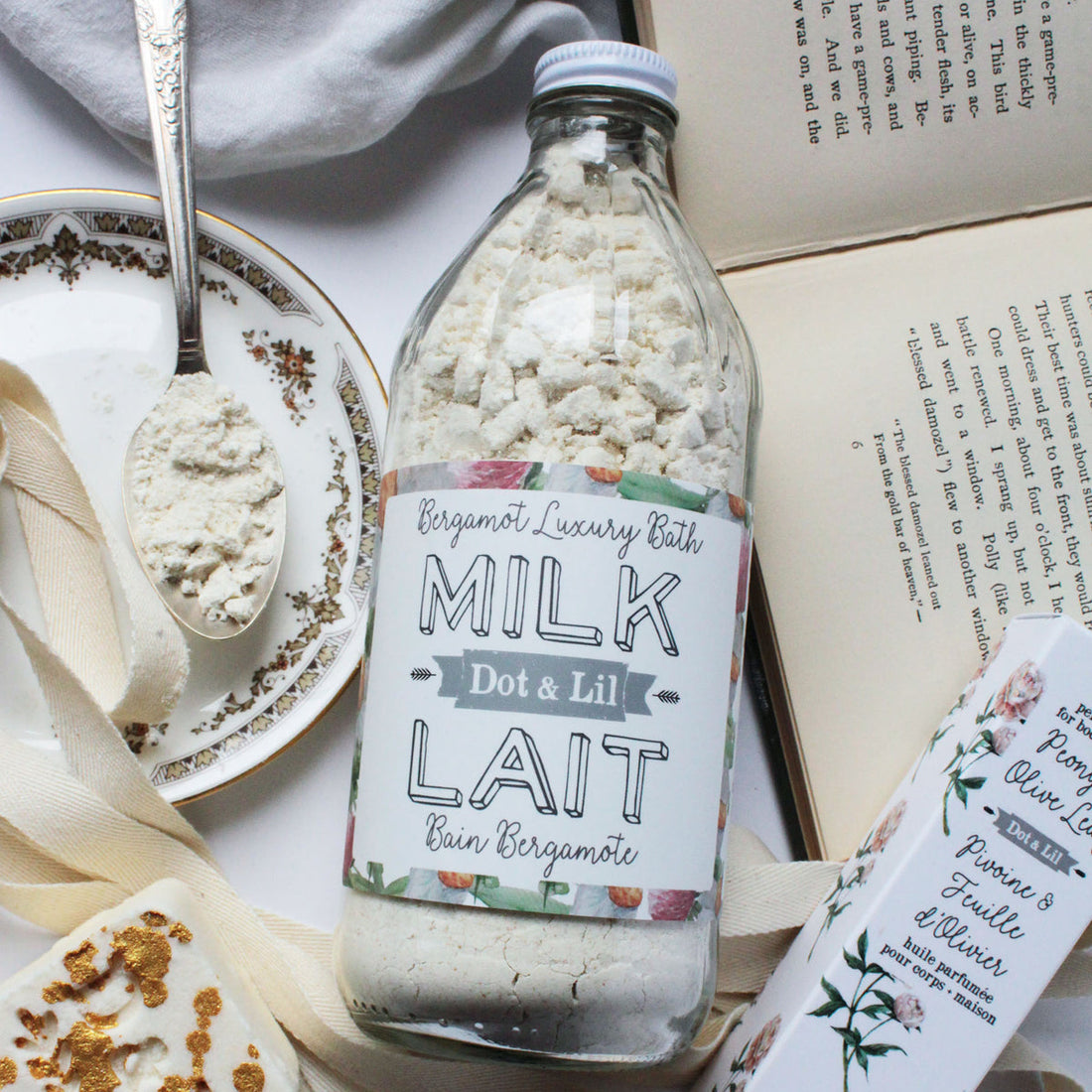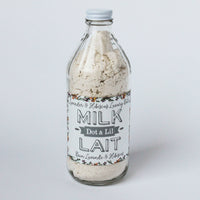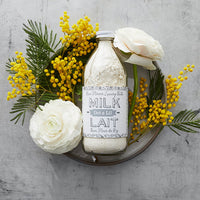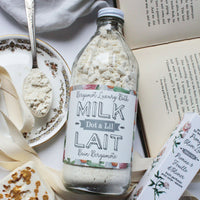 Dot & Lil Soothing Milk Bath
What it is: Best-selling soothing and moisturizing milk bath that transforms your experience and your skin.
How it works: While milk powder, ground oatmeal and baking soda soften and treat the skin, while turning your bath opaque.
Why you like: You'll feel like Cleopatra indulging in this gorgeous bath.
Rice Flower- Sweet, fresh with a hint of ozone. Floral with a base of vanilla and coconut.
Lavender & Hibiscus- Fresh and herbal lavender with soothing hibiscus.